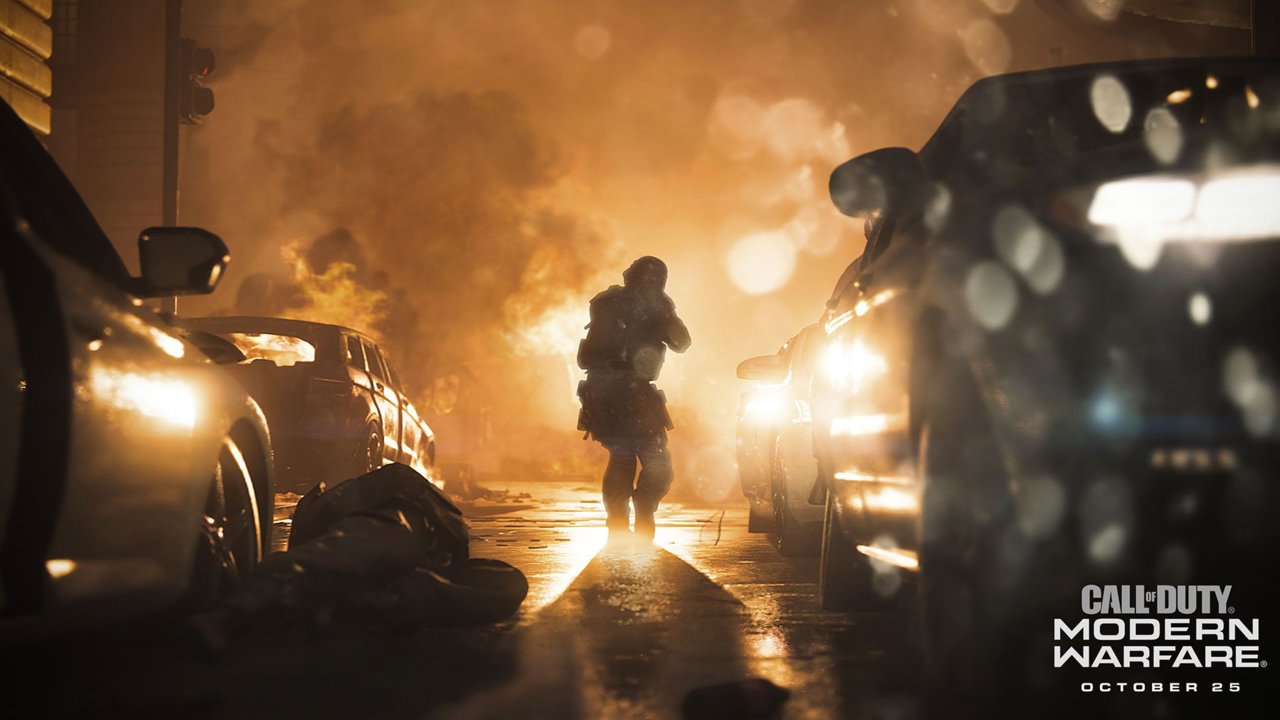 Season 2 of Call of Duty: Modern Warfare introduced a weekly rotation of Challenges which players can complete for XP bonuses. Going forward, we'll keep you updated as each week's Challenges go live in-game!
Here is a complete list of all Challenges that are now available for Season 2 Week 4.
Long Shot: Get 5 Long Shot Kills (2,500 XP)
Heartbreaker: Get 2 Buzzkills by killing enemies 1 kill away from their killstreak (2,500 XP)
Shrapnel: Get 3 kills with lethal equipment while using the Shrapnel perk (2,500 XP)
Support Box: Get 5 kills while using the Stopping Power Rounds Field Upgrade (2,500 XP)
Gunfight Wins: Win 3 matches of Gunfight (5,000 XP)
Thermite: Get 15 Thermite Kills (5,000 XP)
Counter UAV: Call in the Counter UAV Killstreak 10 times (5,000 XP)
Syd: Get 3 win(s) with Syd as your Allegiance Operator (5,000 XP)
Streaker: Kill 25 Enemies using Killstreaks (10,000 XP)
Pistol Kills: Get 75 kills with Pistols (10,000 XP)
One thing to note is that it appears the first four weeks of Challenges have been activated ahead of their intended release date. Infinity Ward has yet to comment if this is intentional or not, so we will refrain from reporting on the Challenges ahead of release to avoid any accuracy issues.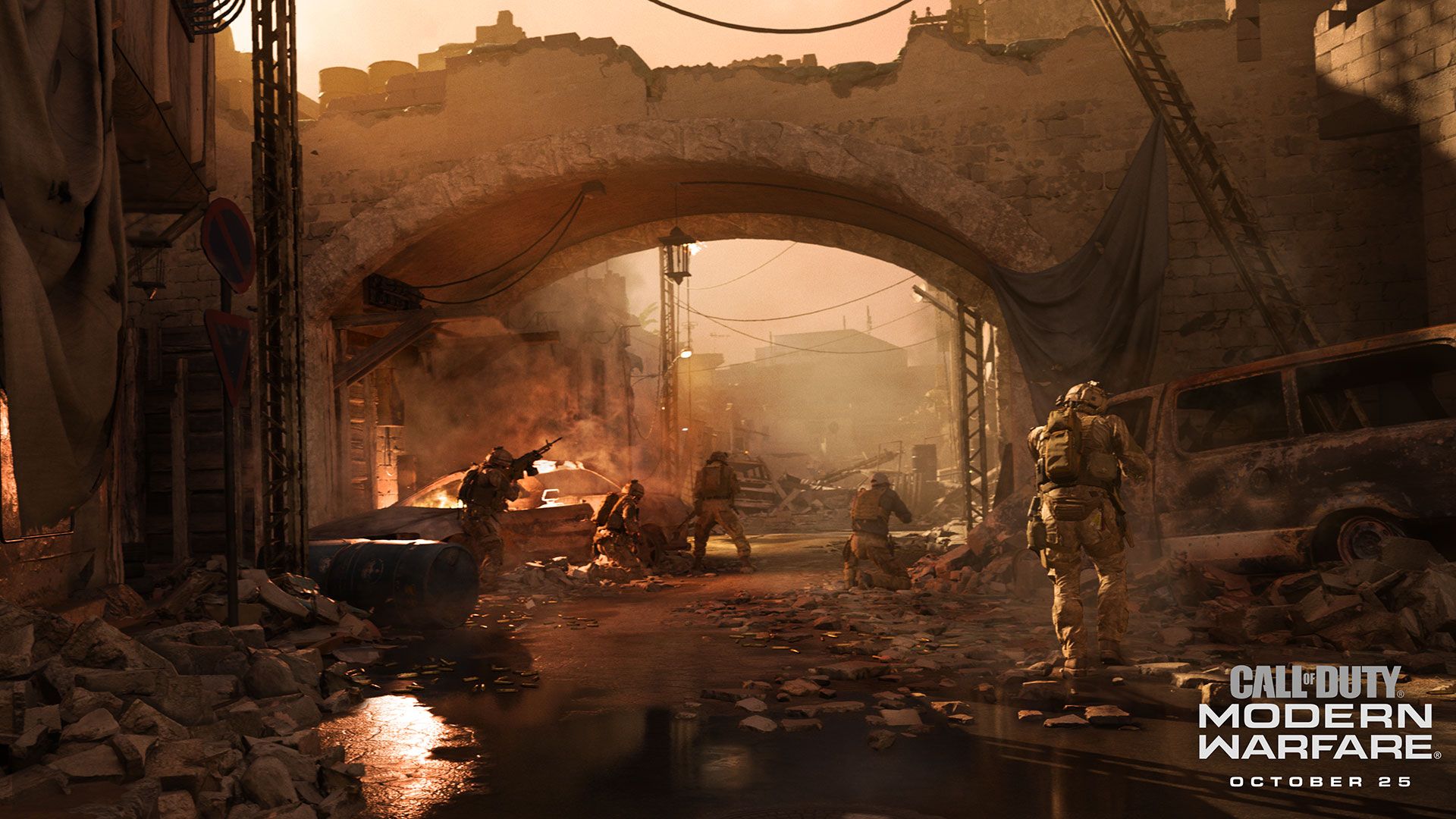 What are your thoughts on the introduction of Weekly Challenges in Modern Warfare?
For us, we're absolutely happy to see the introduction of even more progression and content; Though admittedly, it's upsetting that, as it stands, the rewards are simply XP bonuses rather than cosmetic items. We'd love to see Infinity Ward allow players to earn Charms, Emblems, Calling Cards, and so on through this system.
Stay tuned to @CODTracker on Twitter to be notified when each week's Challenges go live!
Need to complete a previous week's Challenges?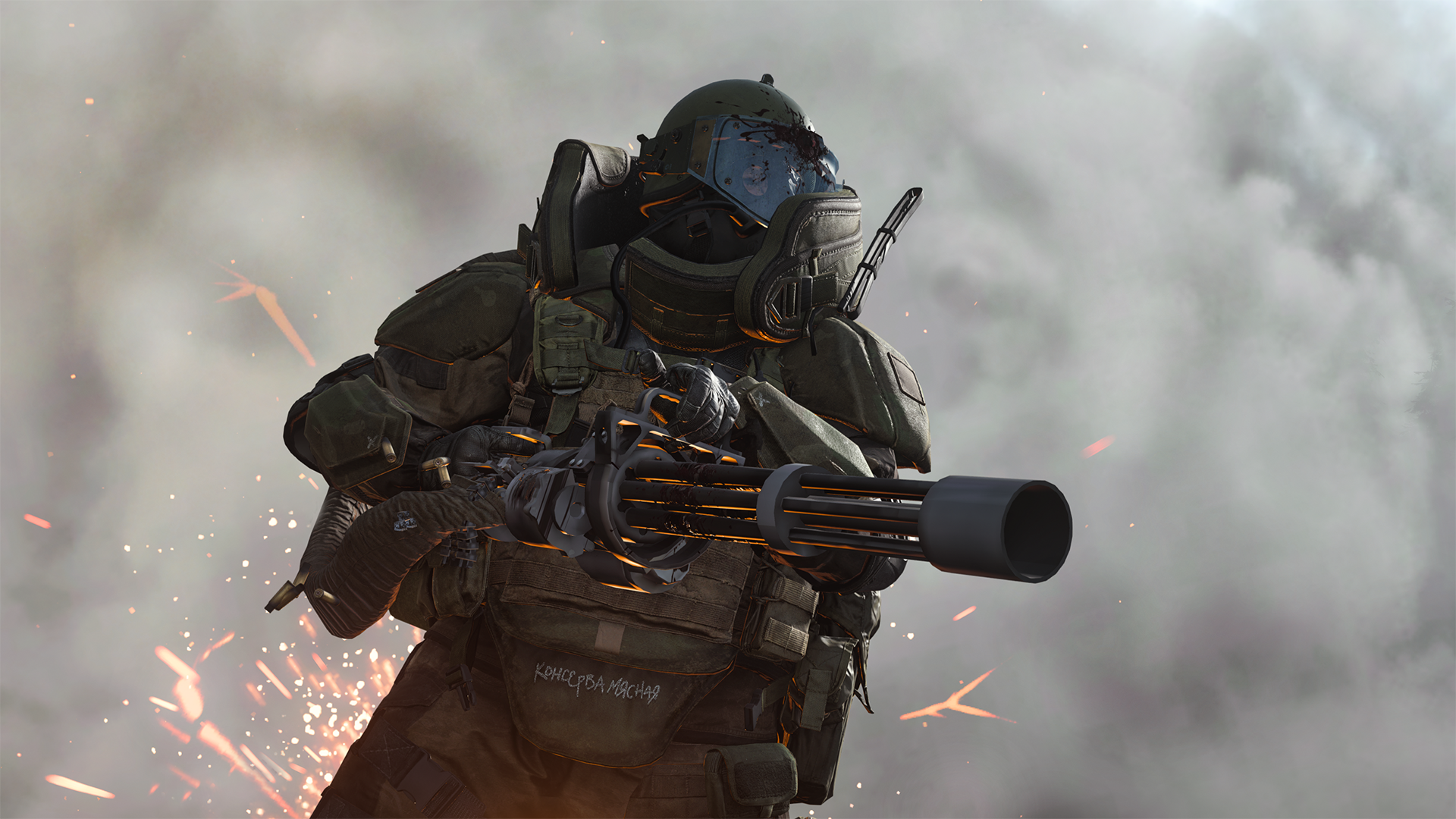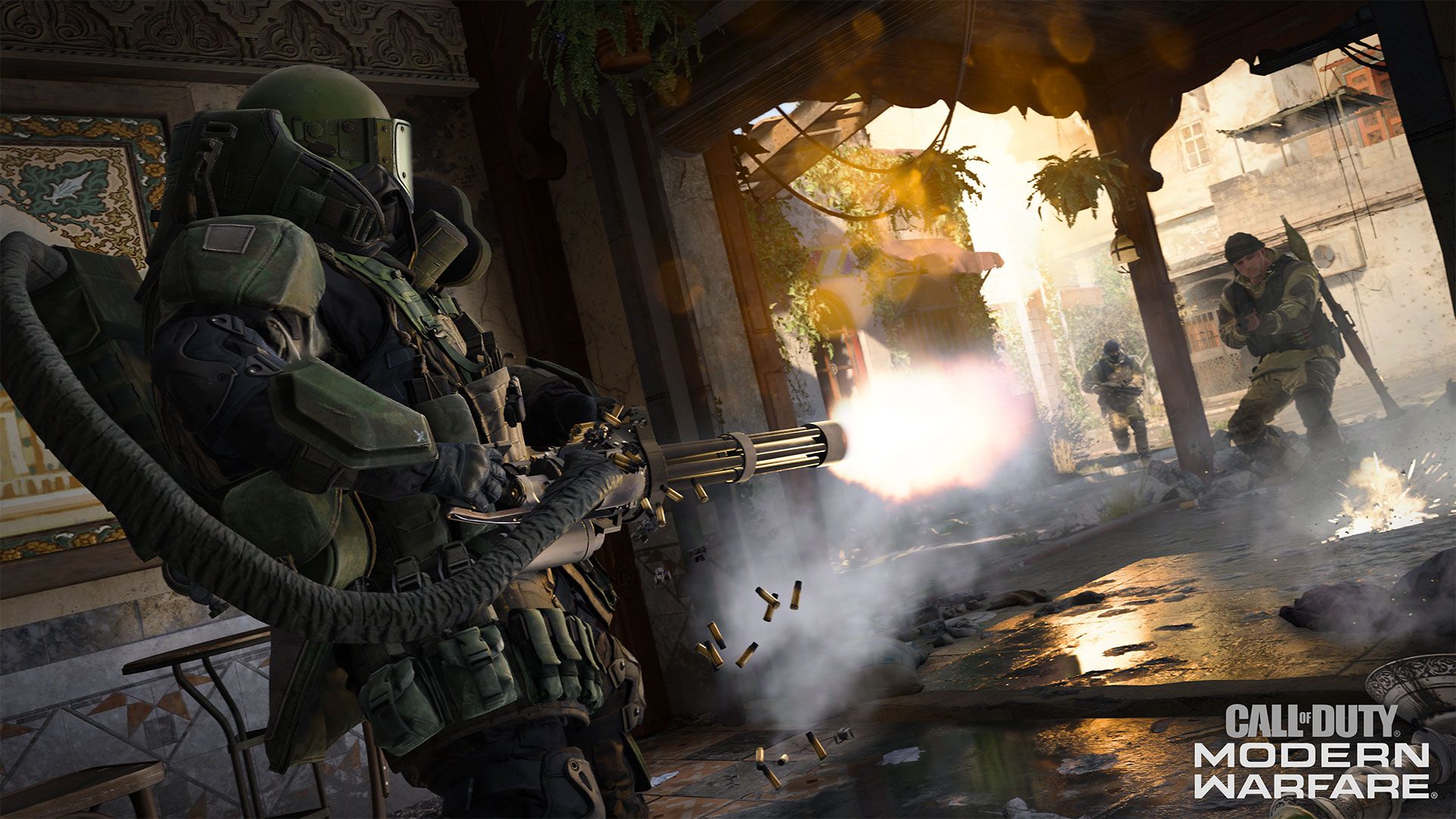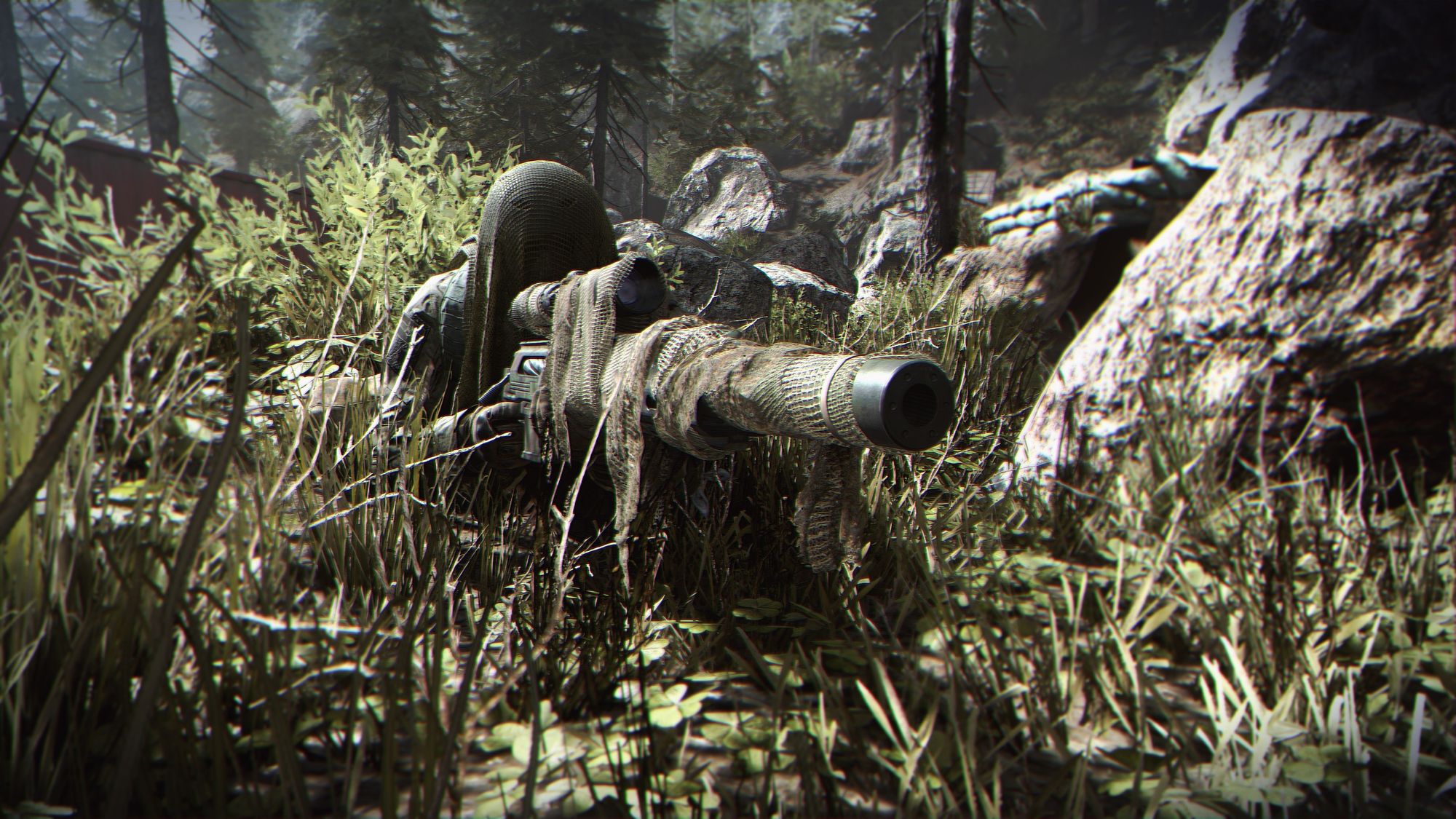 Comments