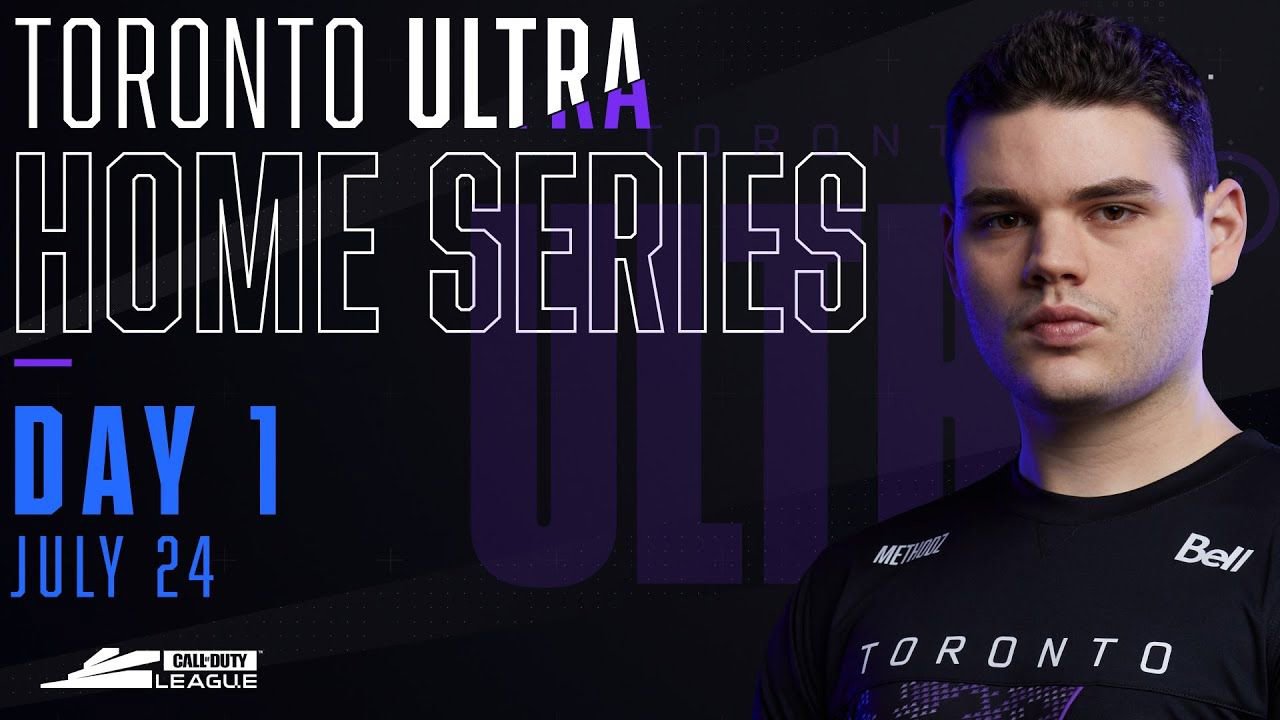 The Call of Duty League 2020 Toronto Home Series runs Friday, July 24th through Sunday, July 26th. Just as the London Home Series was, the Toronto Home Series will take place in an entirely online format.
Amid the chaos of the COVID-19 (Coronavirus) pandemic, Activision Blizzard Esports has announced the cancellation of all currently-scheduled Call of Duty League Home Series events. The league will be moving to an online-only format for the foreseeable future to prevent any health risks to fans and players alike; However, these events will be live broadcasted for those interested in viewing, despite the lack of a live experience.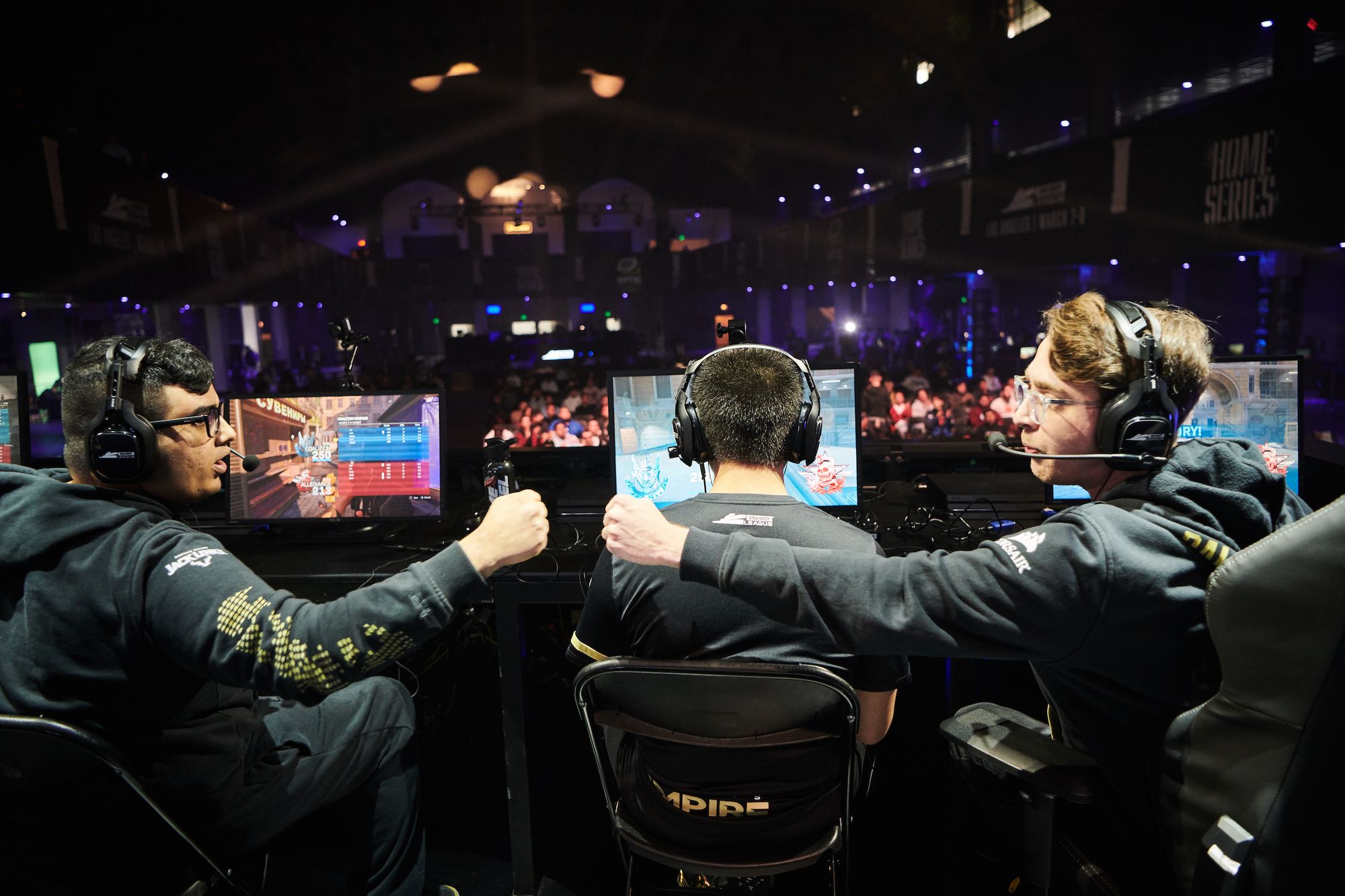 The Toronto Ultra are virtually hosting the Minnesota Røkkr, Atlanta FaZe, Dallas Empire, Florida Mutineers, Seattle Surge, Chicago Huntsmen, and OpTic Gaming LA in a three-day tournament with 50 CDL Points up for grabs for the winner. With champs right around the corner, who will take the last home series of season and cement themselves as the #1 seed?! Tune in to find out!
Schedule
Throughout the event, the following teams will compete. Due to the nature of the elimination-style bracket, the matchups for specific teams cannot be determined until the event has begun.
Group A
Chicago Huntsmen
Seattle Surge
Toronto Ultra
OpTic Gaming Los Angeles
Group B
Atlanta FaZe
Minnsota ROKKR
Florida Mutineers
Dallas Empire
Friday, July 24th, 2020
4:00PM ET: Minnesota ROKKR vs Atlanta FaZe
5:30PM ET: Dallas Empire vs Florida Mutineers
7:00PM ET: Seattle Surge Chicago Huntsmen
8:30PM ET: Los Angeles OpTic Gaming vs Toronto Ultra
Saturday, July 25th, 2020
1:00PM ET: Qualifier Match (Group B)
2:30PM ET: Qualifier Match (Group A)
4:00PM ET: Knockout Match (Group B)
5:30PM ET: Knockout Match (Group A)
7:00PM ET: Knockout Match (Group B)
8:30PM ET: Knockout Match (Group A)
Sunday, July 26th, 2020
4:00PM ET: Semi-Finals 1
5:30PM ET: Semi-Finals 2
7:00PM ET: Finals
Results
Check back once the Toronto Home Series ends for a full report of the results!
---
Stay tuned to @CODTracker on Twitter for full Call of Duty coverage, including the latest Call of Duty League news!
Comments