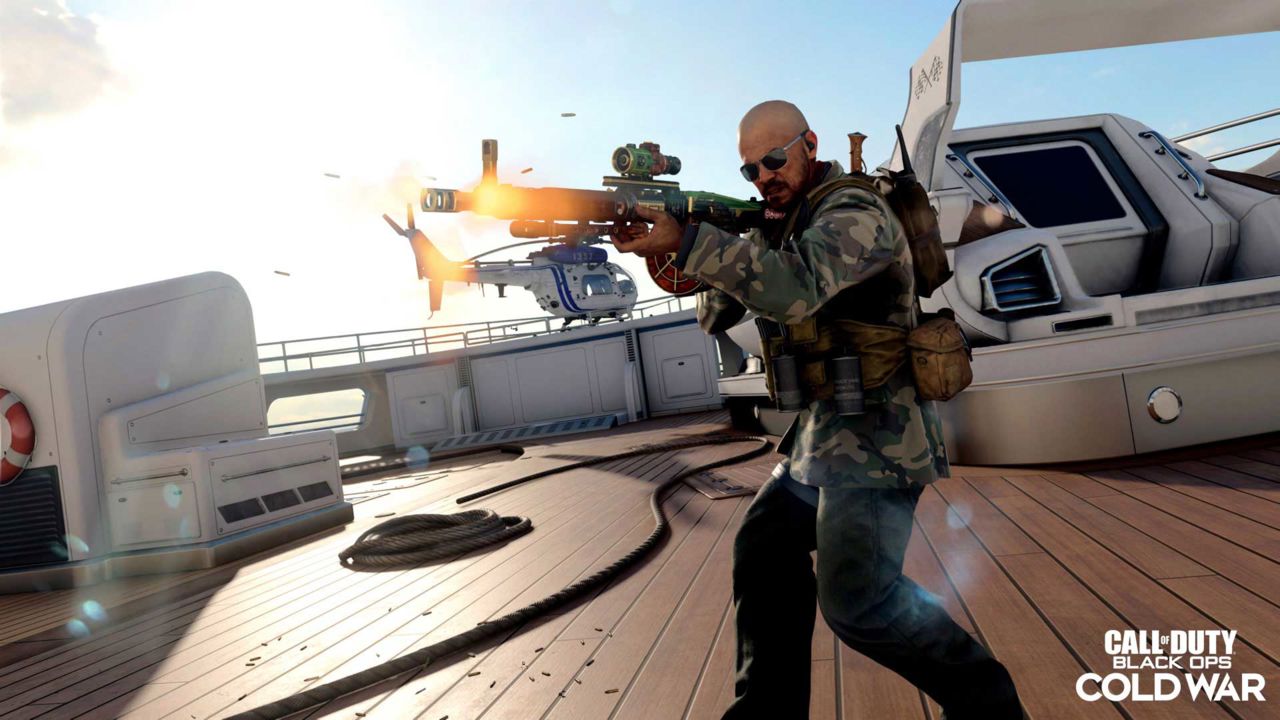 The war between cheat manufacturers and game developers is seemingly never-ending. As developers implement increasingly strict anti-cheat measures in an attempt to preserve the game experience, the opposition continues to work around these obstacles and profit off of those looking for an unfair advantage. Call of Duty, as well as many of today's most popular titles, are no strangers to this struggle.
The abundance of cheaters in Warzone range from the relatively harmless players who purchase services to unlock all content to those who use services which provide an unfair competitive advantage in gameplay. To some, this situation has only worsened despite Activision's public statement on the matter and Raven Software's numerous ban waves.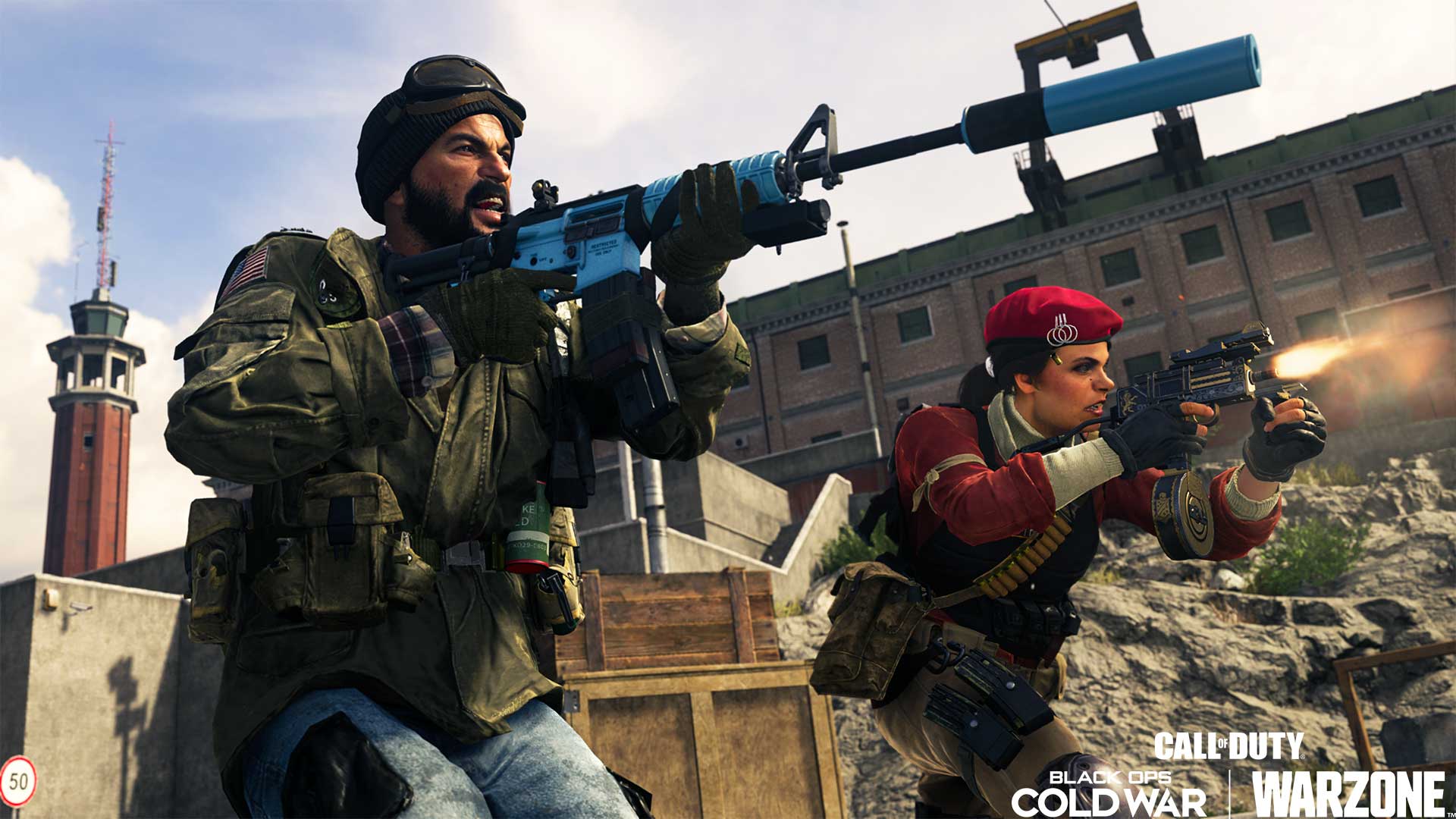 A common perception in the gaming community is that the primary console platforms, PlayStation and Xbox, are immune to such exploits; for the vast majority of circumstances, this is true. However, cheating methods include those which are feasible despite the limited environments of the aforementioned platforms. For example, hardware devices which allow console players to emulate a controller while having the proven advantages of a keyboard and mouse are an outstanding issue. But it would seem that the tides are shifting toward a less than desirable future.
As of recent, cheat manufacturers claim to have developed software which utilizes machine learning algorithms to allow for what is known as an aimbot on console. By processing a video feed of the player's view, the software reportedly adjusts the players aim in real-time, snapping on to enemy targets in an unnatural and unfair manner.
The availability and scale of this method is currently unknown, and whether or not it is a viable solution for cheaters in a live environment has yet to be determined. However, the premise of cheats on console is set and it's unclear if console manufacturers or game developers can do anything to combat these off-device methods.
Despite this dire situation, Activision have already begun to issue DMCA takedowns on videos which demonstrate the use of these cheats on their games. It would seem that this is an attempt to combat the issue while it's fresh, before things get out of hand, but we'll have to wait and see how effective it truly is.
---
Stay tuned to @CODTracker on Twitter for full Call of Duty coverage.
If you're new to Call of Duty Tracker, you should know that we also offer free services such as player statistics, leaderboards, and a cosmetics database. Consider checking us out and let us know on Twitter what you'd like to see next!
Comments