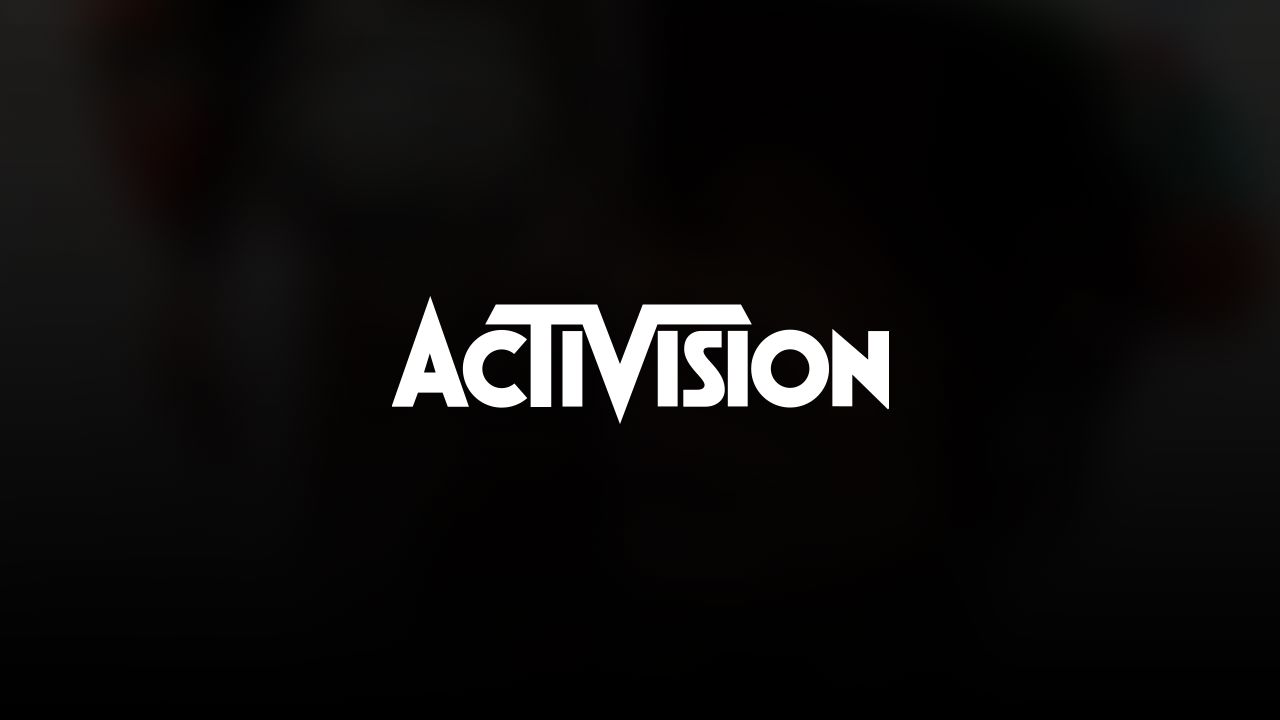 As many reports of compromised Call of Duty accounts have surfaced over the months since the release of Call of Duty: Warzone, Activision's latest efforts include improved security measures. Ahead of the launch of Call of Duty: Black Ops Cold War, two-factor authentication support is now enabled for all accounts. This adds a new layer of protection to your account and all players are recommended to enable it.
With two-factor authentication, a third-party authentication application is required to login. After entering email and password, you will be prompted to enter your security code generated from the authentication app. This means that attackers will require physical access to your mobile device to login to your Call of Duty account, an effective measure to keep your account secure.
How to Enable Two-Factor Authentication
To enable two-factor authentication and further secure your Call of Duty account, follow these steps and take note of the important points that follow.
Navigate to the Account Management page of the Call of Duty website
Switch to the Privacy & Security tab of the Account Management page
Select the Enable Two-Factor Authentication button
Follow the provided instructions to enable two-factor authentication
Once two-factor authentication is enabled, it is highly recommended that you store your backup codes in a safe place. These codes will grant you access to your Call of Duty account should you lose access to your device which holds your authenticator app. Without the authenticator app or a backup code, you will be unable to access your account - just as an attack would.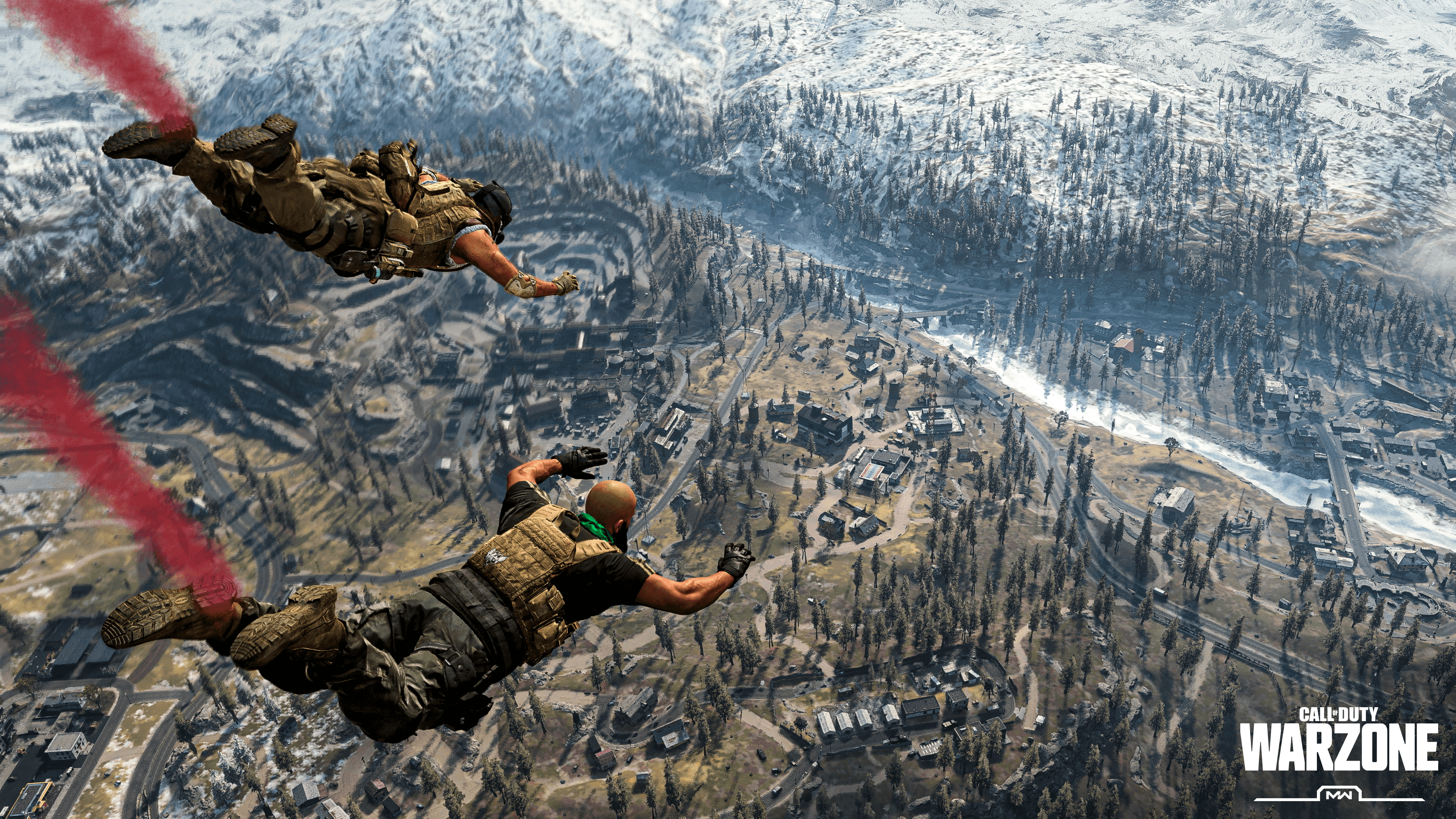 By enabling two-factor authentication, attackers are significantly less likely to gain unauthorized access to your Call of Duty account. This protects your hard-earned statistics, purchases, and personal information so that you can play with a peace of mind knowing that your account is secure.
Activision also expects players to follow common security practices, such as using a secure password and avoiding suspicious websites or offers. You can read more about the best security practices here.
---
Stay tuned to @CODTracker on Twitter for full Call of Duty coverage, including the latest Black Ops Cold War news.
If you're new to Call of Duty Tracker, you should know that we also offer free services such as player statistics, leaderboards, and a cosmetics database. Consider checking us out and let us know on Twitter what you'd like to see next!
Comments