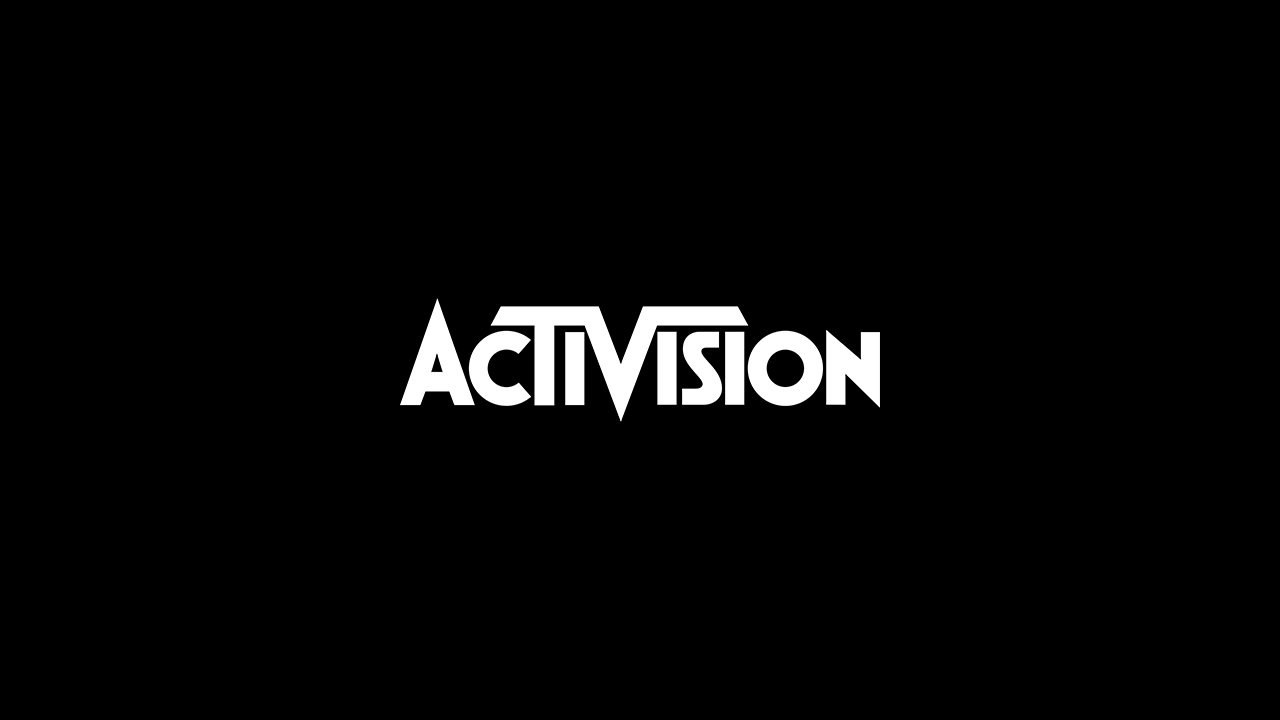 Update
Following last month's announcement, another prominent cheat manufacturer, GatorCheats, has publicly disclosed that Activision is seeking legal action due to their services. Reportedly boasting over 3,000 active members and 11 months of undetected services, GatorCheats released the following statement on their platform.
In May 2020, Activision Blizzard's attorneys contacted me via a Cease and Desist letter. Considering this event, I decided to act on my already pending decision to close all sales to new customers for my product relating to Modern Warfare and Warzone.

In September 2020, Activision Blizzard's attorneys had another Cease and Desist letter hand delivered to me by who I assume was a PI, considering he knew my family members by name and made a point to showcase that he did.

Also in September 2020, I received very clear communication in a follow up from Activision Blizzard's attorneys communicating that they would litigate (file a lawsuit against me) if I didn't comply with continuation of stopped sales as well as a complete stoppage of interaction with and updating of any products related to their client's products.

It has been made clear that stopping sales to new customers is not enough, and as much as I love my customers, I love my family more. I cannot afford to litigate with this company, and I have a responsibility to my family as the only individual with income to not dive into avoidable lawsuits that I cannot afford to participate in.

I have already stopped selling products including upgrades related to Activision Blizzard's products.

I will hereby never create, test, or update products related to products owned by Activision Blizzard.

I urge all my customers to not seek out products related to products owned by Activision Blizzard from alternative sources, especially since Activision Blizzard is contacting or likely will contact said sources.

I hope that, since nearly all of you got 5 or more months of usage, that you feel you got your money's worth. Either way, I will be looking to offer swaps from this product to other options in the extremely near future.

I am glad that this lasted 11 months, but the lifetime of this product has come to an end.
---
As the latest installment in the Call of Duty franchise approaches with official confirmation of cross-platform play and progression, fans of the series worry that allowing the PC platform into the mix once again will result in a tarnished player experience due to the presence of cheaters. Despite Infinity Ward's ongoing fight against cheaters, players have voiced frustrations of ever-increasing cheaters for months in both Call of Duty: Modern Warfare and Warzone.
Now, Activision appears to be taking a new approach to the problem that may prove effective.
Toward the end of August 2020, Activision Publishing, Inc. has filed a federal lawsuit against a prominent manufacturer of cheats across Call of Duty titles. CXCheats brands itself as "dedicated to quality", but many of its customers are now demanding refunds as the owner of the service has announced via Discord that a lawsuit is in progress.
As some of you may know, Activision Publishing, Inc. has filed a lawsuit against CXCheats and has made it clear to us that our services violate their Terms of Use. As a result of our lawsuit with Activision, we have agreed to cease development and support for all Call of Duty related products or services sold through the site. These products will not be returning to CXCheats in any form.

You also should be aware that using third-party tools in Call of Duty may result in the suspension or banning of your account by Activision Publishing, Inc. or the game's developers.

We apologize for any pain we've caused to players of Call of Duty.
Activision's approach to the problem has been met with both praise and backlash, generally depending on which side of the argument you ask. Players are happy to see Activision taking further action to combat cheaters in its titles, especially with no opt-out to cross-platform matchmaking in sight. On the other hand, those who use cheats are upset that the services which they've paid for will cease to exist.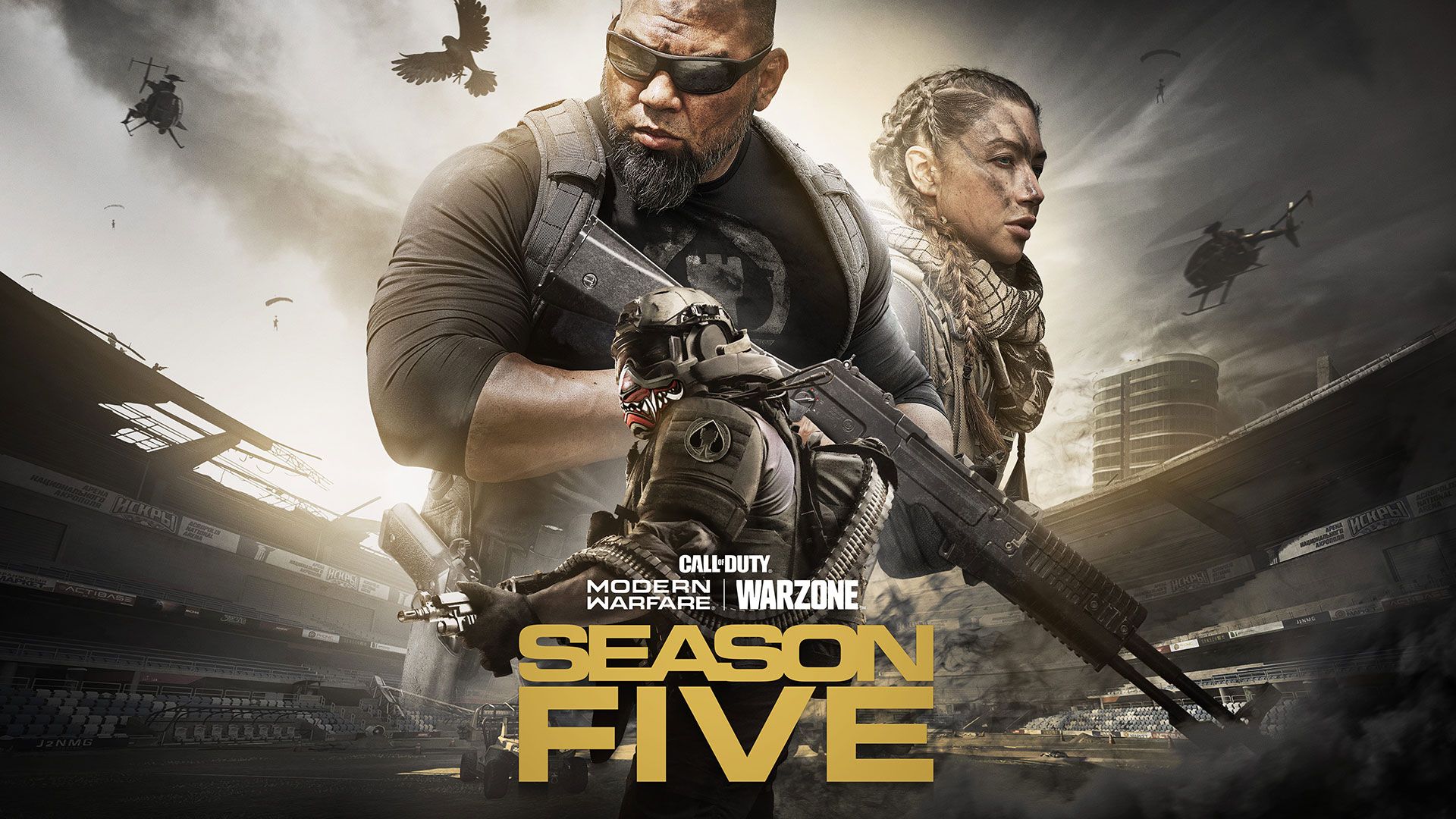 It's no secret that cheating and modding is not allowed in Modern Warfare or Warzone, as per the following Security and Enforcement Policy. However, many players feel that further resources should be put into anti-cheat systems and growing the teams who investigate player reports.
Any user who utilizes unauthorized third-party software to gain an unfair advantage, manipulate stats, and/or manipulate game data is subject to penalty. Unauthorized third-party software includes, but is not limited to, aimbots, wallhacks, trainers, stats hacks, texture hacks, leaderboard hacks, injectors, or any other software used to deliberately modify game data on disk or in memory.
The services which CXCheats offers for Modern Warfare and Warzone clearly violate the aforementioned policies, and as such, are subject to prosecution at Activision's leisure. While we await the results of this lawsuit and the effect that it has on the game, it's unclear whether Activision will continue to take action against the many other cheat manufacturers that exist.
In April, just one month after the launch of Call of Duty: Warzone, Infinity Ward announced that over 70,000 cheaters have been banned from the title. Soon after this announcement, Raven Software's Amos Hodge provided the following statement on the matter in an interview with GamerGen.
We've been updating our banning procedure and we've just launched a reporting system just the last week. We're actually giving players feedback when the person they've reported has been banned. It's one of those things that we're taking seriously, and that's just an uphill battle. Every time we do a security update, they're constantly breaking them, getting into the game with hacking.

We're seeing a side effect on cross-play. When you do cross-play, a lot of the cheating happens on PC, it's a lot more visible, because now it's affecting the Xbox and PS4 players, so the community is seeing it a lot more, but we're actively fighting it.

To tell you we're gonna fix the cheating and no one is going to cheat again is not realistic, but we are making updates and security fixes, with some new encryption. And we're constantly working to get players feedback - community wasn't feeling heard, we were saying we were banning players but they were not seeing anything. So now when you report someone and they get banned, we'll let you know [...]. And we hope to monitor the tournaments a bit better, and sort of ban people on the spot if we can. We're just trying to make our against security a little bit more public facing.
In May, Activision announced that free-to-play players of the Battle Royale title, Warzone, would be required to activate SMS based two-factor authentication going forward. In addition to tightening account security, this decision was made in an effort to make it more difficult for banned players to simply create a new account.
At the time of writing, Activision has not provided a public statement on the lawsuit.
---
Stay tuned to @CODTracker on Twitter for full Call of Duty coverage, including the latest Modern Warfare and Warzone news. In case you're new here, we also offer Player Stats, Leaderboards, and a Cosmetics Database for the latest titles - check us out!
Comments