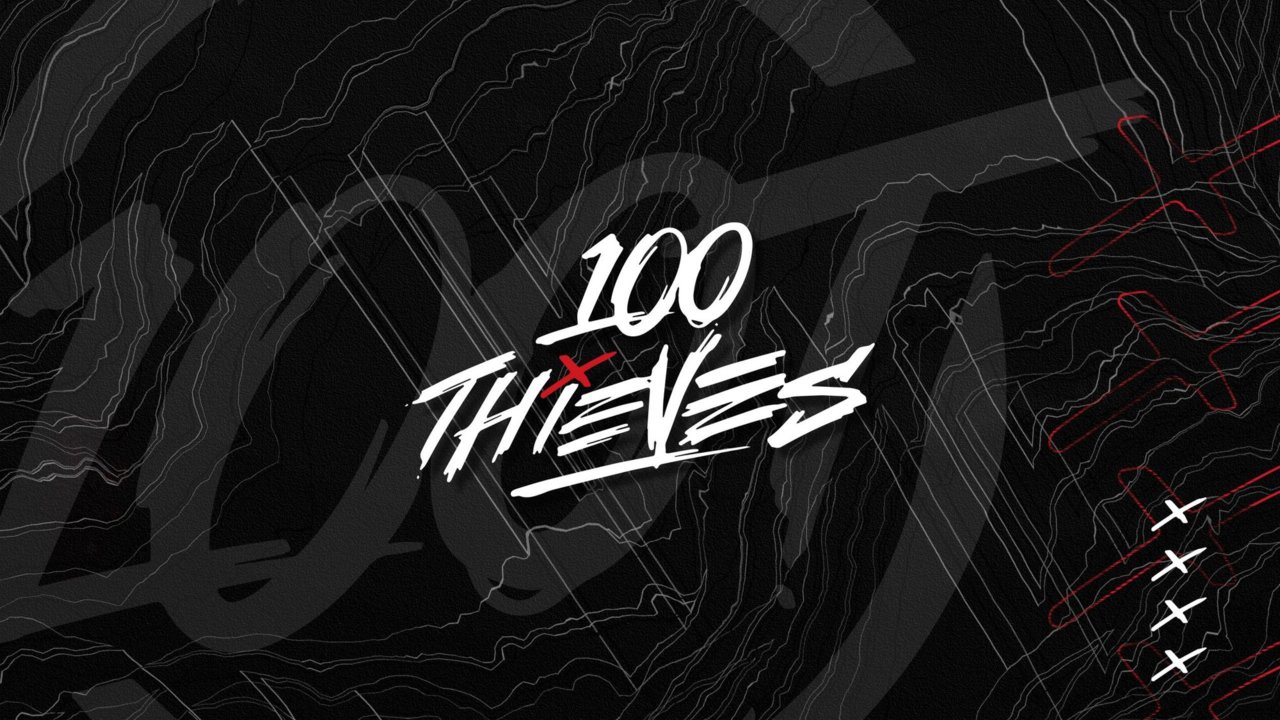 100 Thieves, an esports organization founded by Nadeshot, recently announced a four-week Call of Duty: Warzone tournament series to support organizations furthering racial equality. Over the four weeks, 100 Thieves be donating $100,000 toward the cause. As you'd expect, this announcement was met with praise from all aspects of the community and many were looking forward to it.
Set to begin on June 18th, the organization announced less than 24 hours before that Activision, publisher of the Call of Duty franchise, has denied 100 Thieves' request to use Warzone as the focus of the charity tournament. Initially, this announcement was met with backlash toward the publisher for denying a good cause, but newly surfaced reports indicate that the fault may be on the organization's end.
According to Rod Breslau, an Esports Consultant and industry insider, sources claim that Activision cleared 100 Thieves' usage of Warzone in a charity environment if there were no sponsors, an offer that the organization denied. CashApp, a long-time and important sponsor to the organization, is very prominently featured in the Gamers for Equality tournament.
This news leaves many fans wondering about the true reason for running such a tournament. If the primary focus of 100 Thieves is charity and equality, promoting sponsors should not be a concern - a stance which Activision seemingly agrees with.
This situation comes on cusp of an outstanding, worldwide political movement, as well as Activision and Infinity Ward's recent involvement in regard to insensitive and racist usernames being used across both Call of Duty: Modern Warfare and Warzone. Following these reports, neither 100 Thieves or Activision have released any further statements on the matter. It's not yet known whether the Gamers for Equality tournament will continue as scheduled, we'll keep you updated.
Comments