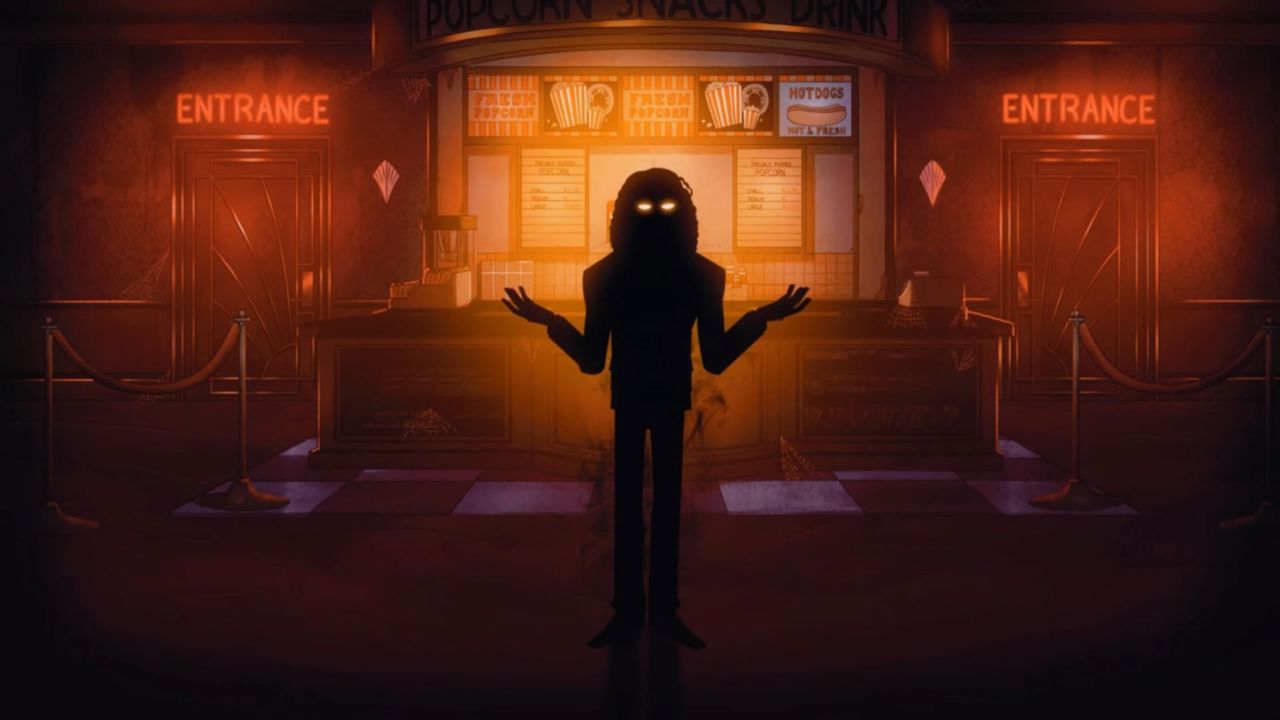 In a heartfelt letter to the community, Lee Ross - former Associate Project Director and Principal Game Designer at both Infinity Ward and Treyarch - has officially announced his departure from Activision and the Call of Duty franchise. After joining the publisher over 16 years ago, Lee is often credited with the outstanding Zombies experience in Call of Duty: Infinite Warfare.
THANK YOU...

To every single person that has supported me through the years! I have enjoyed hanging, chatting and talking shop with each and every one of you. The good and the bad alike. The communities I have had the pleaseure of working with have been wonderful to be a part of and they will always be a part of me. Great memories, great times, great games and even greater people!

Together over the years we've killed demons in hell, kicked asphalt in skate parks, rode horseback in the old west, shredded cords on stage, slayed the Cryptids with Samantha and laid Zombies to rest courtesy of a crazy director named Willard Wyler.

I can officially confirm today that I no longer work on Call of Duty and that I no longer work for Activision. While this may disappoint some of you and may cause celebration for others (lol), I am ready to begin a new adventure in life. Though departing is sad and I will miss many people, I am overwhelmingly thankful for the many opportunities I have had with the company.

I've had some incredible times, learned a tremendous amount, worked with some of the most talented people in the industry, worked on some of the best games out there and in the process I made lifelong friends that feel more like family.

I will be forever grateful for these experiences. To all of the wonderful people I've had the please and honor of working with, THANK YOU!!!

What I do next is still a bit of a secret but when I can say, I promise you that I'll be happy to share the news. And yes, I'm still making video games. Until then I'll still be hanging around being my usual self. I look forward to continuing our chats about everything from games to comics to moves to whatever else is going on.

You have all been one hell of an inspiration. Thank you for sharing my passion for gaming and allowing me the opportunity and the pleasure of entertaining you. From the bottom of my heart...

THANK YOU!!! 😎
Lee Ross first entered the Activision space in 2005 through Neversoft Entertainment, the Studio responsible for the Tony Hawk's Pro Skater and Guitar Hero franchises. Since then, he has been a part of the teams at both Infinity Ward and Treyarch, with titles including Producer, Principal Game Designer, and Associate Project Director. While Lee did contribute to the Blackout Battle Royale mode in Call of Duty: Black Ops 4, he is most known as the face of Call of Duty: Infinite Warfare's Zombies mode.
Infinite Warfare's Zombies mode was controversial due to its peculiar style in comparison to the Zombies mode found in the Black Ops series. Because of this, many players haven't given the mode the genuine chance that it very-well deserves. Despite this, Lee Ross and the team at Infinity Ward released one of the most content-packed and personalized Call of Duty experiences to date.
Whether you're zapping Zombies with laser guns in the 80s themed Zombies in Spaceland, or slaying the devil himself in the Mephistopheles boss fight of The Beast from Beyond, Infinite Warfare Zombies deserves a chance from every Call of Duty fan.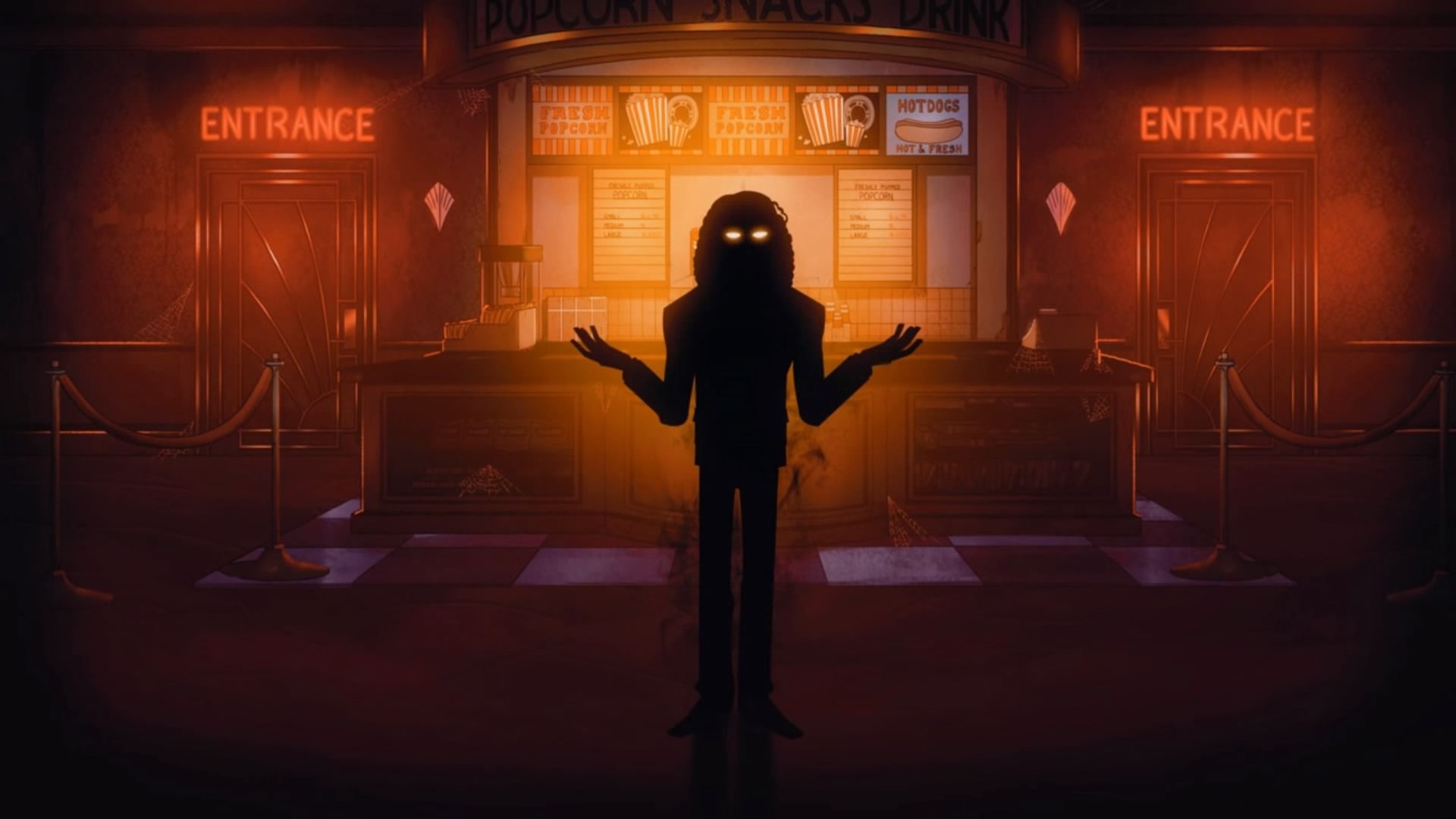 Lee's departure closely follows that of Jason Blundell, Treyarch Co-Studio Head and Director of Zombies. With two significant pieces of the Call of Duty Zombies formula gone, it'll be interesting to see who leads the charge of (the expected) future Zombies iterations.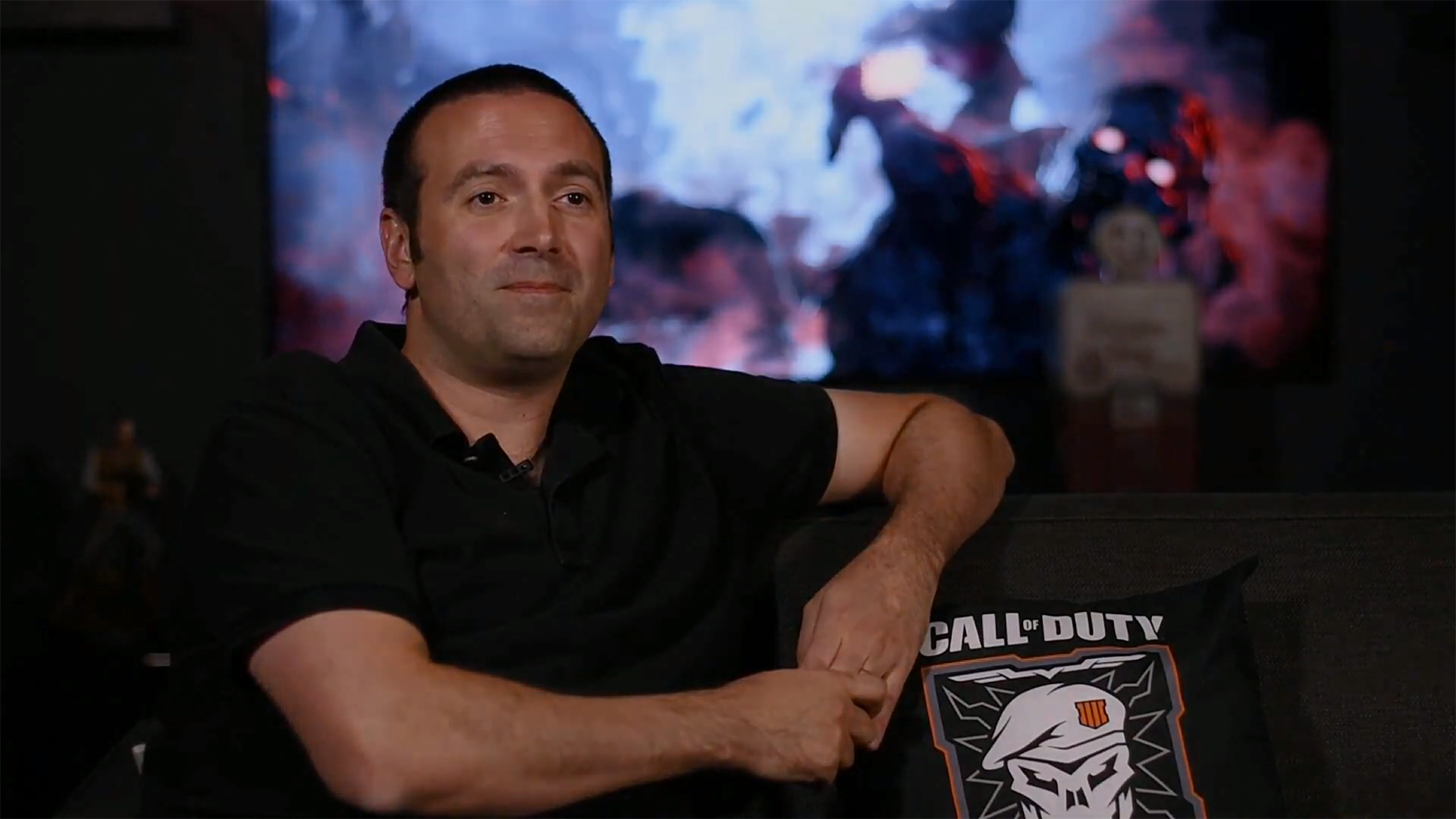 Lee Ross was one of very few developers in the Call of Duty community who has really connected with their audience on a personal level; Because of this, many fans are understandably upset to see his departure from the Studios. We look forward to experiencing the greatness that Lee will go on to create and we wish him the best of luck with his future endeavours!
We'd love to hear your thoughts on Lee's contributions to the Call of Duty franchise, especially your opinions on Infinite Warfare Zombies. Stay tuned to @CODTracker on Twitter for full Call of Duty coverage!
Comments