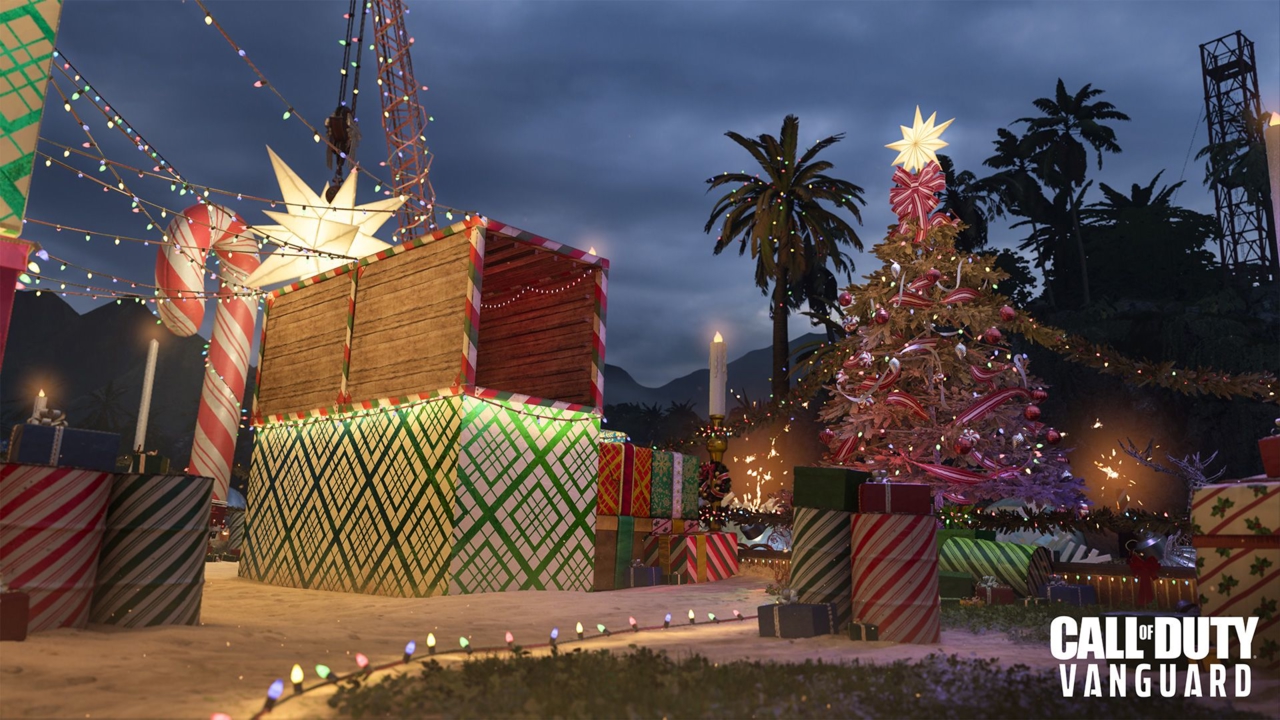 An all-new, limited-time holiday event is approaching in Call of Duty: Vanguard and Warzone Pacific! From fighting Krampus and hunting down Elf Team Six to getting plenty of holiday gifts and Bundles, Festive Fervor is here to spread plenty of cheer.
Watch the Festive Fervor reveal trailer and then dive-in to what you can expect throughout this event below...
Festive Fervor
From thrilling scavenger hunts with mythical creatures to action-packed game modes and limited-time holiday-themed environments, Festive Fervor is bringing the spirit to Vanguard and Warzone. Additional limited-time experiences will also be available in Black Ops Cold War and COD Mobile. Where will you drop in during the Festive Fervor event?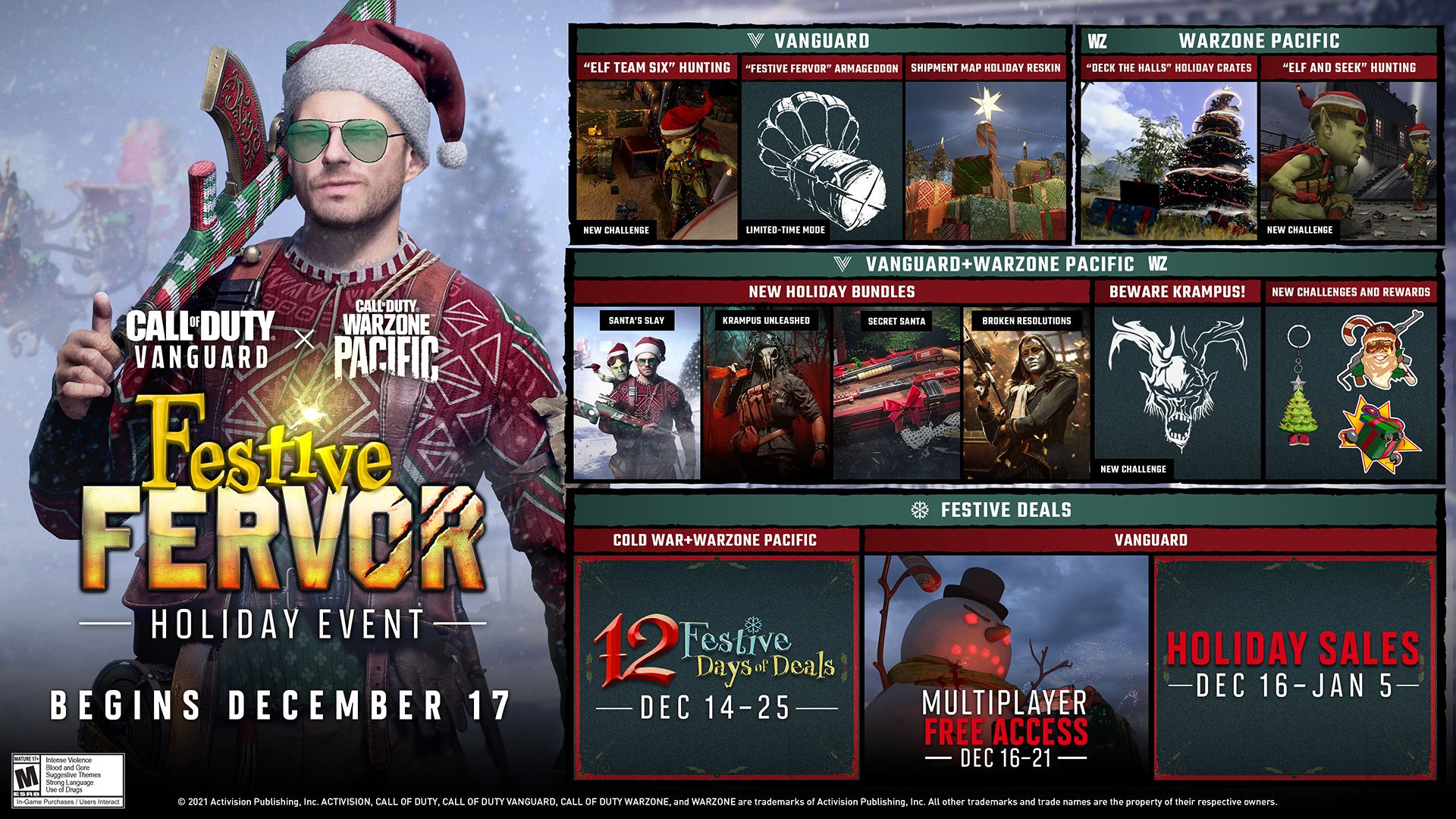 Warzone Pacific
Vanguard won't be the only place to get into the Festive Fervor spirit, as Caldera and Rebirth Island will have their own limited-time celebrations. Experiences include limited-time loot opportunities, challenges, in-game events, and more.
Festive Fir Trees: Any squad that stays within the Fir Tree's zone — under the tree and around it — for a short period of time will cause several Supply Boxes to magically appear, including special Holiday Crates that could contain Legendary items for that match, limited-time rewards, or even some coal for those Operators on the naughty list.
Krampus: This mythical creature will take three minutes to complete his hunt before he disappears for his next target, or he'll be killed and give out a special permanent reward for the squad that faces his wrath.
Elf and Seek: These gnomes are just as carefree as Elf Team Six, hollering at any Operator who gets within 10 meters of them. Squads who find and destroy them will receive rewards like a Double XP Token or a Calling Card.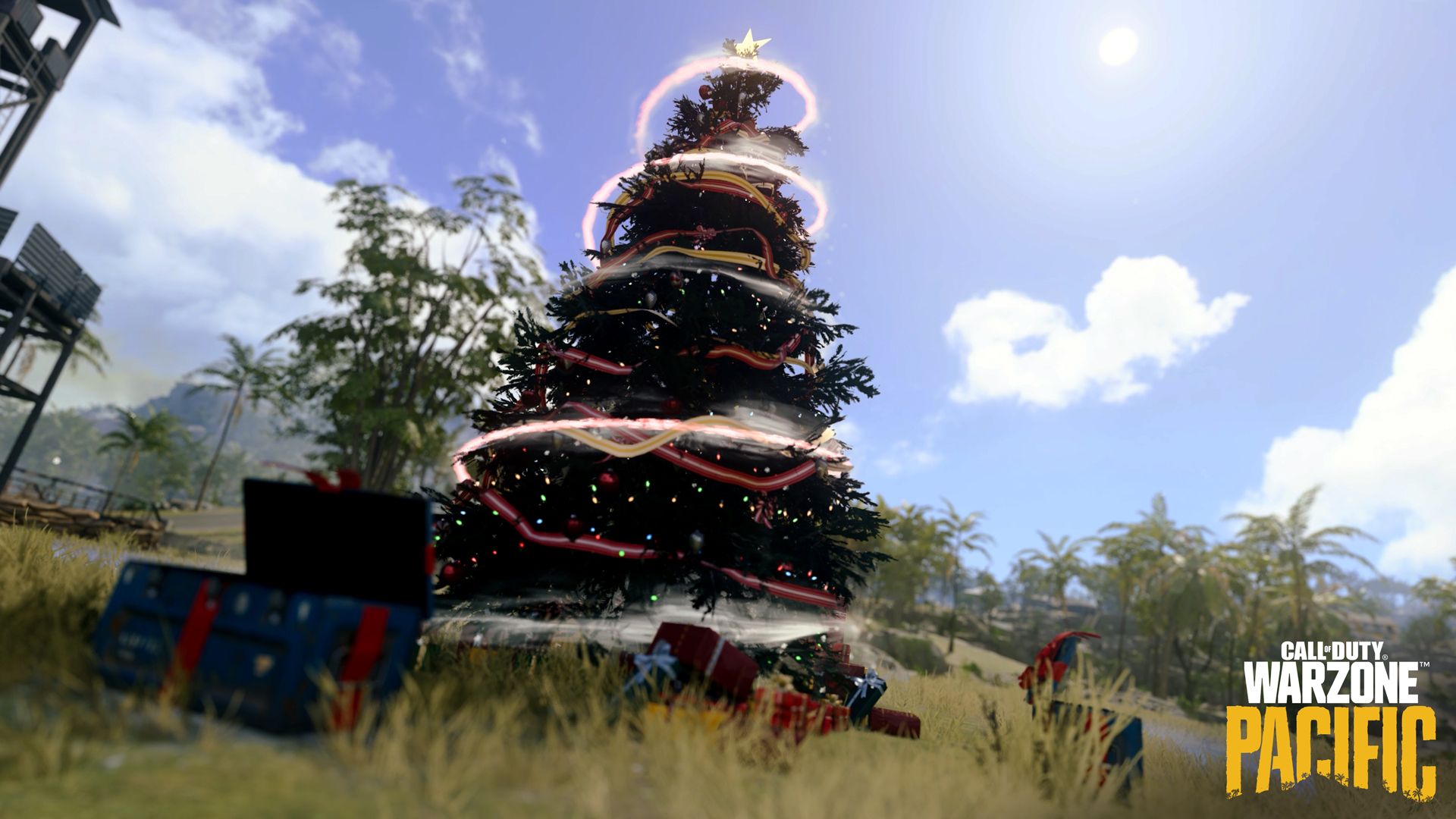 Vanguard
In Vanguard, the Festive Fervor Challenges include eliminating some of those holiday nuisances across all Multiplayer modes, playing Shipmas, or simply getting in the spirit of the season and opening Care Packages like presents under the tree.
In addition to limited-time challenges and cosmetics, expect all-new content experiences throughout Festive Fervor:
Armageddon Mode: Also known as Drop Zone in previous Call of Duty titles, this twist on Team Deathmatch brings enough Killstreak Care Packages to stuff a whole chimney.
Elf Team Six: Operators who take down these Elf Team Six members will earn match score and Killstreak progress, a small gift that could help give your enemies something far worse than coal in their stockings.
Krampus: The folk horror figure Krampus is coming to Vanguard, appearing during Multiplayer matches and targeting whoever has the least impressive objective score, such as a pathetic Hardpoint time or a disgracefully low number of Domination captures.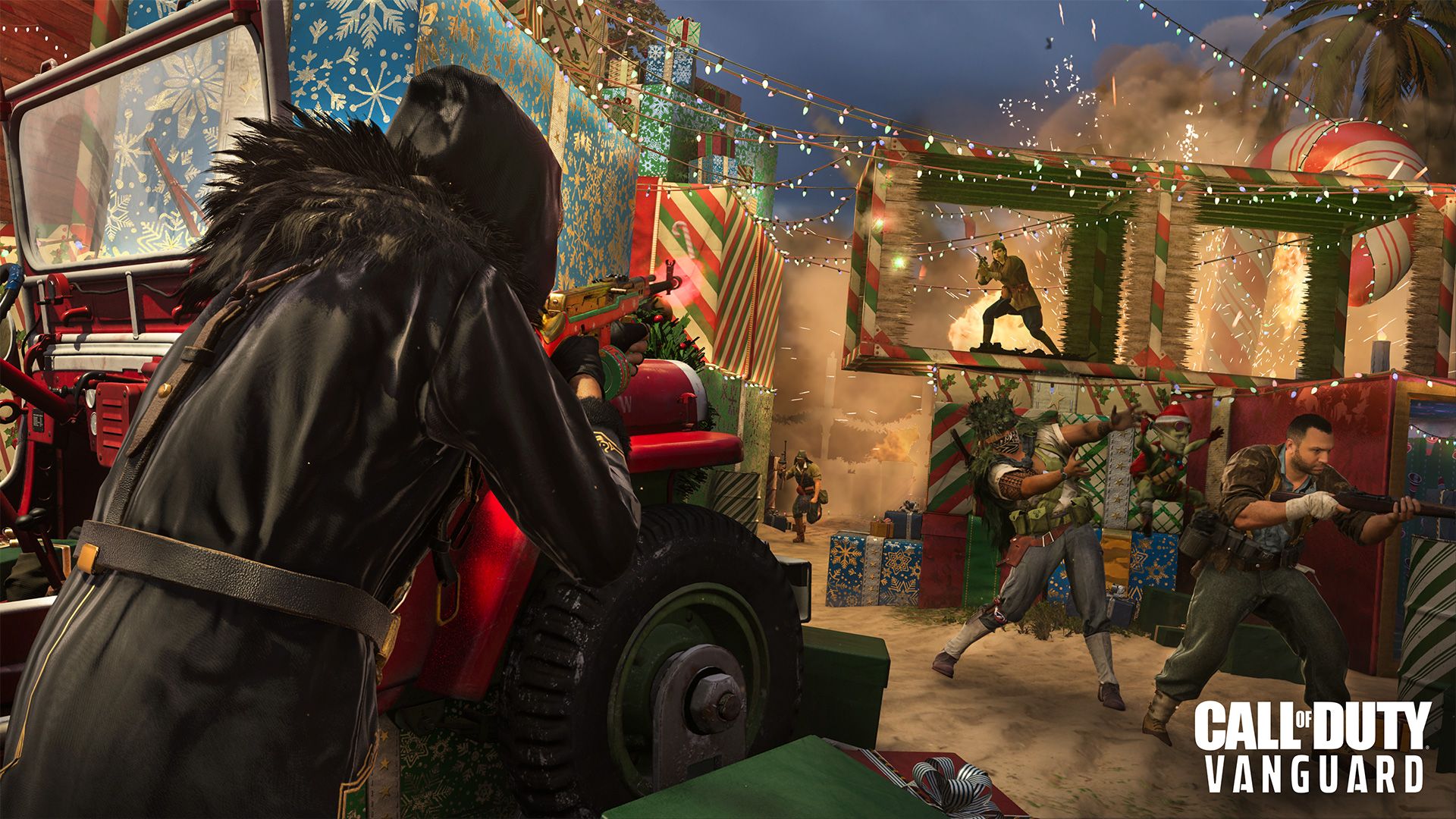 Black Ops Cold War
Call of Duty: Black Ops Cold War brought a wide variety of Bundles to Operators across six seasons, so you may have missed a few over the past year. Enter the 12 Festive Days of Deals - a selection of Bundles for Black Ops Cold War and Warzone will receive limited-time holiday discounts. If you're in the market for these Cold War cosmetics, now's your chance!
Begins: Tuesday, December 14th, 2021
Ends: Saturday, December 25th, 2021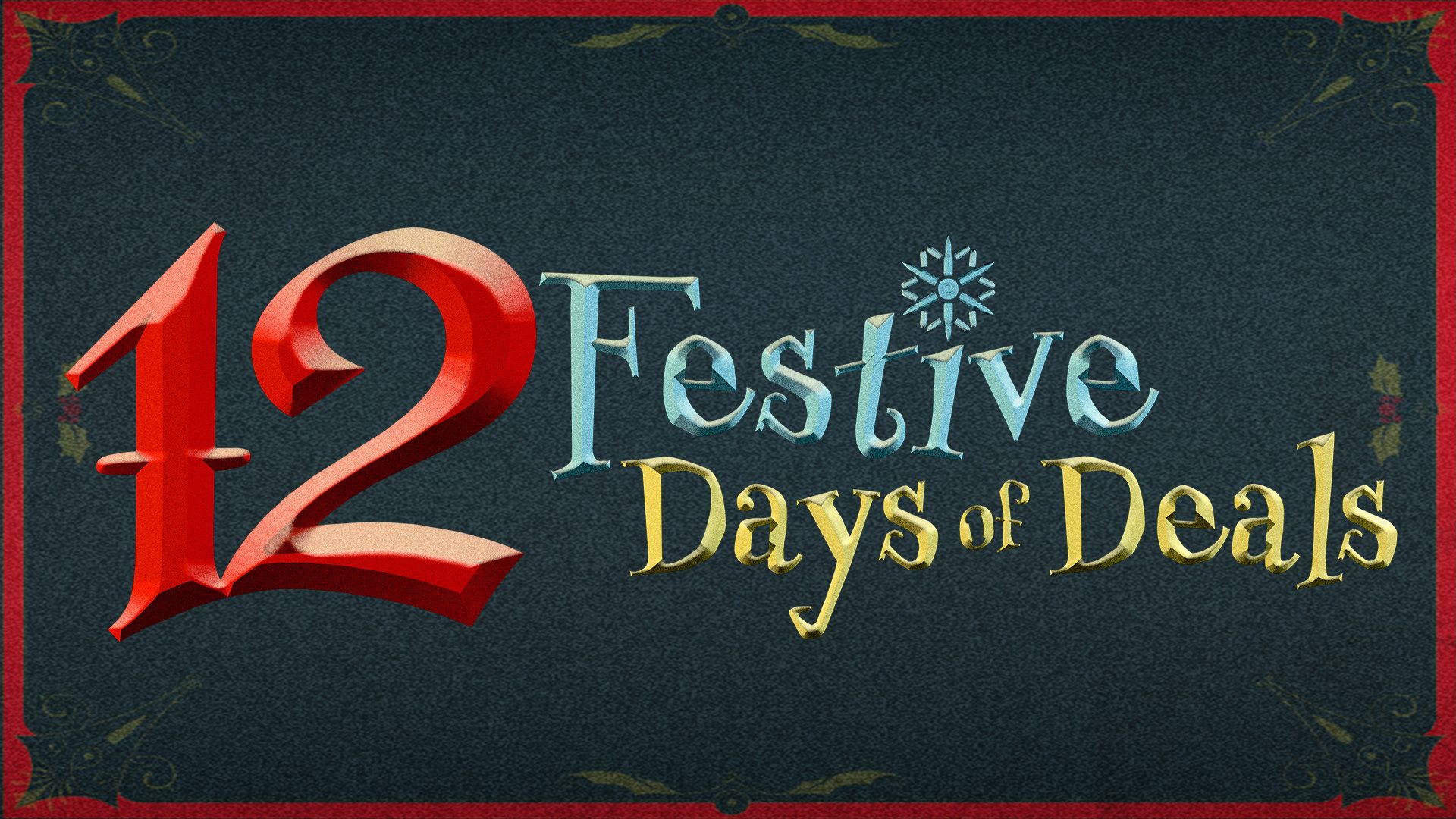 Call of Duty Mobile
Call of Duty: Mobile is getting in on the holiday festivities with its own discounts on Operators and gear through daily special sales. Expect discounts on Crates, Draws, and Bundles, available for only 72 hours after the deal becomes available.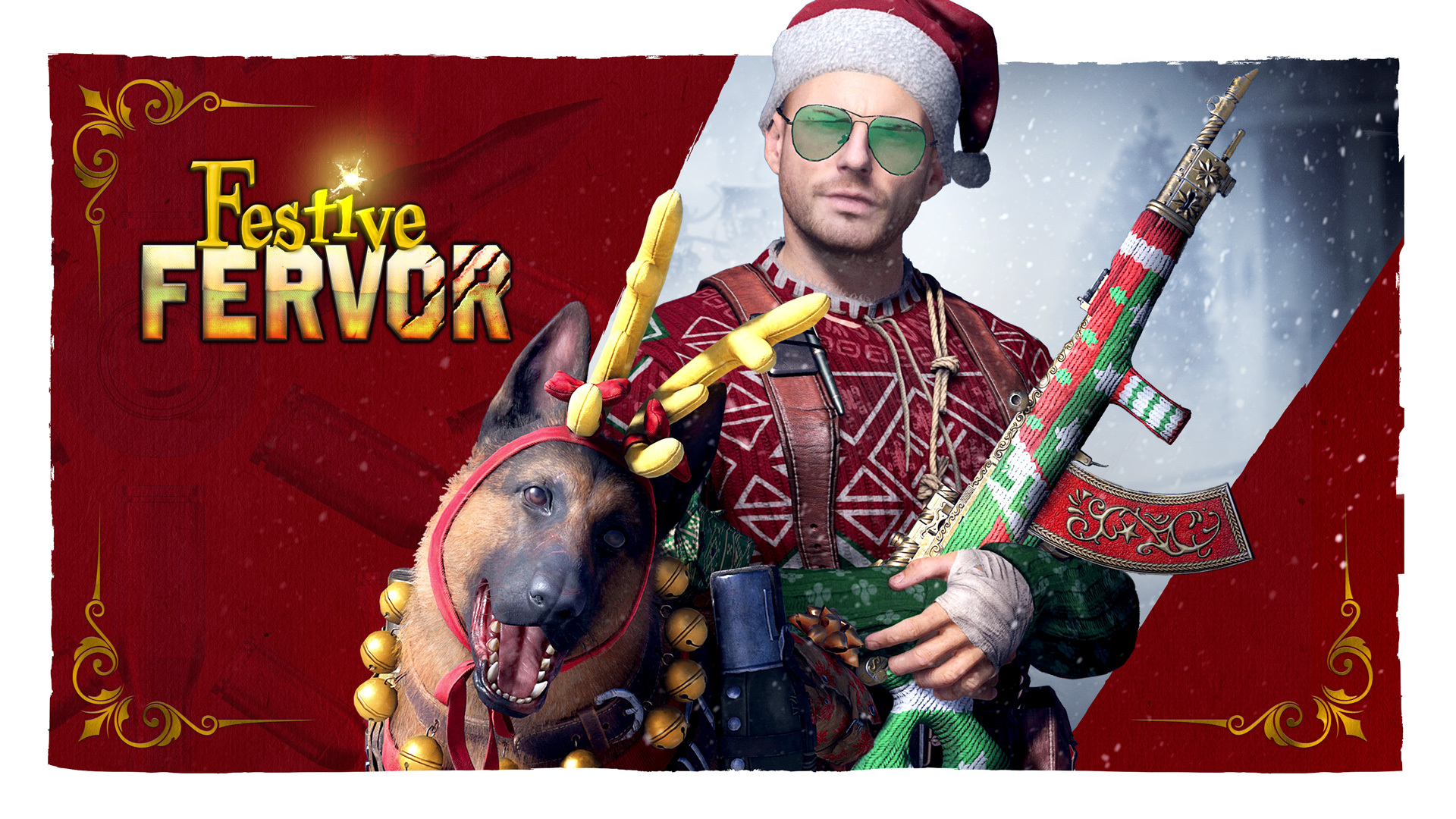 ---
Stay tuned to @CODTracker on Twitter for full Call of Duty coverage, including the latest Warzone news.
If you're new to Call of Duty Tracker, you should know that we also offer free services such as player statistics, leaderboards, and a cosmetics database. Consider checking us out and let us know on Twitter what you'd like to see next!
Comments