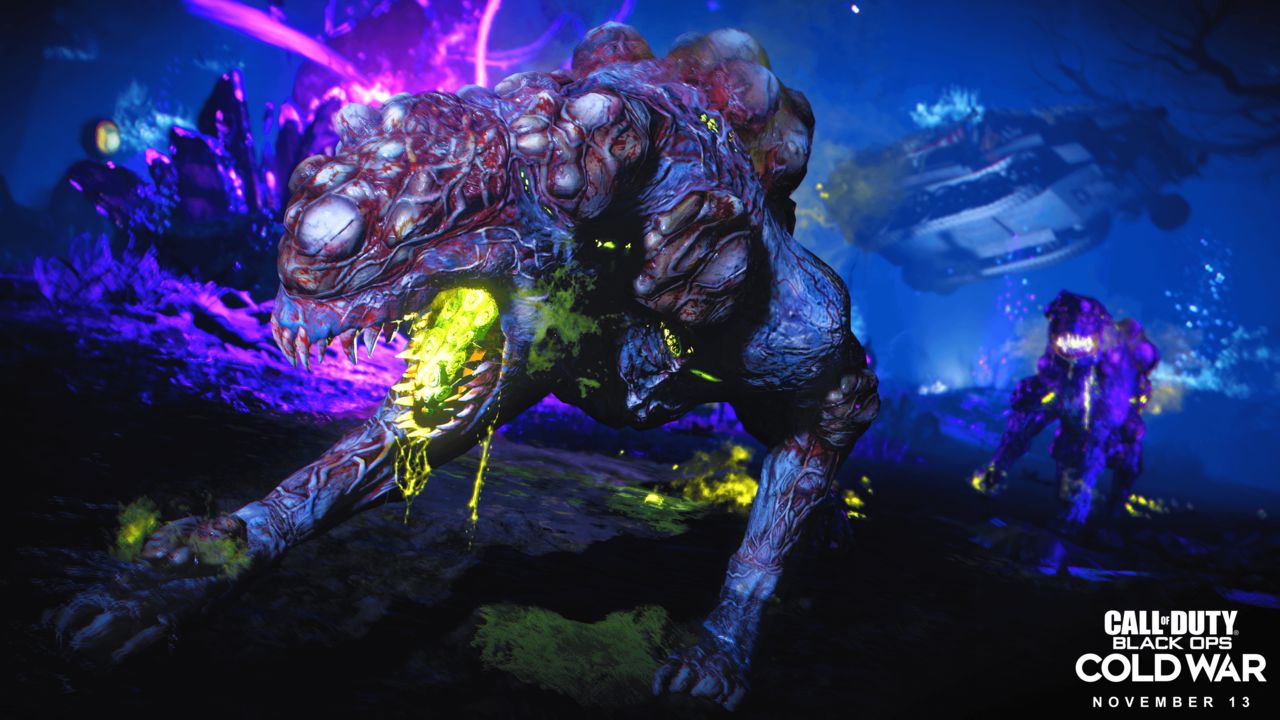 Update: November 30th
Following the deactivation of Double XP and Double Weapon XP, a new game settings update is live for Black Ops Cold War. In this update, Treyarch addresses the community's recent concerns regarding this and another issue.
Progression
Increased Weapon XP earn rates for both Multiplayer and Zombies.
Zombies
Addressed an issue that was causing lower-than-targeted Weapon XP in solo matches and in later rounds.
Addressed an issue where the Napalm Burst Ammo Mod wasn't consistently awarding Weapon XP when equipped.
Nuketown '84
Closed an out-of-bounds gap that allowed players to stay alive outside of the playable space.
Original
Alongside the release of Nuketown '84 on November 24th, Double XP and Double Weapon XP were activated in both Multiplayer and Zombies for Call of Duty: Black Ops Cold War. This limited-time event allowed players to rank up and earn new attachments for their weapons. However, players quickly realized that Weapon XP was being awarded at an alarmingly increased rate; a change which was welcomed by many.
Shortly thereafter, an in-game update was released which significantly decreased these rates, much to the disapproval of players who felt that the adjusted rates were less than ideal for unlocking new content. According to the November 25th Patch Notes, the exaggerated Weapon XP earn rates were unintended and a fix was immediately deployed.
Addressed an issue that allowed players to earn more weapon XP than intended in Zombies during 2WXP events. This fix includes new general weapon XP tuning, which will result in faster overall weapon leveling in Zombies.
In the days following this correction, players voiced their concerns with the adjusted Weapon XP earn rates, stating that the diminished rates were disheartening to players who prefer to level-up their weapons in Zombies. Many hand tests were conducted by the community which seemingly proved that this issue could be circumvented by playing in a public match with four players, a compromise which was not met with praise.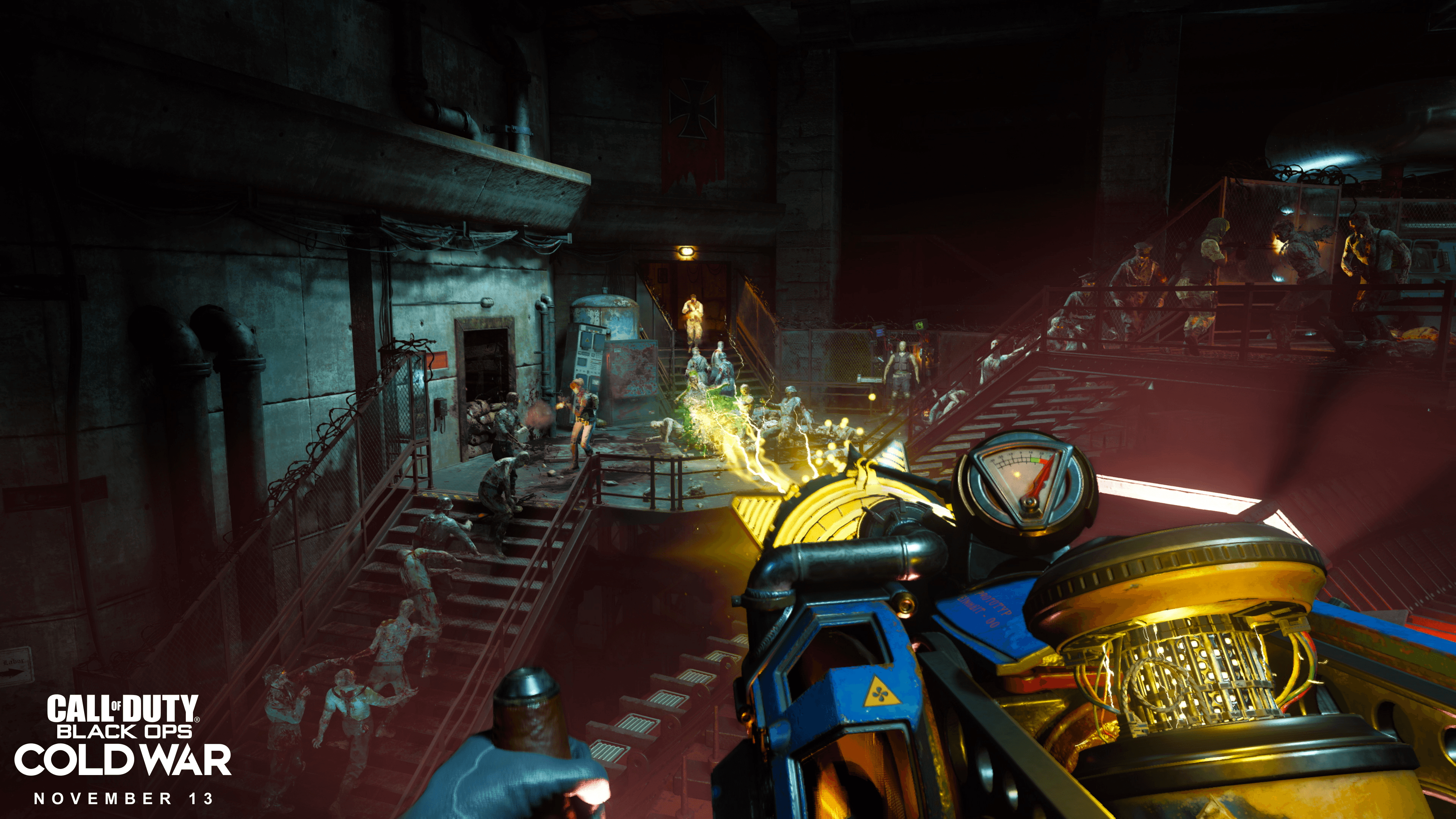 Today, on November 28th, Treyarch's Community Manager has responded to the community's concerns on Reddit. In this statement, Treyarch confirms that the current Weapon XP earn rates are unintended under certain circumstances. A fix is expected to be released in the near future, though no specific date has been provided.
I spoke with the team, and we have identified an issue that was causing lower than intended Weapon XP in both solo Zombies matches and later Zombies rounds. We are looking to release a fix for both of these as soon as possible.
This announcement has been met with praise by many, while others are understandably concerned that the fix will not come until after the Double XP event has concluded. While this is unfortunate, it's expected due to the Studio likely being on a holiday break for American Thanksgiving. There is currently no information whether Double XP will be extended as compensation.
---
Stay tuned to @CODTracker on Twitter for full Call of Duty coverage, including the latest Black Ops Cold War news.
If you're new to Call of Duty Tracker, you should know that we also offer free services such as player statistics, leaderboards, and a cosmetics database. Consider checking us out and let us know on Twitter what you'd like to see next!
Comments