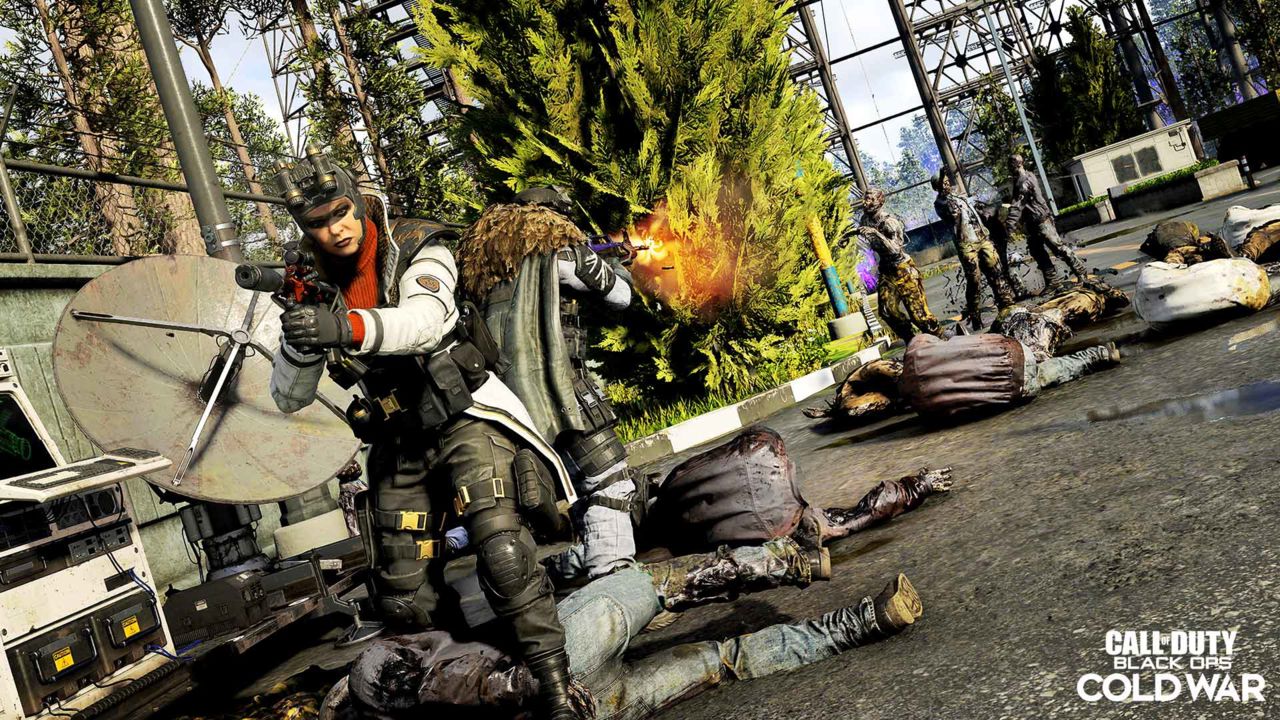 With the launch of Season Three of Call of Duty: Black Ops Cold War and Warzone, Treyarch has given players the opportunity to unlock all-new weapons through the Zombies experience. Previously, those who desired new weapons would be required to purchase a Bundle or complete the unlock challenges in Multiplayer or Warzone. Now, players can drop into the traditional round-based Zombies mode or the large-scale Outbreak mode to earn the latest content.
Going forward, we will provide the unlock challenges for the latest weapons in their designated articles; however, for the previously-released weapons from Season One and Season Two, you can find their corresponding requirements below.
Season One
Sledgehammer
Its name is derived from the word "slægan," meaning "to strike violently." Distributes a large amount of force over a small area. Repurposed to demolish your enemies instead of dry wall.
Using a Melee weapon that has been Pack-A-Punched three times, kill 250 enemies.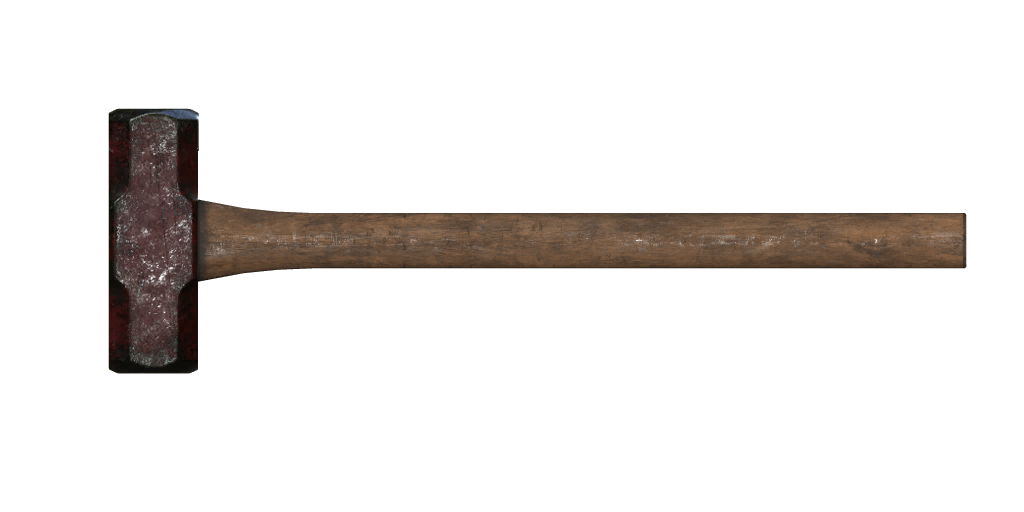 Wakizashi
Famously known as the companion sword to the Samurai's Katana. Traditionally forged using a folded steel technique. Light to wield, resilient to force, and durable to wear.
Using a Melee weapon, kill 150 enemies who are distracted by your Decoy or Monkey Bomb.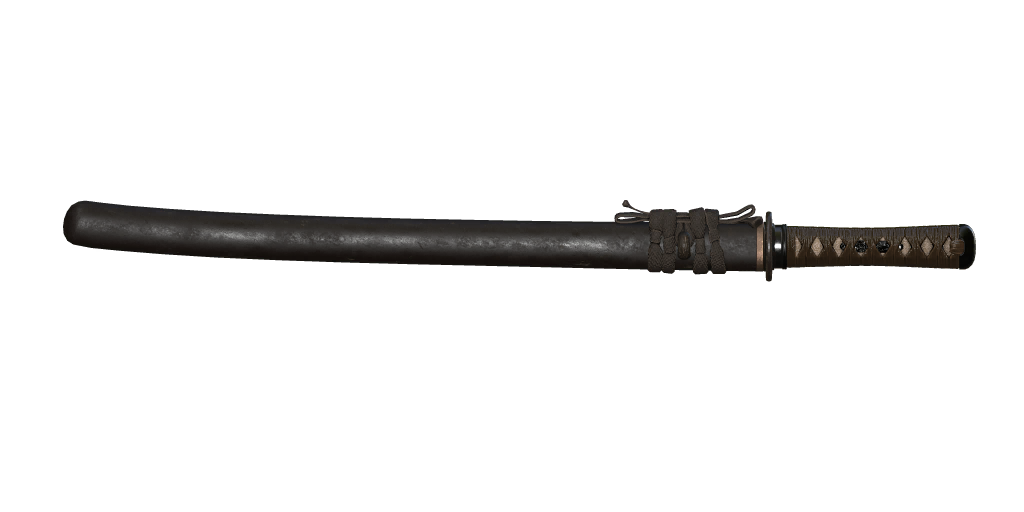 Streetsweeper
Full-auto shotgun. Fastest fire rate in class with a larger ammo pool. Reduced damage with reliable weapon control.
Using Shotguns, kill 10 enemies rapidly 50 times.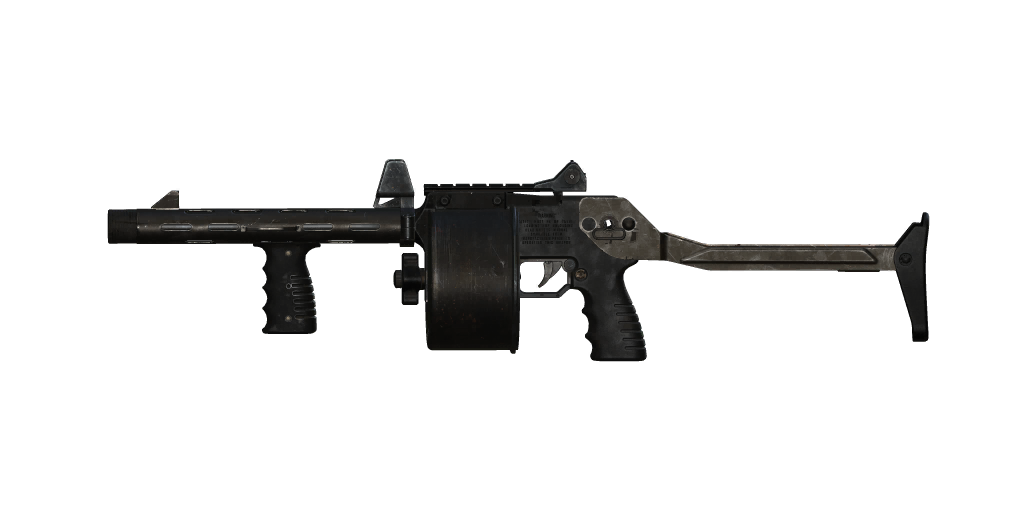 Groza
Full-auto assault rifle. Excellent handling speeds with improved damage. Fast fire rate and fair damage range.
Using an Assault Rifle, kill 250 enemies who are stunned by your Stun Grenade or Dead Wire.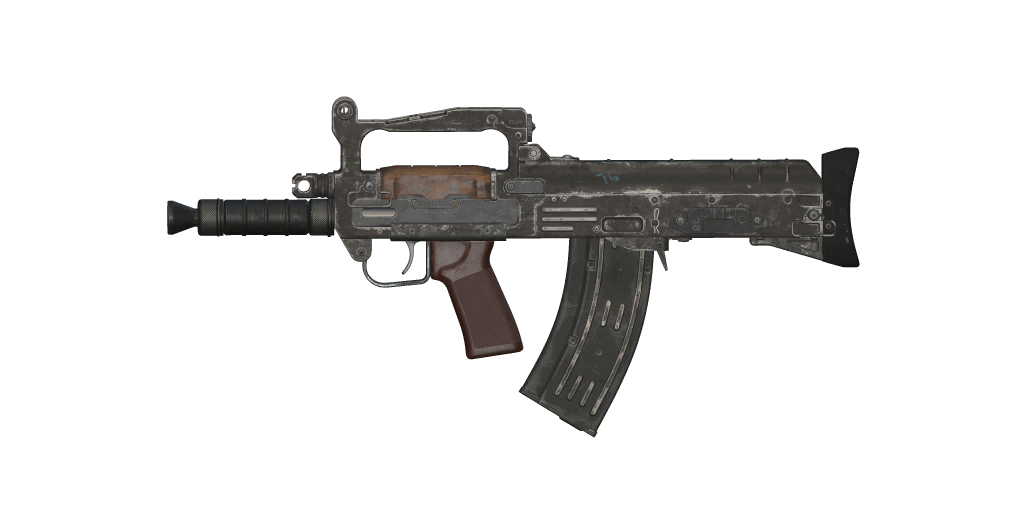 Mac-10
Full-auto submachine gun. Excellent fire rate with higher vertical recoil. Improved handling speeds with reduced damage.
Using SMGs, Eliminate 1,000 enemies while you have 5 or more Perks active.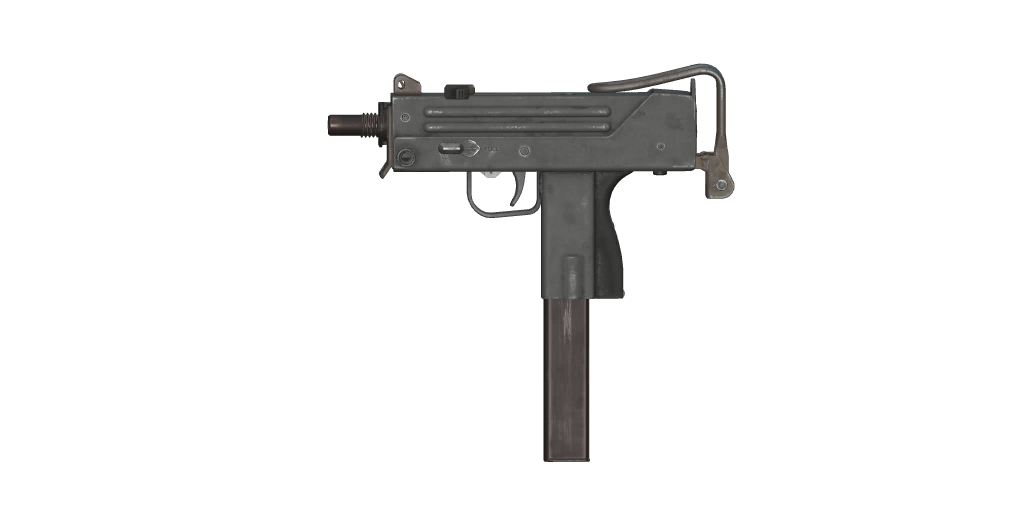 Season Two
FARA 83
Full-auto assault rifle. High fire rate and muzzle velocity provides reliable stopping power from long range. Slightly heavier recoil with slower handling speeds.
Using Assault Rifles, kill 30 or more enemies consecutively without getting hit 25 times.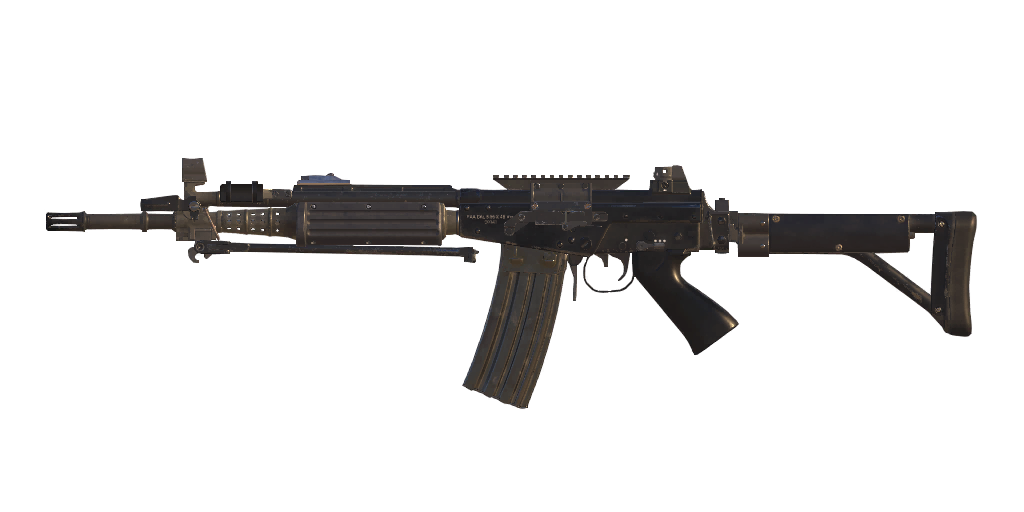 E-Tool
Military style tri-fold entrenching shovel. Typically used to dig a defensive fighting position, but is equally as effective as an ancillary weapon in close quarters combat.
Using a Melee weapon, kill 50 Special enemies.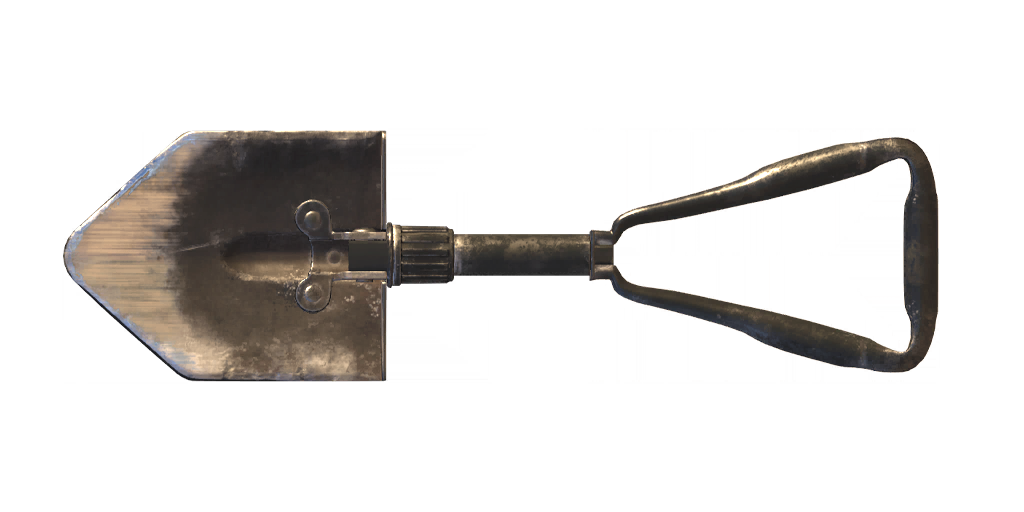 Machete
Manufactured from a durable steel blade tempered to maximum toughness to resist chipping and breaking. Popular in many tropical countries as both a weapon and an agricultural tool.
Using a Melee weapon, kill 200 enemies while shrouded with Aether Shroud.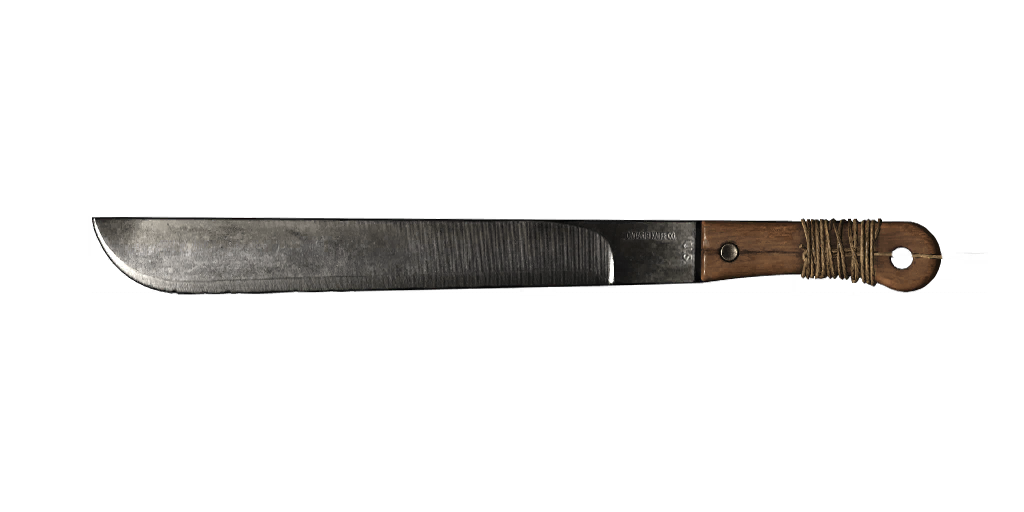 R1 Shadowhunter
Launches lethal bolt projectiles to silently eliminate enemies. Excellent hip fire accuracy with good handling. Bolts must be manually loaded.
Using a Special weapon that has been Pack-A-Punched at least twice, kill 50 Special enemies.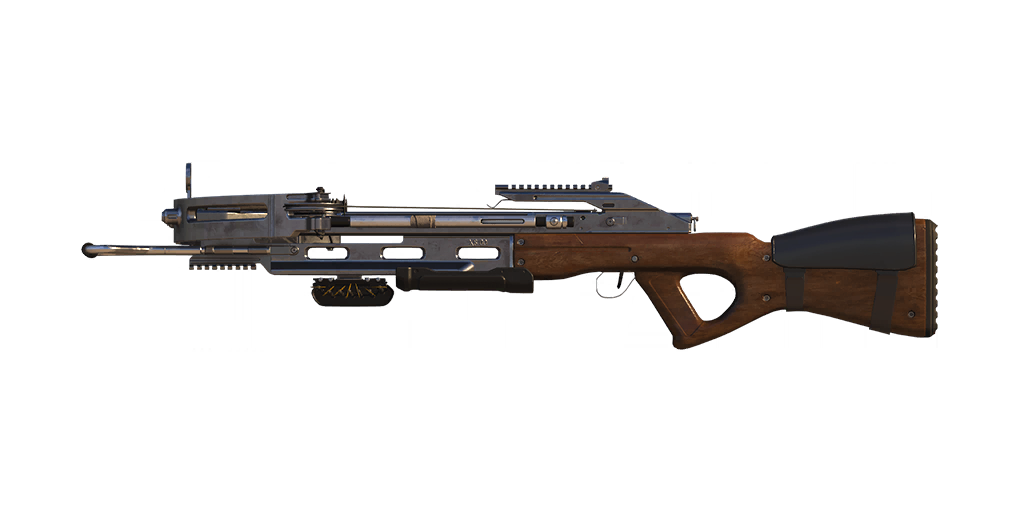 ZRG 20mm
Bolt-action sniper rifle. High damage, 1-shot kill to the head, chest, and shoulders. Hold button while ADS to steady.
Using Sniper Rifles, kill 50 Manglers after destroying their arm cannons.

LC10
Full-auto submachine gun. Well rounded with excellent damage range and good accuracy. Moderate damage with an impressive muzzle velocity and a high fire rate.
Using SMGs, kill 250 enemies that are on fire.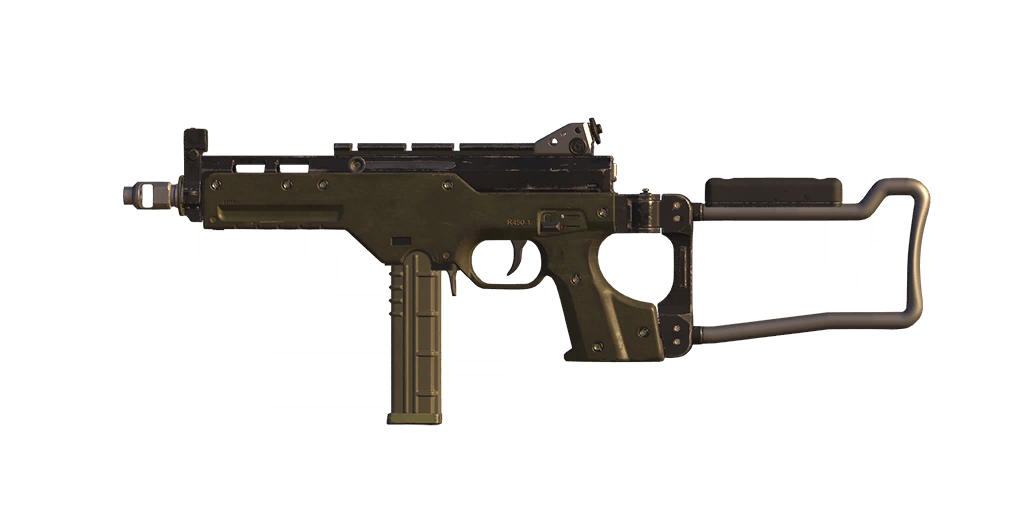 ---
Stay tuned to @CODTracker on Twitter for full Call of Duty coverage, including the latest Black Ops Cold War news.
If you're new to Call of Duty Tracker, you should know that we also offer free services such as player statistics, leaderboards, and a cosmetics database. Consider checking us out and let us know on Twitter what you'd like to see next!
Comments