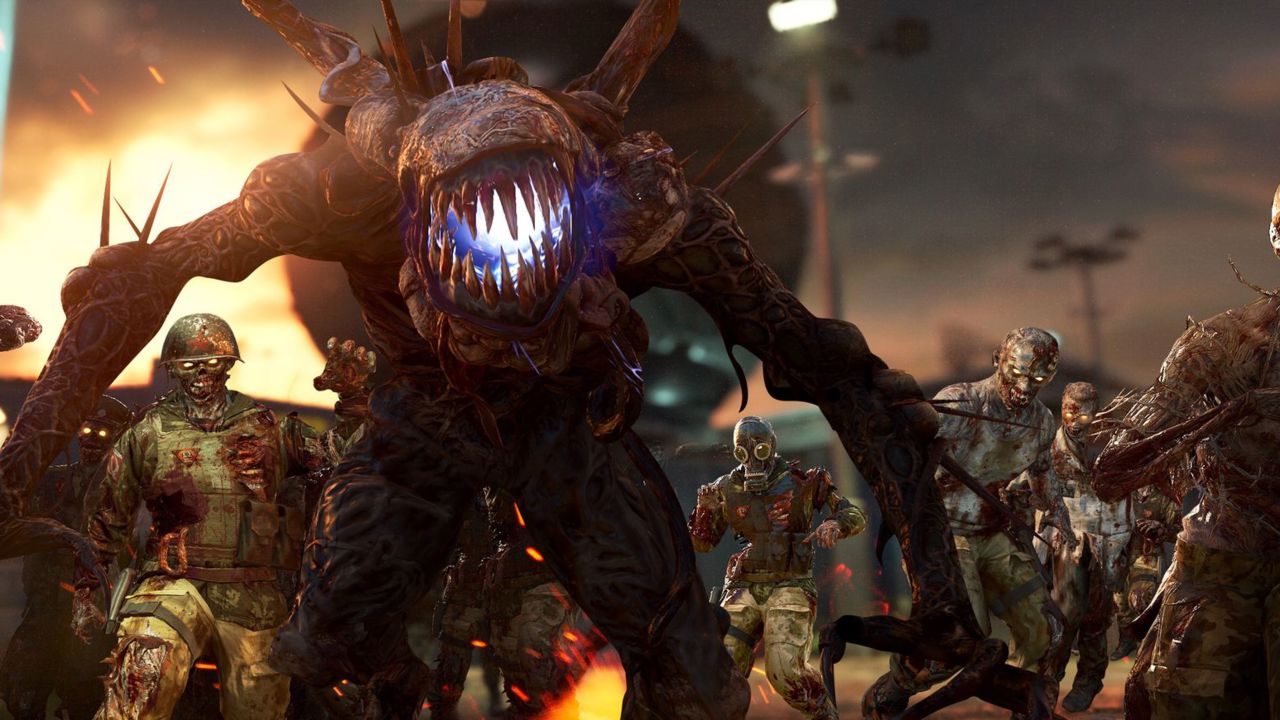 As the mid-season content update for Call of Duty: Black Ops Cold War approaches, Treyarch has begun to tease the next installment in Zombies' Dark Aether storyline. The various teasers reveal portions of the map, as well as the experience's implications on the story.
January 15th, also known as 115 Day, is just around the corner; As a means to commemorate Element 115, a key element of the original Aether storyline, Treyarch traditionally celebrates with news and updates to the latest Zombies experience.
Although these are exciting times to be a Zombies fan, it's important to manage expectations and not jump to conclusions. In the Season One reveal broadcast, Treyarch confirmed that a new Zombies map would release at the beginning of Season Two, which is set for late February 2021. Despite this announcement, Firebase Z is set to release on Thursday, February 4th!
Announcement
On Thursday, January 14th, ahead of the Season One content update for Black Ops Cold War, Treyarch revealed the first promotional image, a release date, and the name of Firebase Z! It will release on February 4th, free to all players across all platforms.
With the destruction of the WWII-era "Projekt Endstation" site after investigating the otherworldly Dark Aether anomaly in Poland, Requiem now sets its focus on the latest Dark Aether outbreak site: Outpost 25, known by the code name "Firebase Z."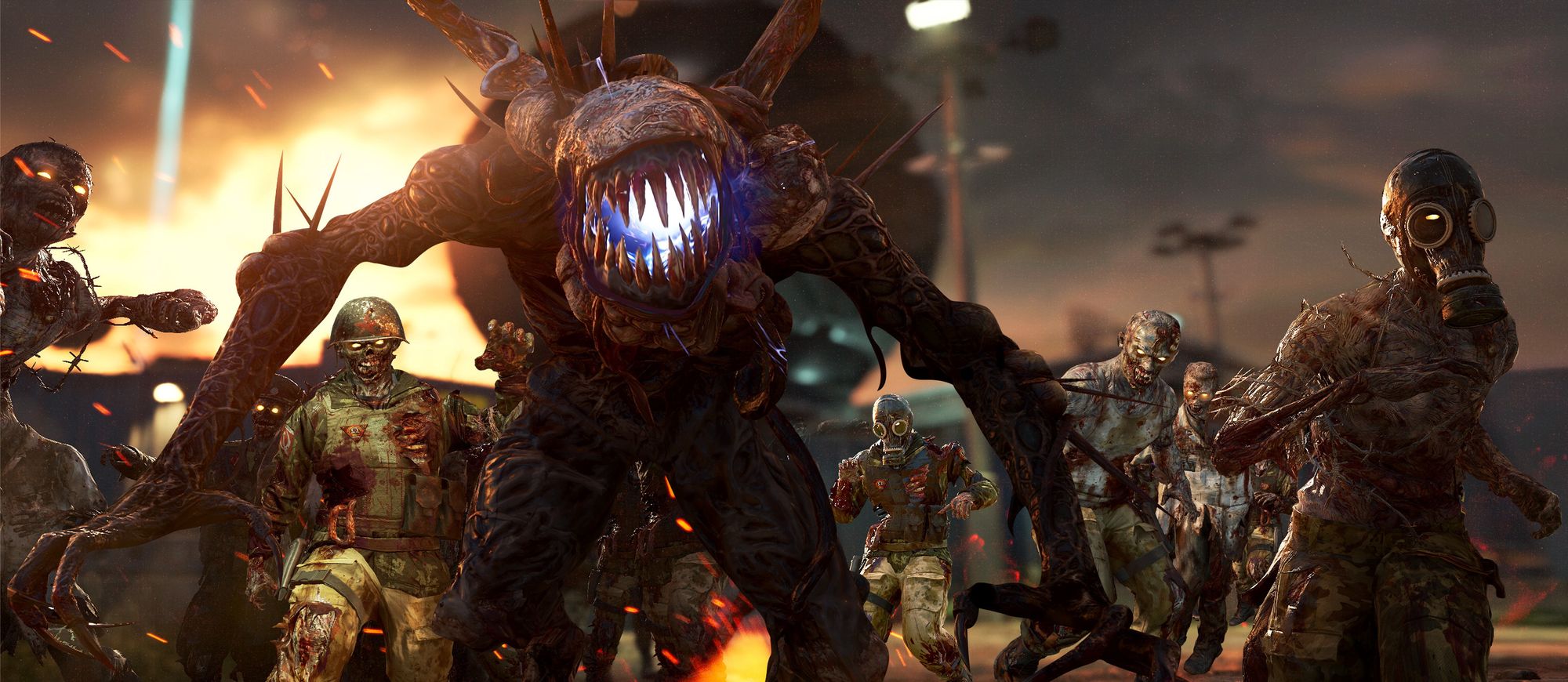 Teasers
Tuesday, January 12th
Projekt Endstation was only the beginning.
M. This is the place I spoke of.
Omega Outpost 25
Omega Portal Chamber
This is where the portal is maintained to the Dark Aether
More soon.
-R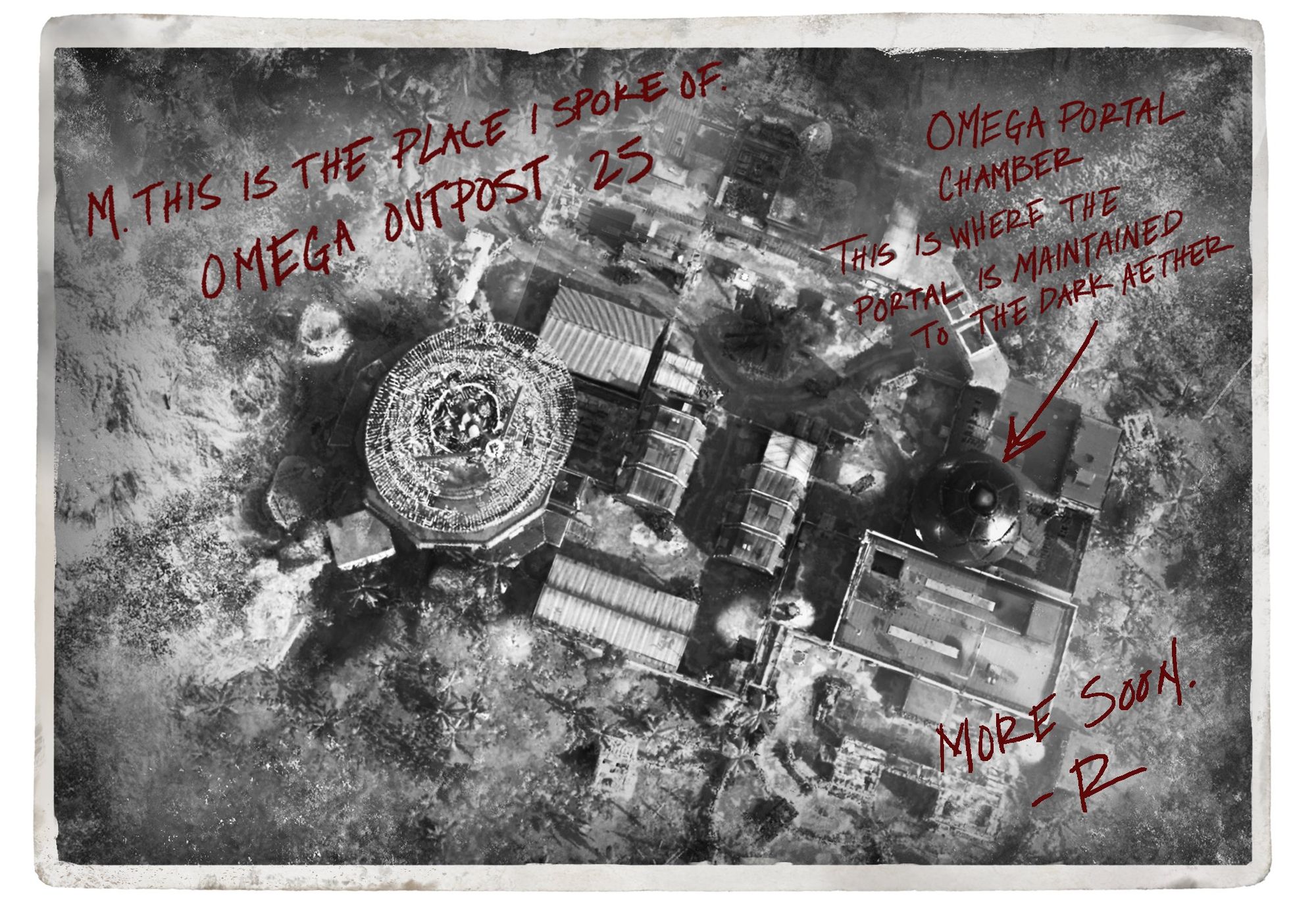 Wednesday, January 13th
Twitter
Omega Group will stop at nothing.
M-
Doctor Peck's personal quarters
Omega Scientist in charge of Outpost 25
-R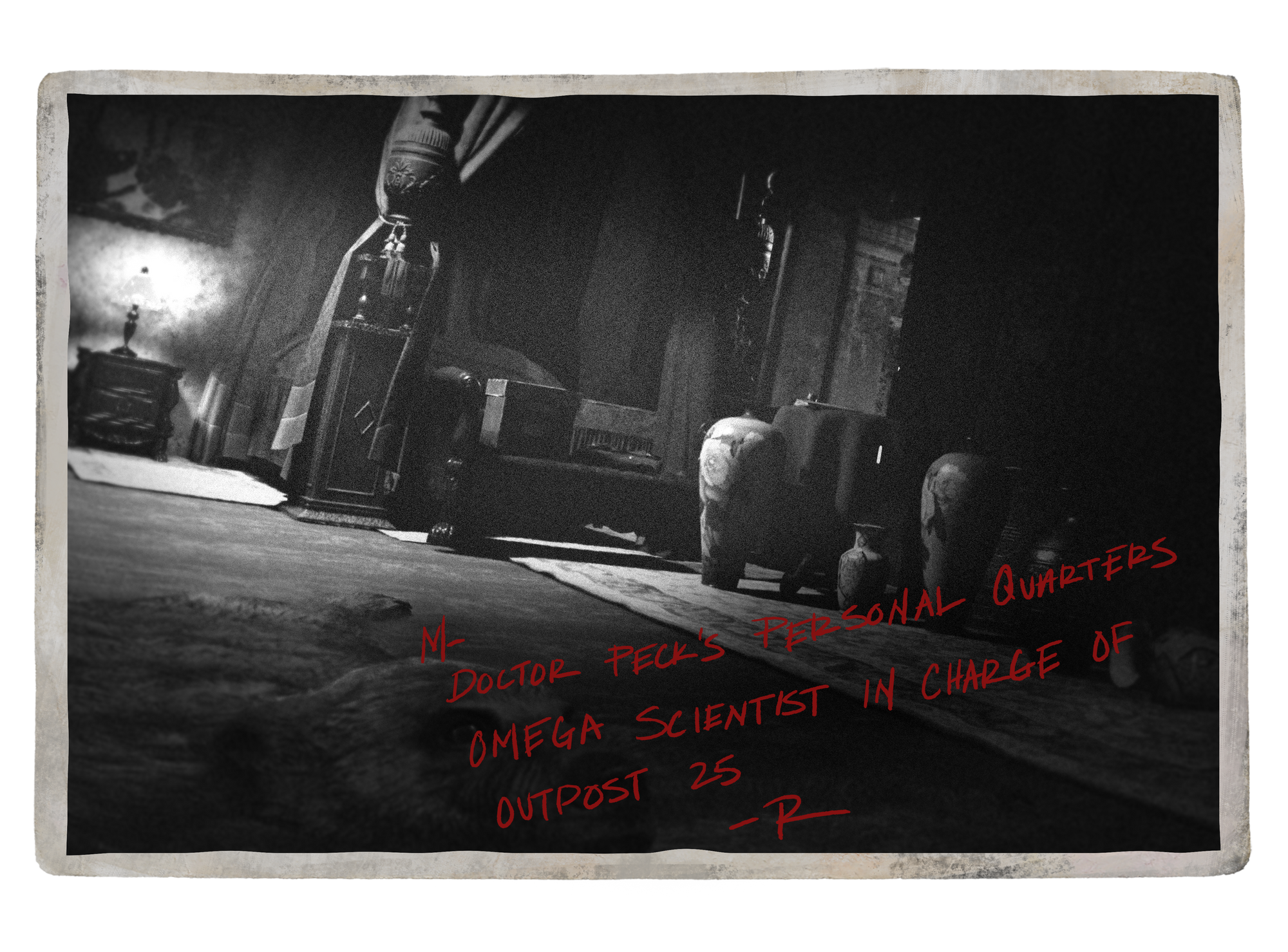 Facebook
The Dark Aether breaches are spreading...
M-
Scientists' quarters
Team reviews Dark Aether intelligence here
-R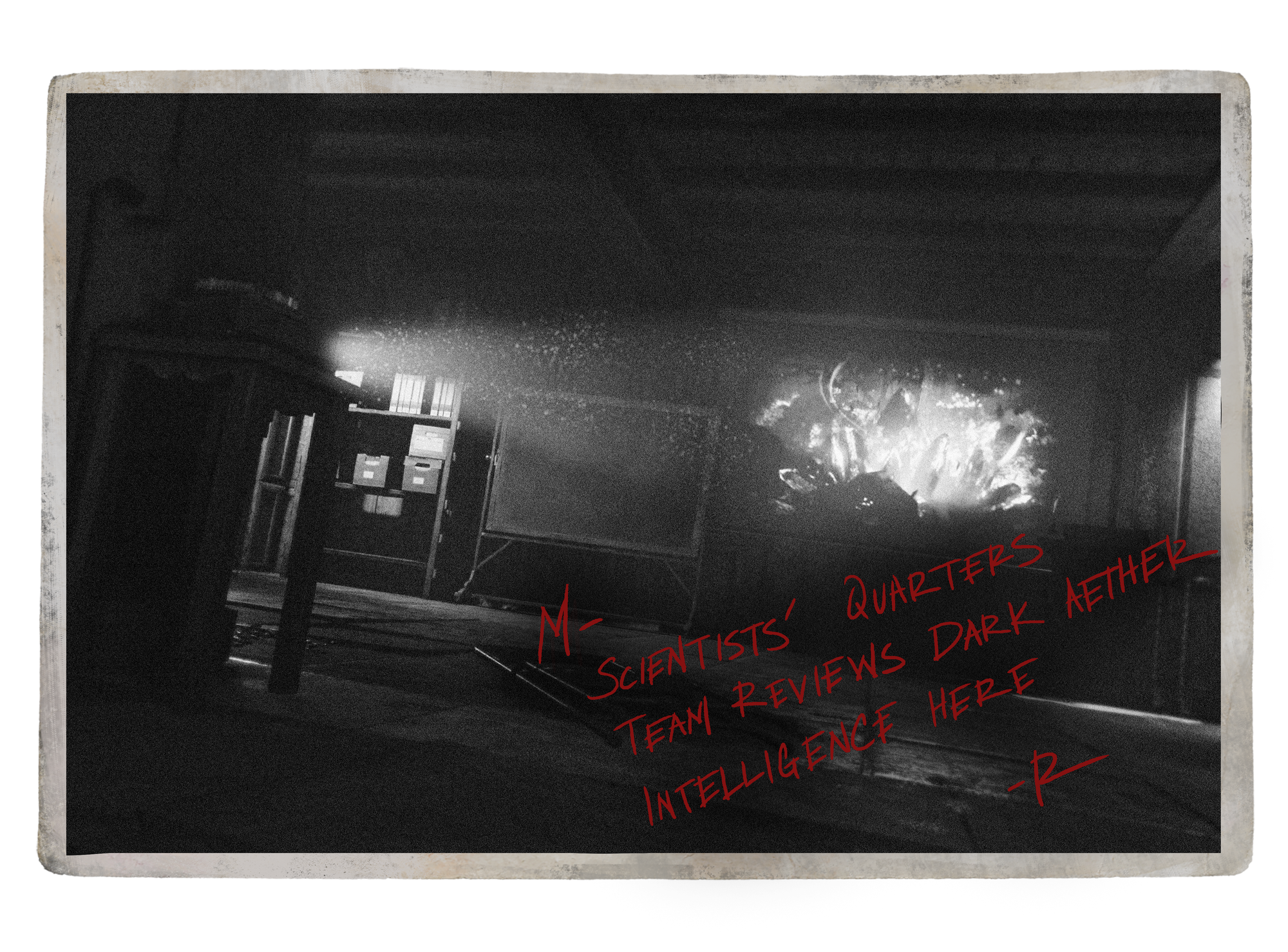 Instagram
Outpost 25 is calling.
M-
Radio Room
When the time is right I will contact you
-R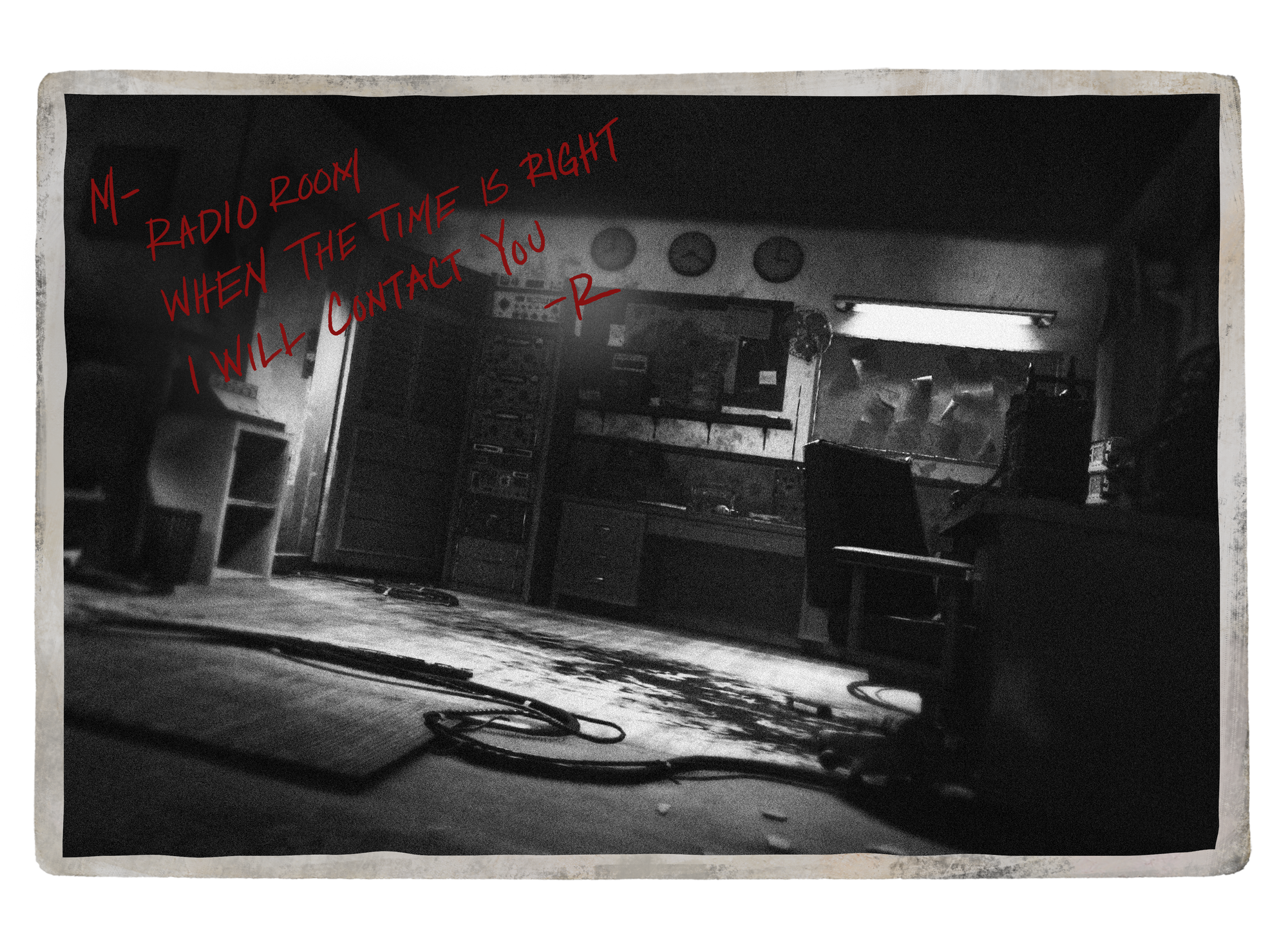 Thursday, February 14th
M-
New Omega teleportation system connects village to Omega facility
-R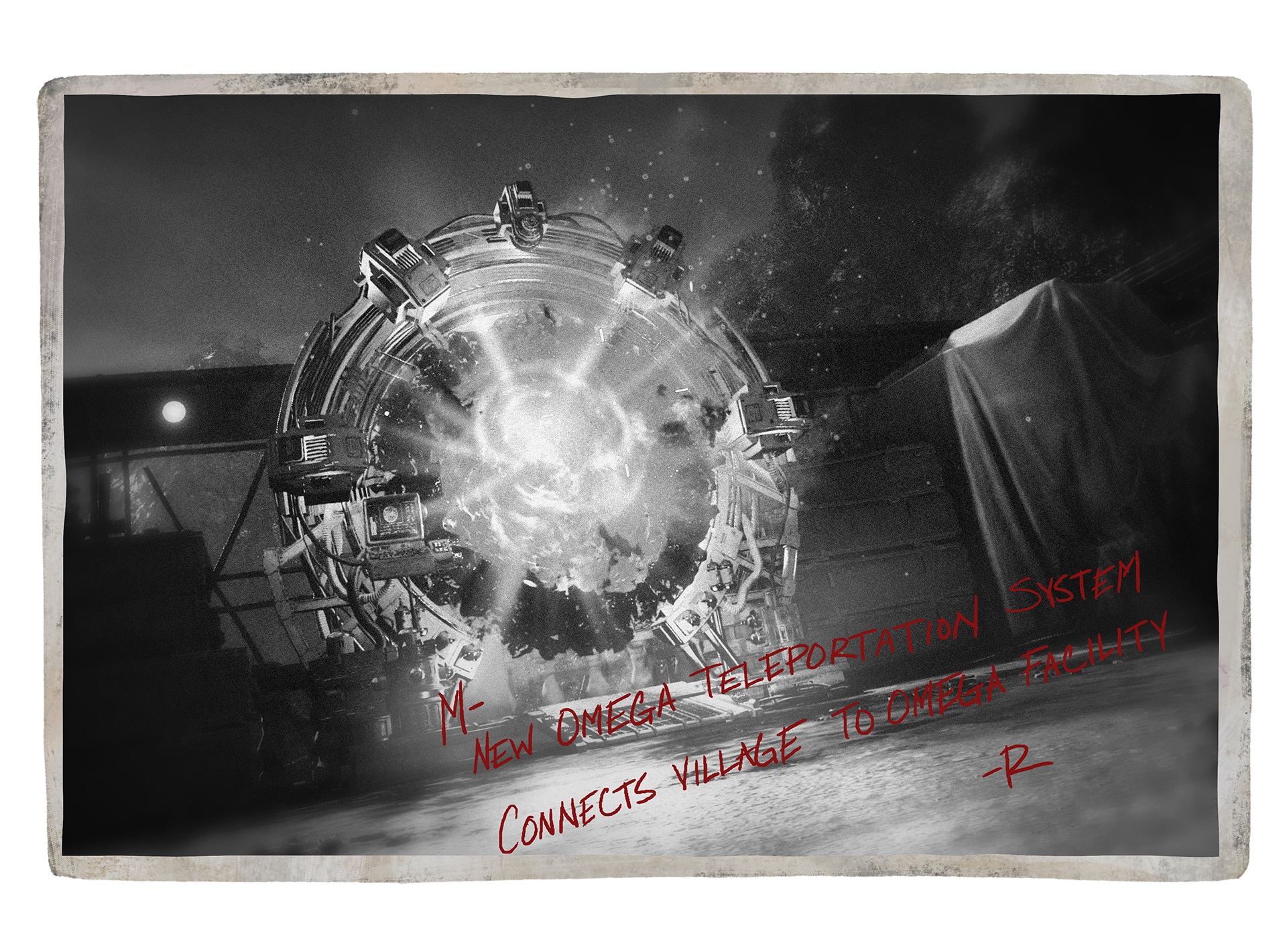 ---
Stay tuned to @CODTracker on Twitter for full Call of Duty coverage, including the latest Black Ops Cold War news.
If you're new to Call of Duty Tracker, you should know that we also offer free services such as player statistics, leaderboards, and a cosmetics database. Consider checking us out and let us know on Twitter what you'd like to see next!
Comments