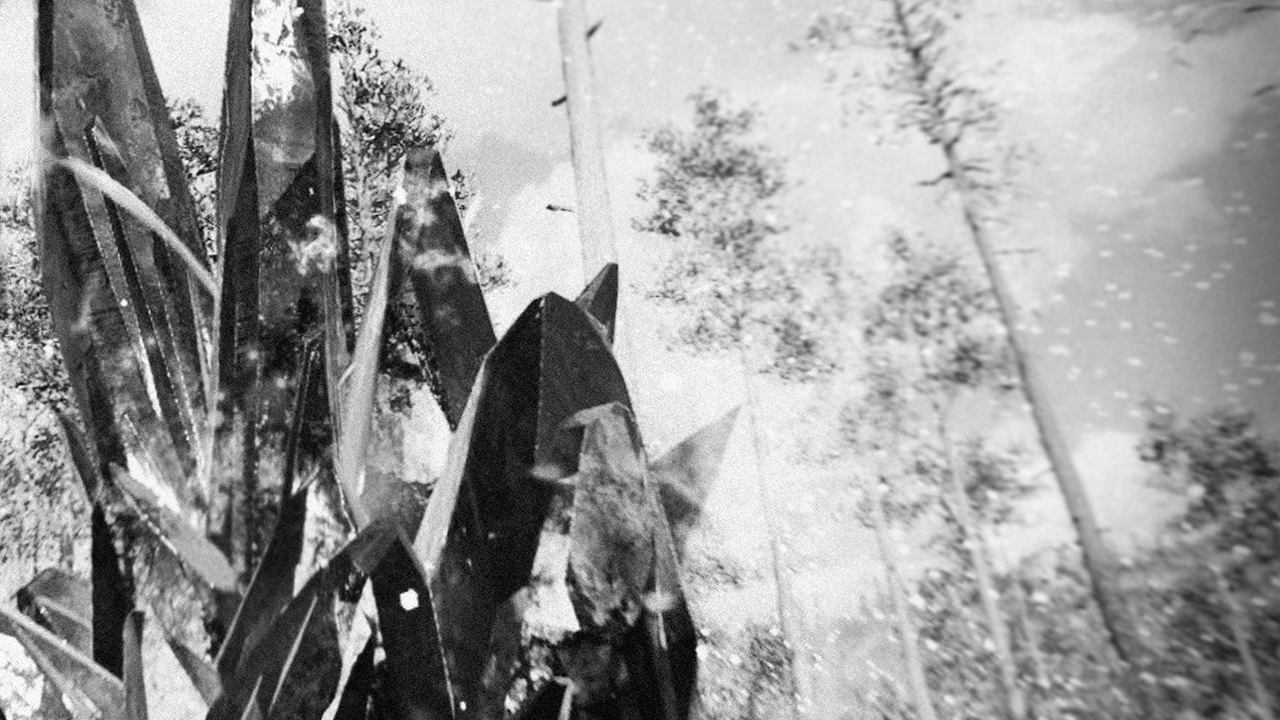 As Season Two of Call of Duty: Black Ops Cold War and Warzone approaches, Treyarch has begun to announce the troves of content headed to the Multiplayer and Zombies experiences. Although content such as Operators and weapons can be spotted in the Season Two Cinematic Trailer, several cryptic teasers have lead players to believe there's something much bigger on its way to Zombies.
Teasers
On February 17th, Treyarch released an intel document on Twitter which details large Aetherium crystals which are spreading throughout the region. Many have pointed out the similarities of the pictured environment to Ruka, a map featured in the Fireteam mode.
Early Announcement
On the night of February 17th, the official Call of Duty website was seemingly updated ahead of an incoming announcement, which reveals the tagline for an all-new Zombies experience called Outbreak.
Welcome to Outbreak – a new, large-scale Zombies experience.
This text was added to a page of the website which previously contained the Zombies content which was released with the base game in November. It's expected that this page will be updated as Season Two nears, as the text does not reflect the rest of the page's contents.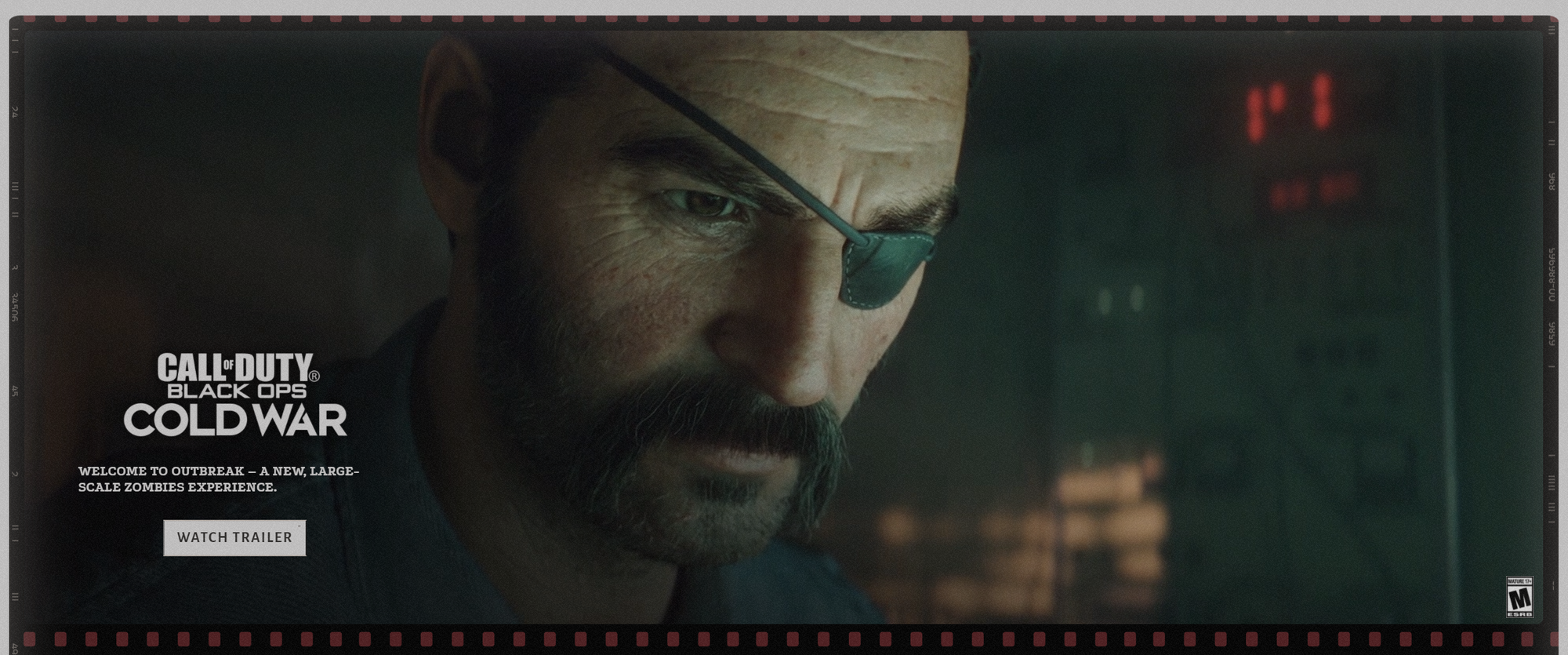 Activision and Treyarch have yet to official announce the Outbreak mode for Black Ops Cold War. Stay tuned for further information.
---
Stay tuned to @CODTracker on Twitter for full Call of Duty coverage, including the latest Black Ops Cold War news.
If you're new to Call of Duty Tracker, you should know that we also offer free services such as player statistics, leaderboards, and a cosmetics database. Consider checking us out and let us know on Twitter what you'd like to see next!
Comments