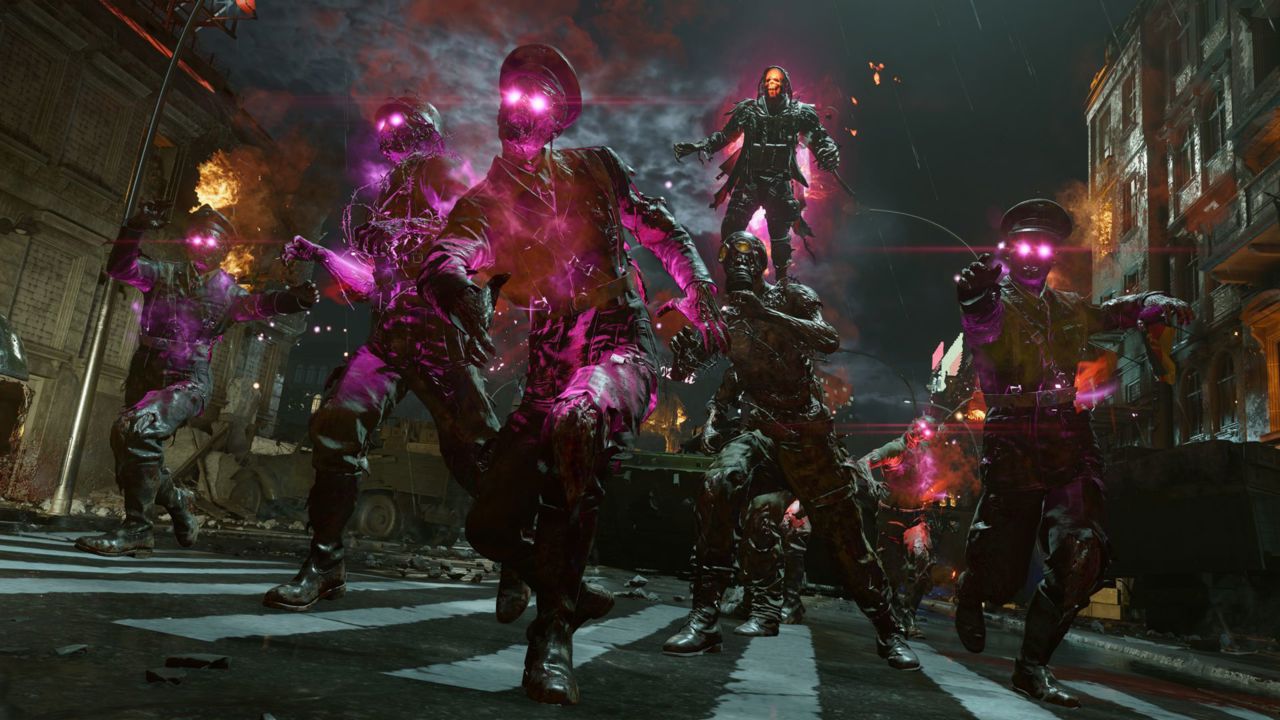 Welcome to the fourth chapter in our series of guides for Call of Duty: Black Ops Cold War Zombies! Throughout the year, our goal is to provide simple yet effective guides for the intricacies of each Zombies experience, including quests, easter eggs, challenges, and so on. With a focus on straightforwardness, you can rely on COD Tracker to help you achieve your goals.
A city divided between East and West. A fragile alliance with a familiar adversary. An old enemy rising from the shadows. Who will prevail when worlds collide?
Easter Eggs & Quests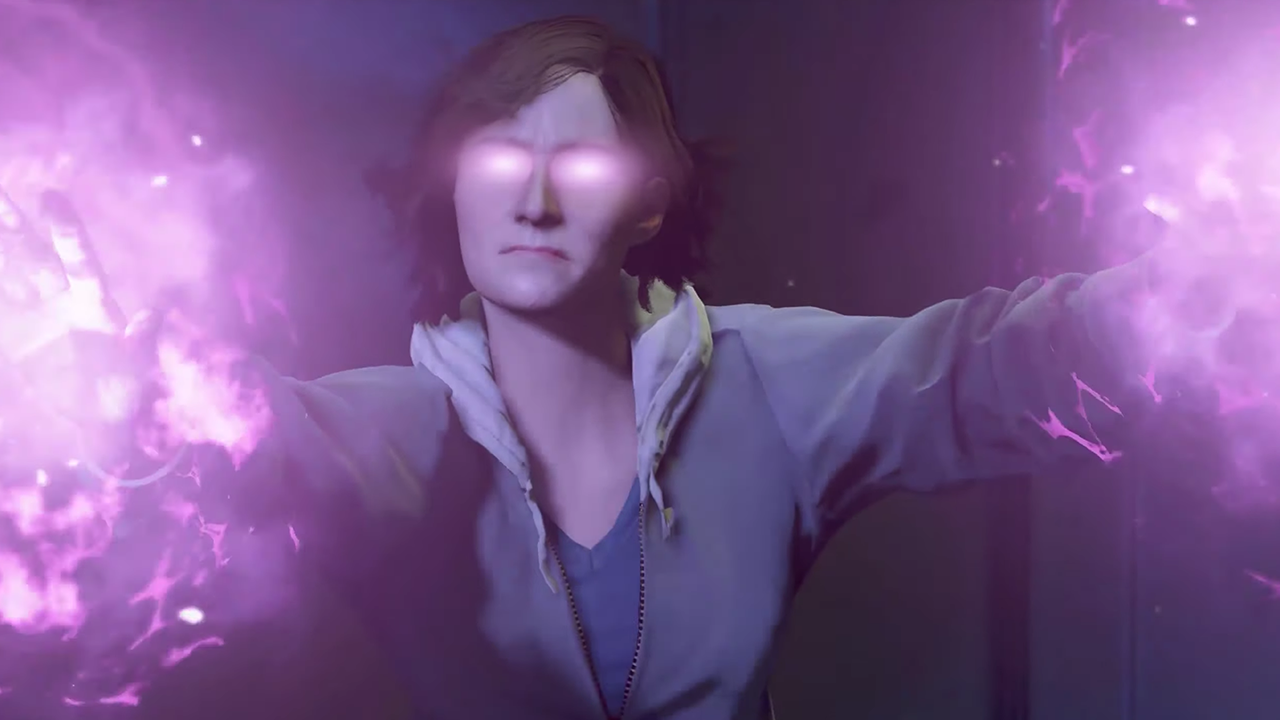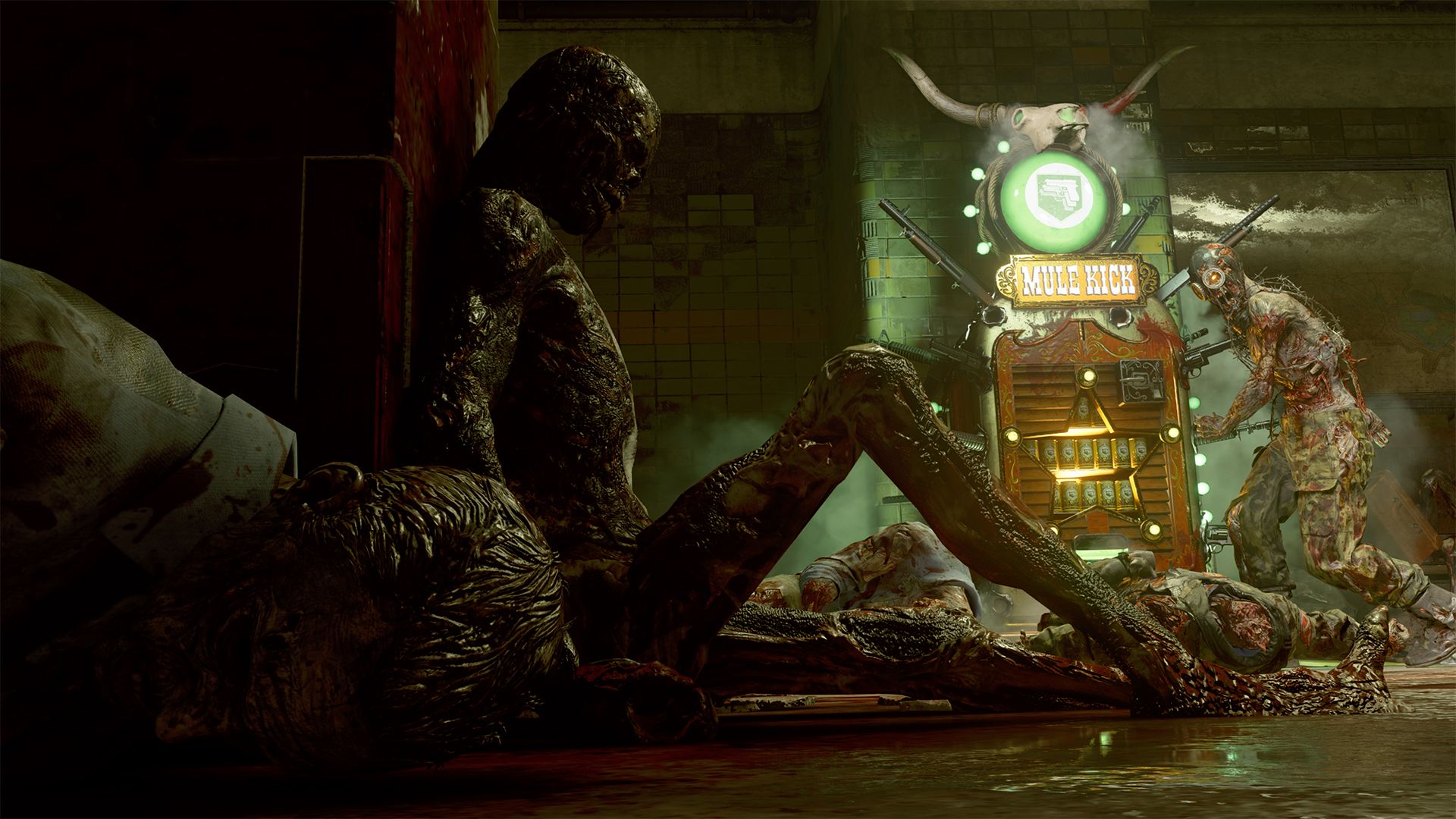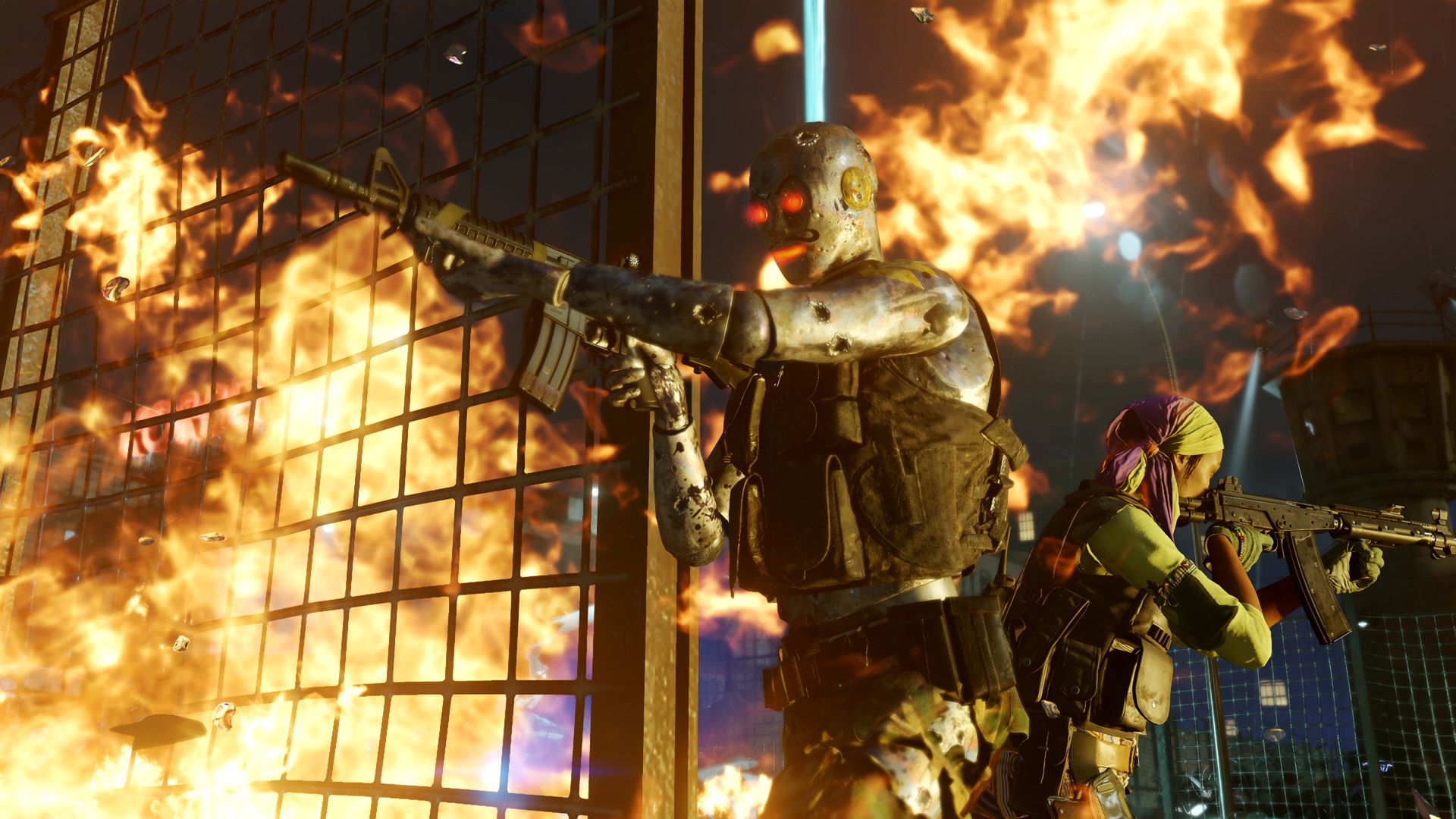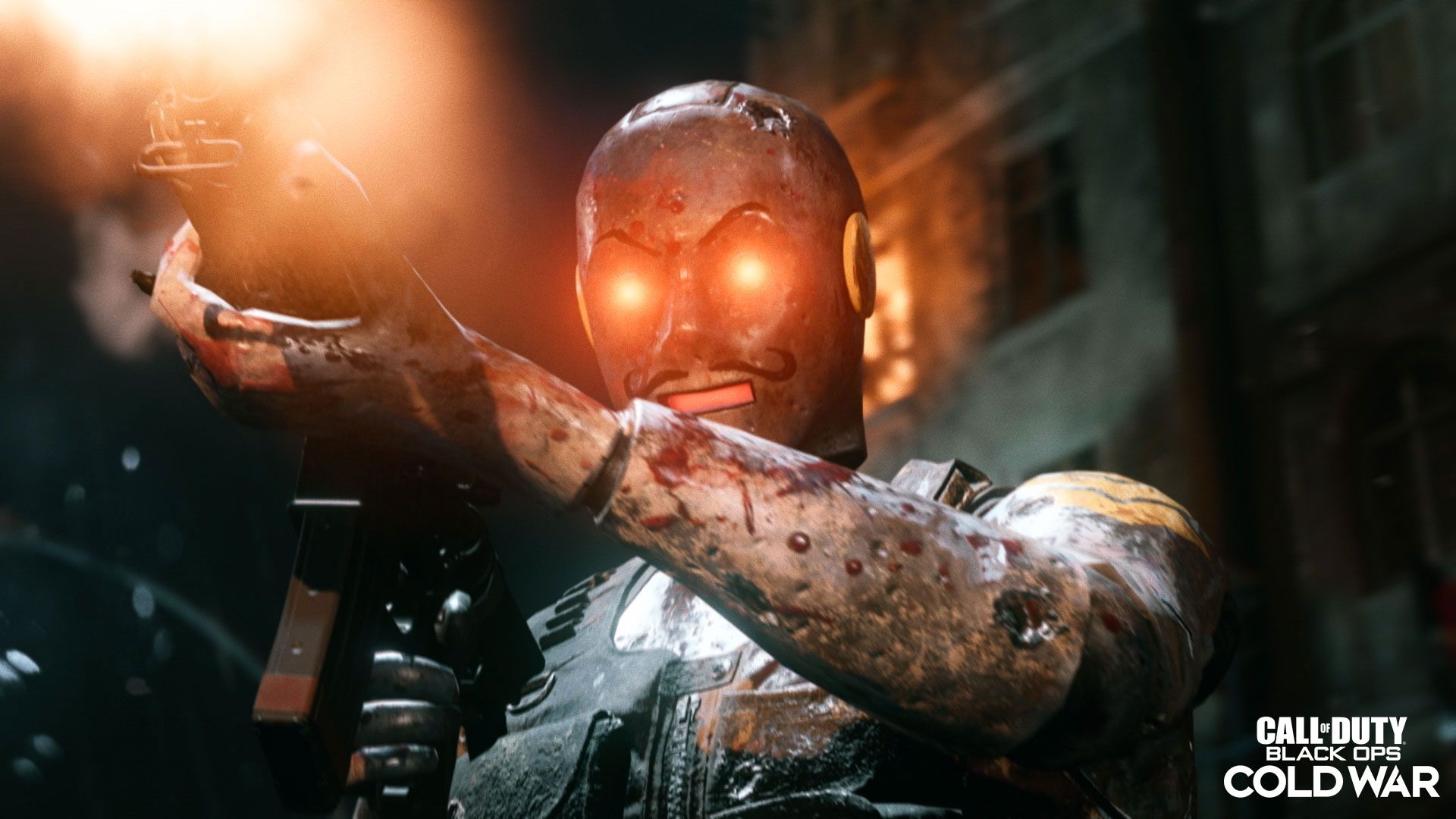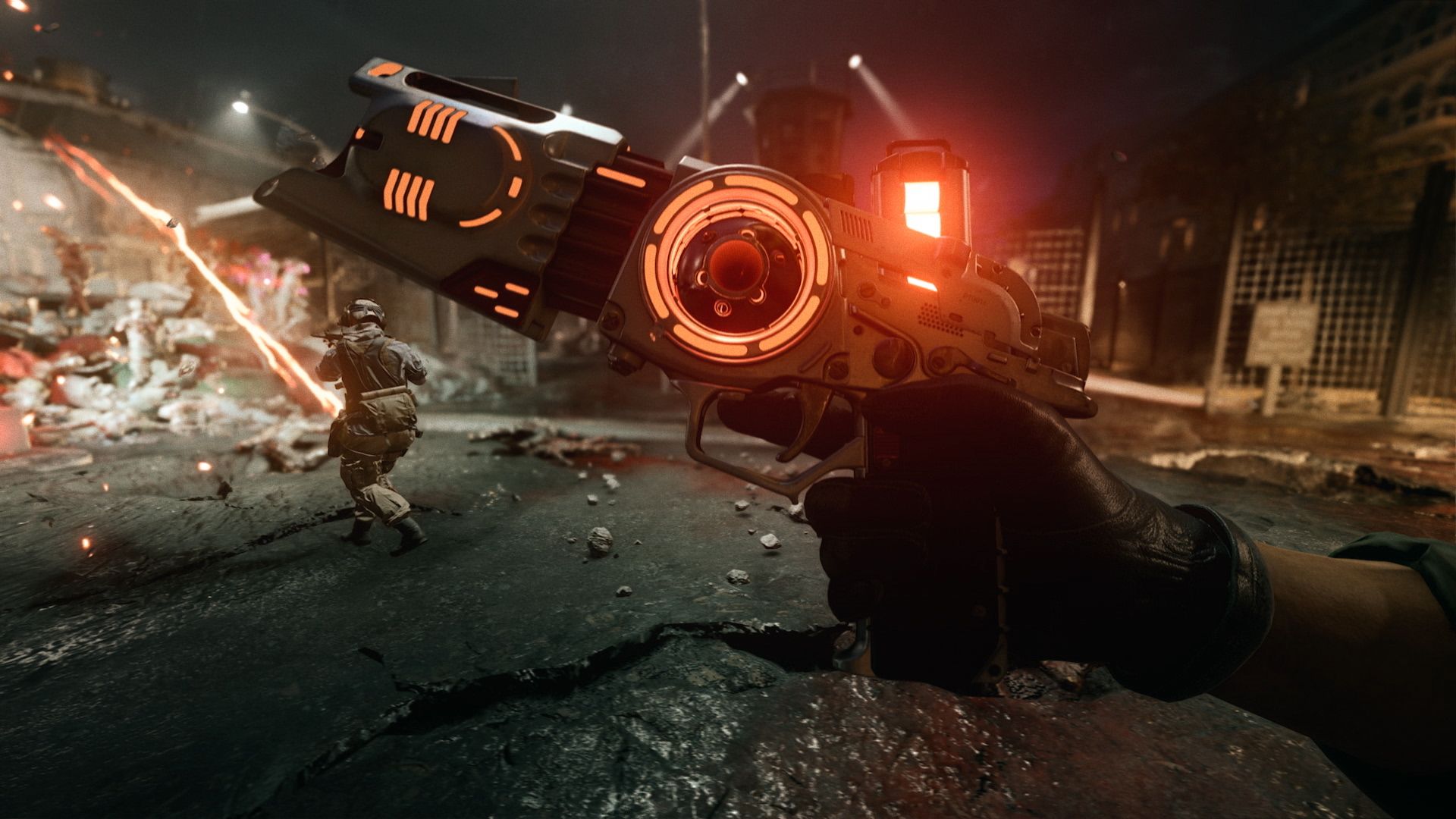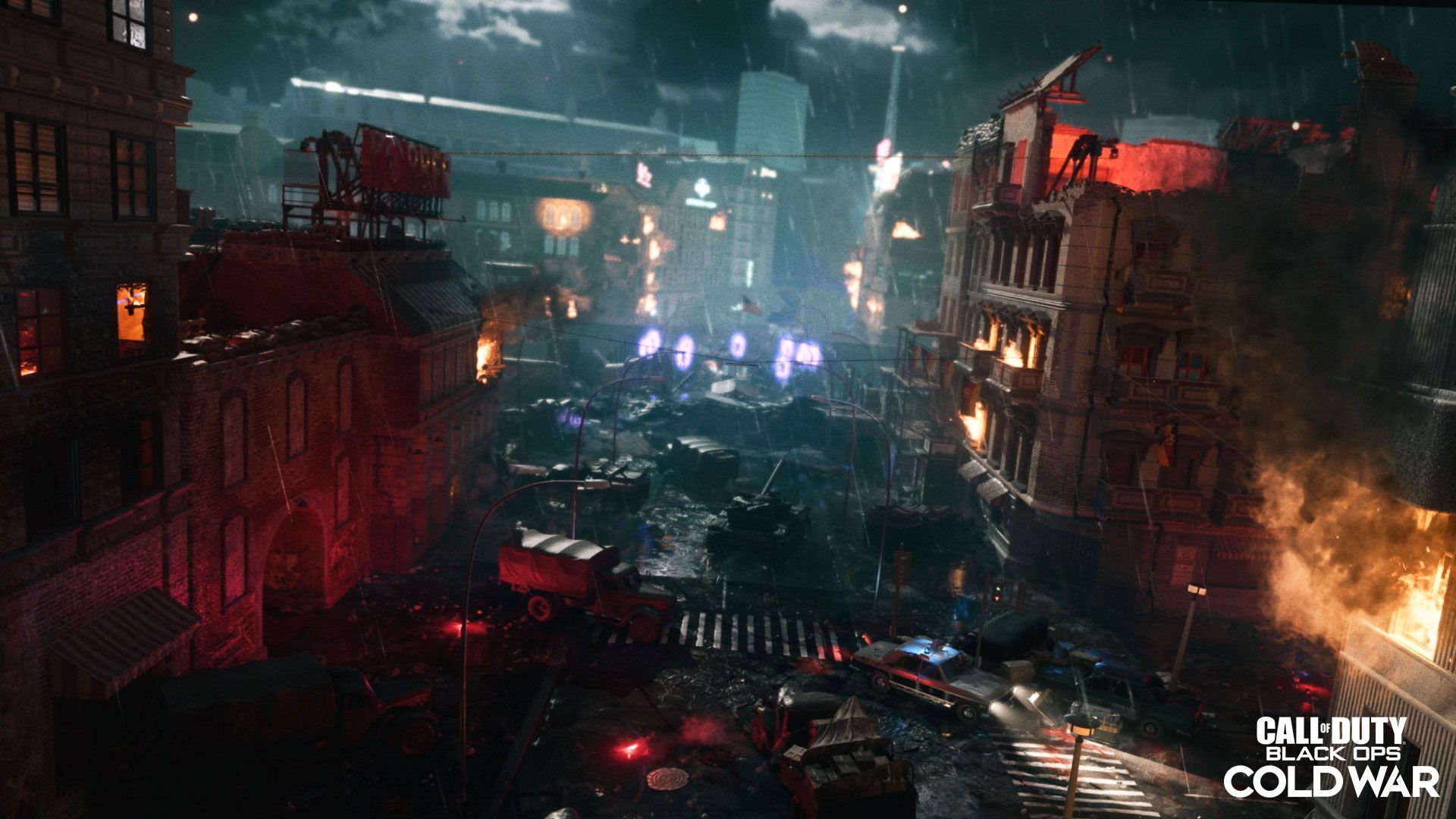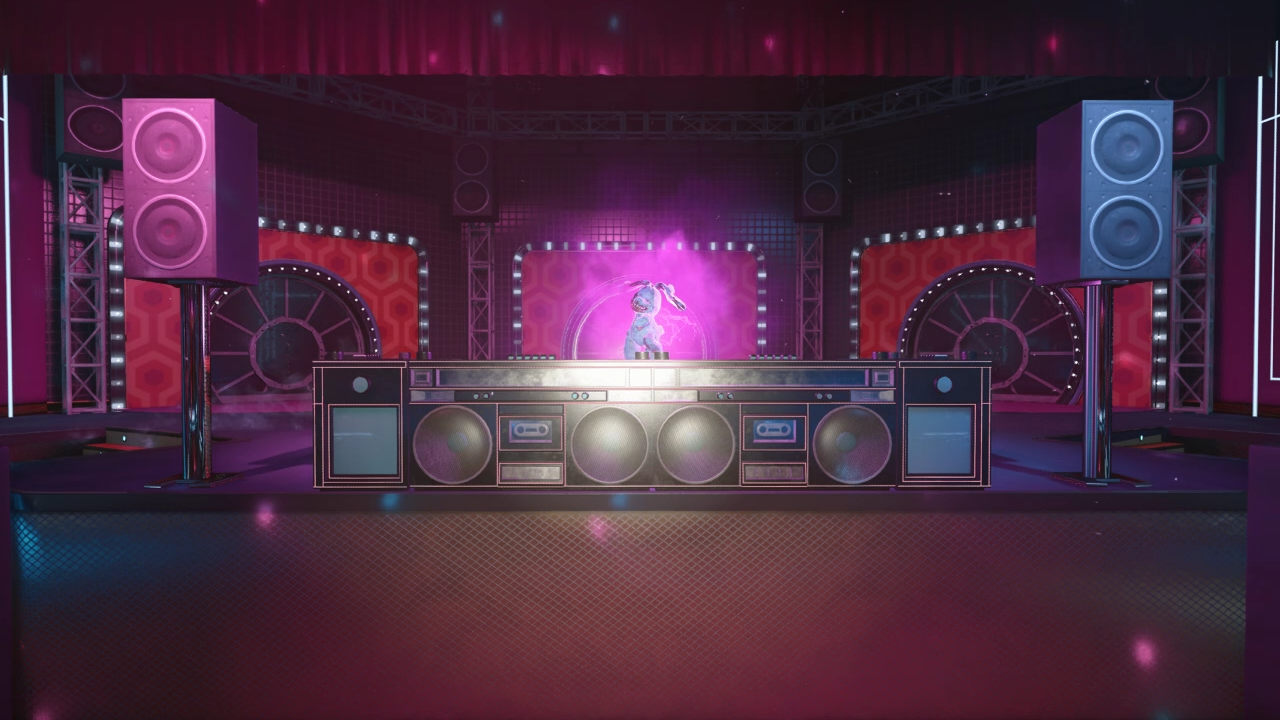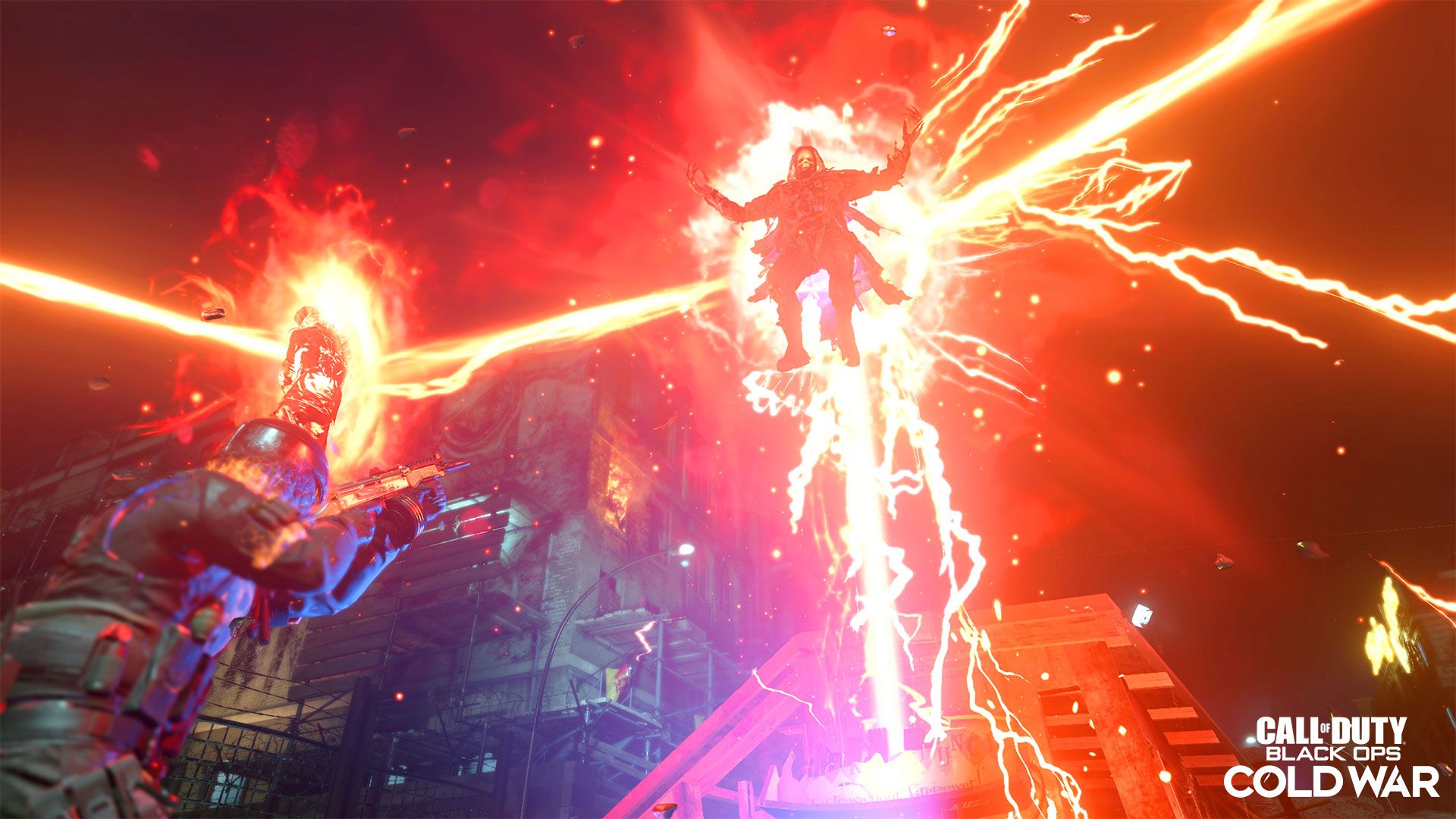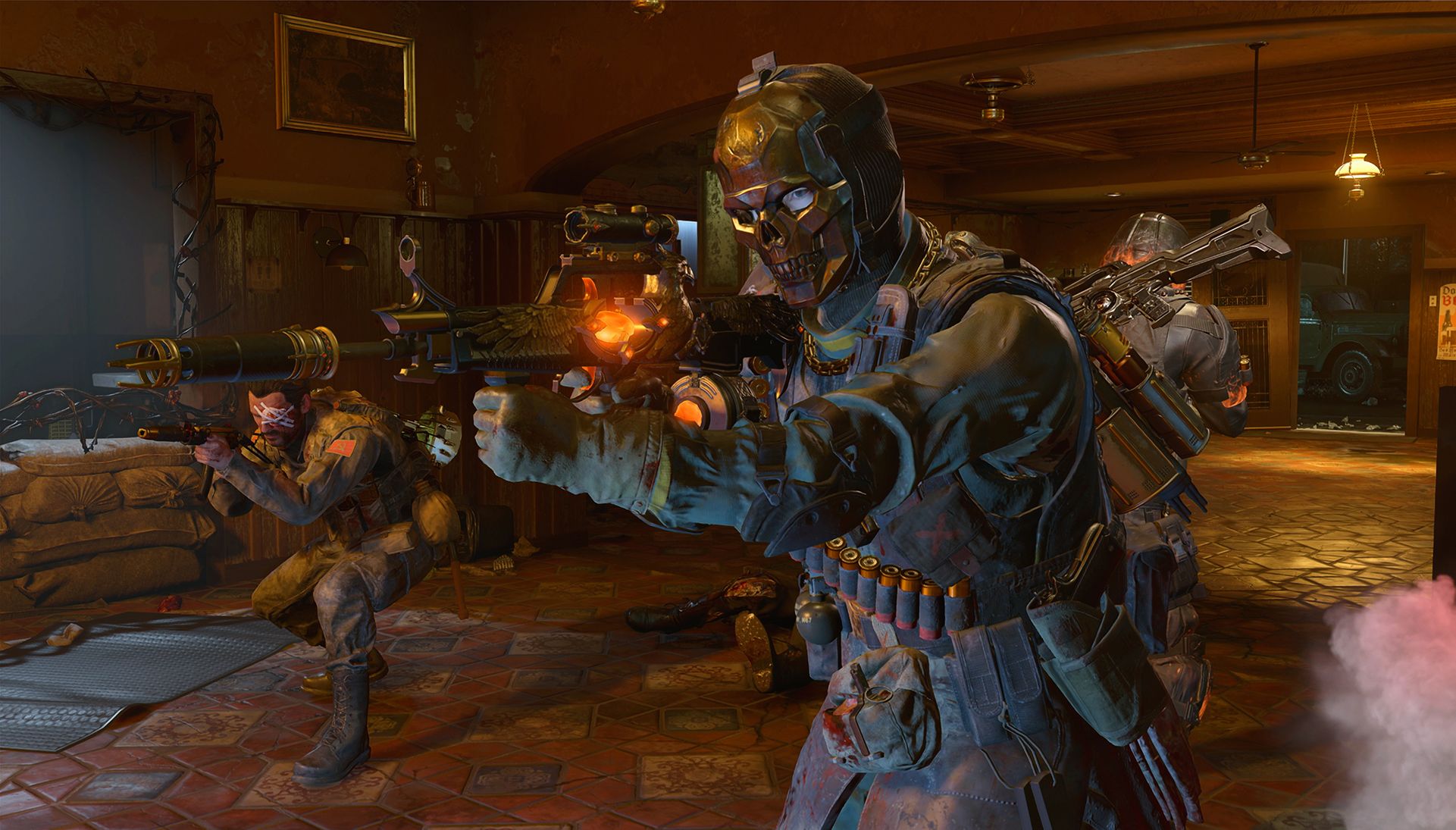 Map Layout
Surface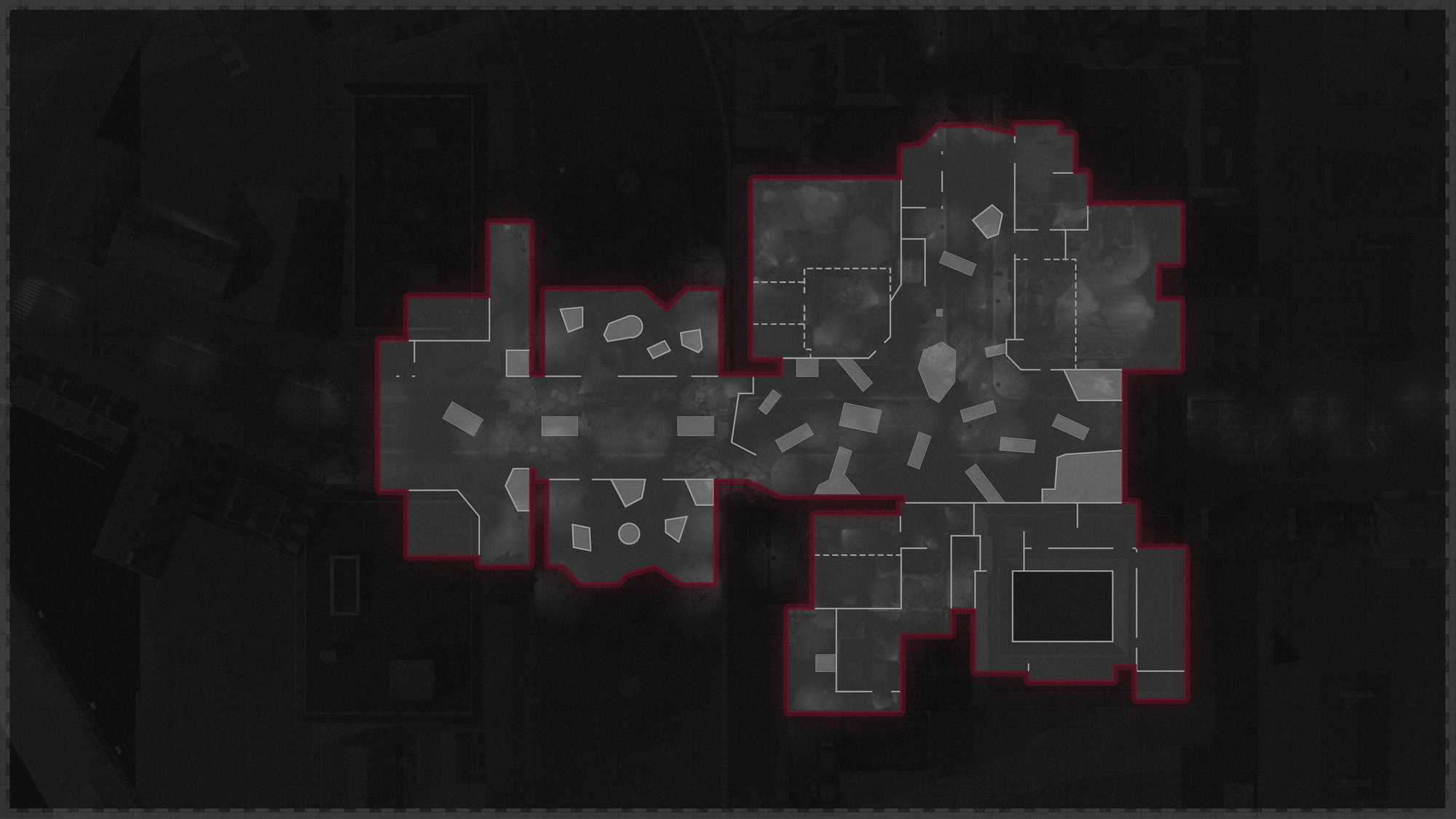 Underground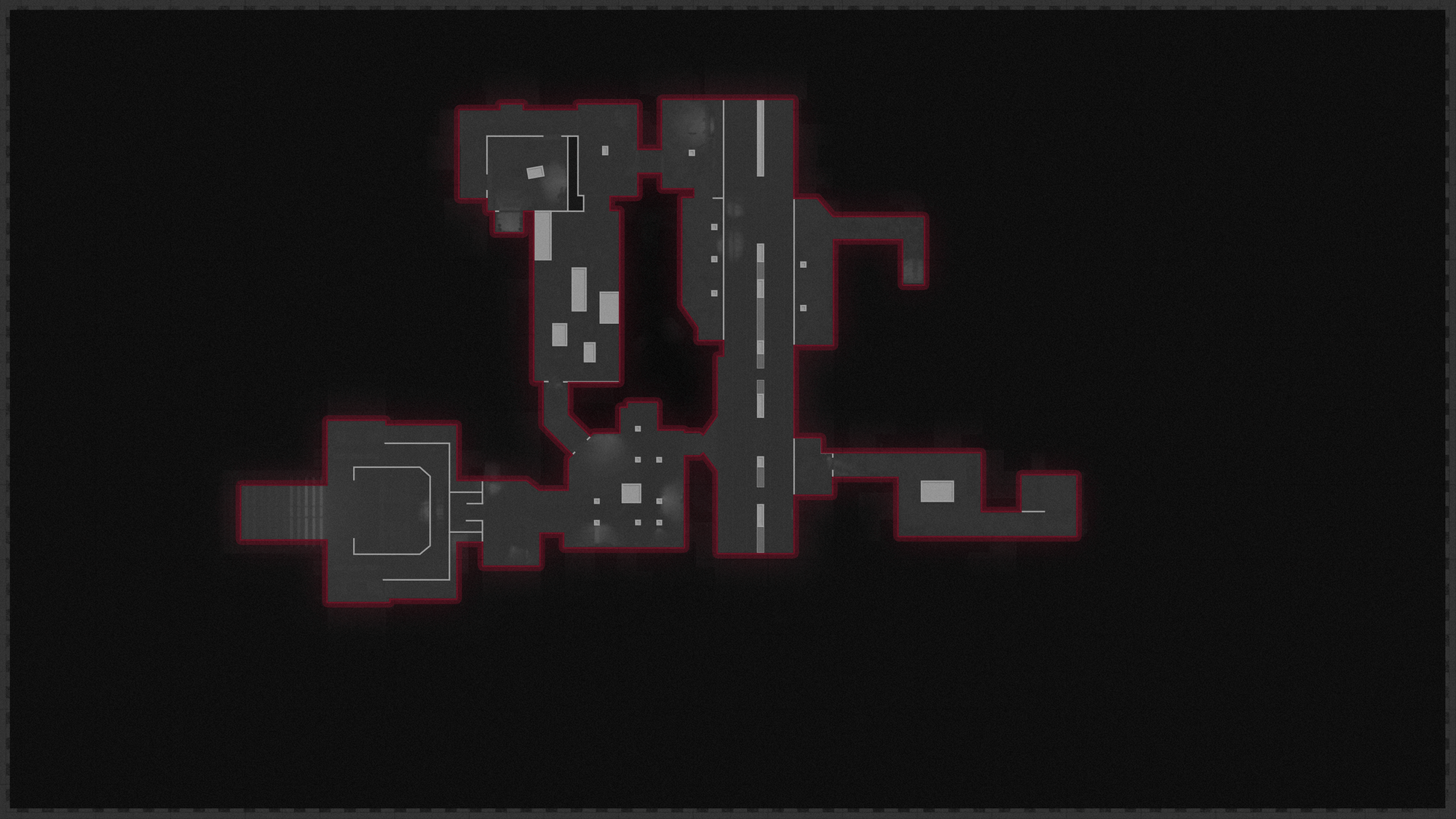 Intel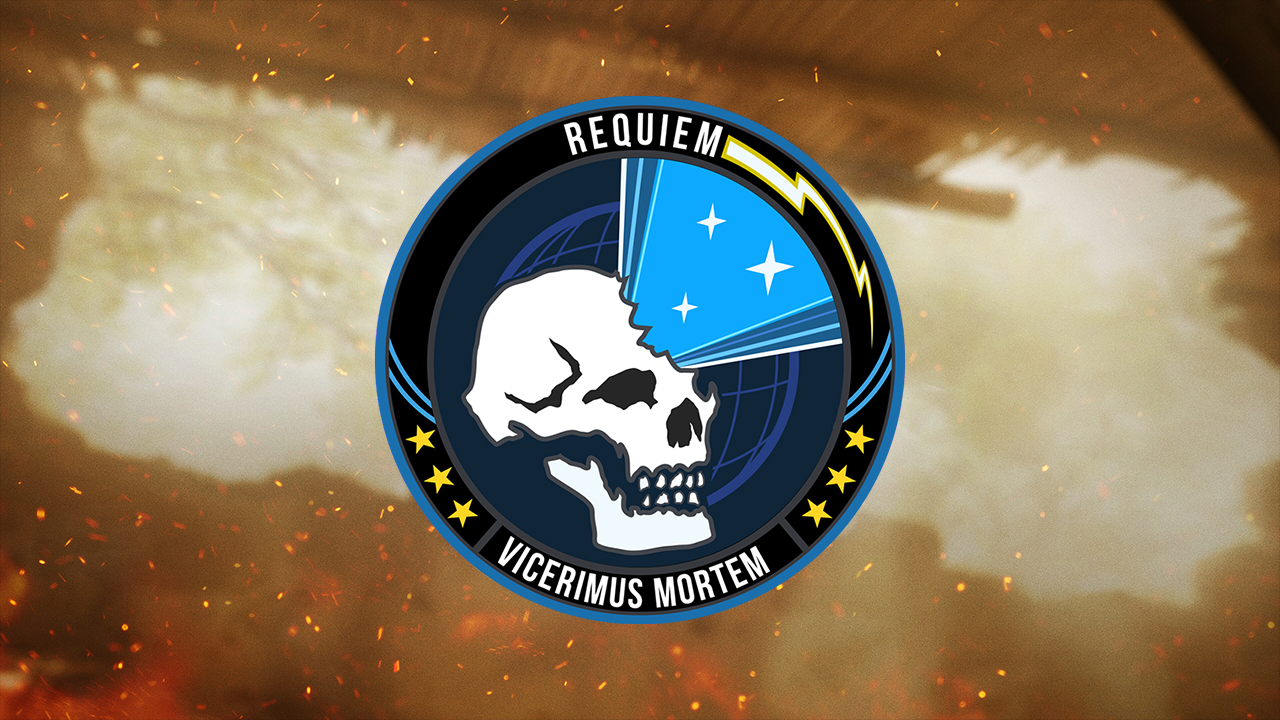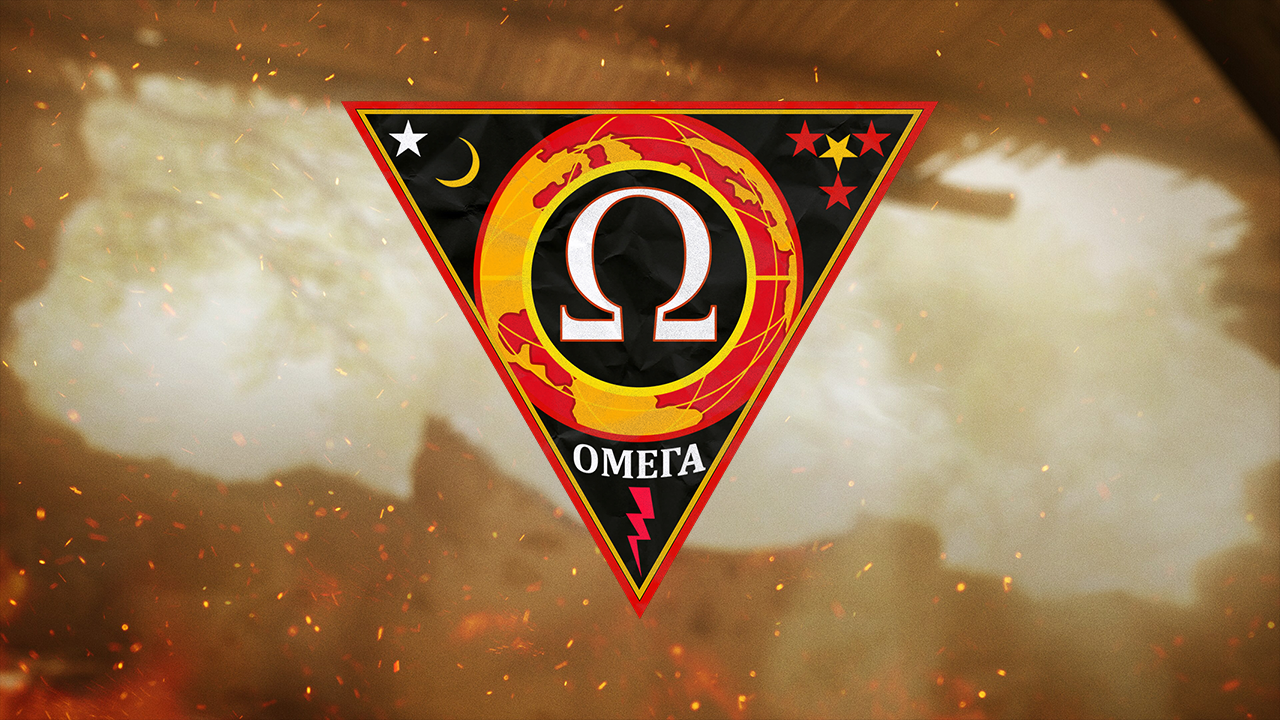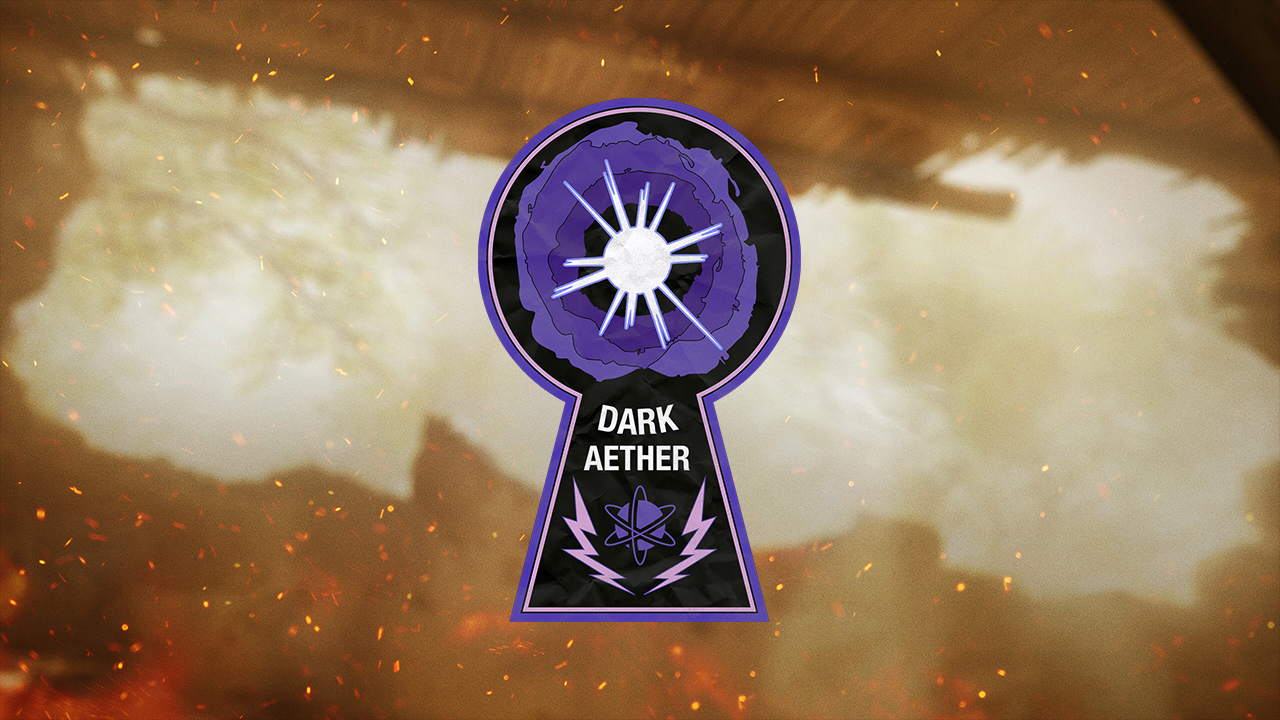 Trophies & Achievements
Mauer der Toten does not include its own unique trophies or achievements, however, those which are not exclusive to Die Maschine are achievable in Mauer der Toten.
Base Game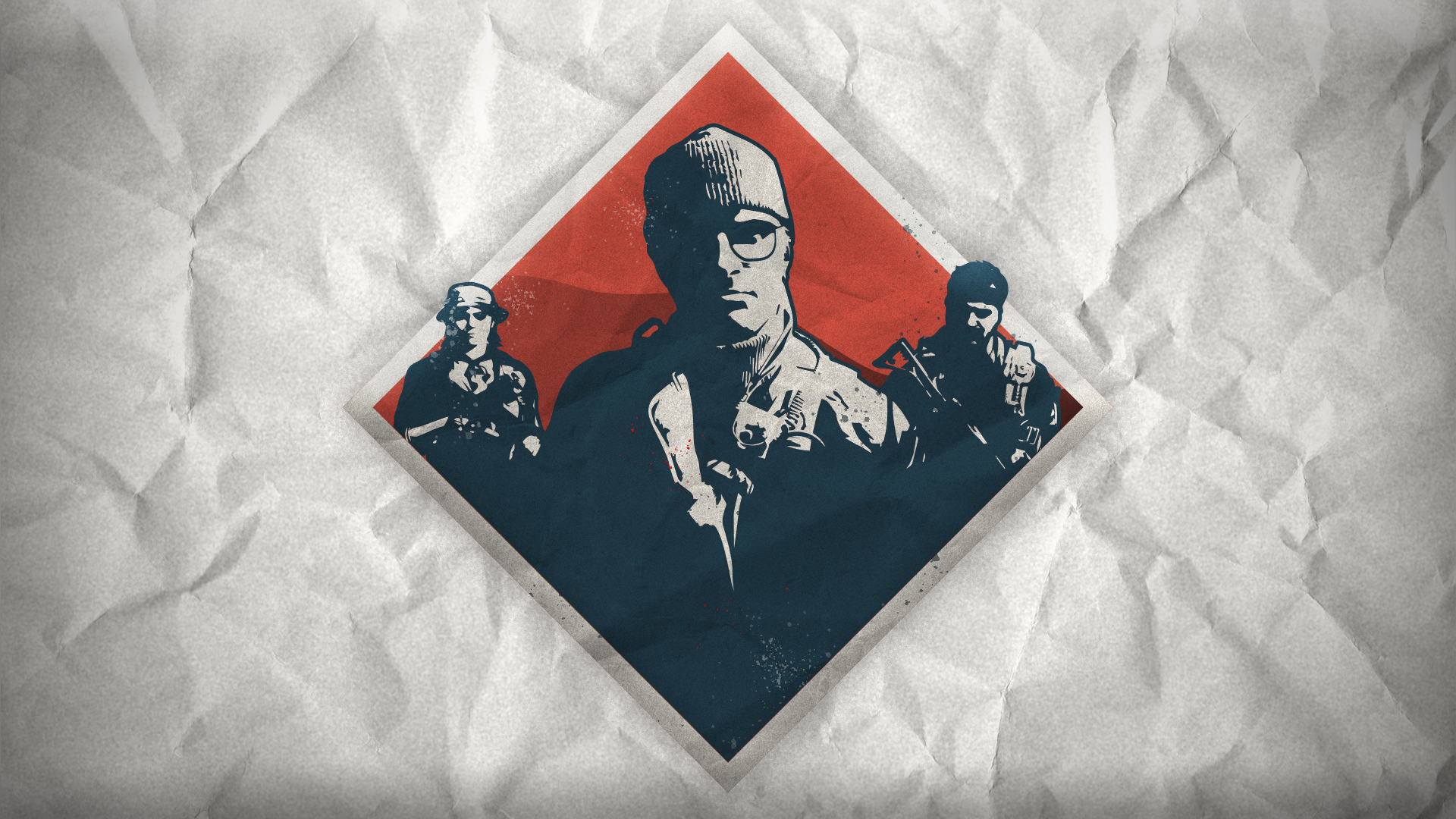 More Guides
Die Maschine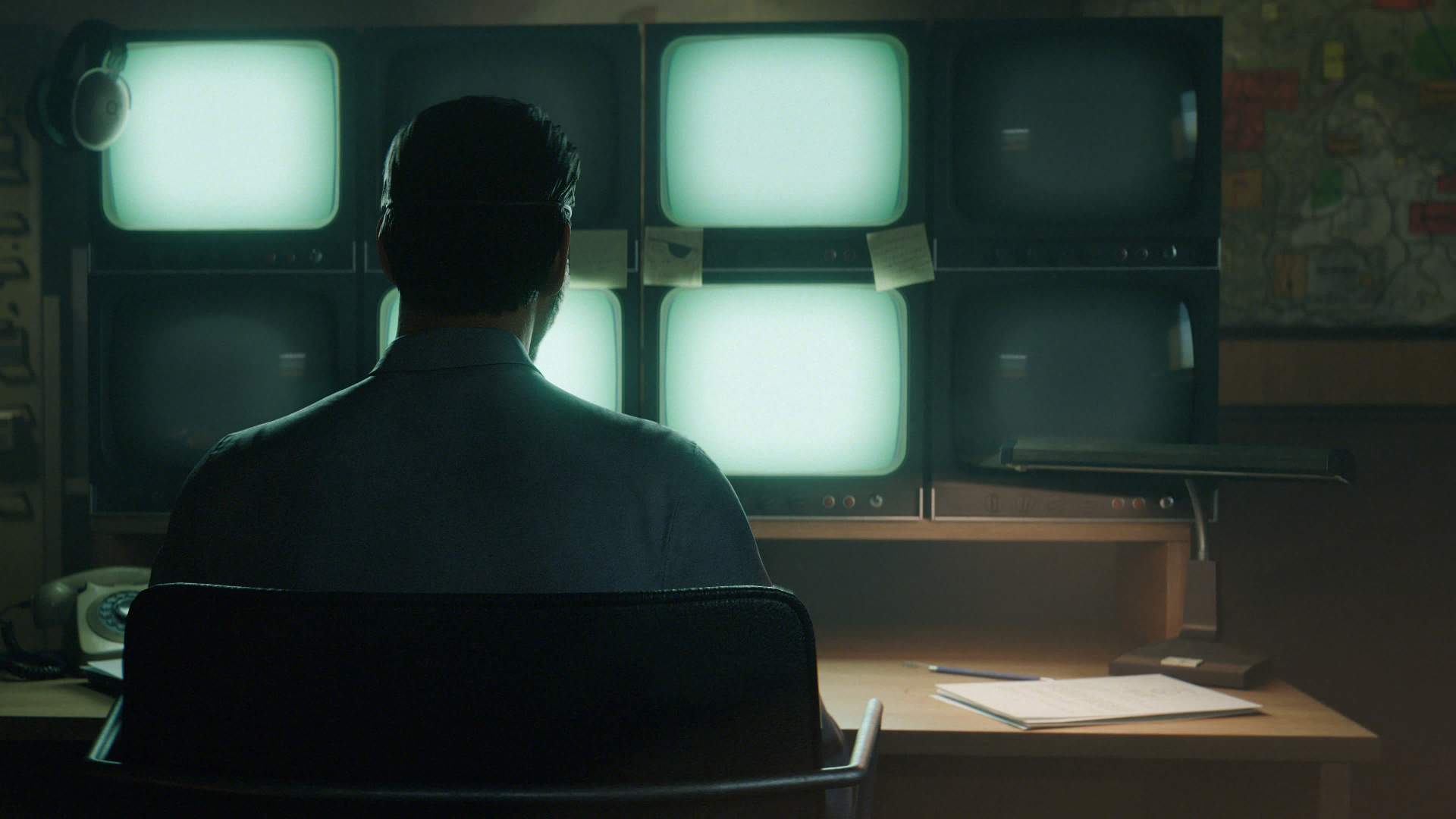 Firebase Z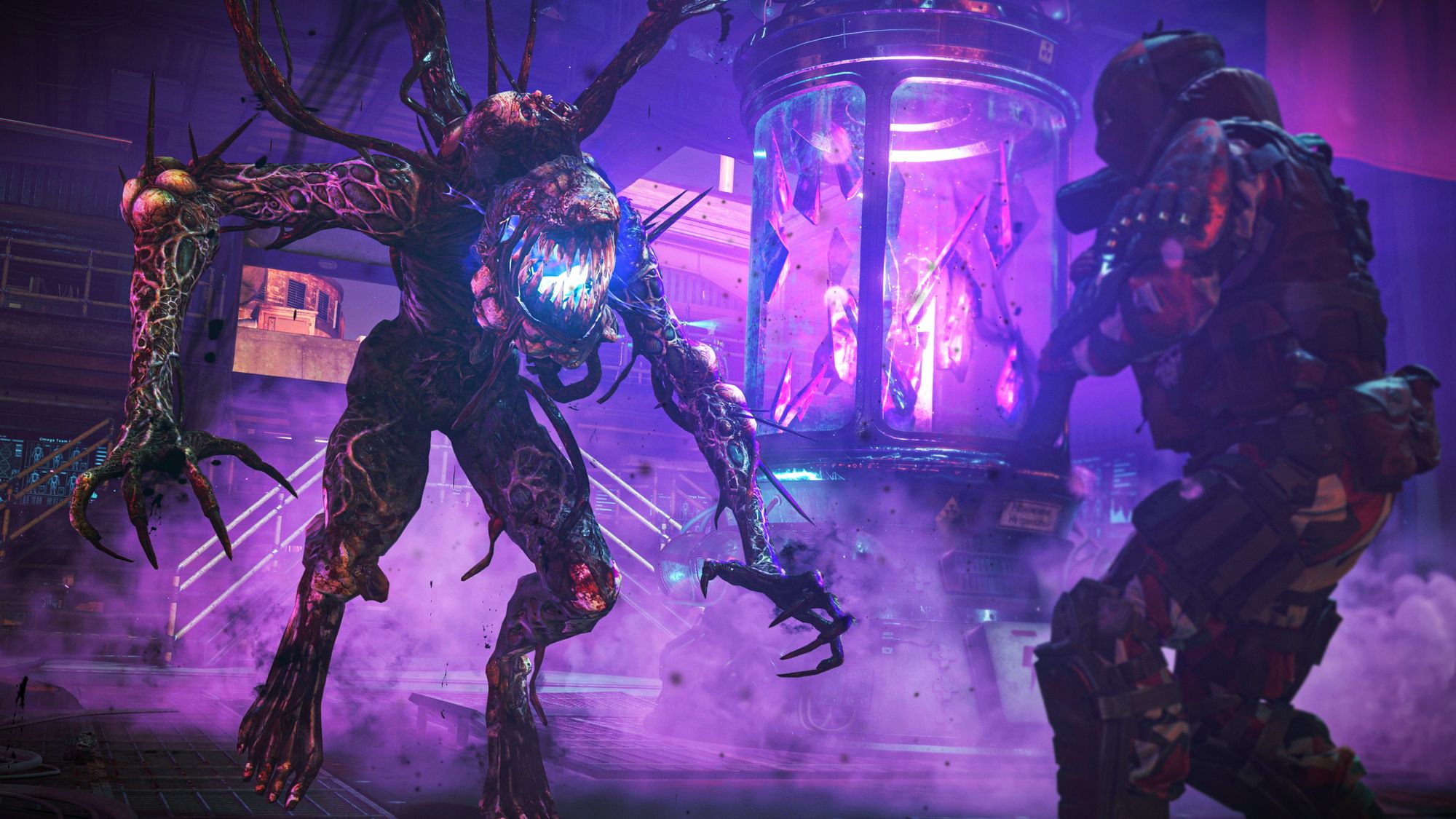 Outbreak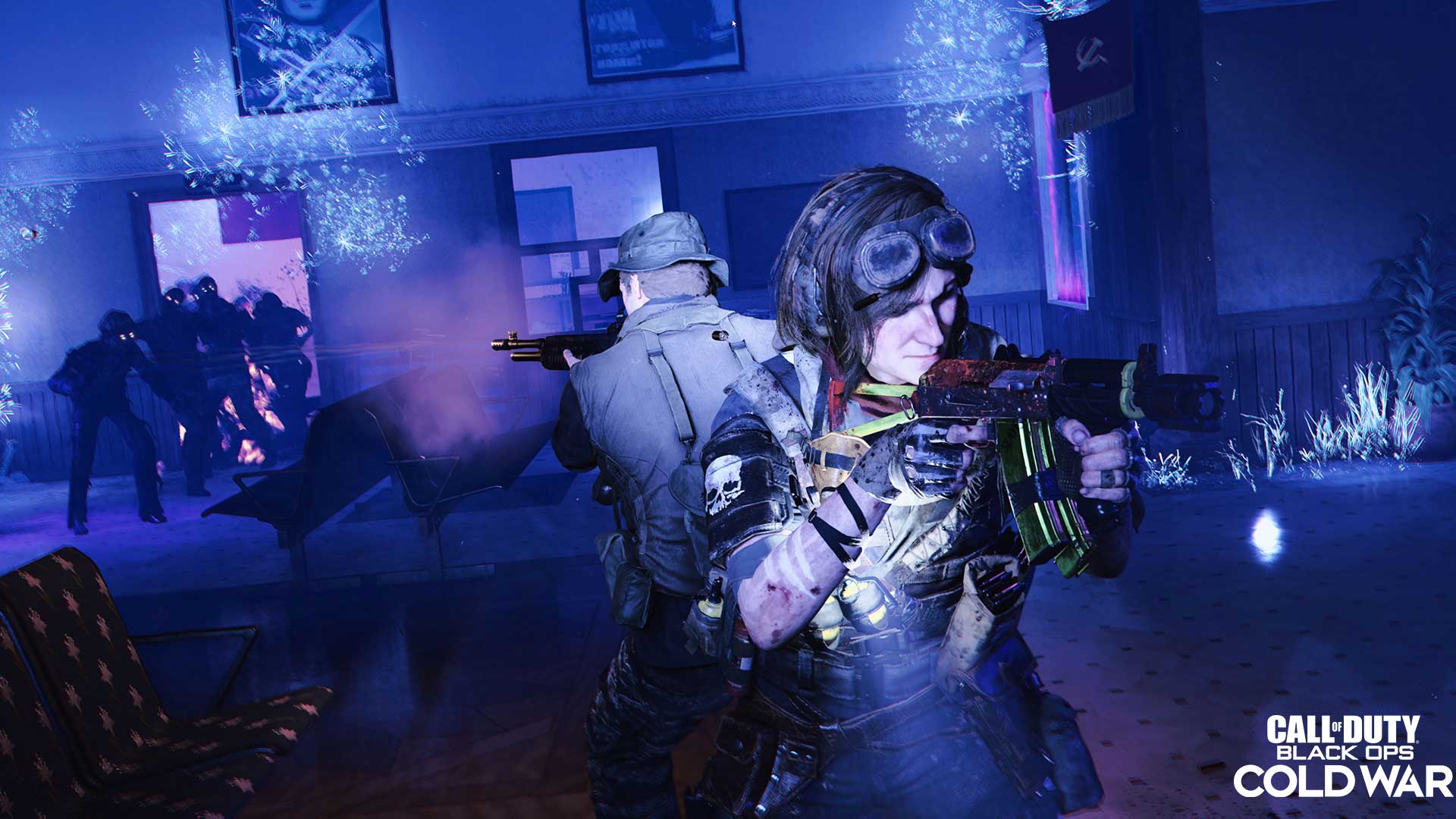 Forsaken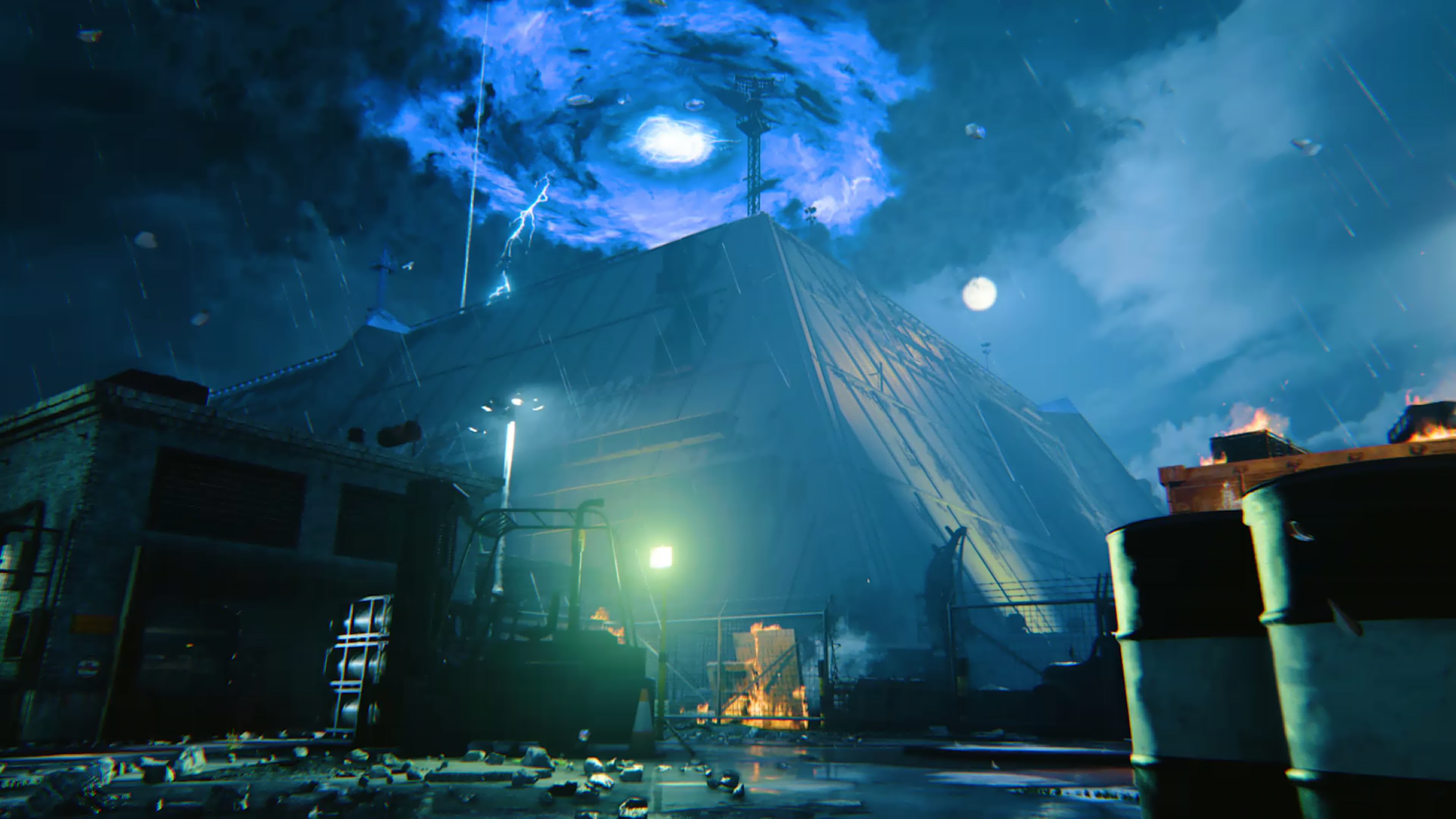 ---
Stay tuned to @CODTracker on Twitter for full Call of Duty coverage, including the latest Black Ops Cold War news.
If you're new to Call of Duty Tracker, you should know that we also offer free services such as player statistics, leaderboards, and a cosmetics database. Consider checking us out and let us know on Twitter what you'd like to see next!
Comments