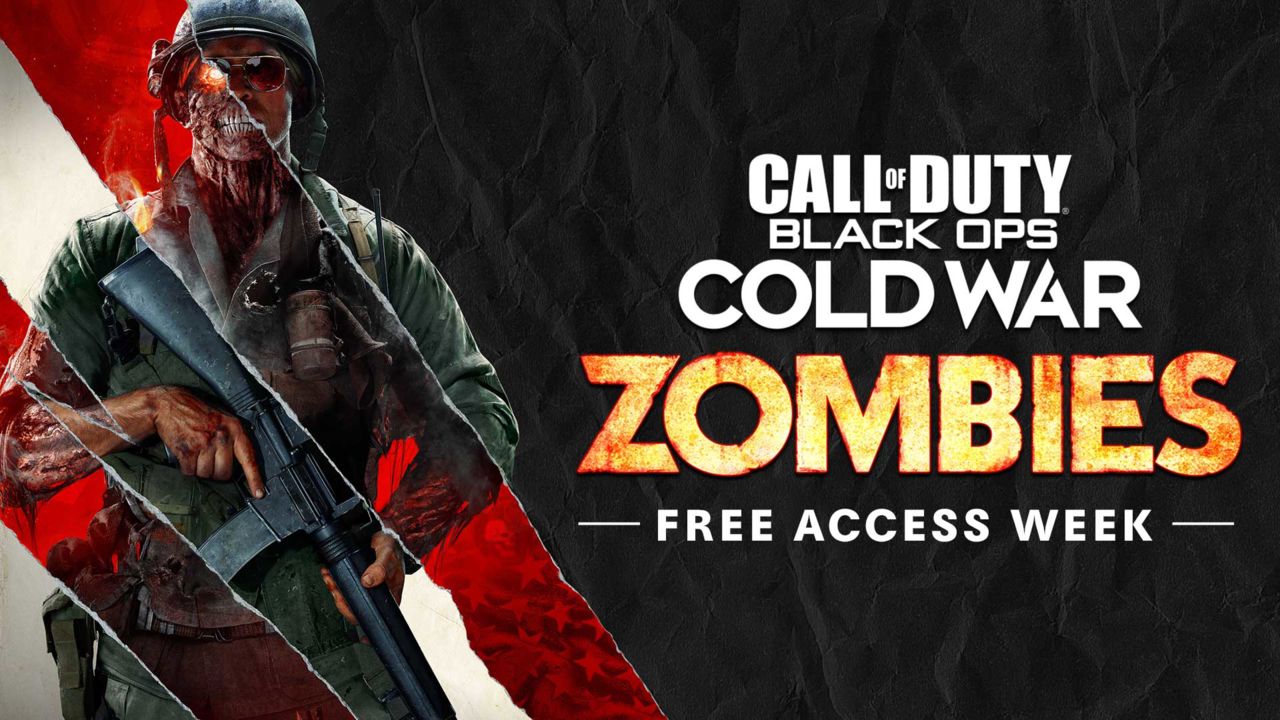 For one week in January, players across PlayStation, Xbox, and PC (Battle.net) can jump in and experience Call of Duty: Black Ops Cold War Zombies for free! For those who aren't yet sold on the latest installment in the franchise or those who just need some variety in their gaming schedule this month, it's a perfect opportunity to see what Treyarch has to offer.
Rather than the split content schedule which was available during the Multiplayer Free Access Week in December, all content which is intended to be available during the Zombies Free Access Week will be readily playable for the entire duration. However, this trial will not allow players to experience the entirety of Black Ops Cold War Zombies.
Free Access Week
Die Maschine
Dimensional gateways opening around the globe. An undead horde threatening all of humanity. A new Cold War threat emerging from the shadows. Investigate the abandoned Nazi facility at the heart of it all.
Die Maschine is a round-based Zombies experience where up to four players can drop in and attempt to survive the horrors that lie in wait. Work together by using dozens of weapons, lethal and tactical equipment, powerful Scorestreaks, and special Field Upgrades.
Luckily for you, COD Tracker has prepared a Complete Guide to every aspect of content which Die Maschine has to offer. Visit the following article for details on the map layout, main quest, side quests, collectible intel, and more!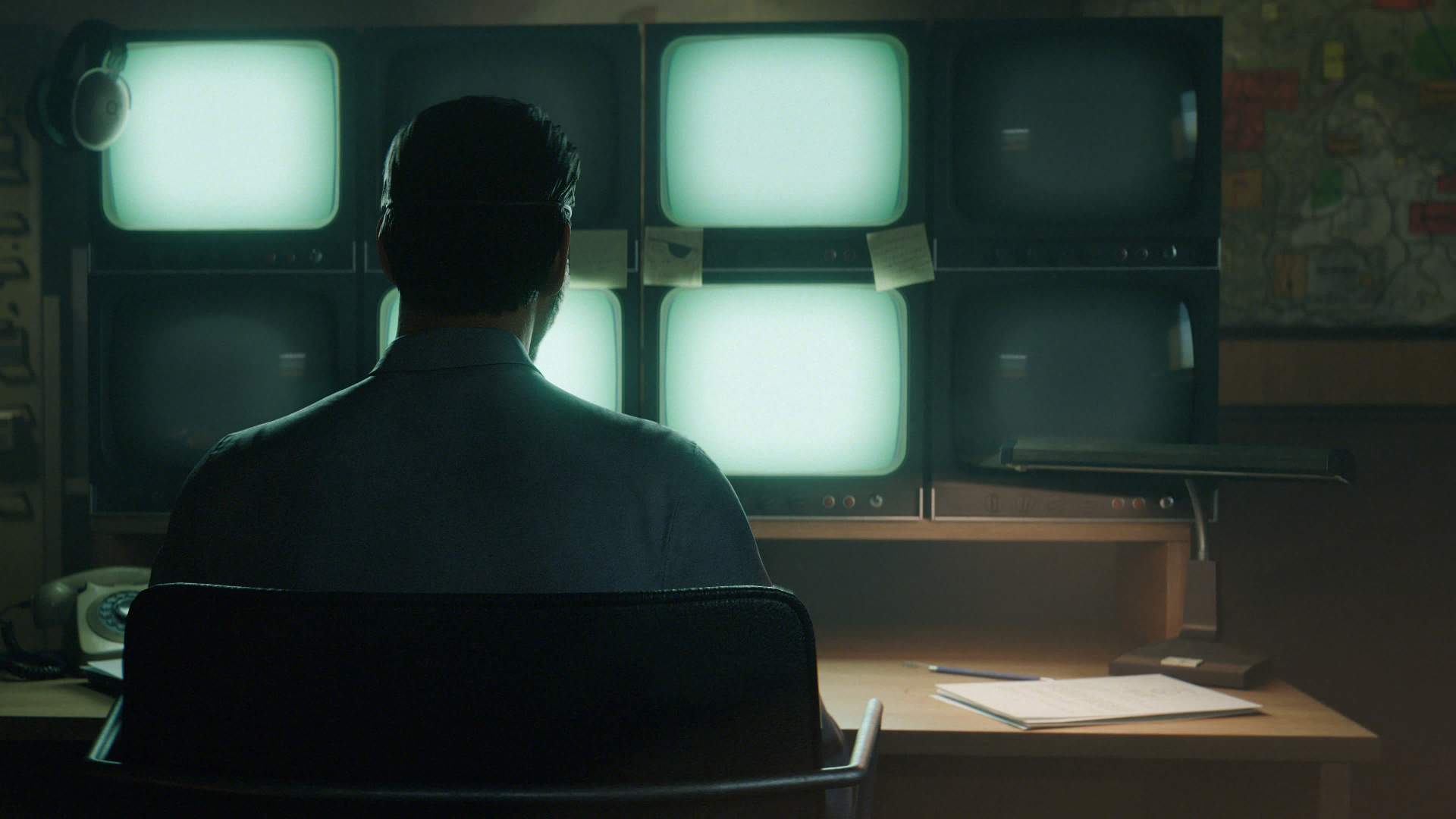 Cranked
Need a bit more urgency to stay alive in "Die Maschine," outside of being overwhelmed by waves of zombies? Give Cranked a try. Watch the clock – and your six – to survive this fast-paced new Zombies game mode... and be sure to put the locational Ping system to use when playing with your squad.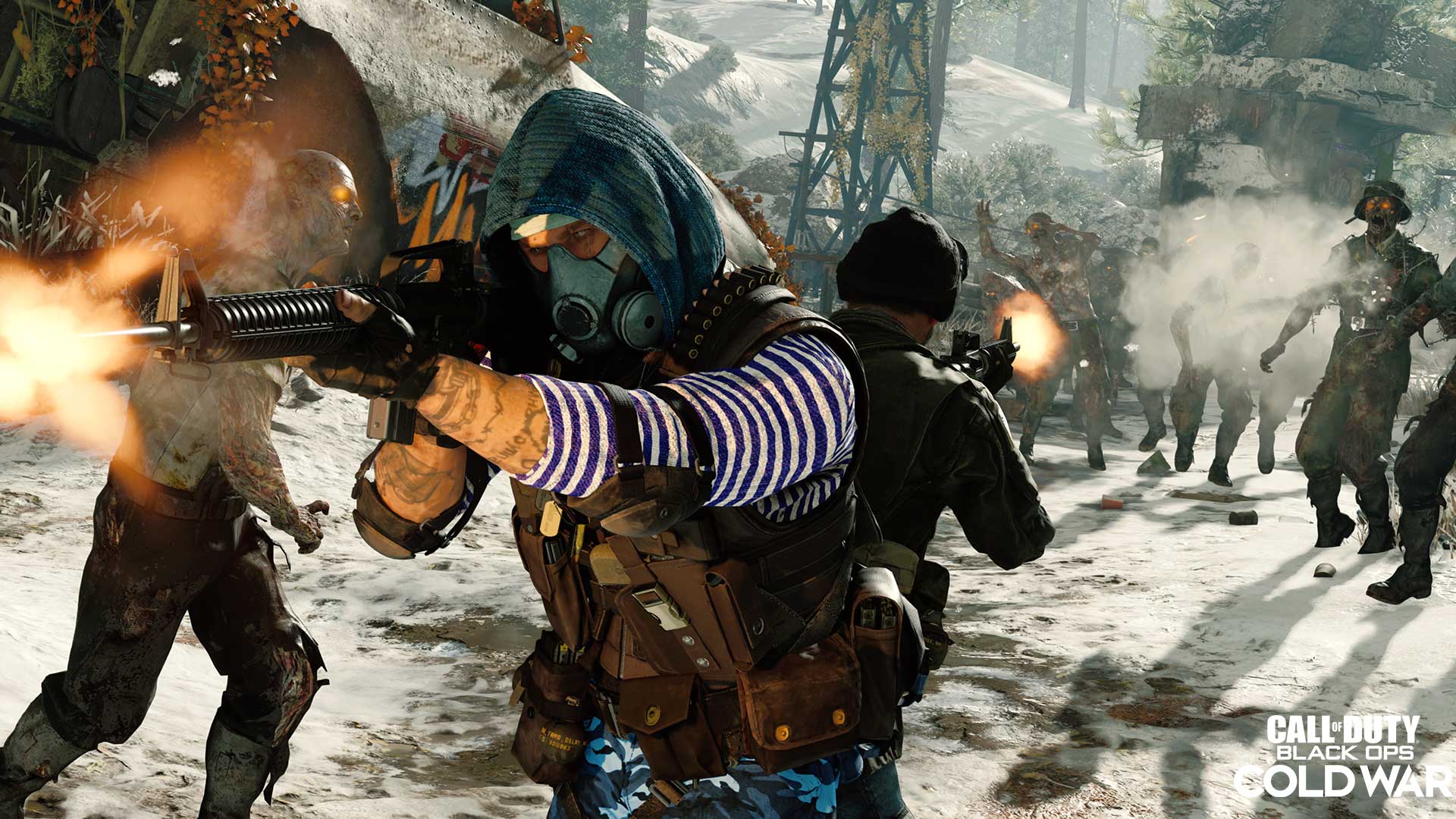 Onslaught
PlayStation players will also receive exclusive access to Onslaught, the fast-paced new two-player Zombies experience on Black Ops Cold War's Multiplayer maps. Unlike in traditional round-based Zombies, a Dark Aether Orb will confine you to a specific space on the map until it is charged by the souls of the undead.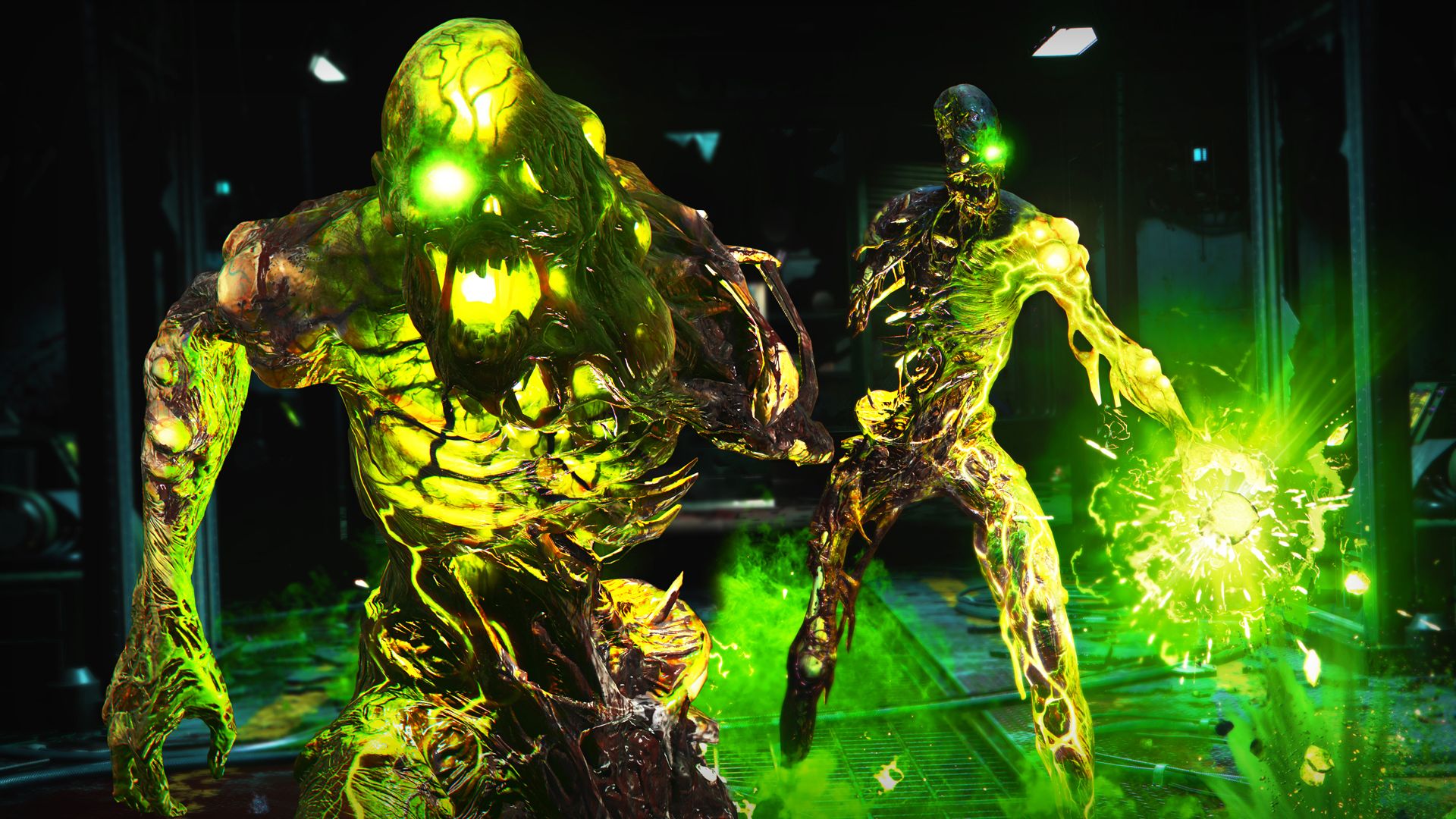 ---
Stay tuned to @CODTracker on Twitter for full Call of Duty coverage, including the latest Black Ops Cold War news.
If you're new to Call of Duty Tracker, you should know that we also offer free services such as player statistics, leaderboards, and a cosmetics database. Consider checking us out and let us know on Twitter what you'd like to see next!
Comments