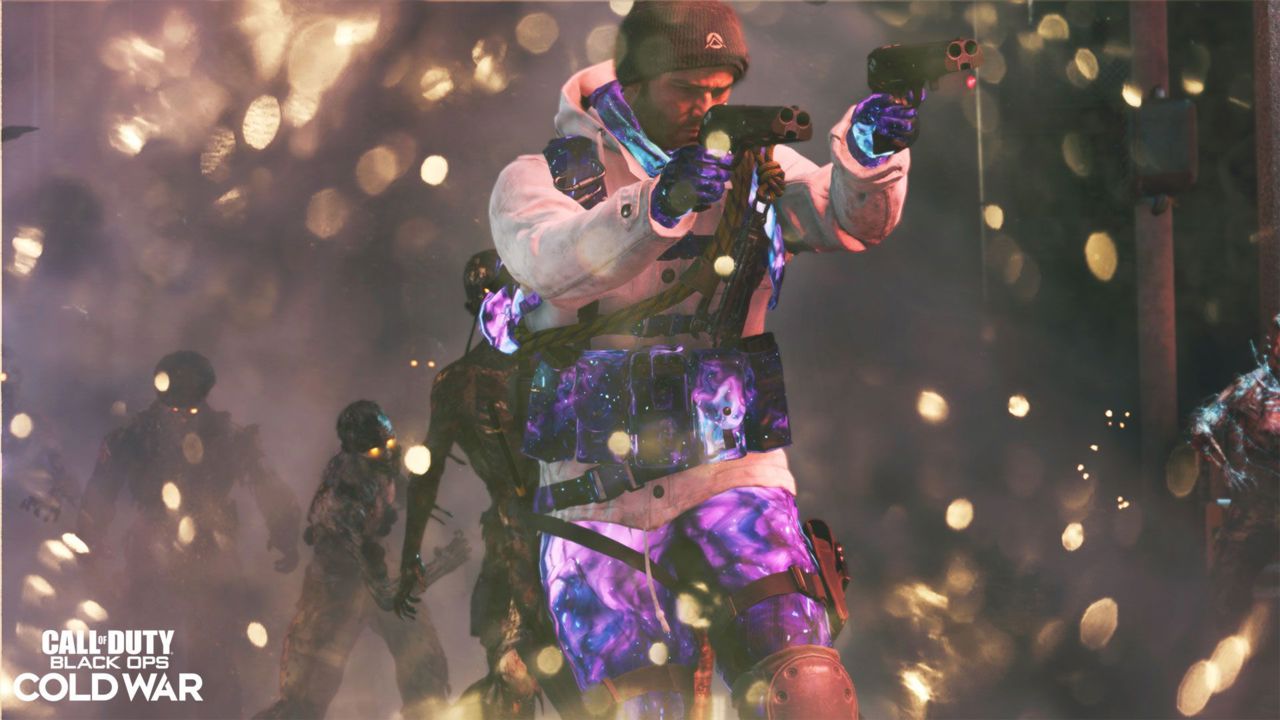 Season Six of Call of Duty: Black Ops Cold War Zombies casts players into Forsaken, a secluded facility harboring a secretive operation. In need of more firepower? Consider taking a job as a delivery person at your local Beach Pizza.
Anytown Order
Prerequisites
Aether Shroud Field Upgrade (Skill Tier III)
Deliver Pizzas
Navigate to Beach Pizza and locate the door to the left of the registers. Utilize the instant warp functionality of Aether Shroud to enter the previously inaccessible room. Within this room, a stack of Pizza Boxes can be found alongside Ronald Raygun.
Interact with the Pizza Boxes to begin an Anytown Order. In less than 45 seconds, navigate to each of the following locations and interact with the Pizza Box to place a pizza. Repeat this process four times, once for each location.
Once each Anytown Order is completed, return to Beach Pizza and interact with Ronald Raygun to request payment. A random loot item will be awarded, although there is seemingly a high chance this reward being a Ray Gun.
Forsaken Guide
If you're not familiar with the Forsaken experience in Black Ops Cold War Zombies, the aforementioned terminology and locations may be difficult for you to understand. Because of this, we highly recommend that new players refer to our Map Breakdown for Forsaken; this will provide you with a map layout and a list of related guides for the map.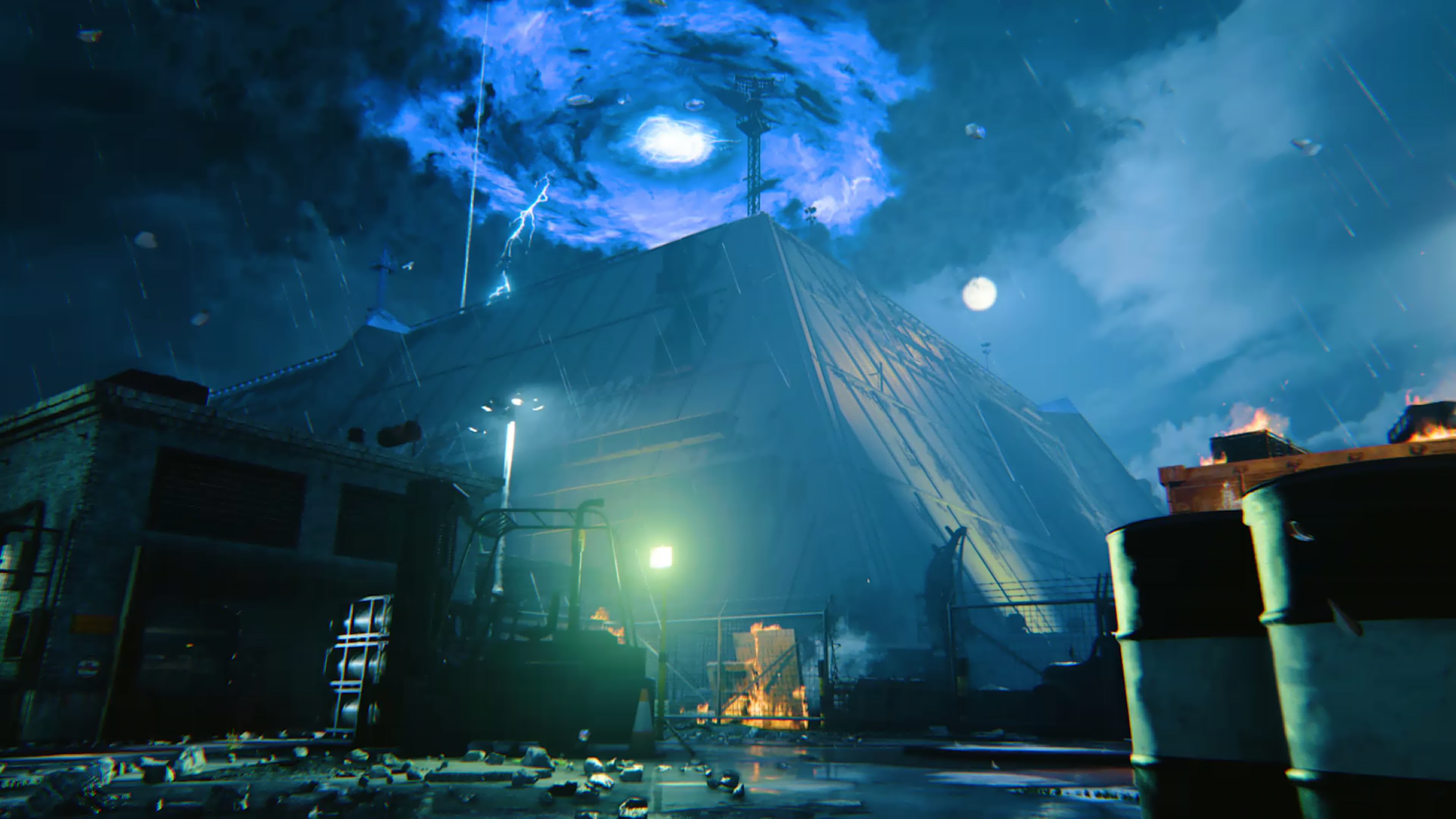 ---
Stay tuned to @CODTracker on Twitter for full Call of Duty coverage, including the latest Black Ops Cold War news.
If you're new to Call of Duty Tracker, you should know that we also offer free services such as player statistics, leaderboards, and a cosmetics database. Consider checking us out and let us know on Twitter what you'd like to see next!
Comments