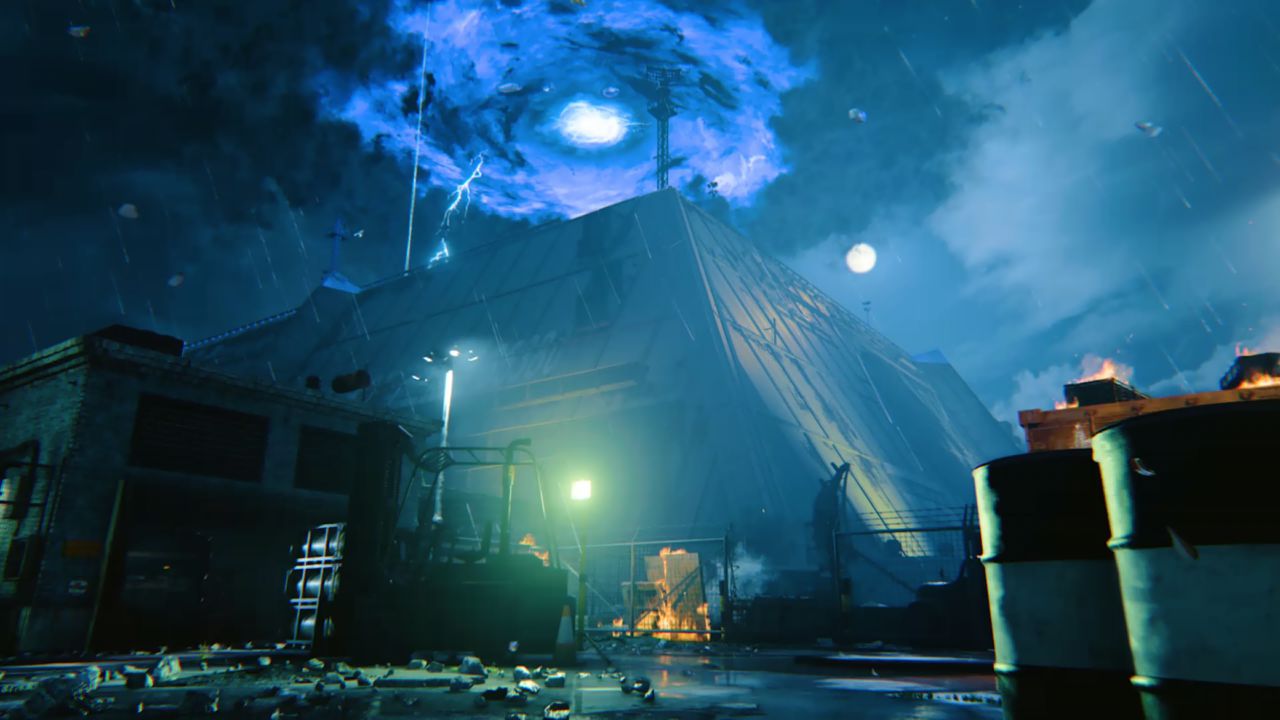 Welcome to the fifth chapter in our series of guides for Call of Duty: Black Ops Cold War Zombies! Throughout the year, our goal is to provide simple yet effective guides for the intricacies of each Zombies experience, including quests, easter eggs, challenges, and so on. With a focus on straightforwardness, you can rely on COD Tracker to help you achieve your goals.
We hope that you'll join us as we provide guides for Vanguard Zombies!
A secluded facility harboring a secretive operation. A colonel determined to achieve his mission no matter the cost. Infiltrate the Soviet complex and extract the lost soul who could lead to Requiem's salvation – or Omega's supremacy. This is the only way.
Easter Eggs & Quests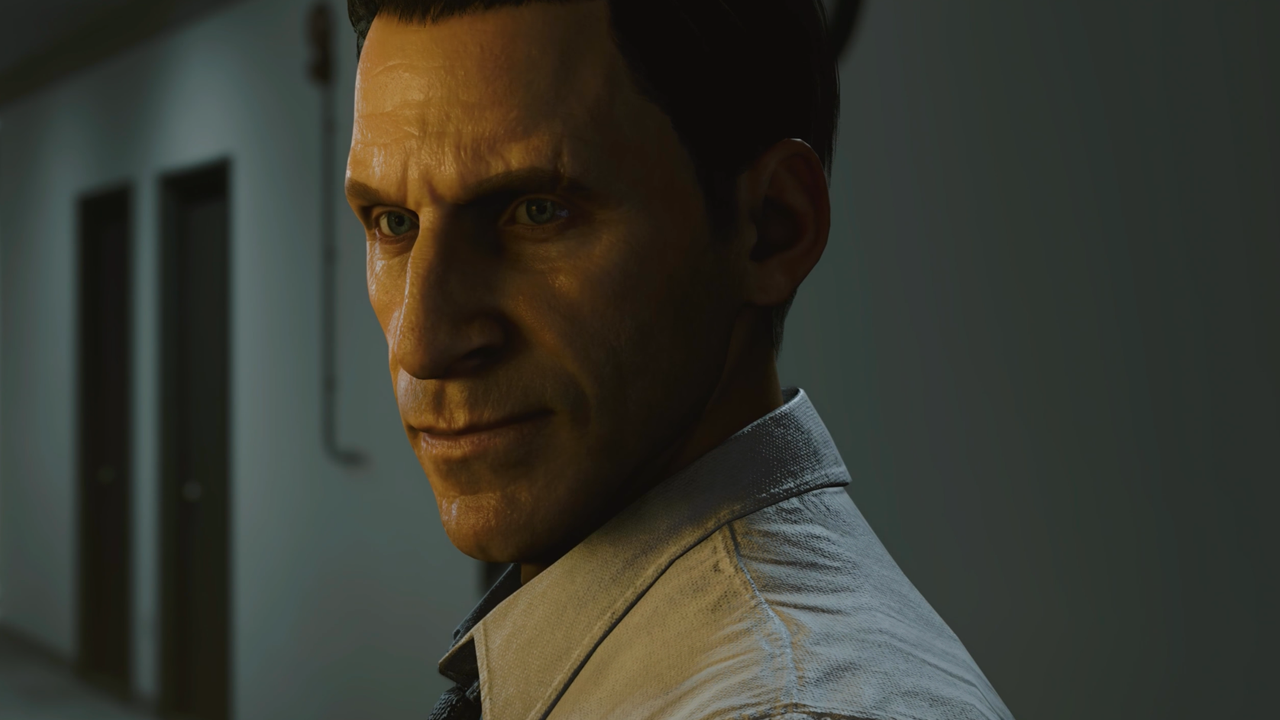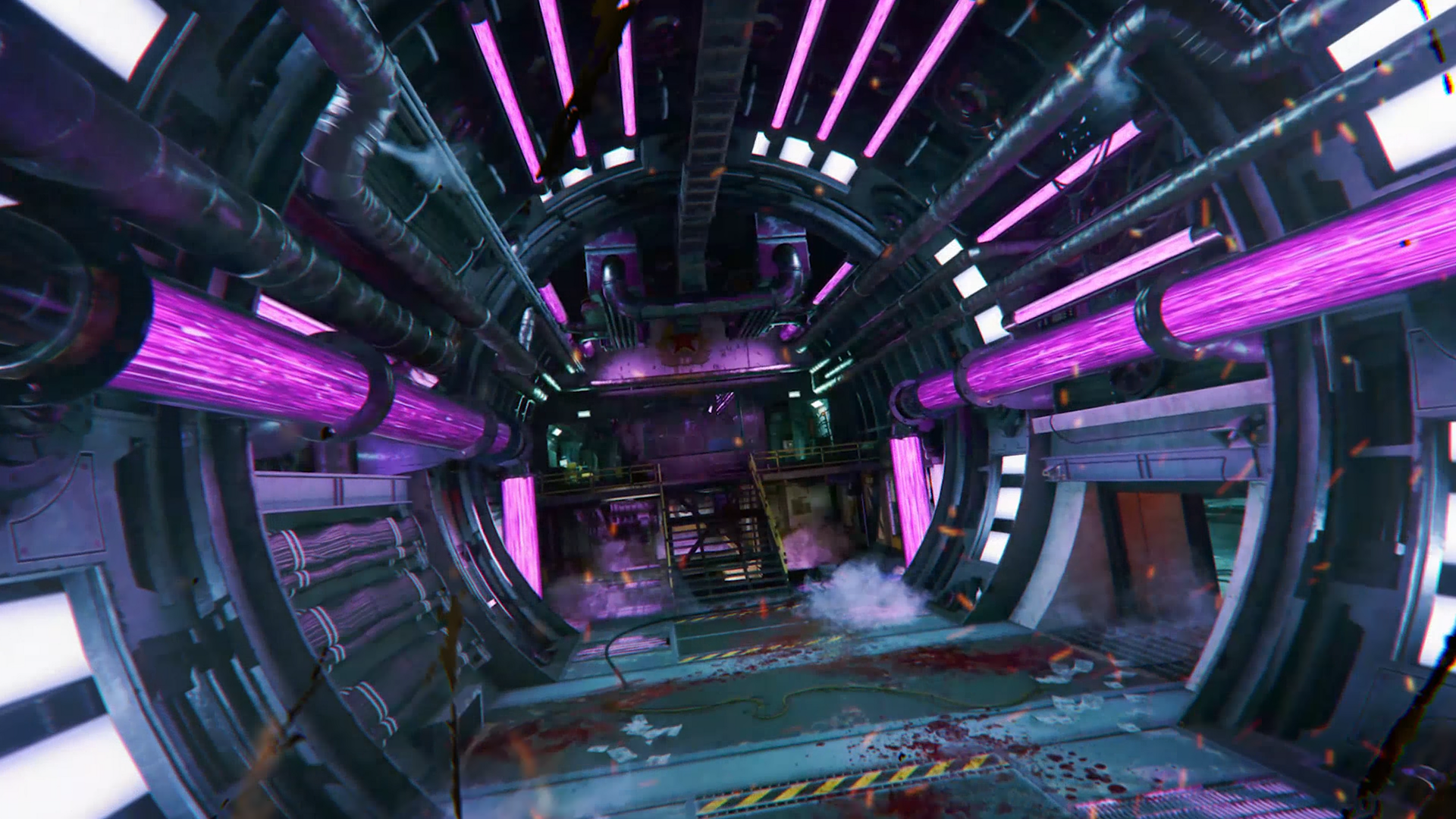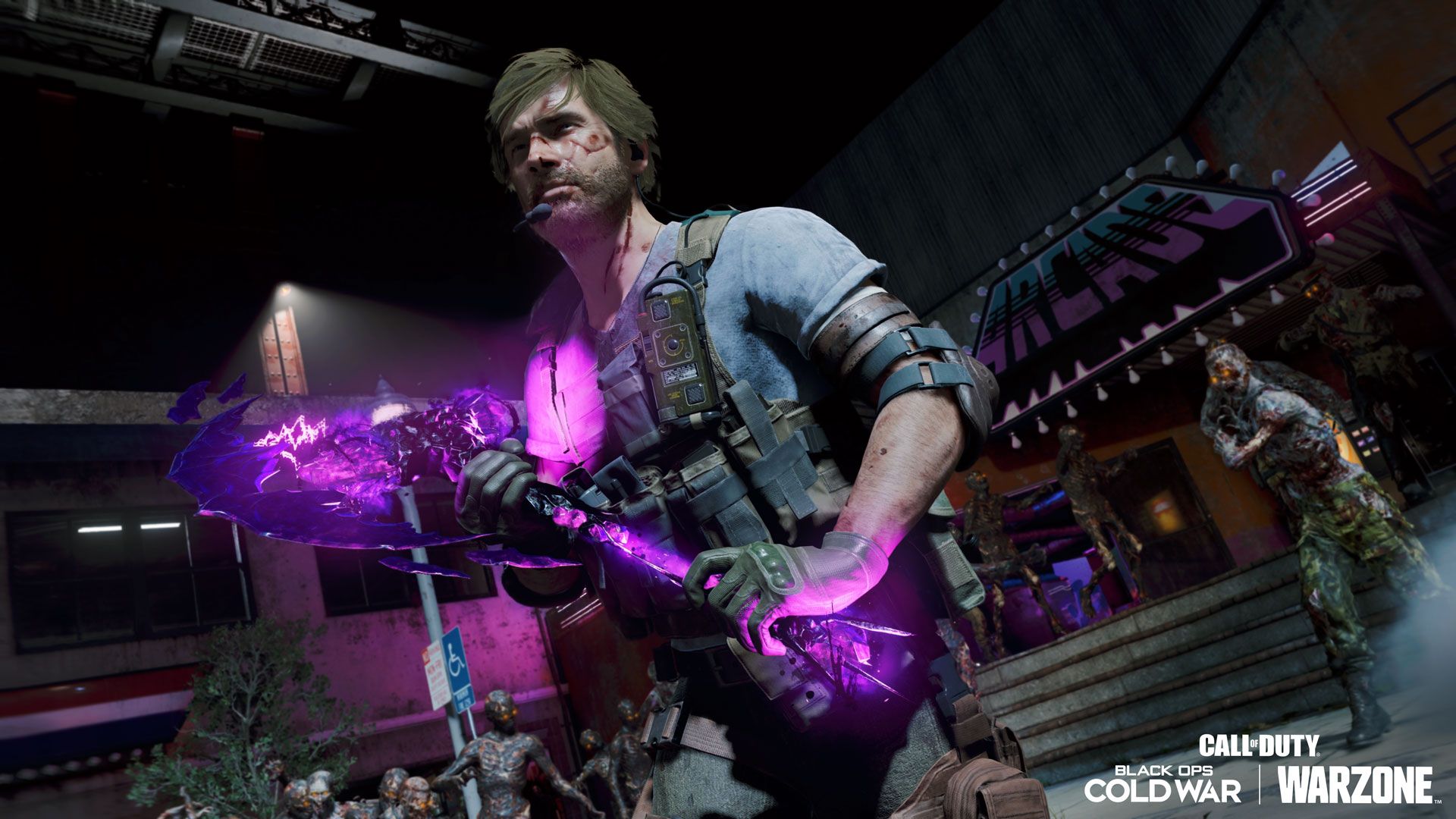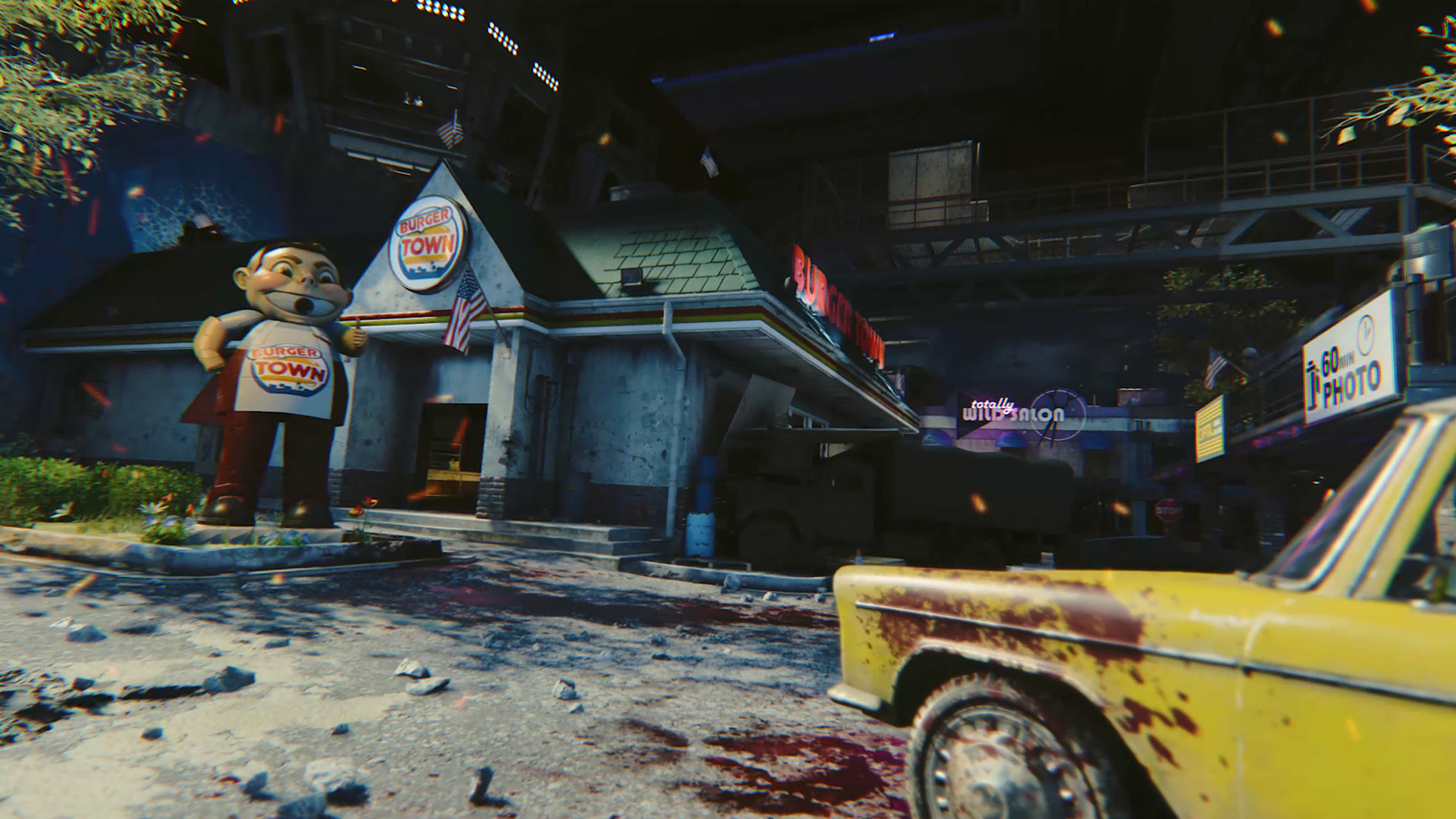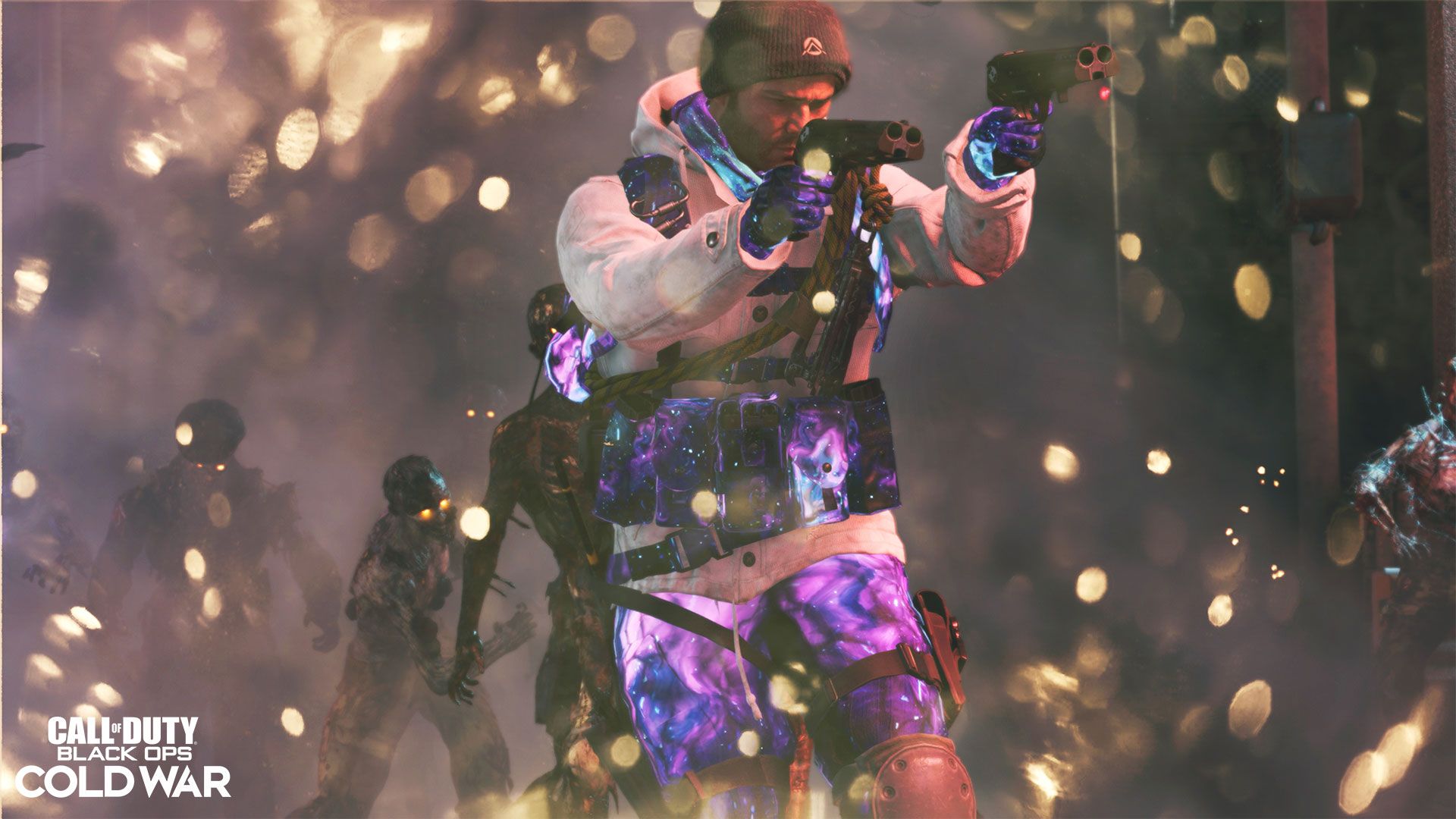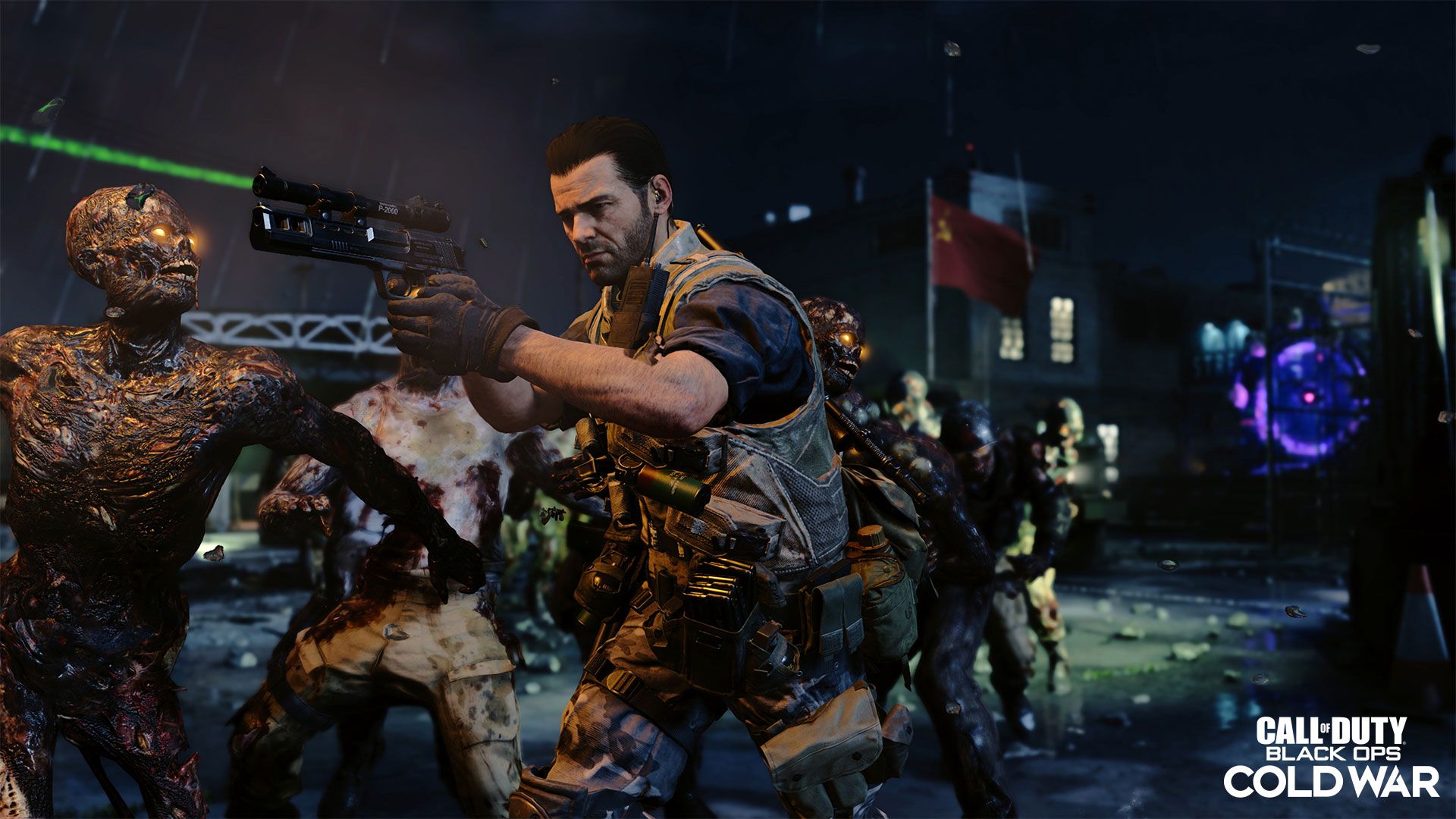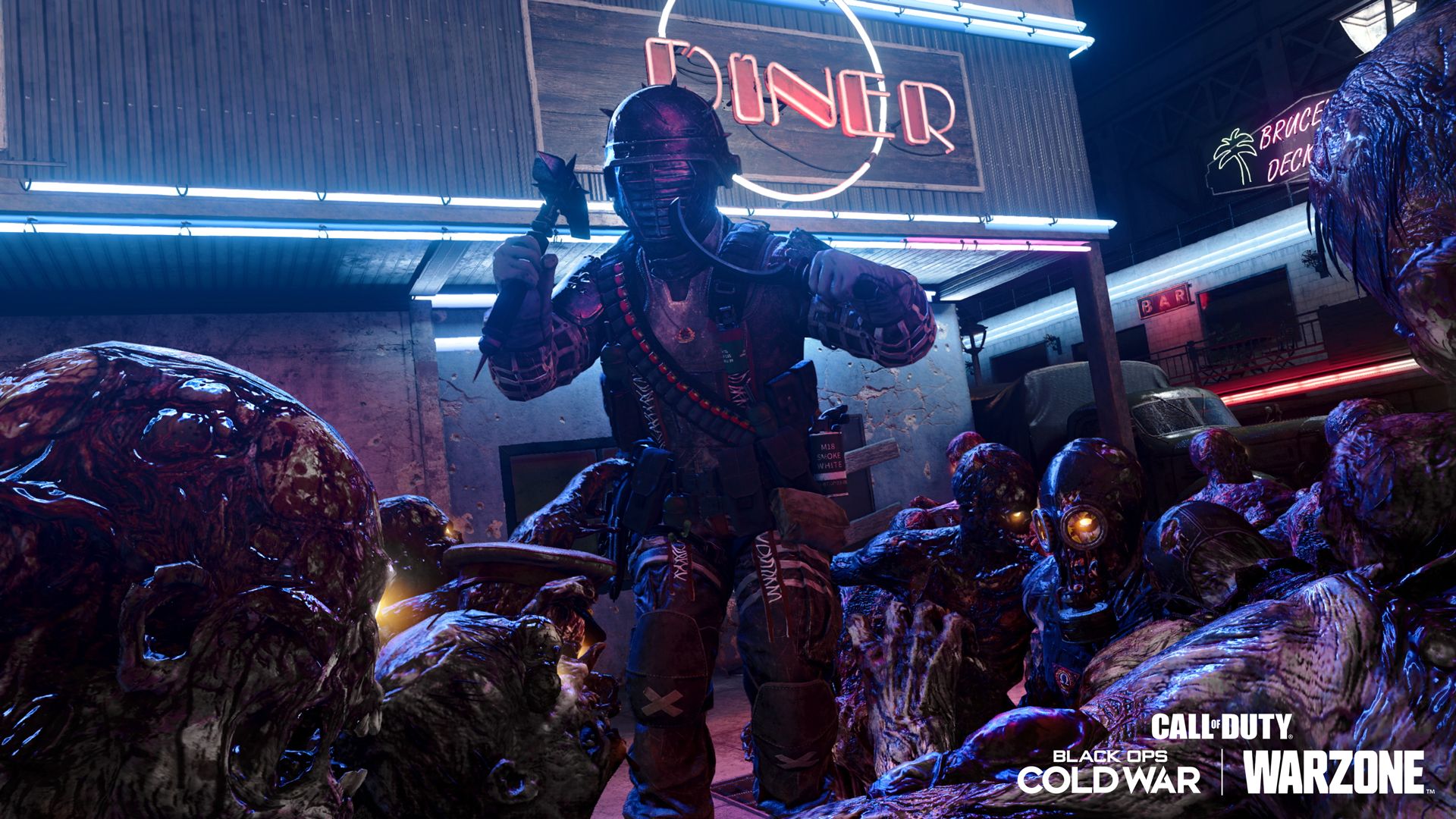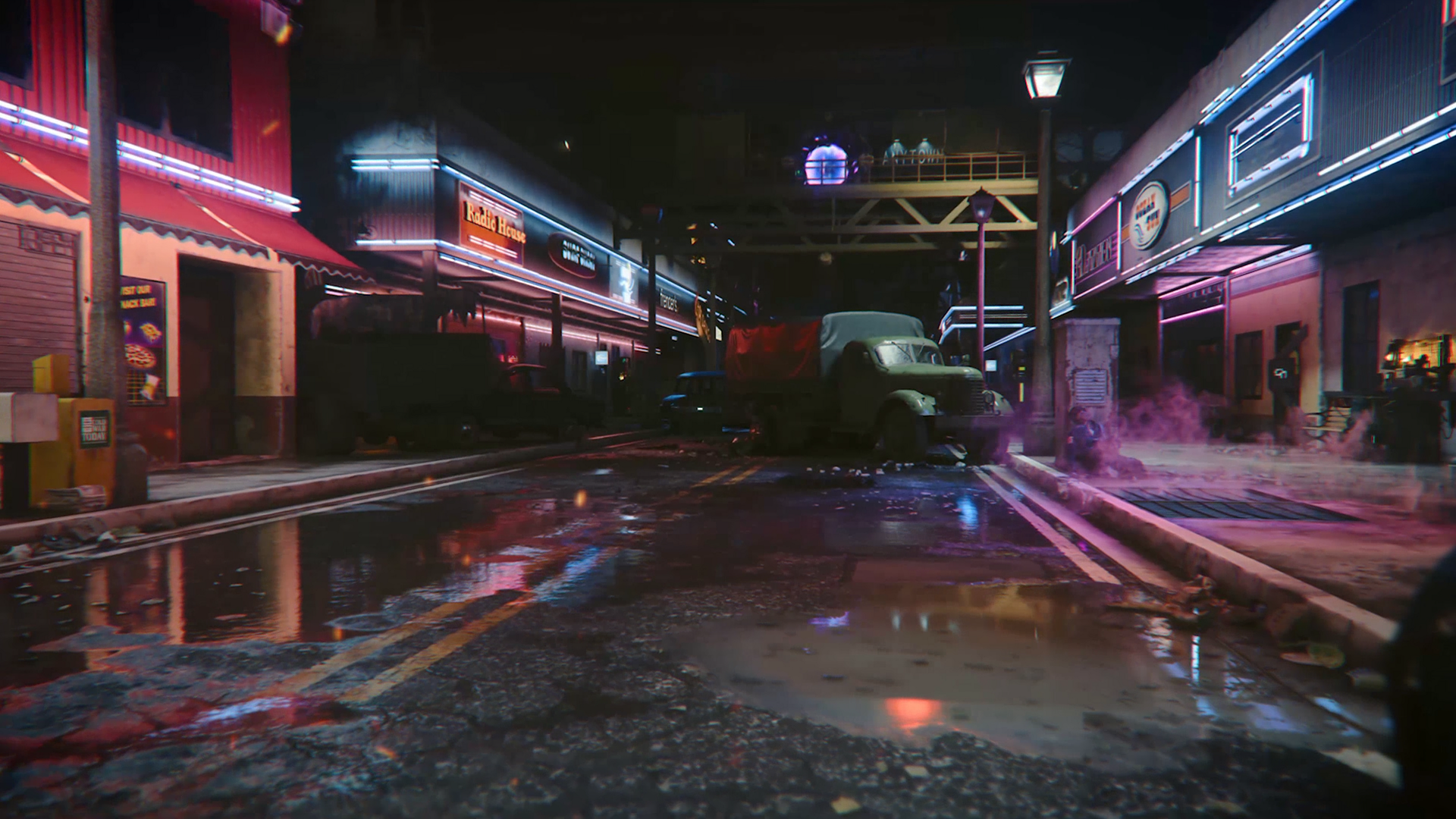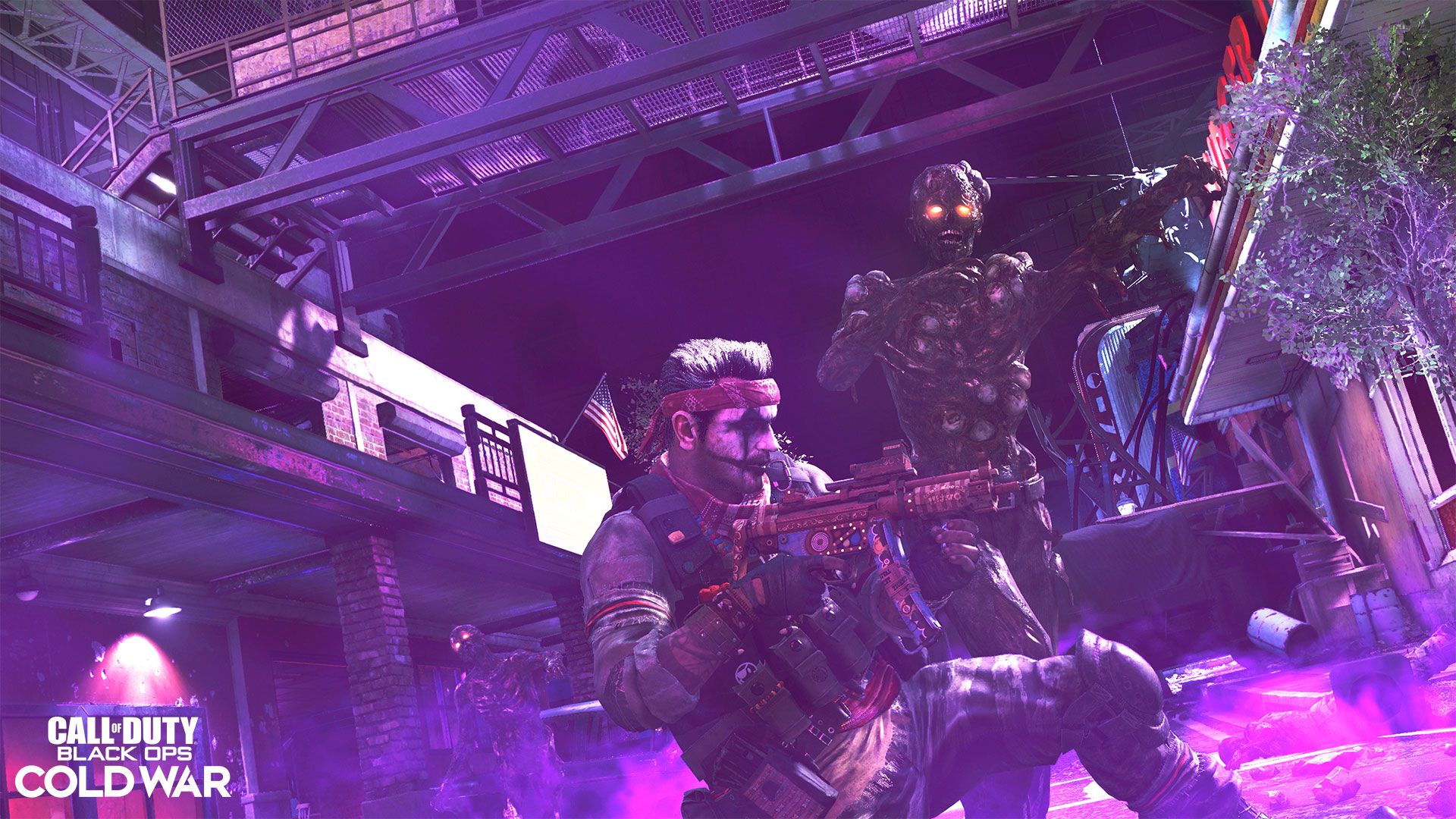 Map Layout
Facility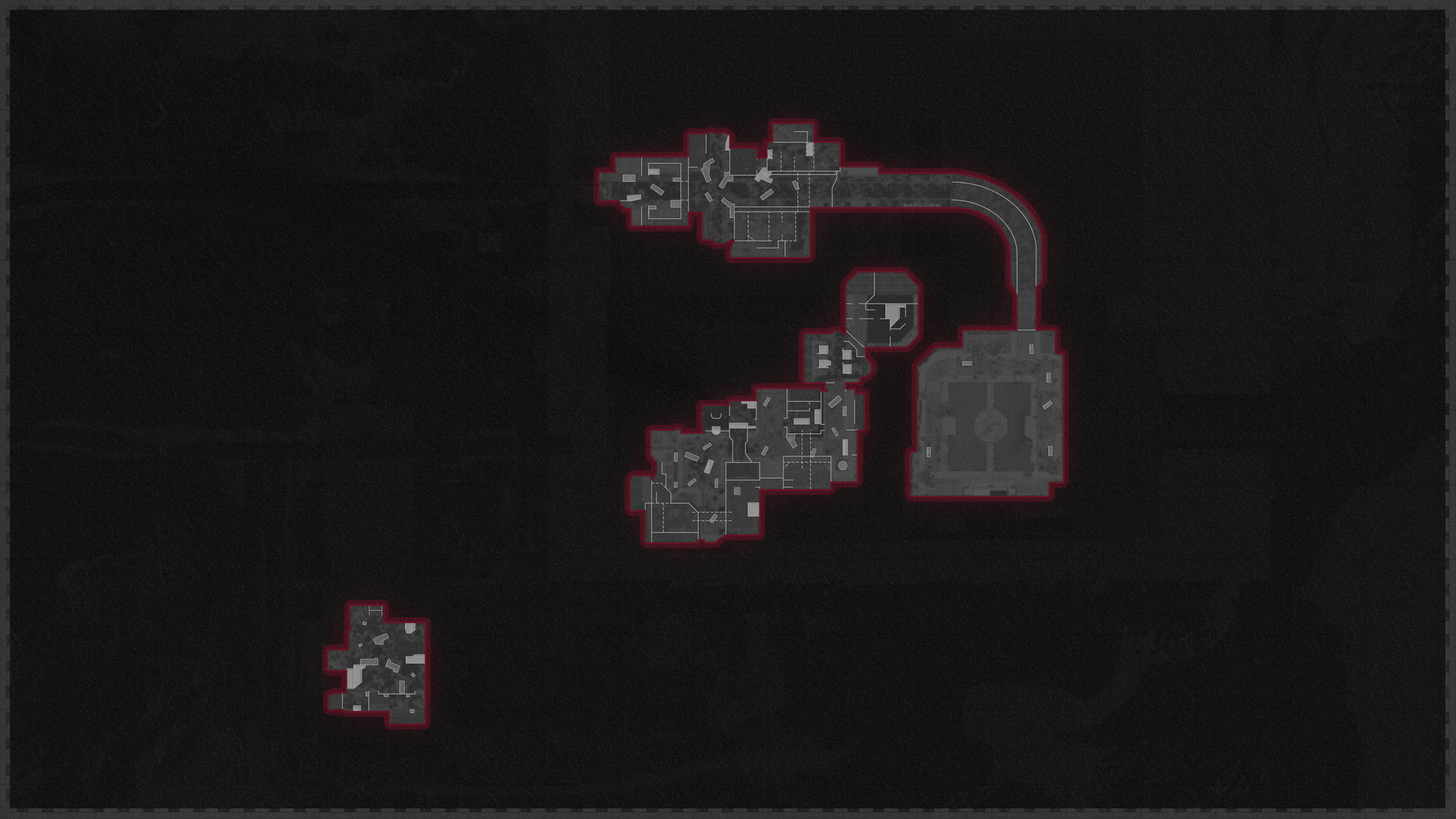 Bunker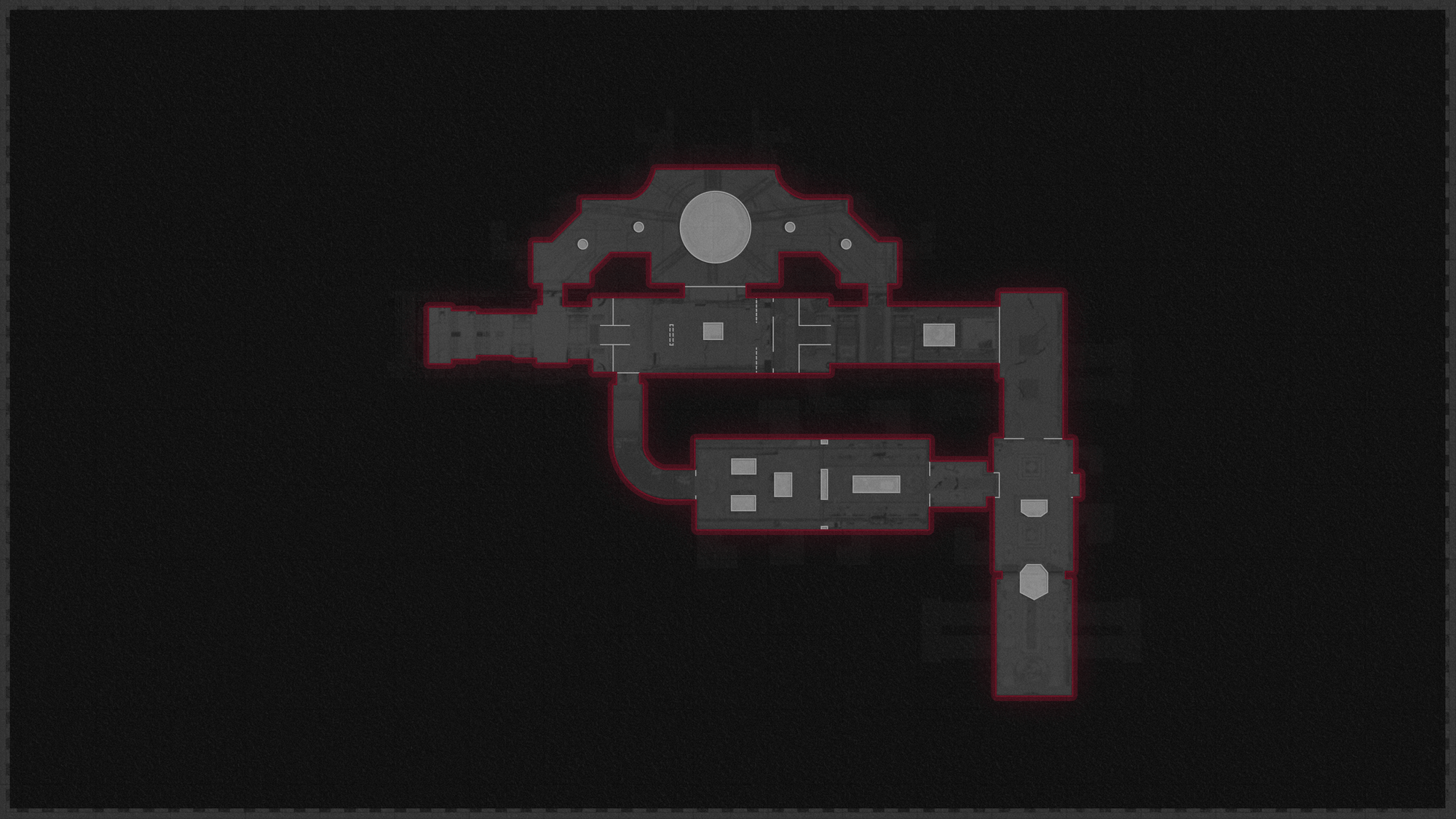 Intel
Coming soon.
Trophies & Achievements
Forsaken does not include its own unique trophies or achievements, unfortunately. However, those which are not exclusive to Die Maschine are achievable in Forsaken and other post-launch maps.
Base Game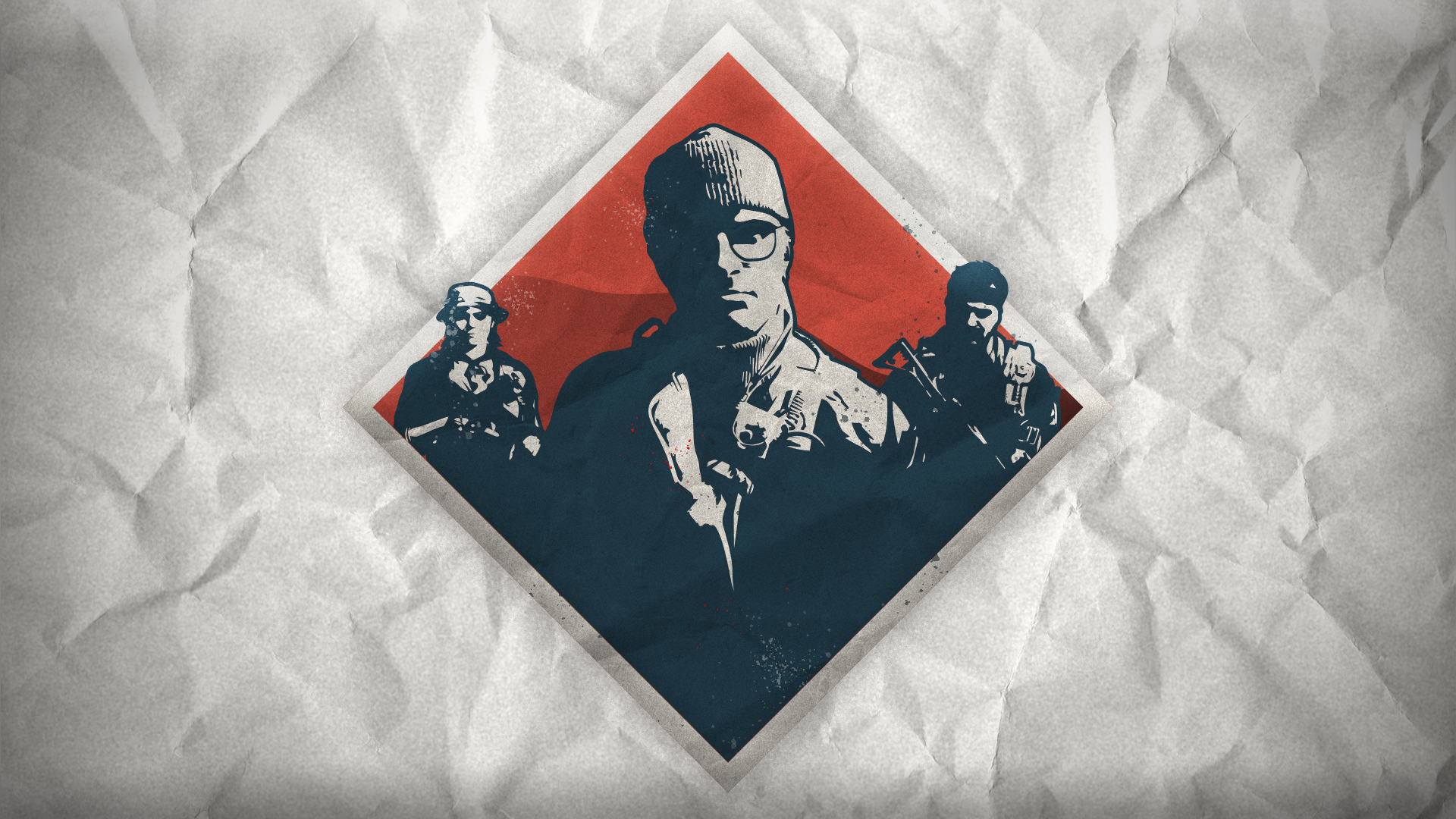 More Guides
Die Maschine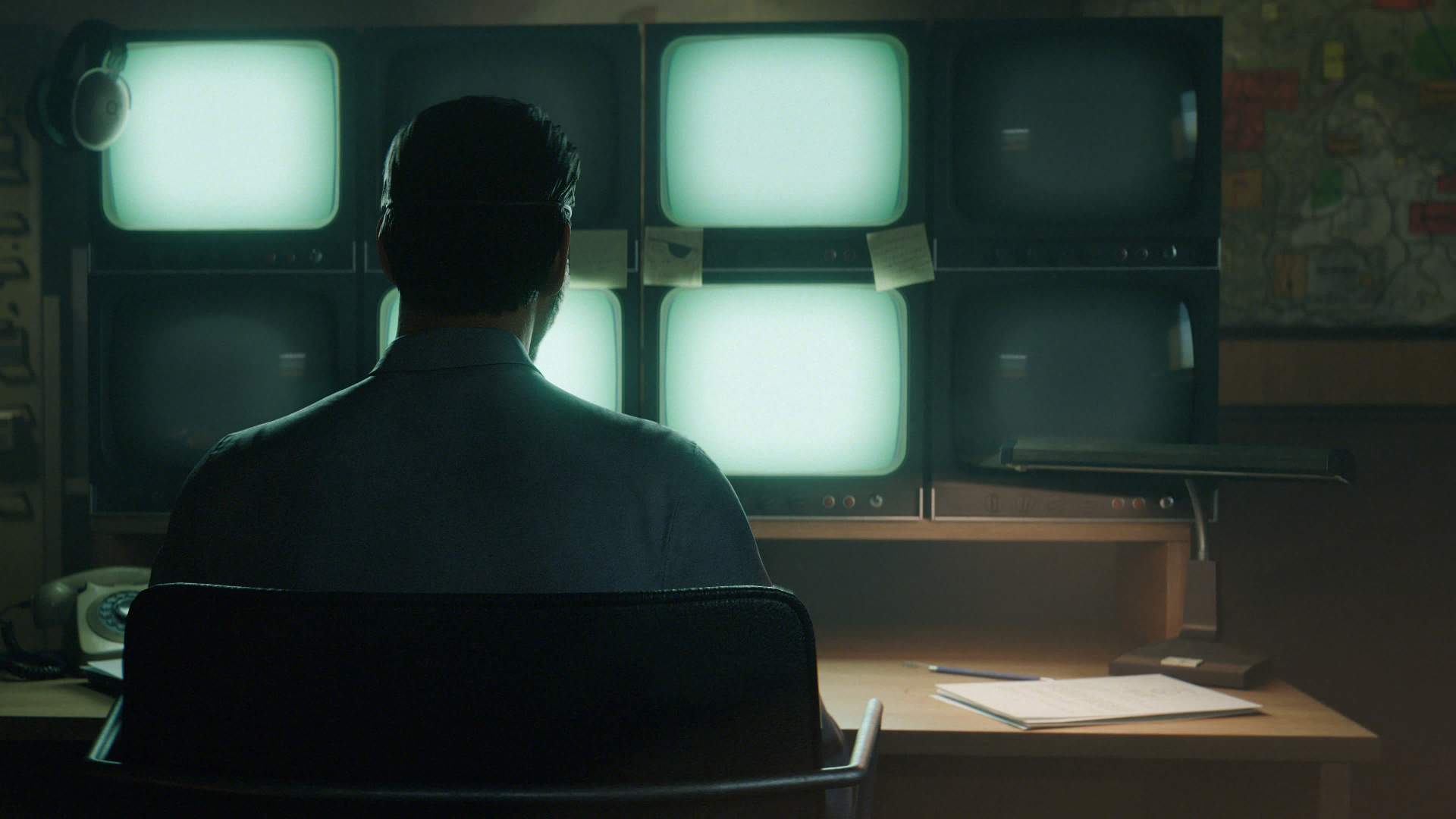 Firebase Z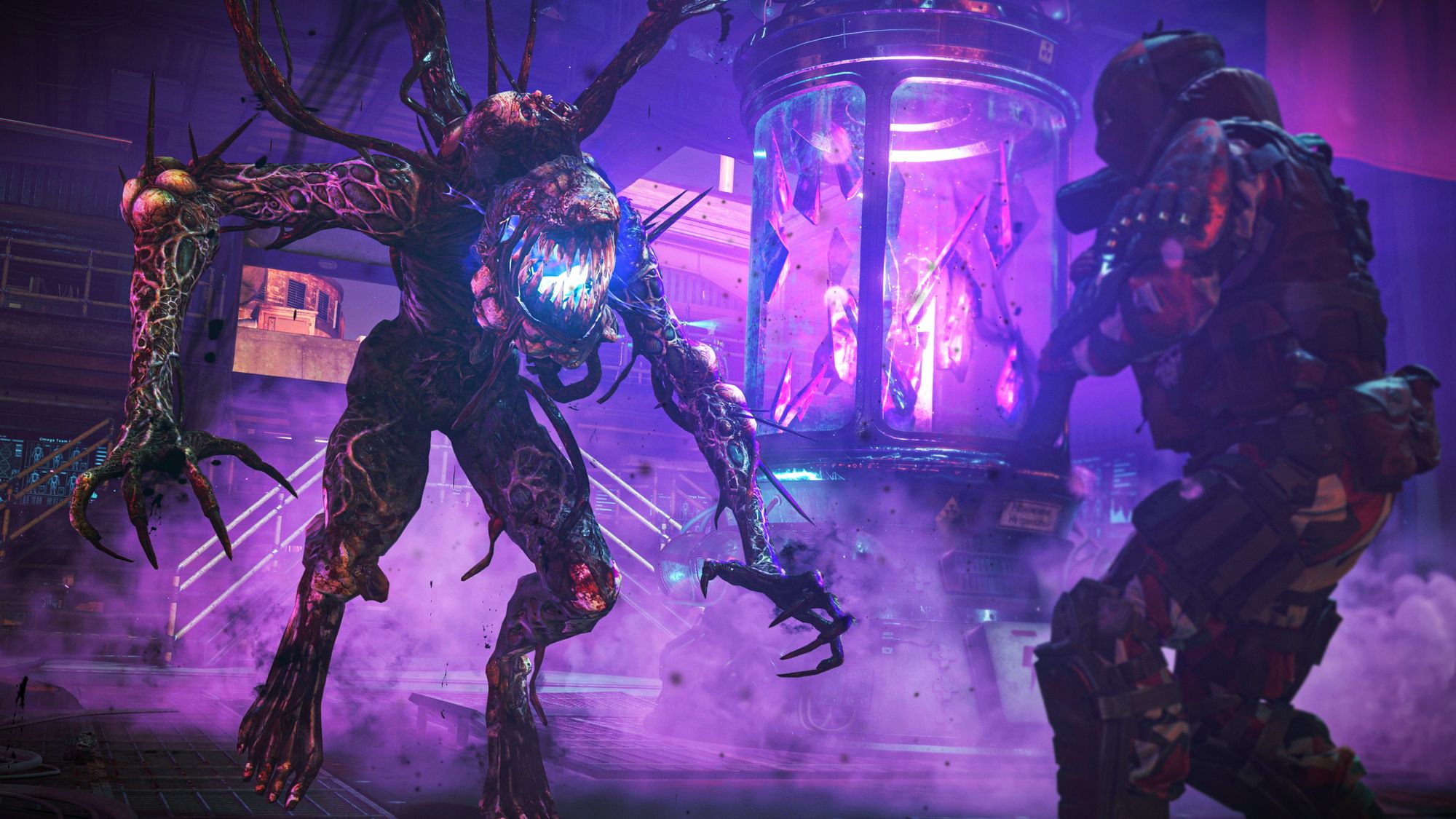 Outbreak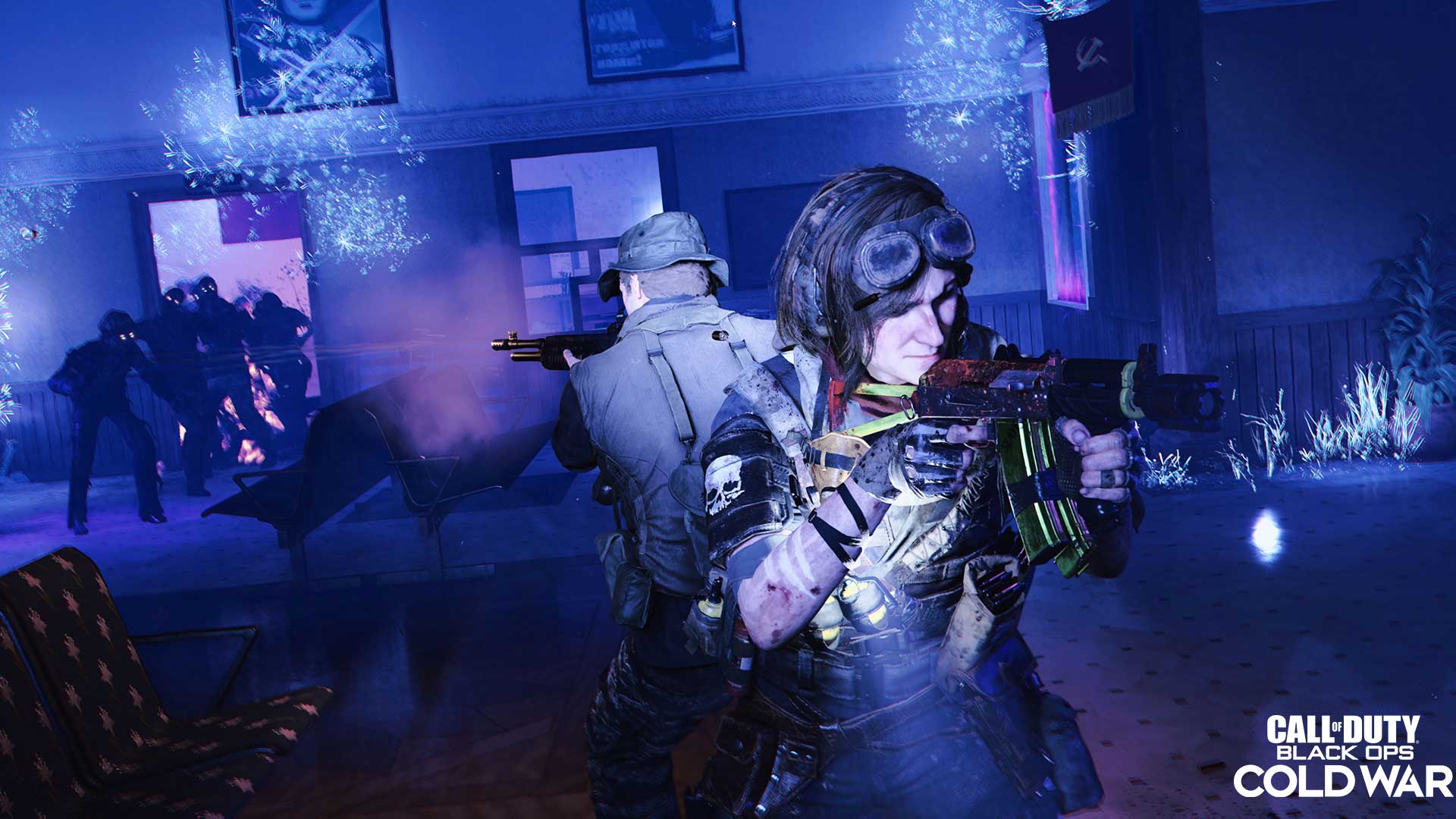 Mauer der Toten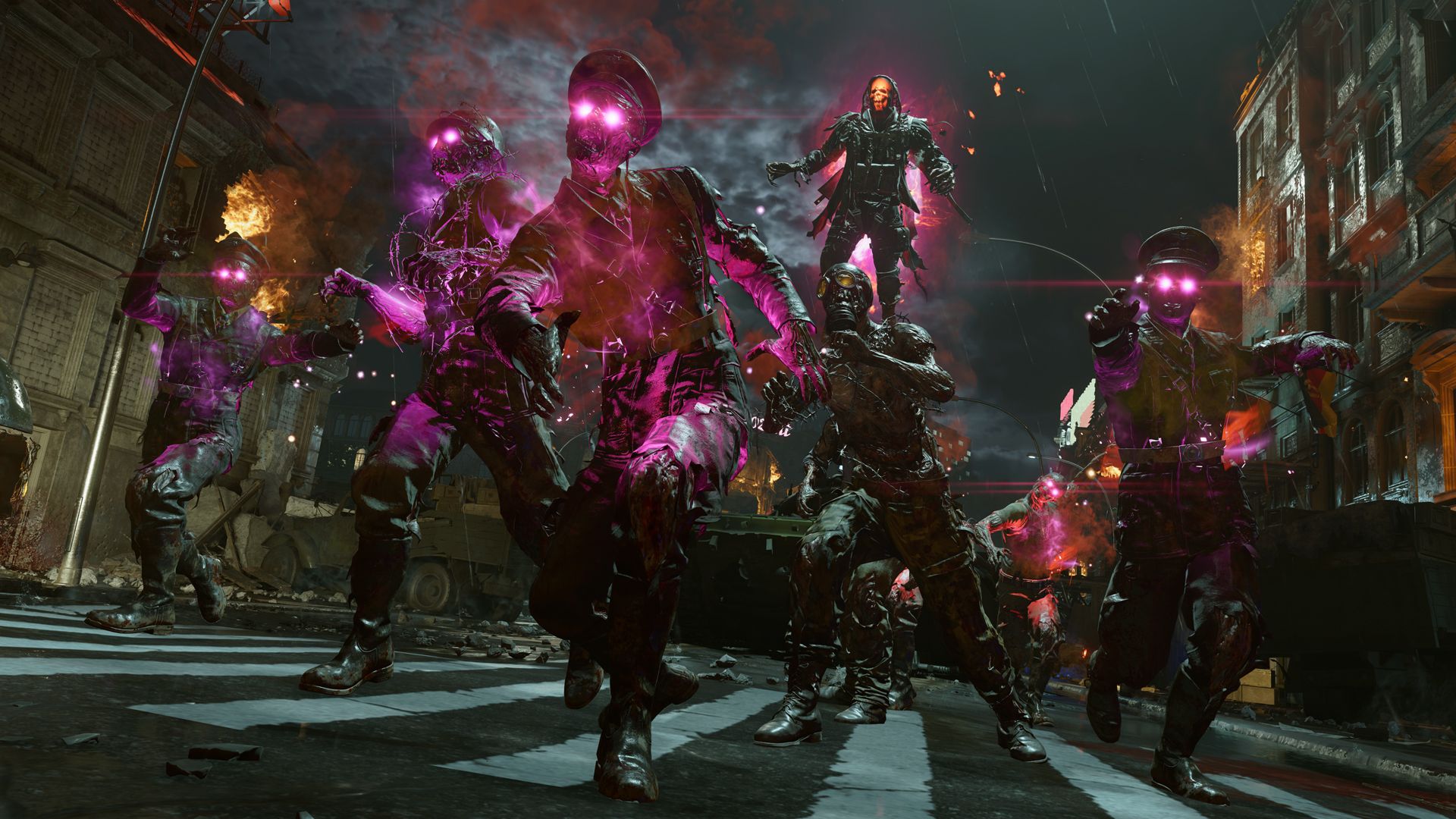 ---
Stay tuned to @CODTracker on Twitter for full Call of Duty coverage, including the latest Black Ops Cold War news.
If you're new to Call of Duty Tracker, you should know that we also offer free services such as player statistics, leaderboards, and a cosmetics database. Consider checking us out and let us know on Twitter what you'd like to see next!
Comments