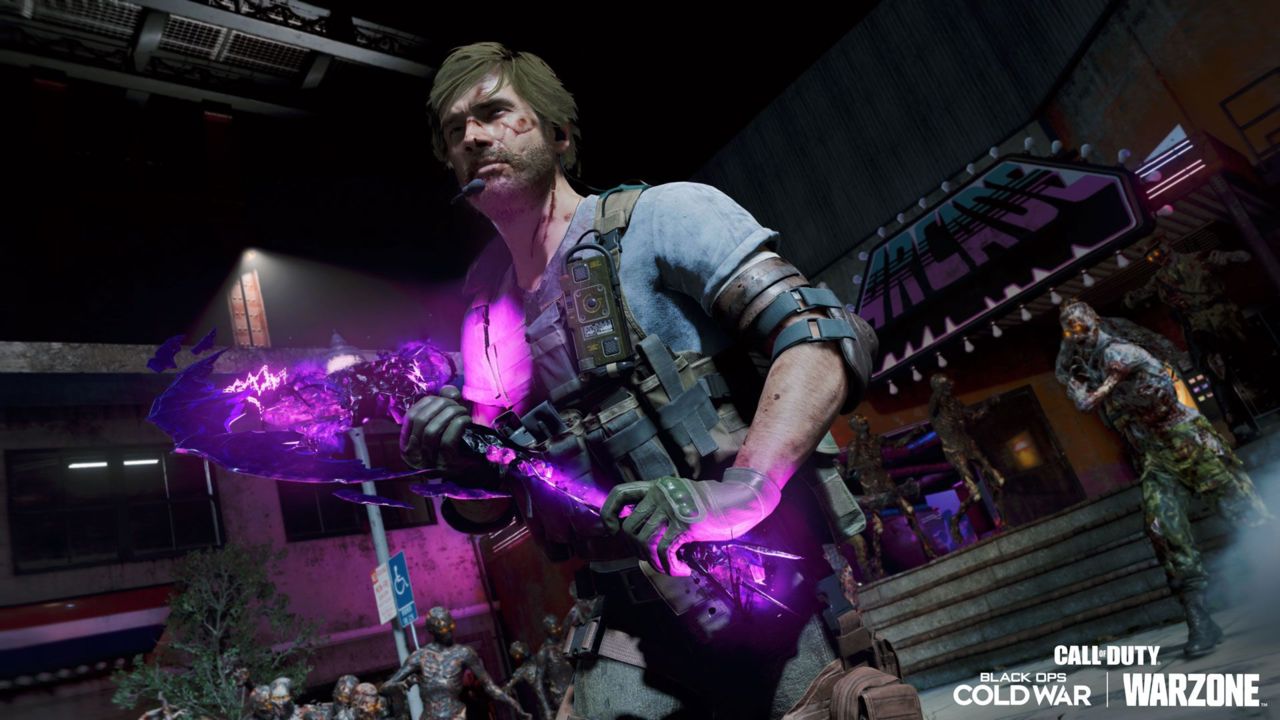 The latest round-based Zombies map, Forsaken, is now available in Season Six of Call of Duty: Black Ops Cold War Zombies. With this new map is the introduction of the latest Wonder Weapon to be added to your arsenal - forged in the pools of the Dark Aether, the Chrysalax can be crafted through the following quest. It can also be obtained via the Mystery Box and Trials.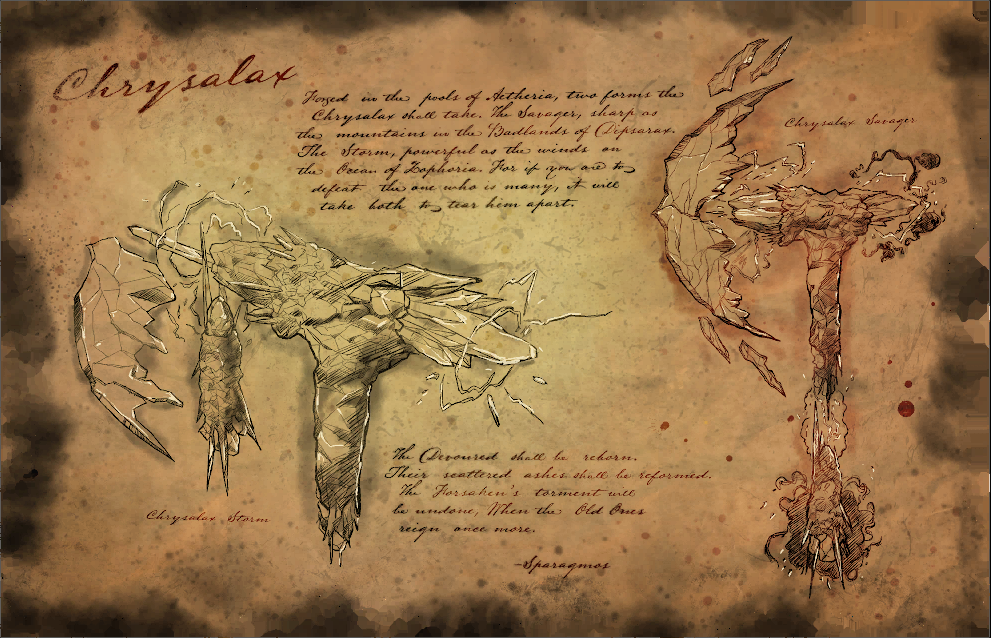 Forged in the pools of the Dark Aether, the Chrysalax combines three crystals, creating an Aetheral weapon that can transform at will between two forms.
Free Chrysalax Savager
Prerequisites
Obtain an Energetic Geode
Progress through the Rounds until an Abomination is spawned.
Locate and stand near a Dark Aether Crystal until the Abomination uses its ranged attack, guide this attack to impact the crystal. Once complete, an Energetic Geode can be collected at the same location.
Obtain a Polymorphic Crystal Core
Progress through the Rounds until an object is seen falling from the sky into Jim's Donuts on Main Street.
Navigate to this location and kill enemies nearby the shielded crystal until it can be collected.
Obtain a Tempered Crystal Heart
Purchase a Flamethrower from the Support category of the Crafting Table (100 High-Grade Salvage.) Progress through the Rounds until a Tormentor is spawned, kill it using the Flamethrower, then collect the Tempered Crystal Heart that it drops.
Craft the Chrysalax Savager
Navigate to the Particle Accelerator and interact with the tub to place the three aforementioned items. Next, kill a total of 10 Zombies nearby using melee weapons. Once complete, the Chrysalax Savager can be obtained at this location.
Forsaken Guide
If you're not familiar with the Forsaken experience in Black Ops Cold War Zombies, the aforementioned terminology and locations may be difficult for you to understand. Because of this, we highly recommend that new players refer to our Map Breakdown for Forsaken; this will provide you with a map layout and a list of related guides for the map.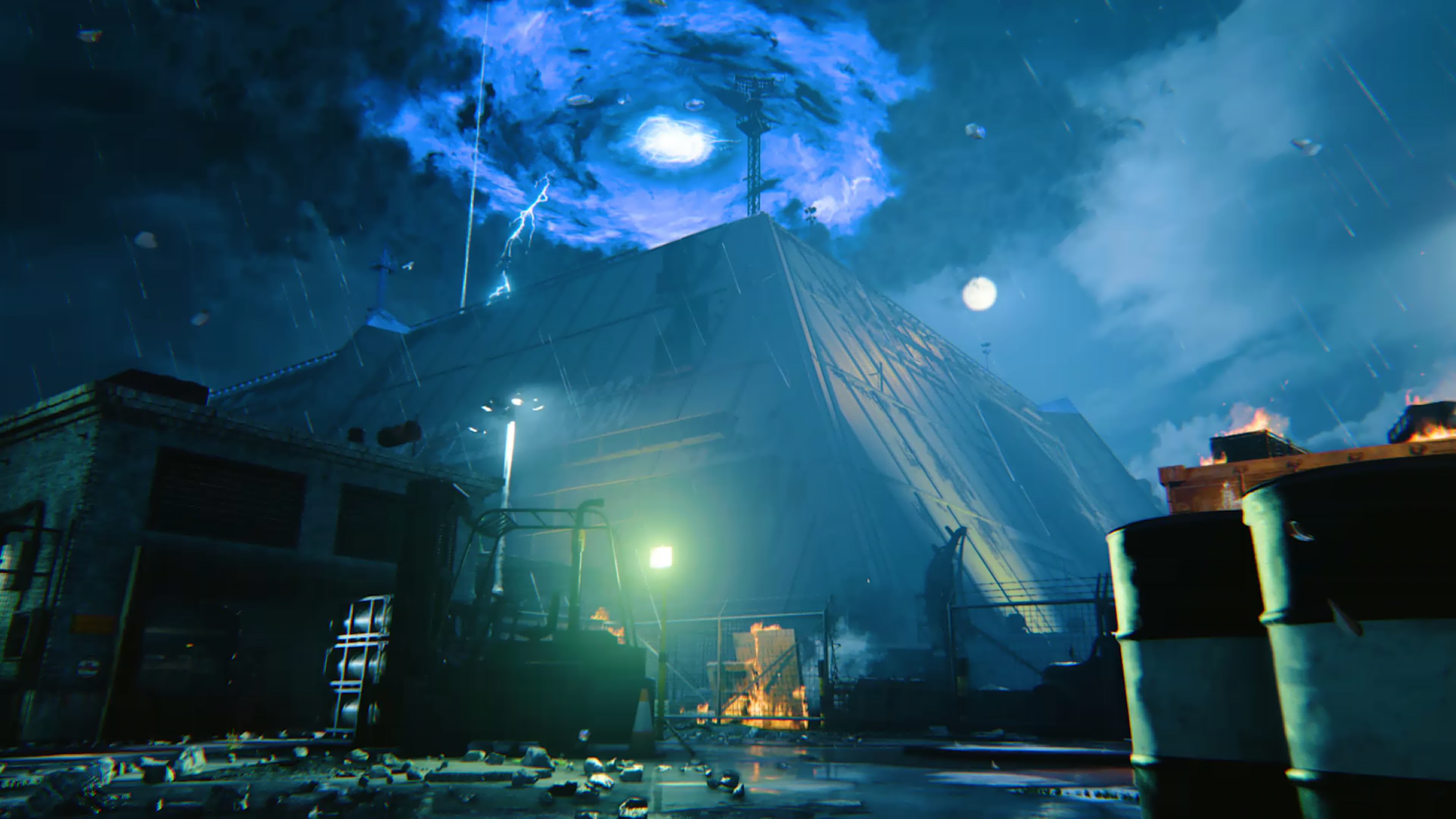 ---
Stay tuned to @CODTracker on Twitter for full Call of Duty coverage, including the latest Black Ops Cold War news.
If you're new to Call of Duty Tracker, you should know that we also offer free services such as player statistics, leaderboards, and a cosmetics database. Consider checking us out and let us know on Twitter what you'd like to see next!
Comments