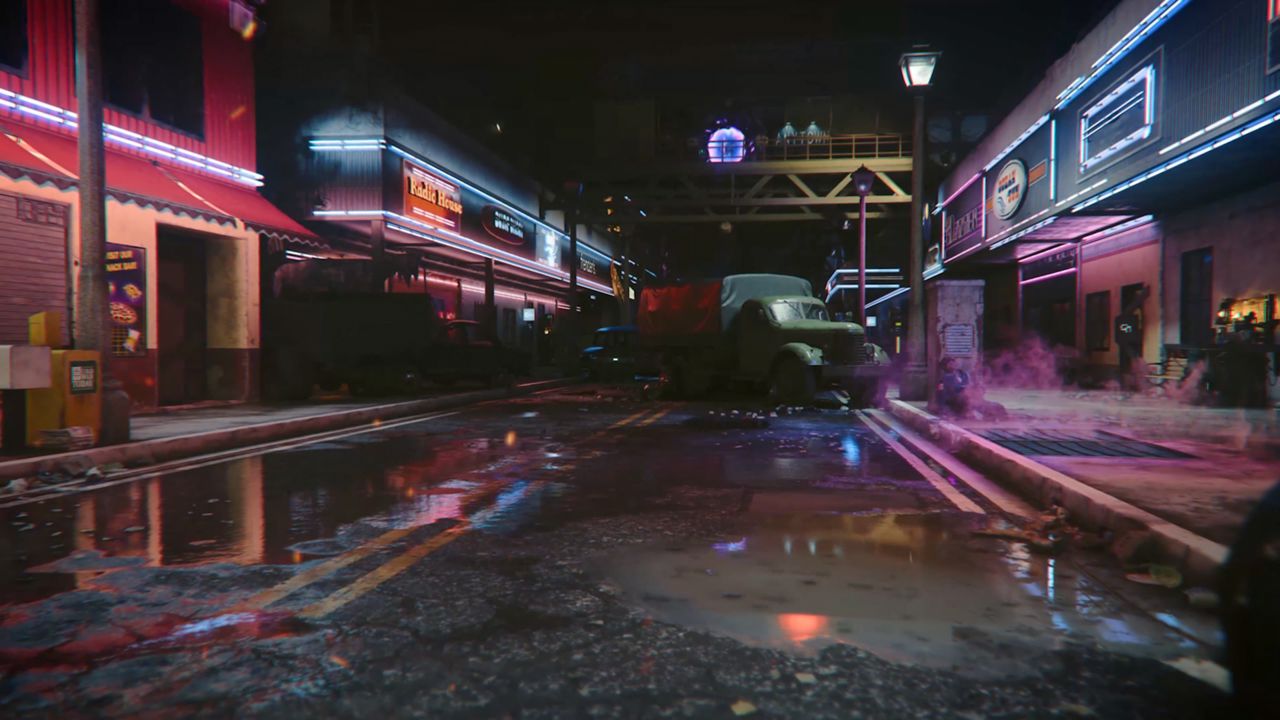 Season Six of Call of Duty: Black Ops Cold War Zombies casts players into Forsaken, a secluded facility harboring a secretive operation. If you find yourself in the mood to compete against your fellow players, look no further than the Anytown Grand Prix.
Activate this secret Arcade Machine via a simple quest and earn rewards, including Salvage and Essence.
Anytown Grand Prix
Prerequisites
Purchase PhD Slider
Obtain an Arcade Token for each player in the match
Activate the Arcade Machine
Navigate to Bar 2F and kill a Zombie using the explosion triggered by sliding with PhD Slider. Next, each player in the match must interact with the Anytown Grand Prix Arcade Machine to use an Arcade Token on it until it is activated.
Start the Race
Once the Arcade Machine is active, interact once more to start the Anytown Grand Prix race.
Players will take control of an ARC-XD. Finish the Race as soon as possible to earn a reward of up to Legendary rarity.
Forsaken Guide
If you're not familiar with the Forsaken experience in Black Ops Cold War Zombies, the aforementioned terminology and locations may be difficult for you to understand. Because of this, we highly recommend that new players refer to our Map Breakdown for Forsaken; this will provide you with a map layout and a list of related guides for the map.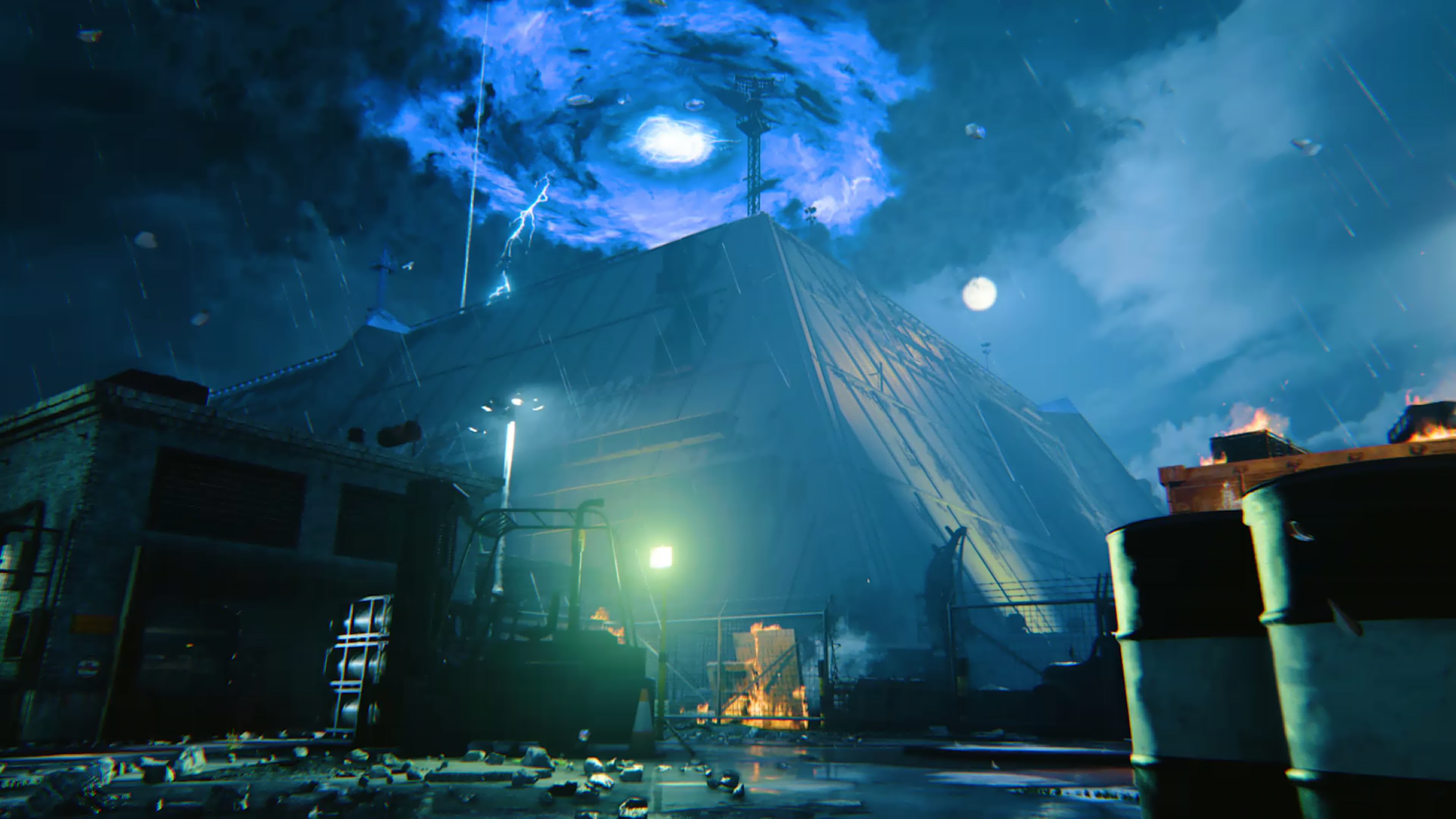 ---
Stay tuned to @CODTracker on Twitter for full Call of Duty coverage, including the latest Black Ops Cold War news.
If you're new to Call of Duty Tracker, you should know that we also offer free services such as player statistics, leaderboards, and a cosmetics database. Consider checking us out and let us know on Twitter what you'd like to see next!
Comments