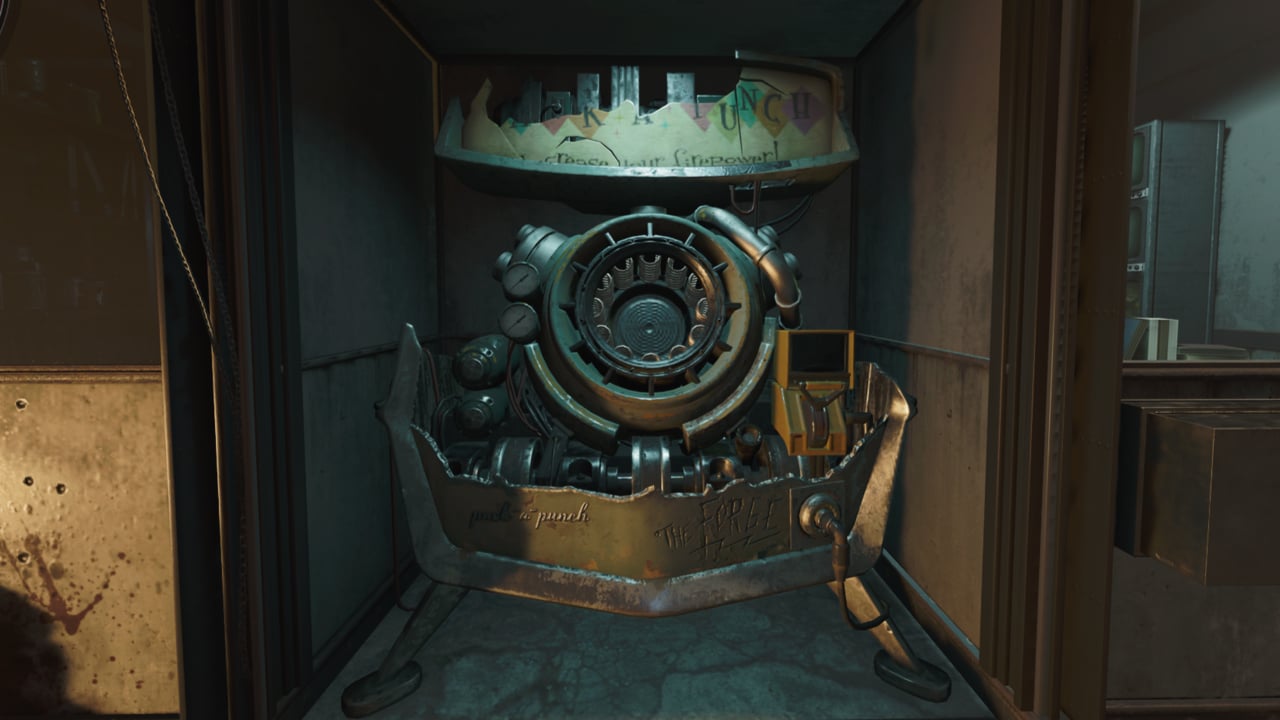 This guide will provide a step-by-step, detailed process for activating the Aether Reactors and accessing Pack-a-Punch in Firebase Z. Once complete, you can Pack-a-Punch to increase the damage of your weapons and purchase Ammo Mods to apply unique offensive effects to your bullets.
Turning on the Power and activating the Pack-a-Punch in Firebase Z is a guided quest, just as it was in Die Maschine. This time, however, it's just one swift process to achieve the aforementioned capabilities.
Power & Pack-a-Punch Guide
Enter the Teleporter to be transported to Outpost 25, then locate and activate the local power source at each of the three following Aether Reactors. This will begin a defense wave in which you must protect the Collection Units and kill Zombies nearby to charge them.
Once complete, the Pack-a-Punch will be available for use in the Atrium at the Village.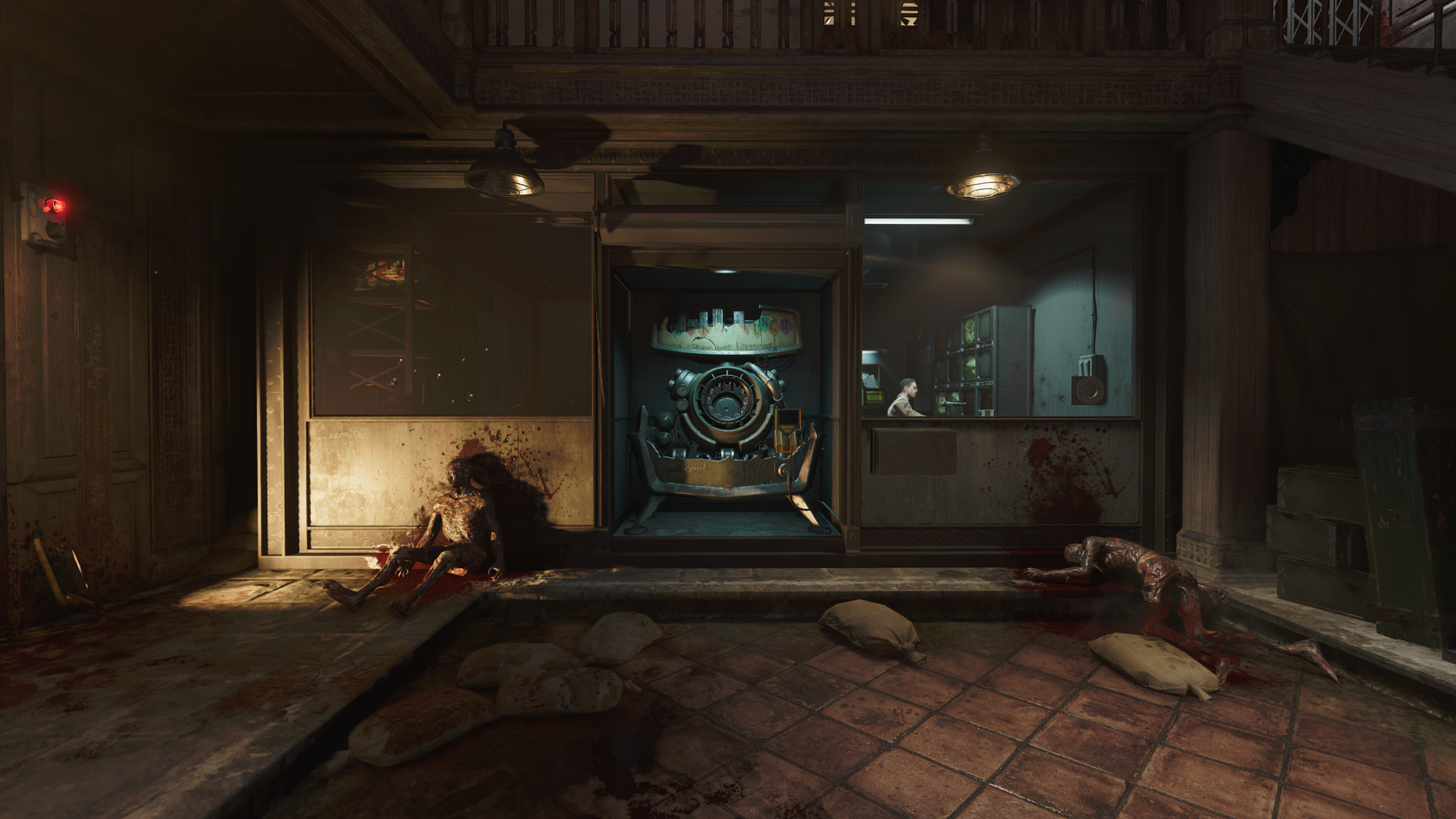 Firebase Z Guide
If you're not familiar with the Firebase Z experience in Black Ops Cold War Zombies, the aforementioned terminology and locations may be difficult for you to understand. Because of this, we highly recommend that new players refer to our Map Breakdown for Firebase Z; this will provide you with a labeled map layout and a list of related guides for the map.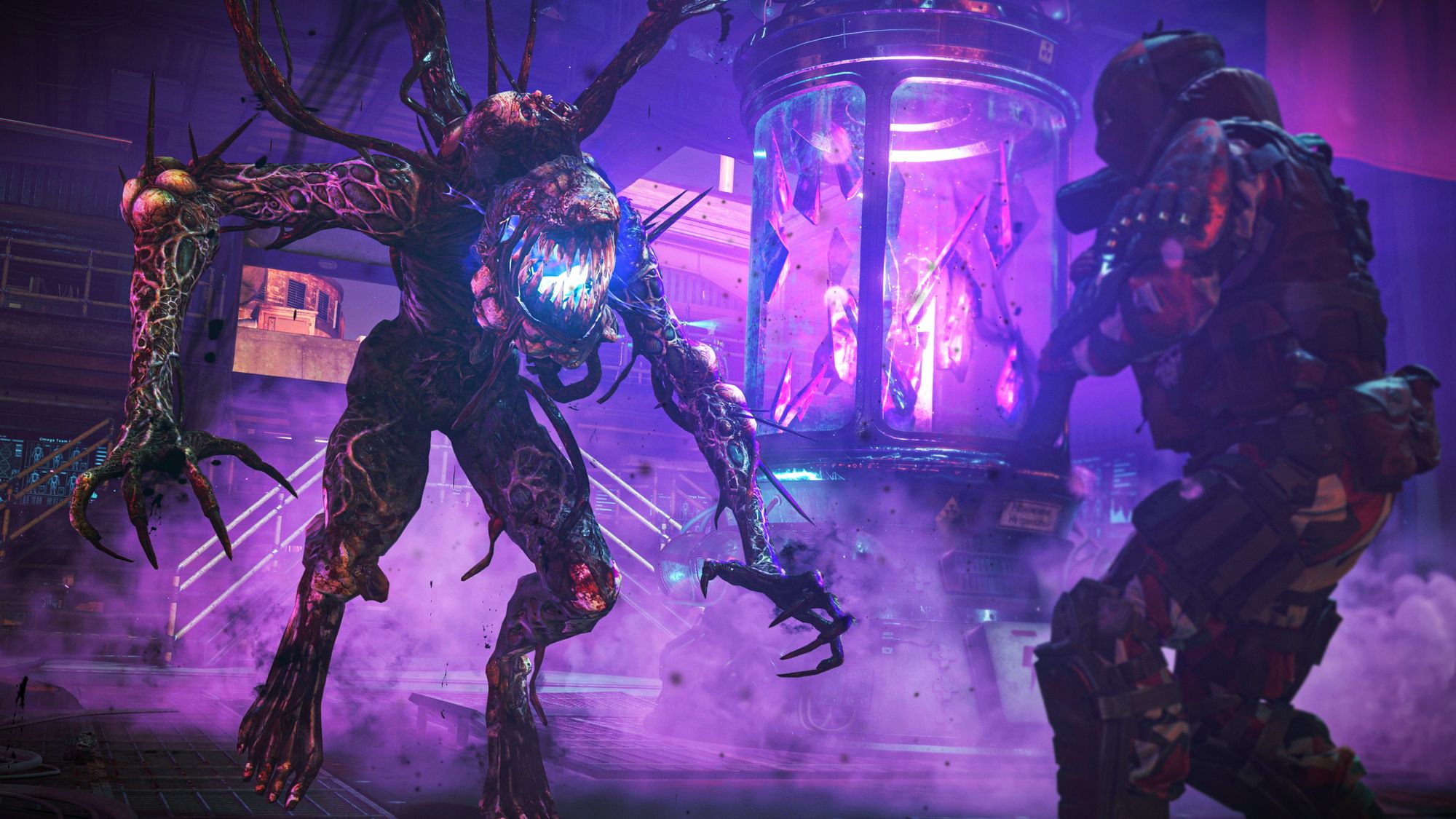 ---
Stay tuned to @CODTracker on Twitter for full Call of Duty coverage, including the latest Black Ops Cold War news.
If you're new to Call of Duty Tracker, you should know that we also offer free services such as player statistics, leaderboards, and a cosmetics database. Consider checking us out and let us know on Twitter what you'd like to see next!
Comments