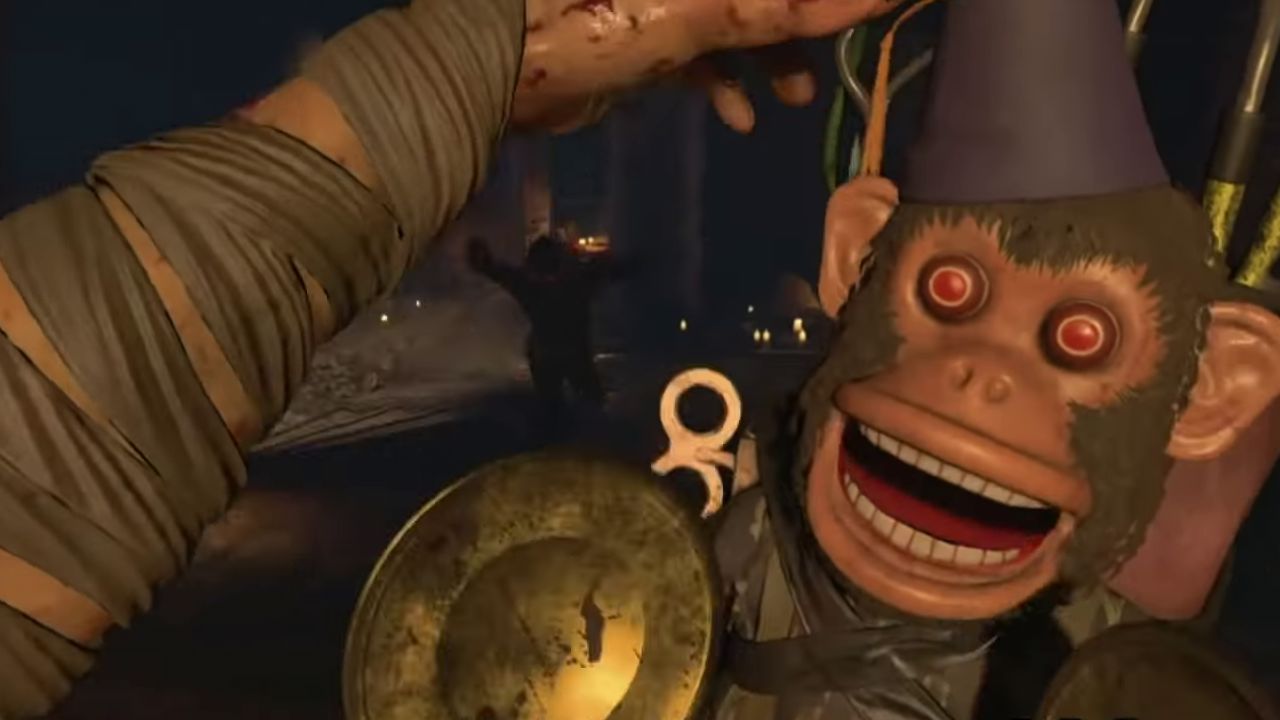 Call of Duty: Black Ops Cold War Zombies casts players into Firebase Z, Omega's Vietnam base, with the ever-growing threat of an undead horde. To aid players in their survival, the Cymbal Monkey equipment can be upgraded for increased damage and availability to all players!
The Cymbal Monkey is a lethal equipment item which can be obtained at the Crafting Table for 1,000 Salvage, it also has a chance to drop upon killing a Zombie. It attracts normal zombies for a short duration before detonating.
Monkey Bomb Upgrade
Prerequisites
Obtain the Cymbal Monkey equipment.
Kill Requirement
Using the Cymbal Monkey, collect a total of 50 Kills within a close proximity to any of the three Aether Reactors, found in the following locations.
Once complete, every player in the match will be awarded the Cymbal Monkey equipment. Its damage will also be increased and Zombies will dance around the monkey while a new music piece players prior to exploding.
Firebase Z Guide
If you're not familiar with the Firebase Z experience in Black Ops Cold War Zombies, the aforementioned terminology and locations may be difficult for you to understand. Because of this, we highly recommend that new players refer to our Map Breakdown for Firebase Z; this will provide you with a labeled map layout and a list of related guides for the map.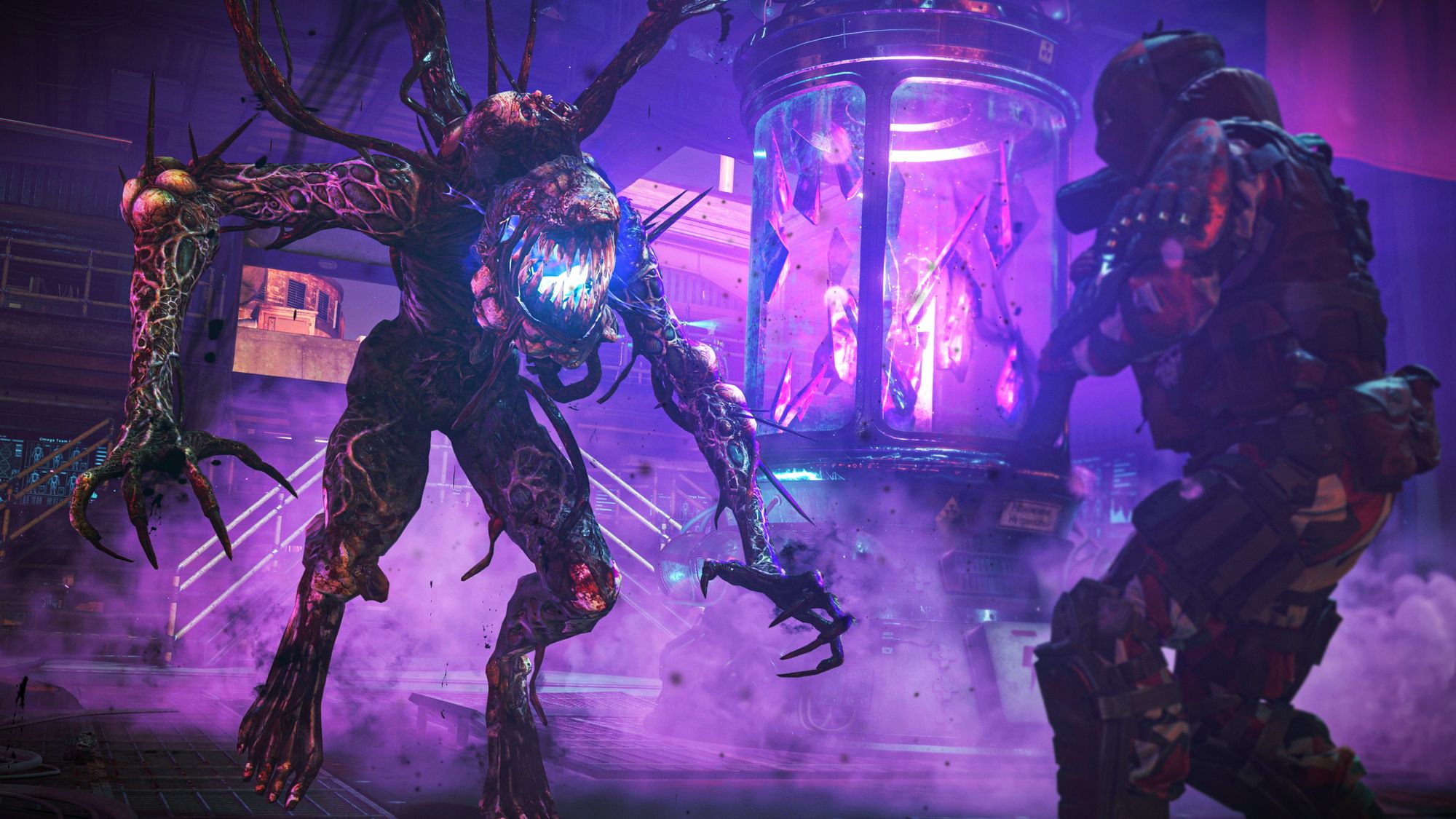 ---
Stay tuned to @CODTracker on Twitter for full Call of Duty coverage, including the latest Black Ops Cold War news.
If you're new to Call of Duty Tracker, you should know that we also offer free services such as player statistics, leaderboards, and a cosmetics database. Consider checking us out and let us know on Twitter what you'd like to see next!
Comments