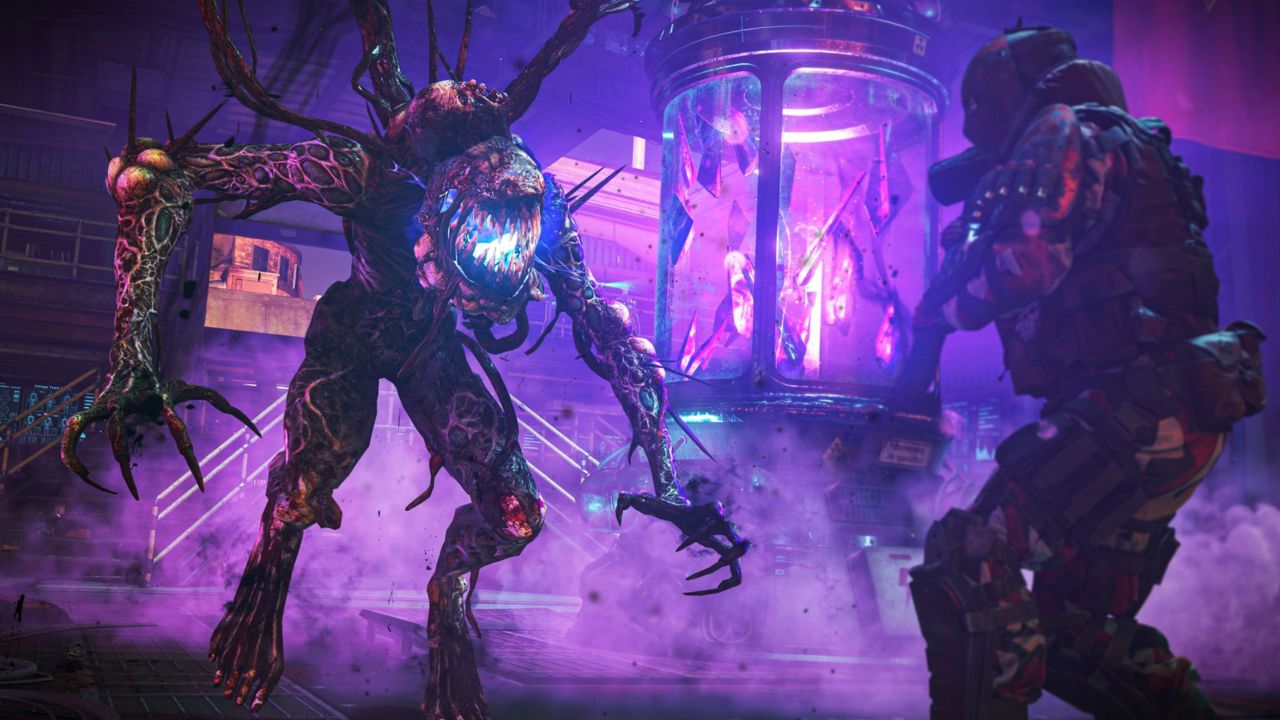 Welcome to the second chapter in our series of guides for Call of Duty: Black Ops Cold War Zombies! Throughout the year, our goal is to provide simple yet effective guides for the intricacies of each Zombies experience, including quests, easter eggs, challenges, and so on. With a focus on straightforwardness, you can rely on COD Tracker to help you achieve your goals.
A captured agent in the heart of darkness. A treacherous scientist on the brink of a breakthrough. An unlikely ally out for revenge. Infiltrate Omega's Vietnam base and expose the secrets within.
Easter Eggs & Quests
Power & Pack-a-Punch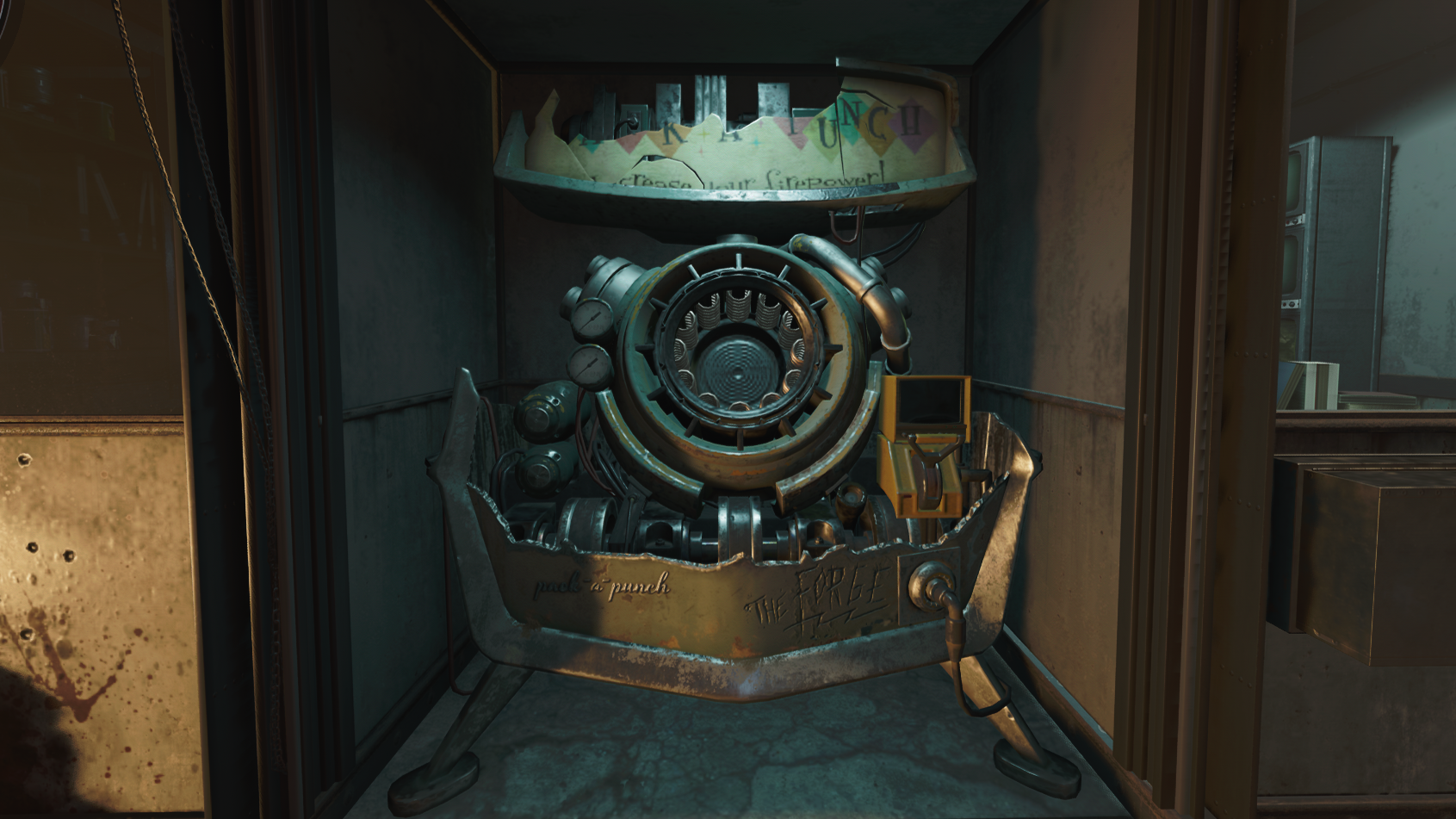 Maxis Potential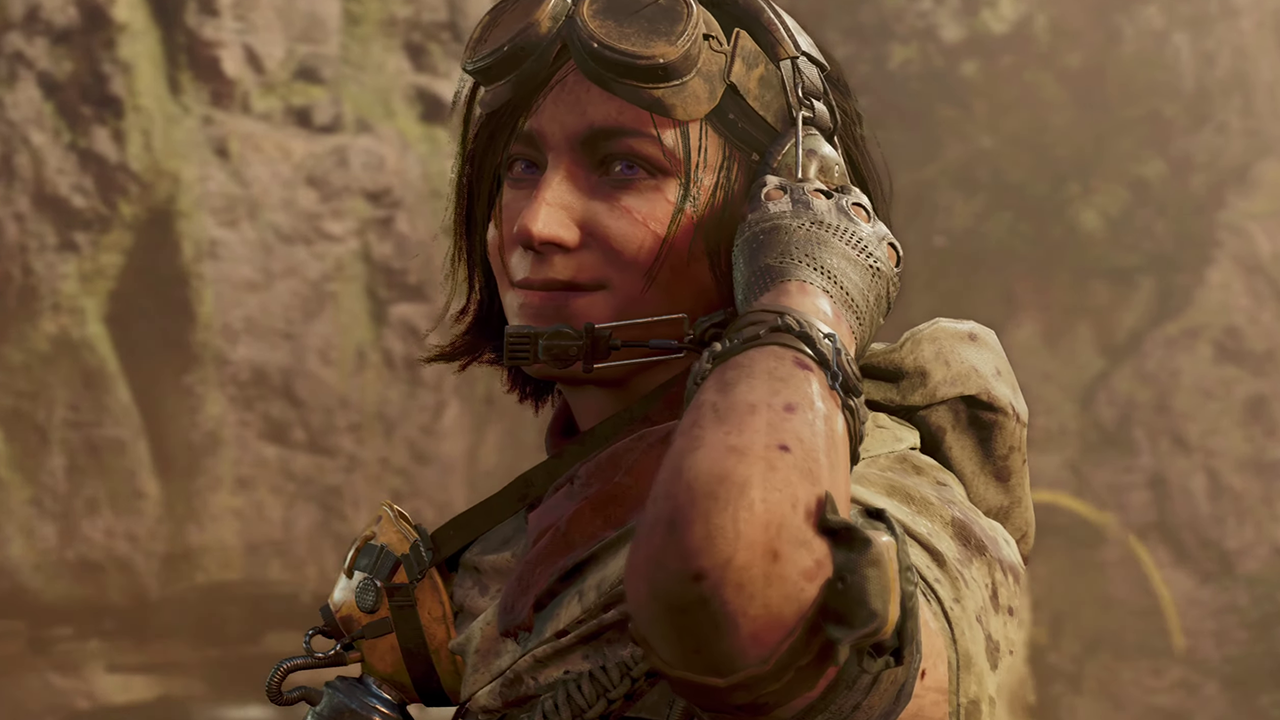 Free RAI K-84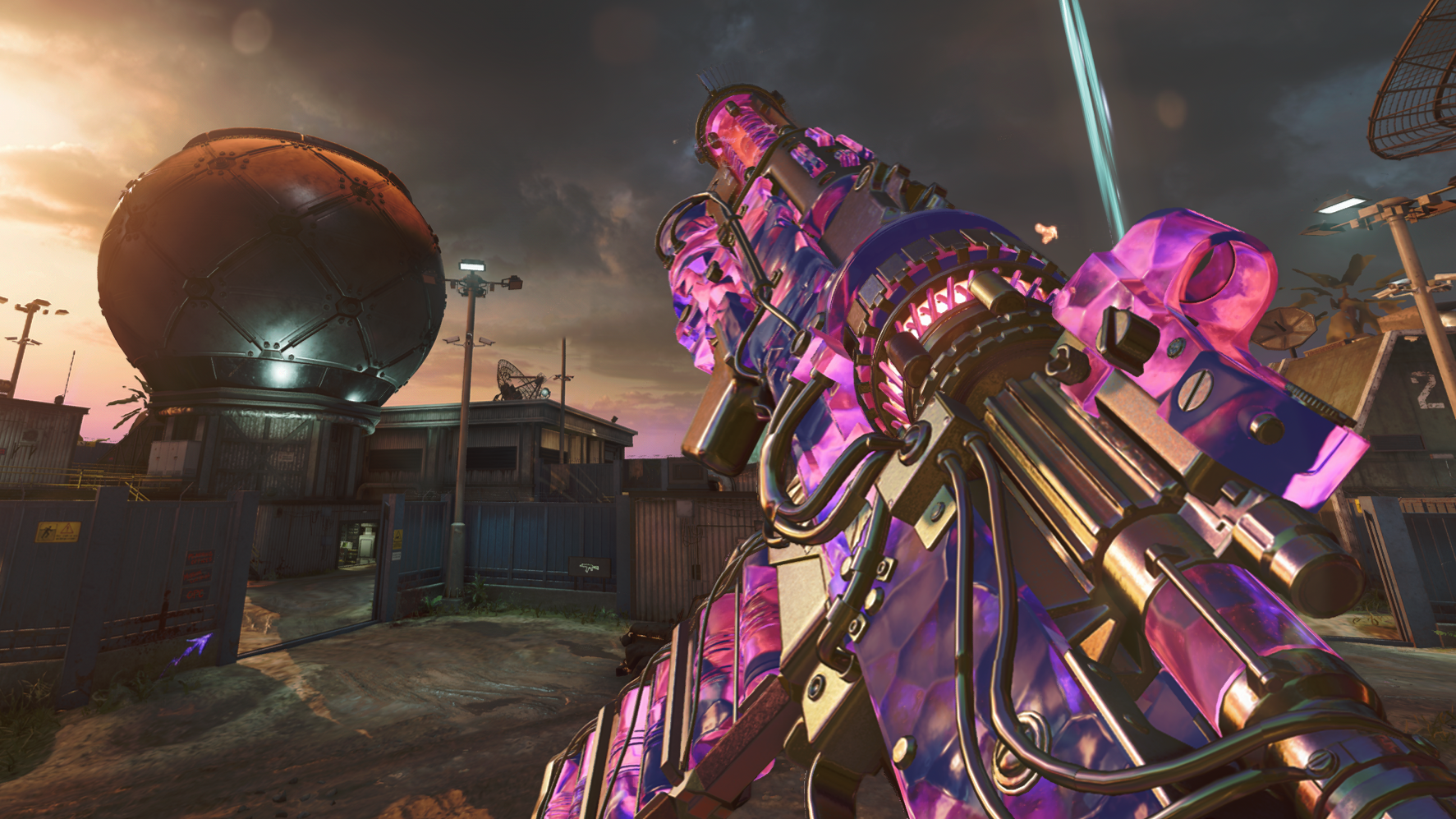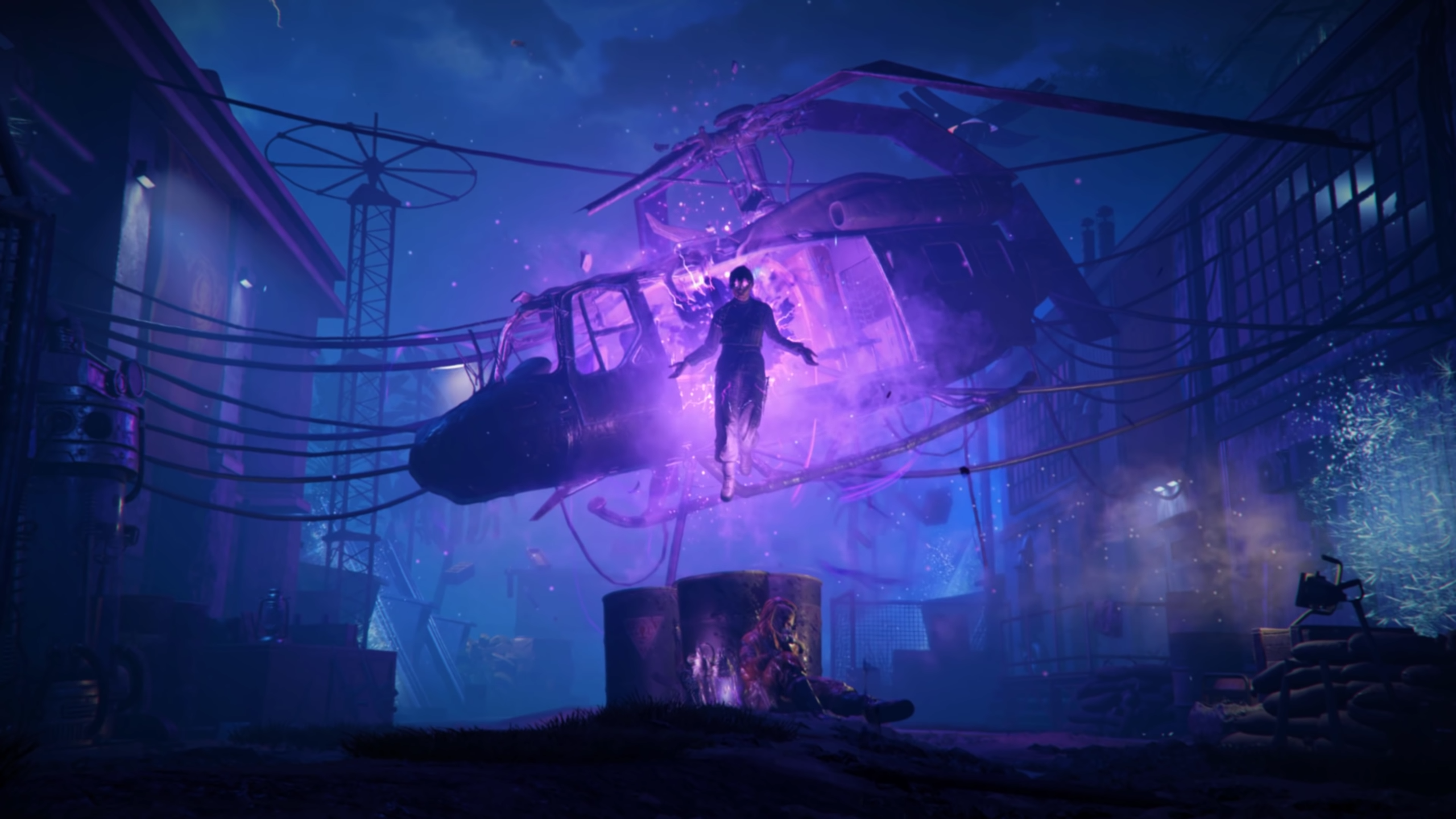 Free Loot (Bunny Rabbit)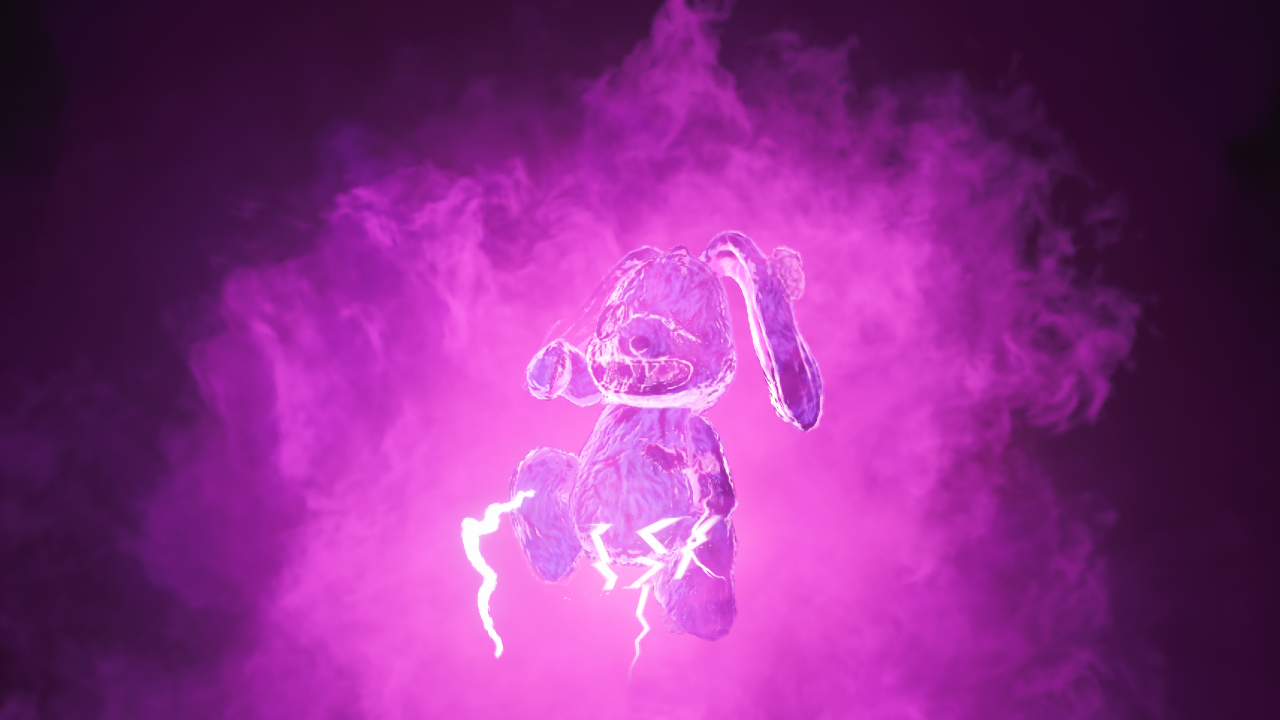 Free Juggernog Perk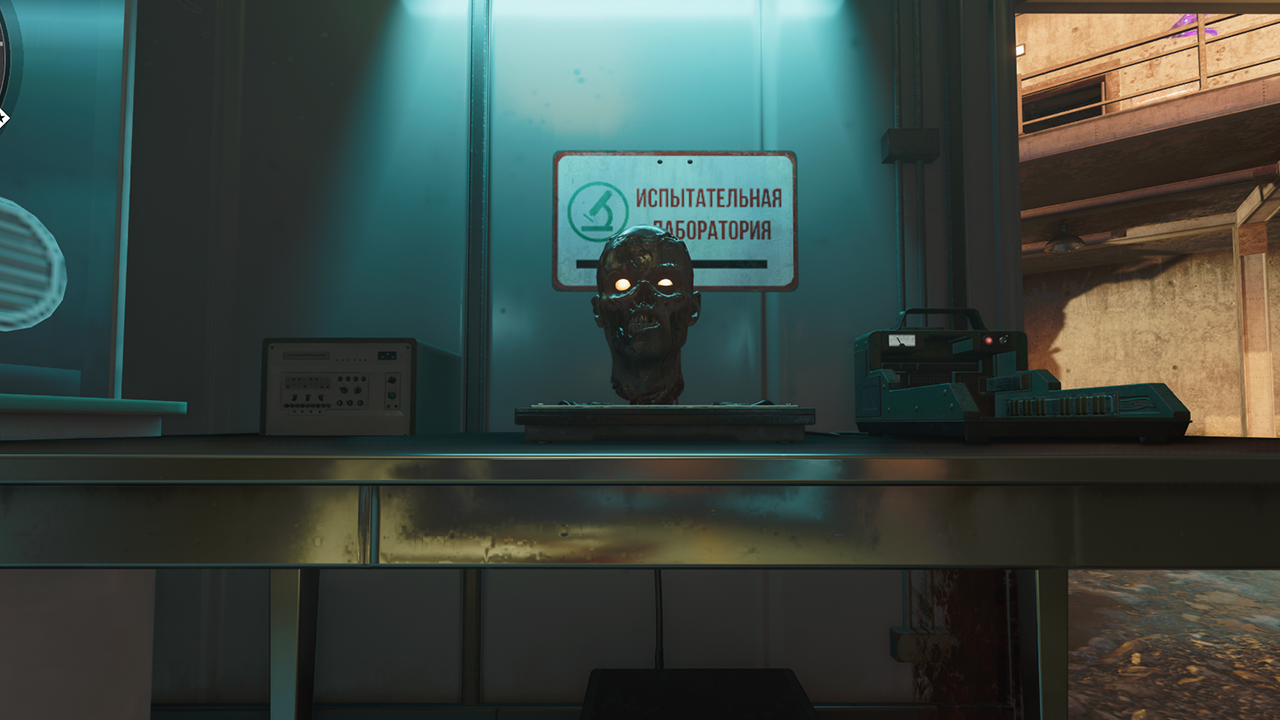 Cymbal Monkey Upgrade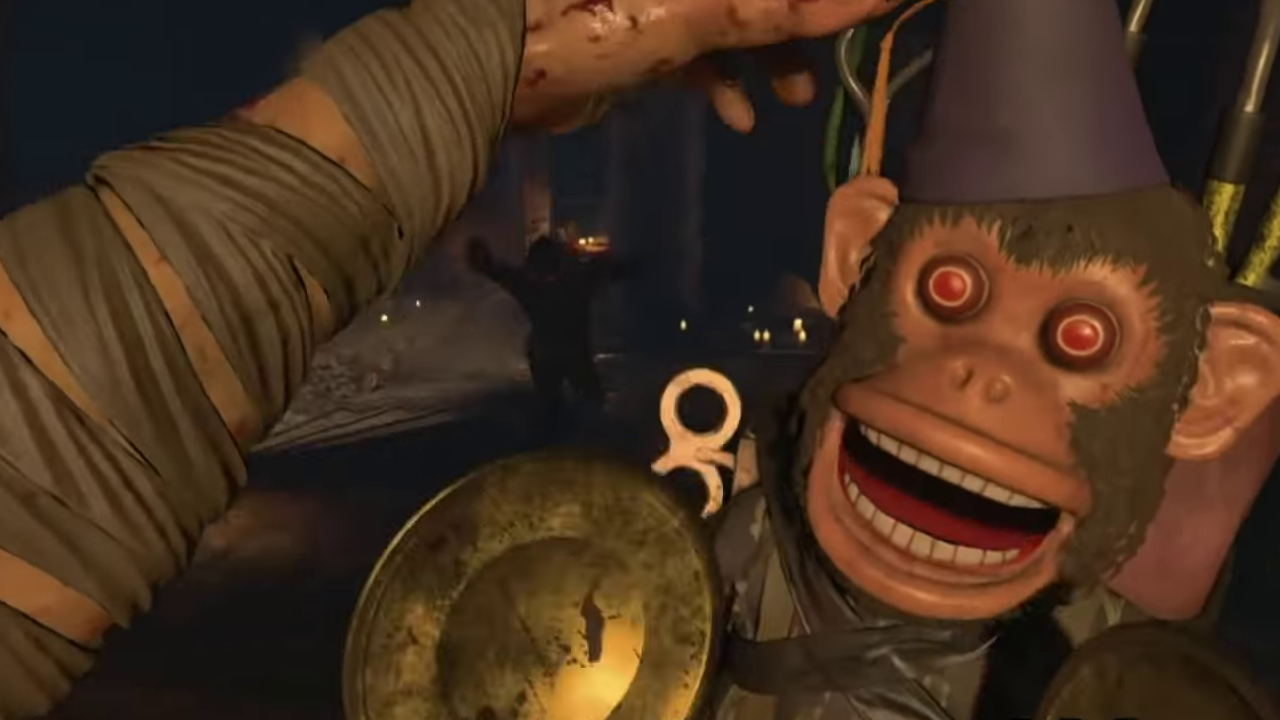 Free Jump Pads
Map Layout
Village
Perks: Quick Revive, Wunderfizz, and more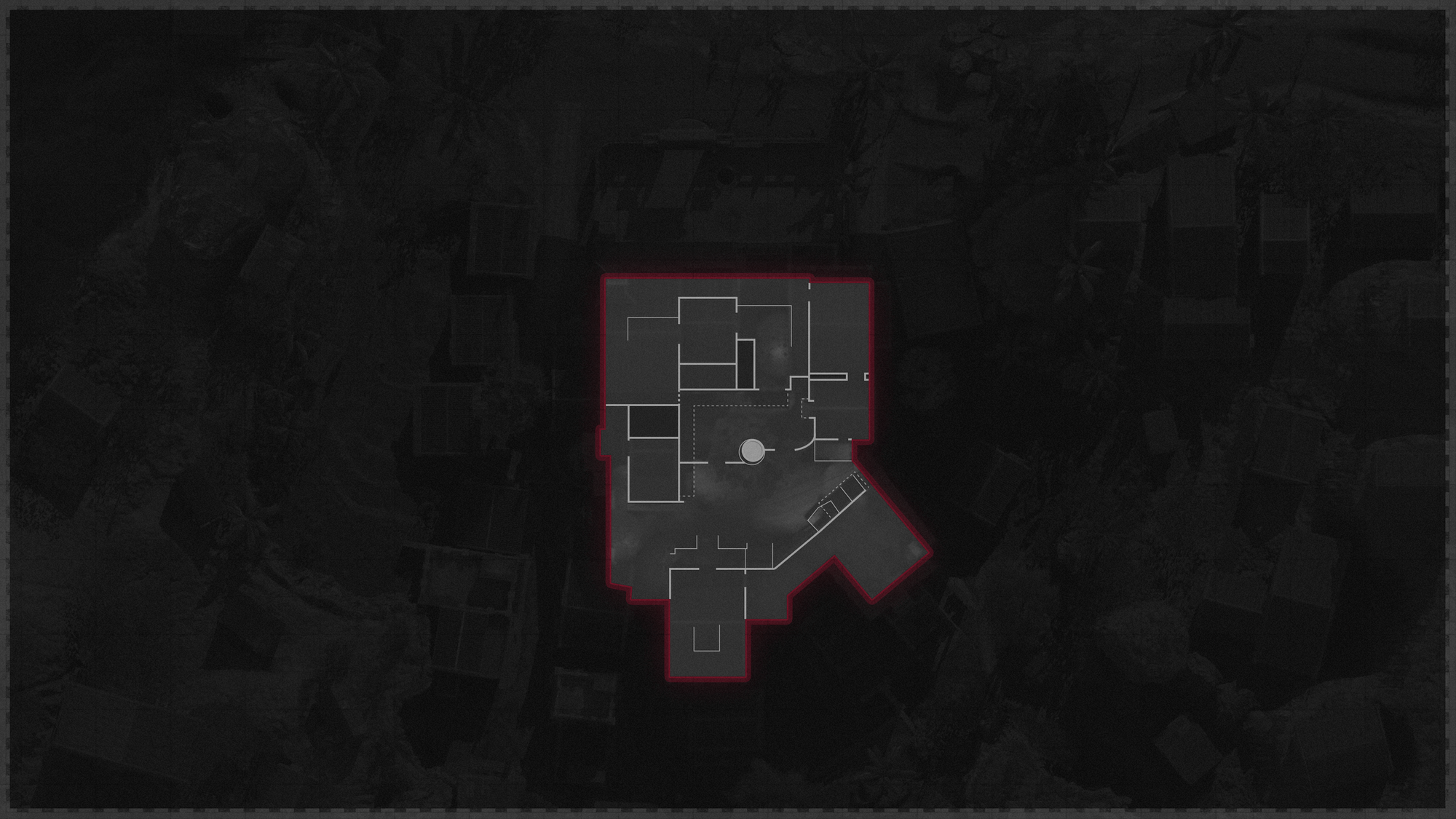 Outpost 25
Perks: Tombstone, Juggernog, and more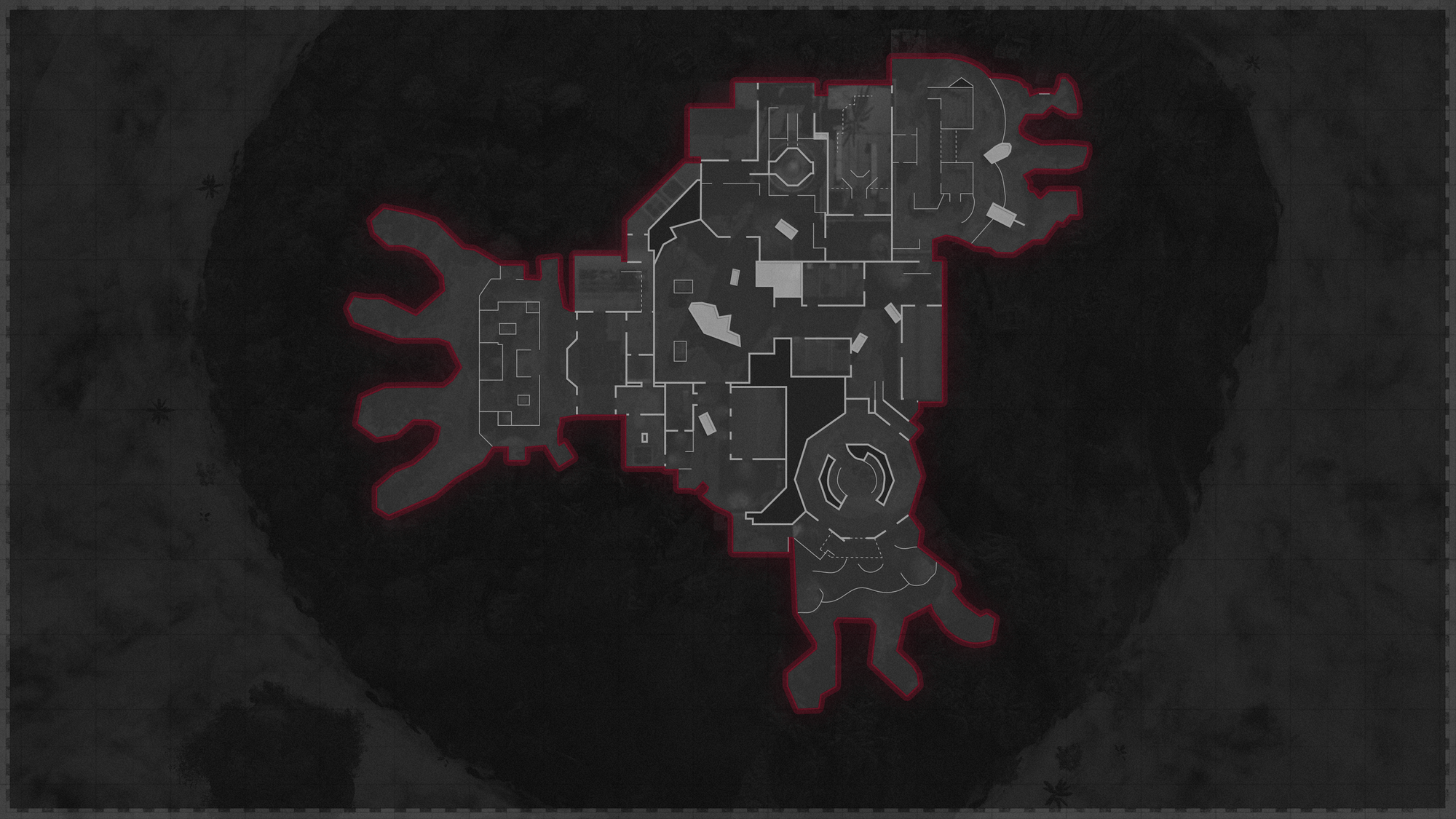 Intel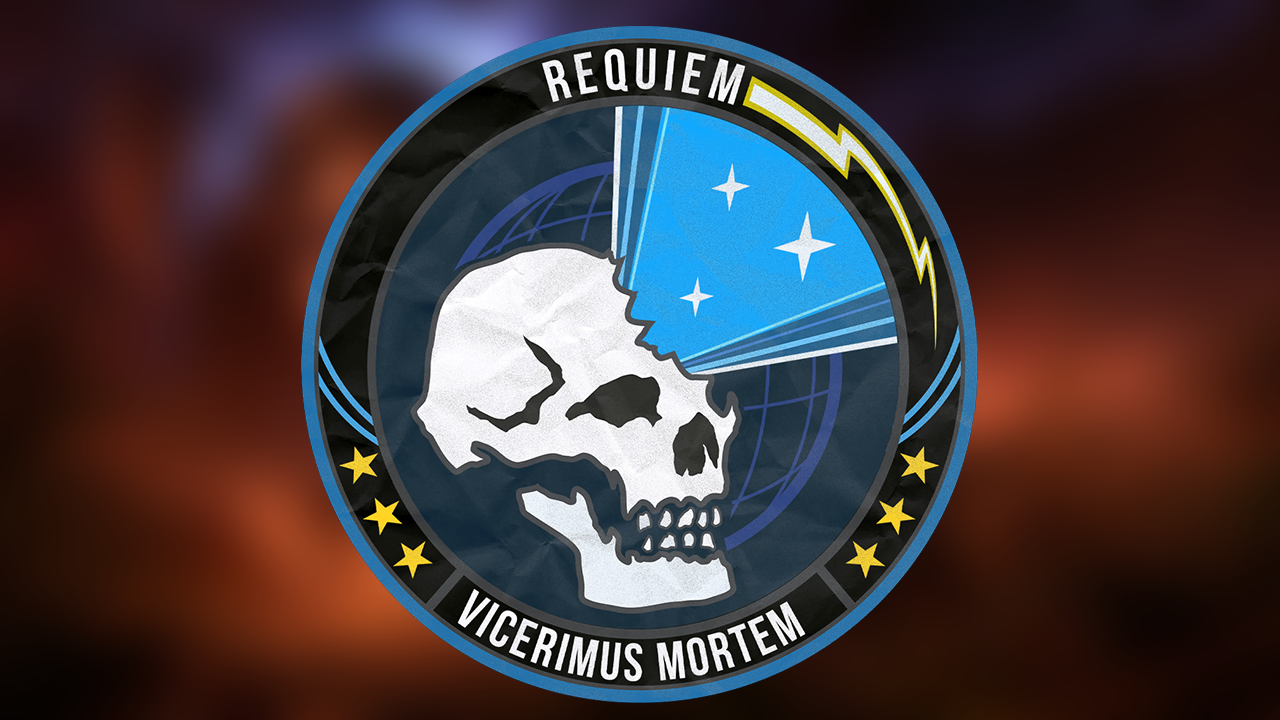 Trophies & Achievements
Firebase Z does not include its own unique trophies or achievements, however, those which are not exclusive to Die Maschine are achievable in Firebase Z.
Base Game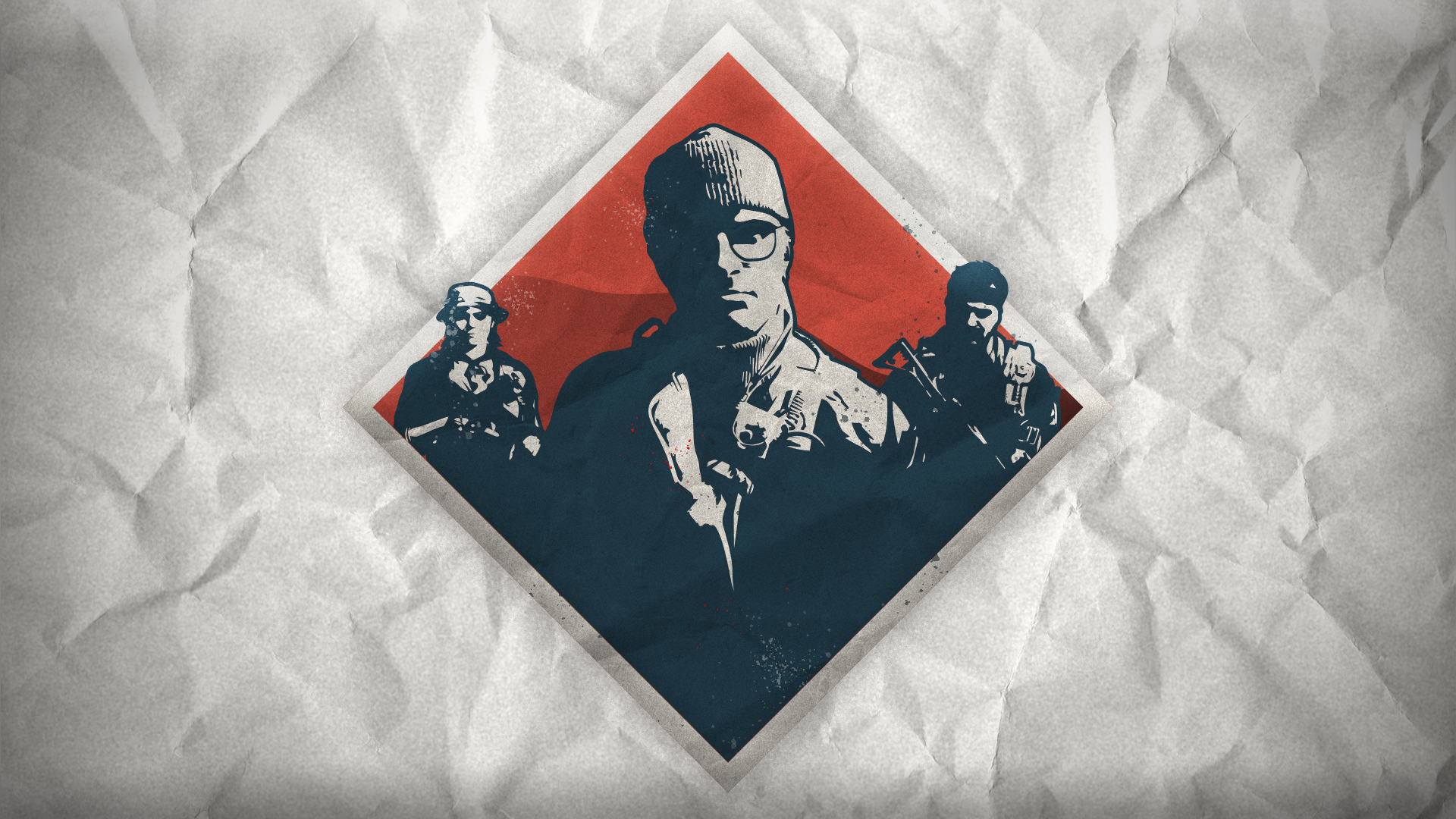 More Guides
Die Maschine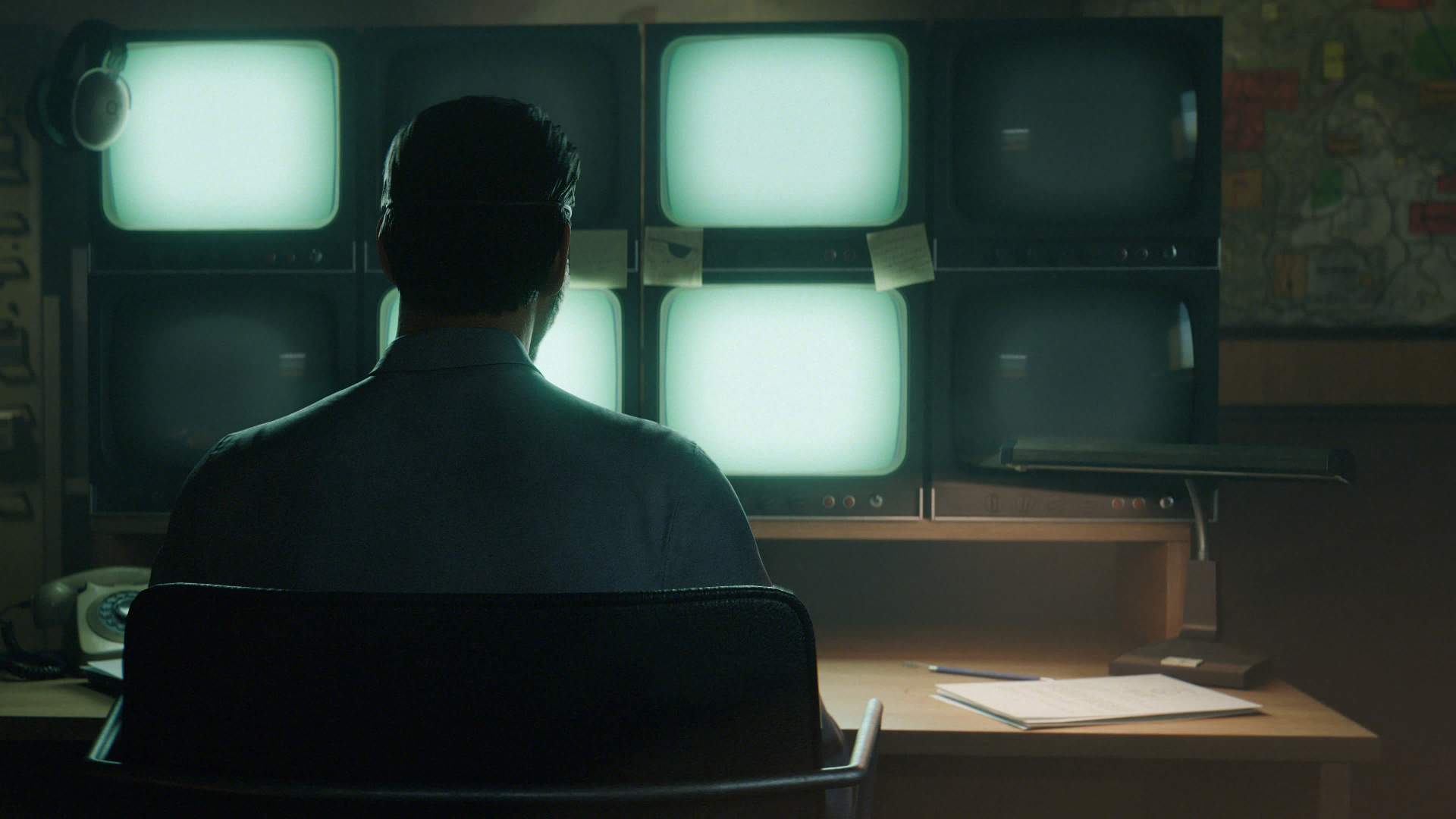 Outbreak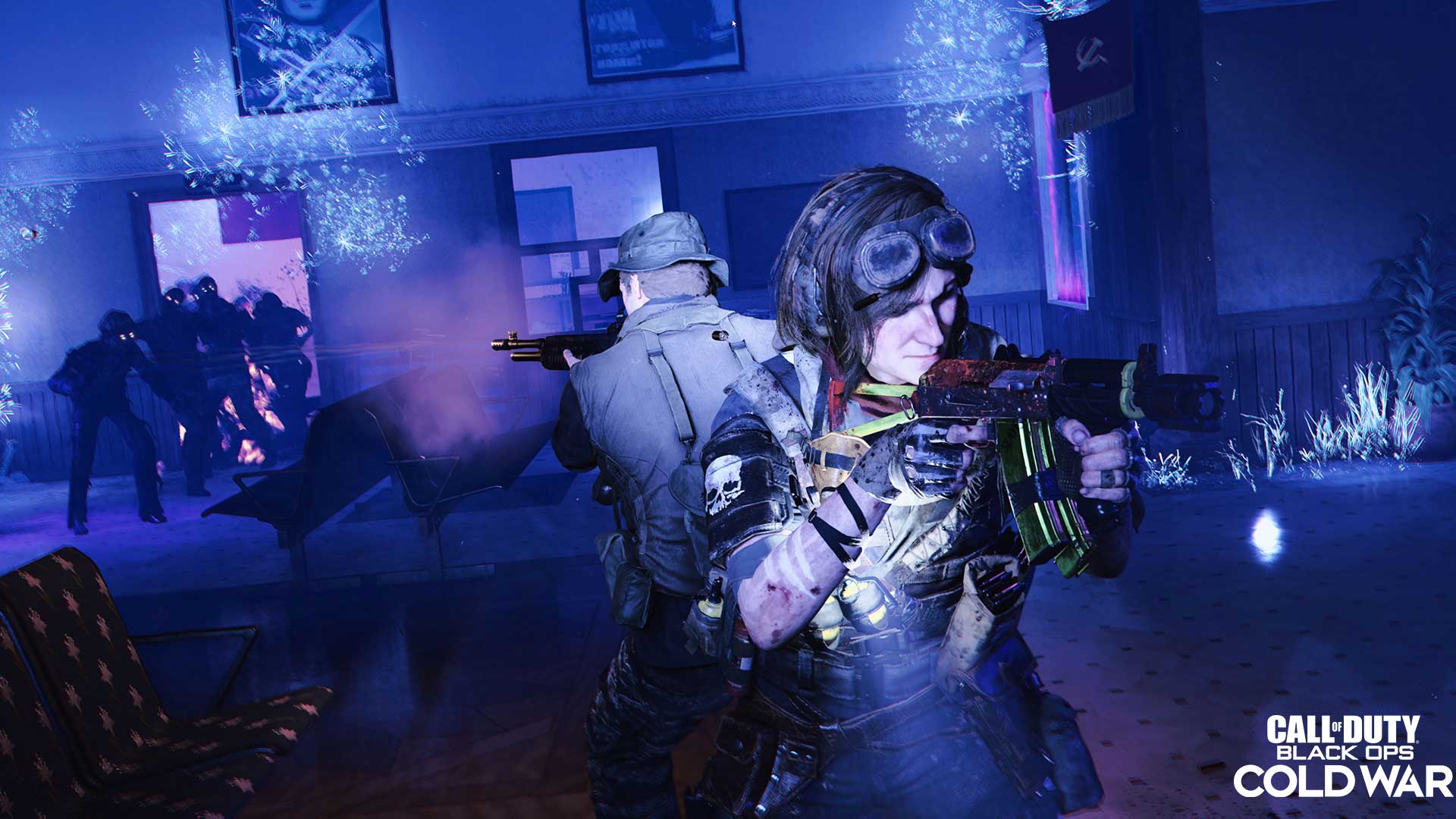 Mauer der Toten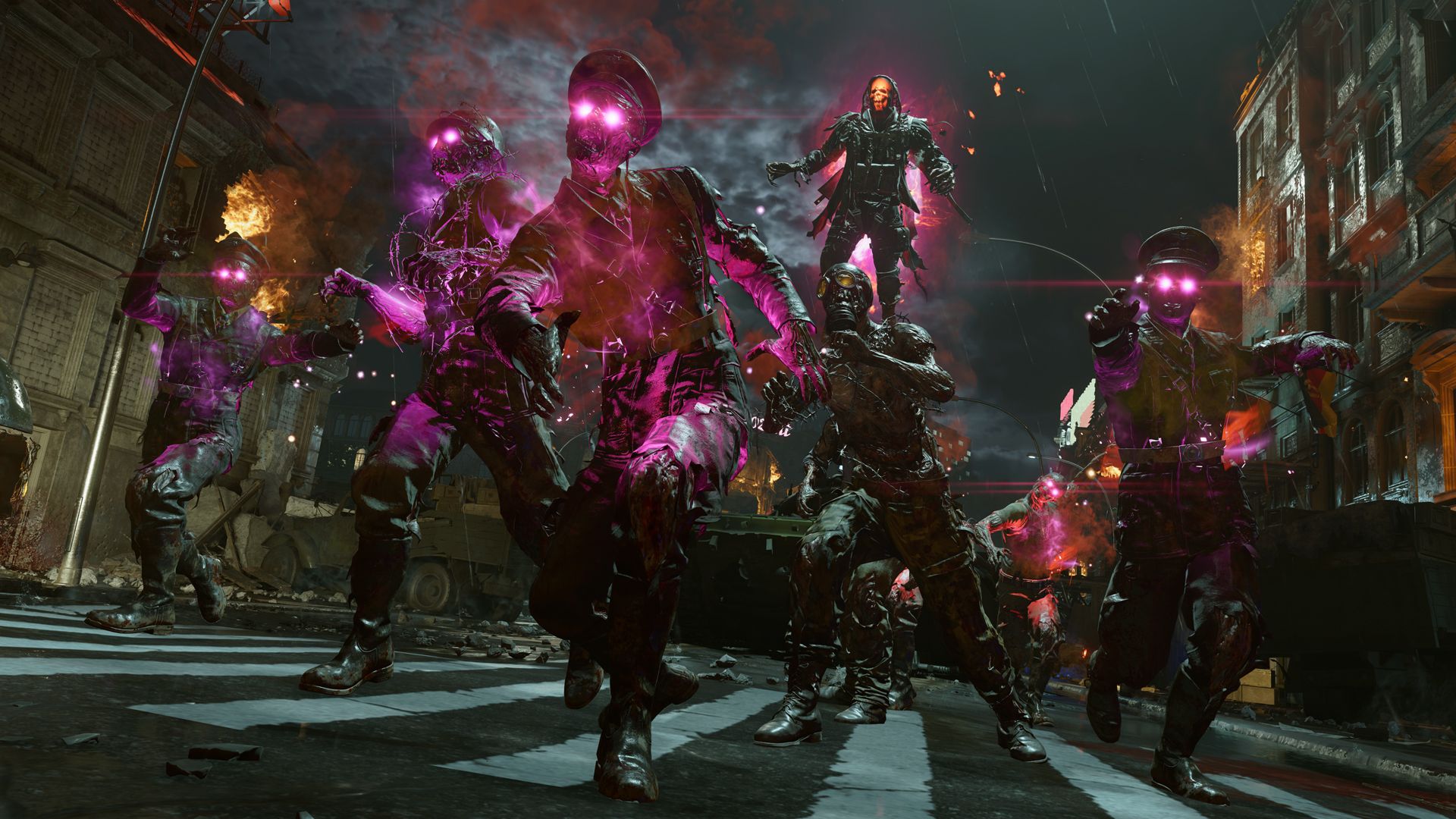 Forsaken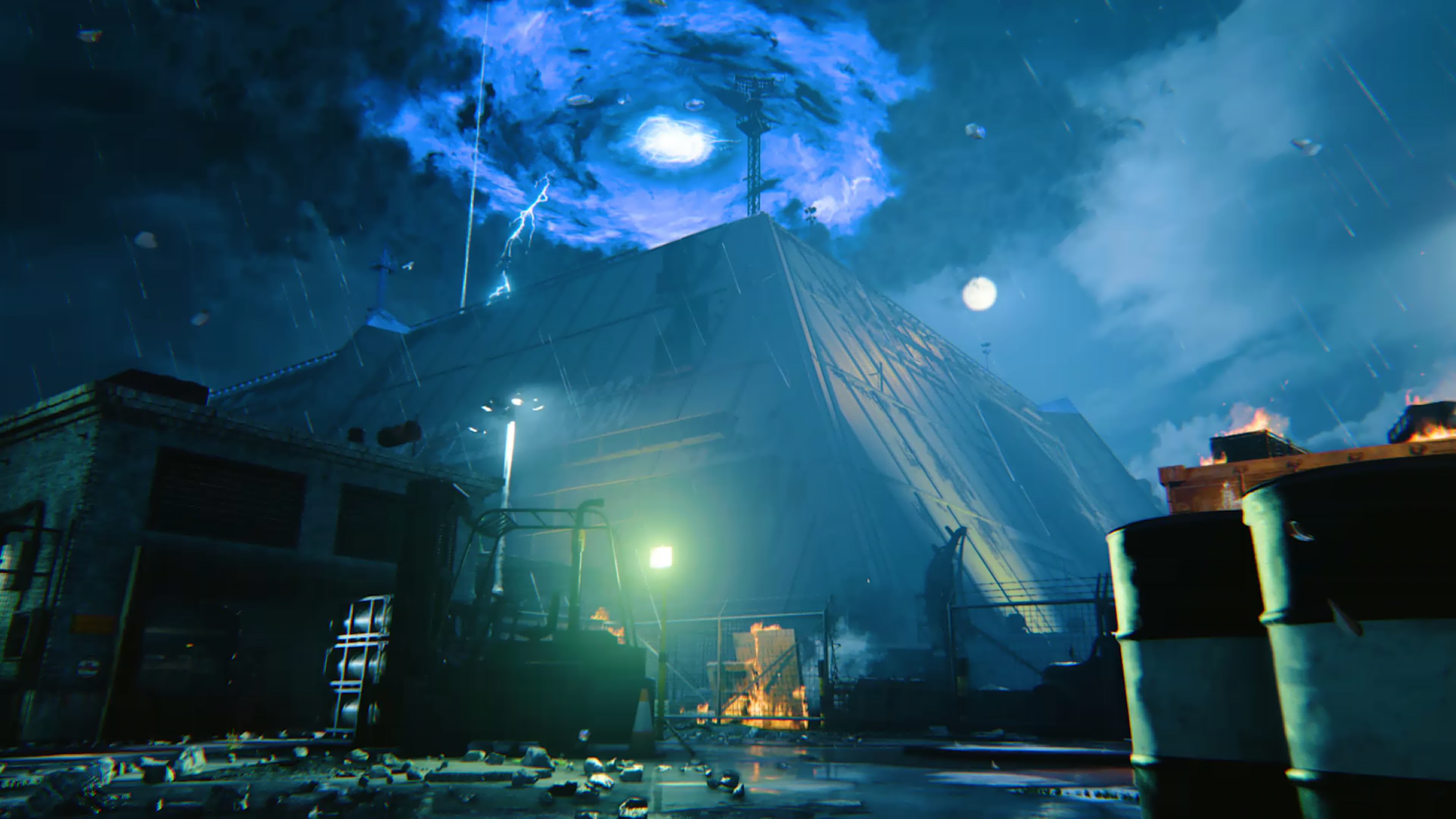 ---
Stay tuned to @CODTracker on Twitter for full Call of Duty coverage, including the latest Black Ops Cold War news.
If you're new to Call of Duty Tracker, you should know that we also offer free services such as player statistics, leaderboards, and a cosmetics database. Consider checking us out and let us know on Twitter what you'd like to see next!
Comments