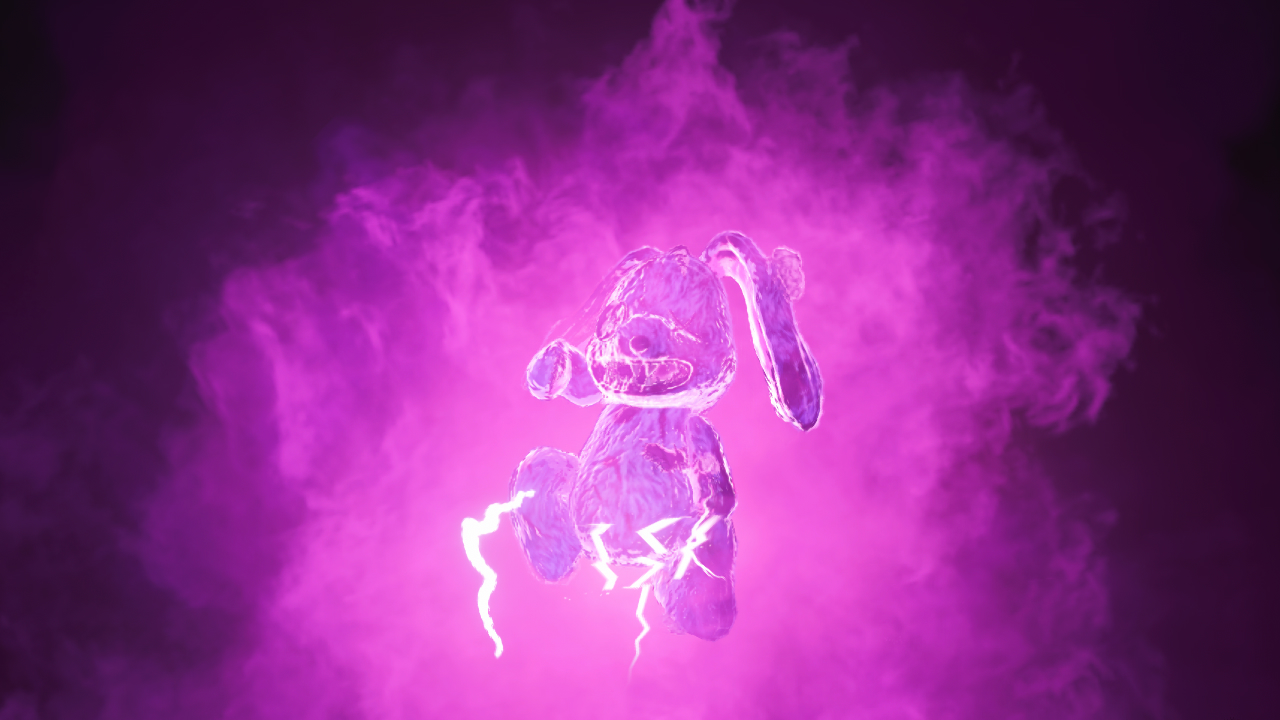 Call of Duty: Black Ops Cold War Zombies casts players into Firebase Z, Omega's Vietnam base, with the ever-growing threat of an undead horde. If you find yourself struggling and in need of resources, take a trip to the Dark Aether to grab some rewards.
Free Loot
Prerequisites
Find the Bunny Rabbit
A blue plush bunny rabbit can be found just outside of the playable area in the Atrium. Simply look directly at the rabbit for a period of time, once its head turns, continue to look at the rabbit to be transported into the Dark Aether.
Shoot the Bunny Rabbit
Once in the Dark Aether, the rabbit will spawn in a randomized location which can be found by looking for the bright light and creepy audio which it emits. Shoot the rabbit to cause it to teleport to a new location.
Repeat this process three times.
Collect the Reward
After shooting the rabbit three times, a loot chest will spawn in the vicinity. Interact with it to reveal several items, including weapons, perks, salvage, and more!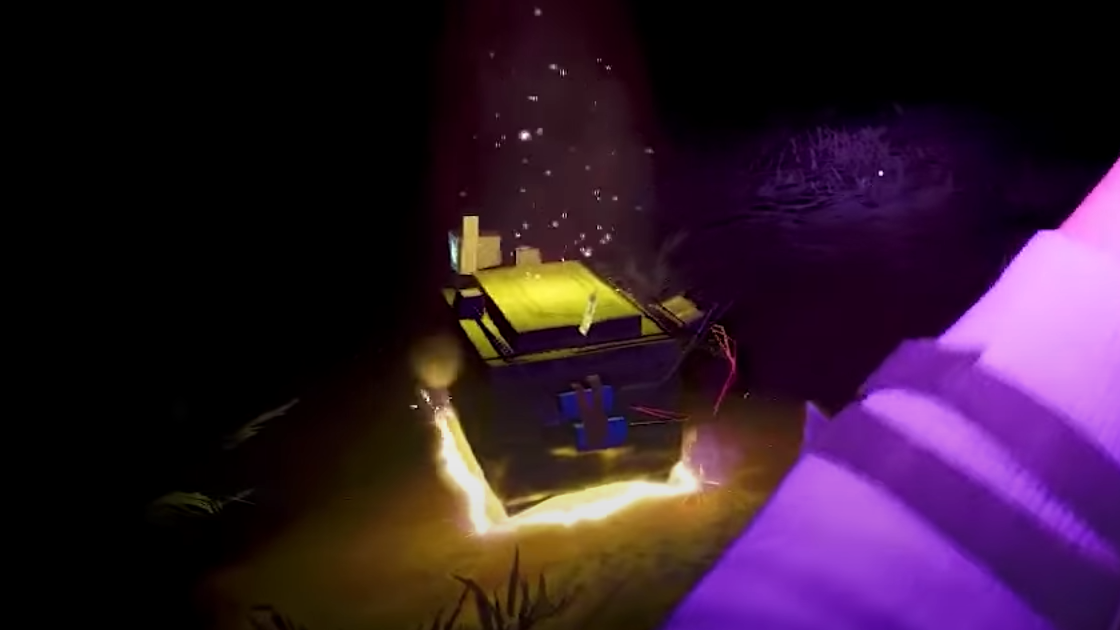 Firebase Z Guide
If you're not familiar with the Firebase Z experience in Black Ops Cold War Zombies, the aforementioned terminology and locations may be difficult for you to understand. Because of this, we highly recommend that new players refer to our Map Breakdown for Firebase Z; this will provide you with a labeled map layout and a list of related guides for the map.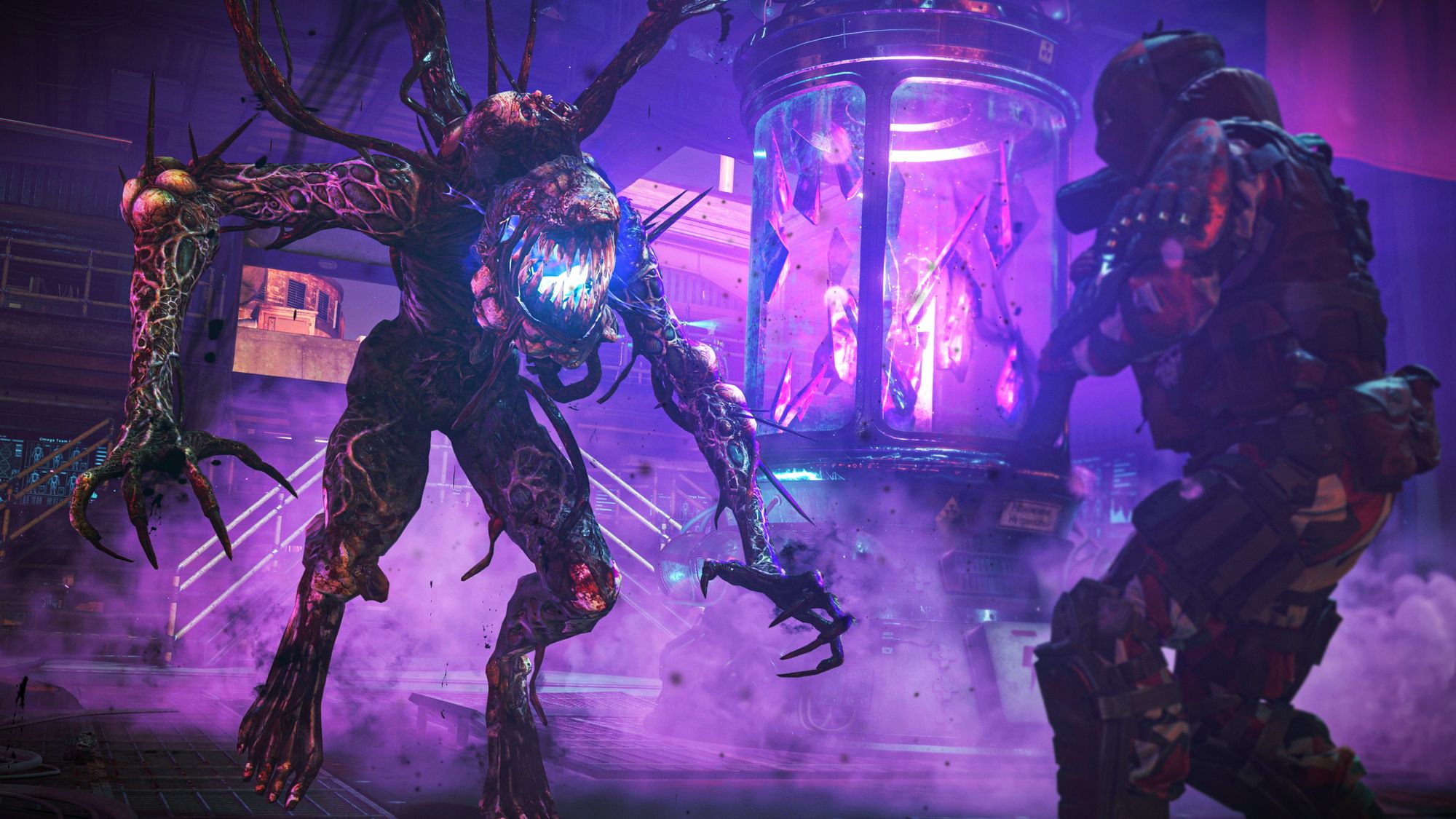 ---
Stay tuned to @CODTracker on Twitter for full Call of Duty coverage, including the latest Black Ops Cold War news.
If you're new to Call of Duty Tracker, you should know that we also offer free services such as player statistics, leaderboards, and a cosmetics database. Consider checking us out and let us know on Twitter what you'd like to see next!
Comments