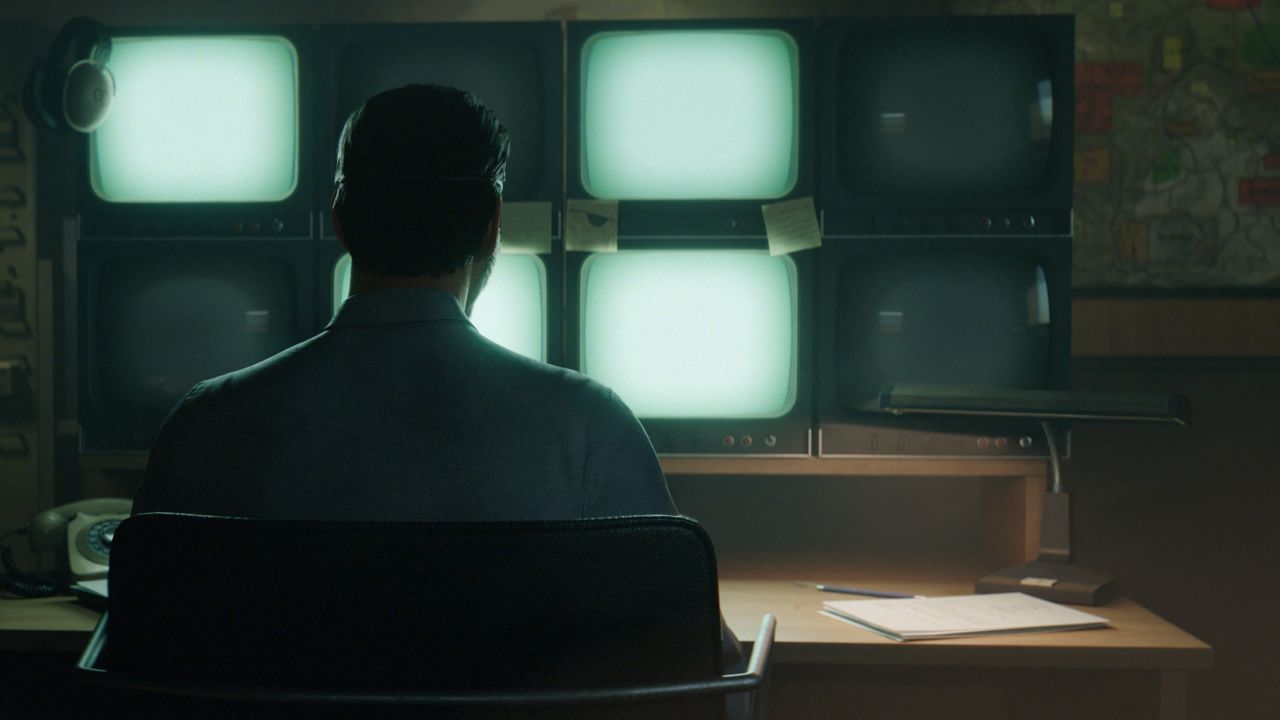 Welcome to the first chapter in our series of guides for Call of Duty: Black Ops Cold War Zombies! Throughout the year, our goal is to provide simple yet effective guides for the intricacies of each Zombies experience, including quests, easter eggs, challenges, and so on. With a focus on straightforwardness, you can rely on COD Tracker to help you achieve your goals.
Dimensional gateways opening around the globe. An undead horde threatening all of humanity. A new Cold War threat emerging from the shadows. Investigate the abandoned Nazi facility at the heart of it all.
Easter Eggs & Quests
Forge the Pack-a-Punch Machine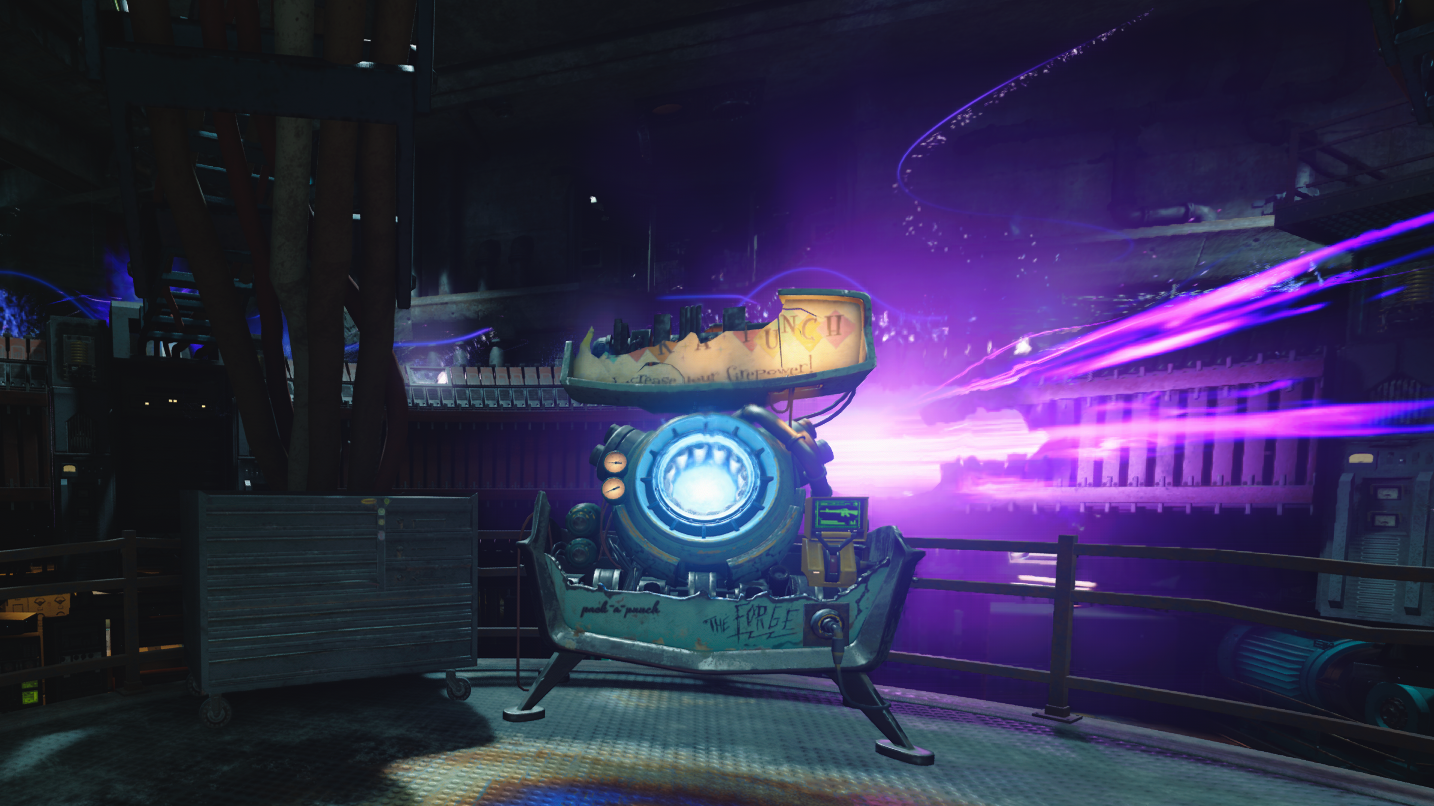 Seal the Deal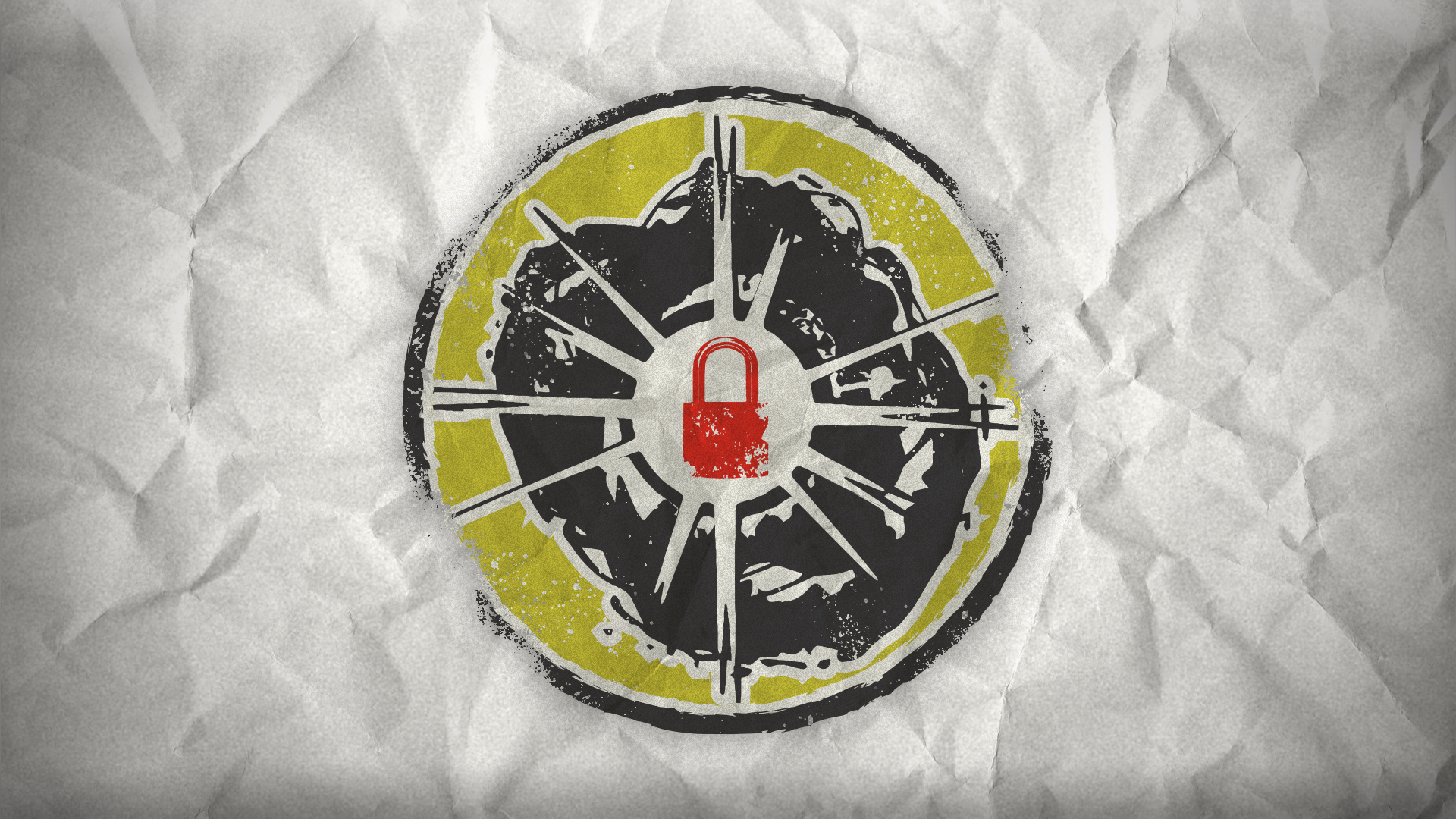 Free D.I.E. Shockwave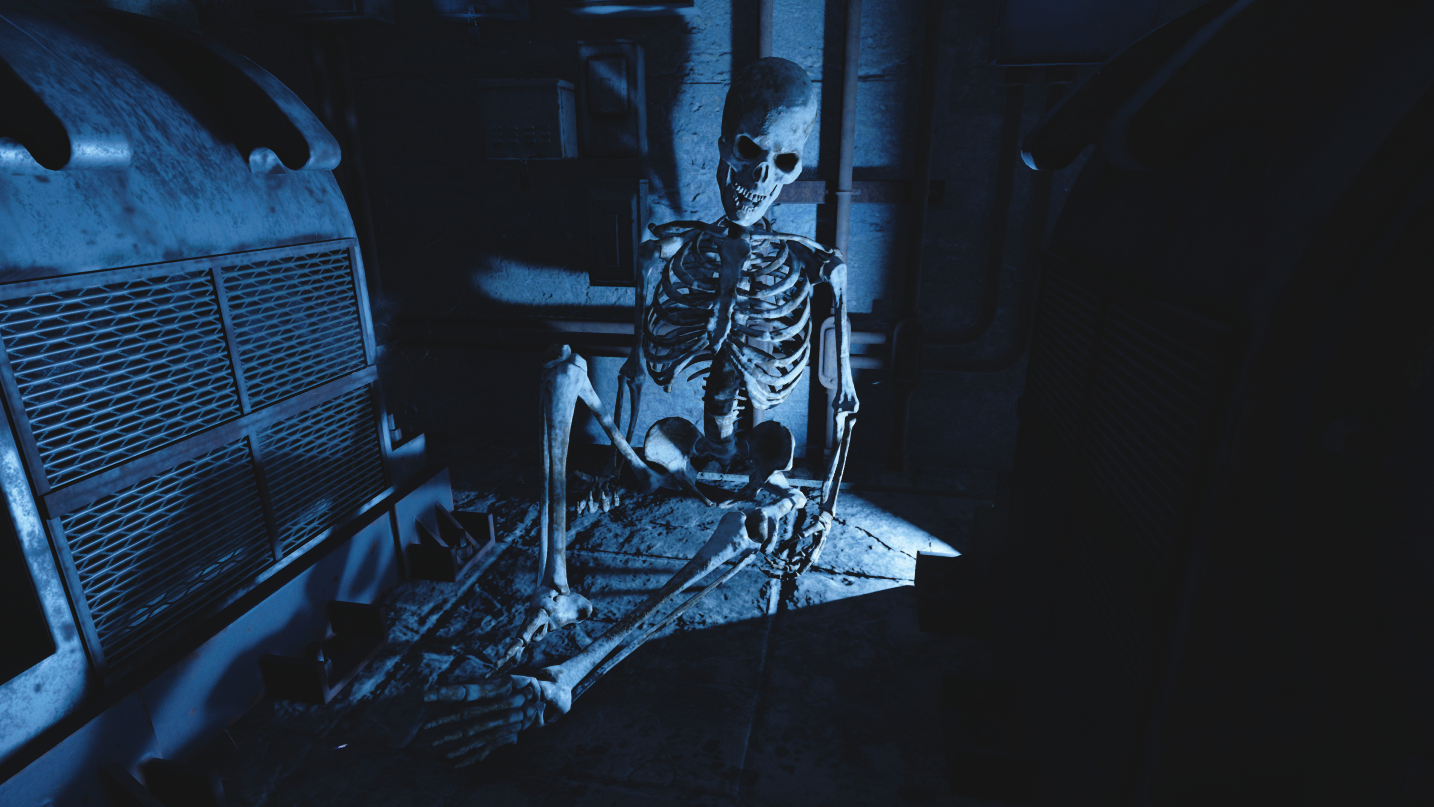 D.I.E. Shockwave Upgrades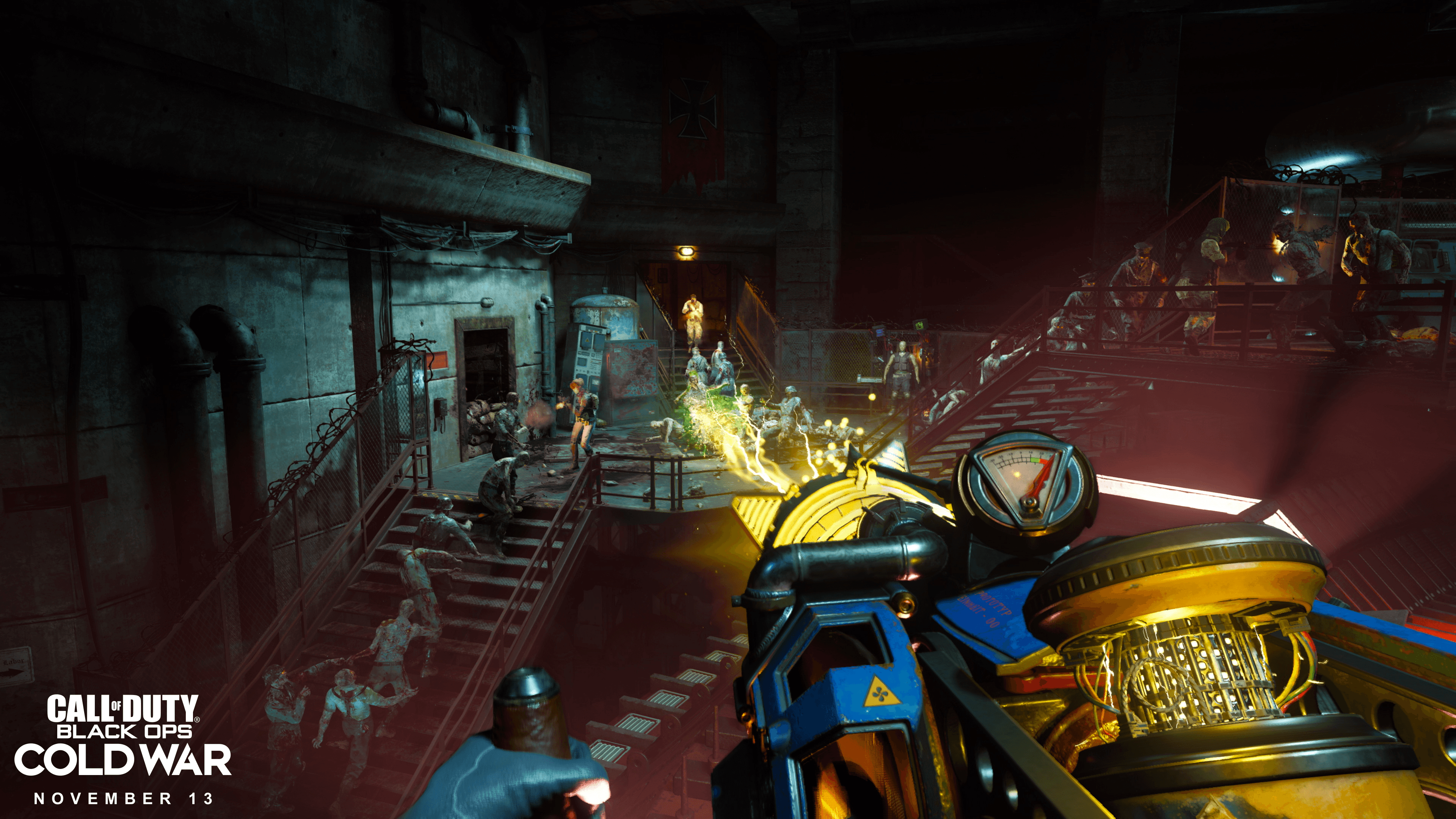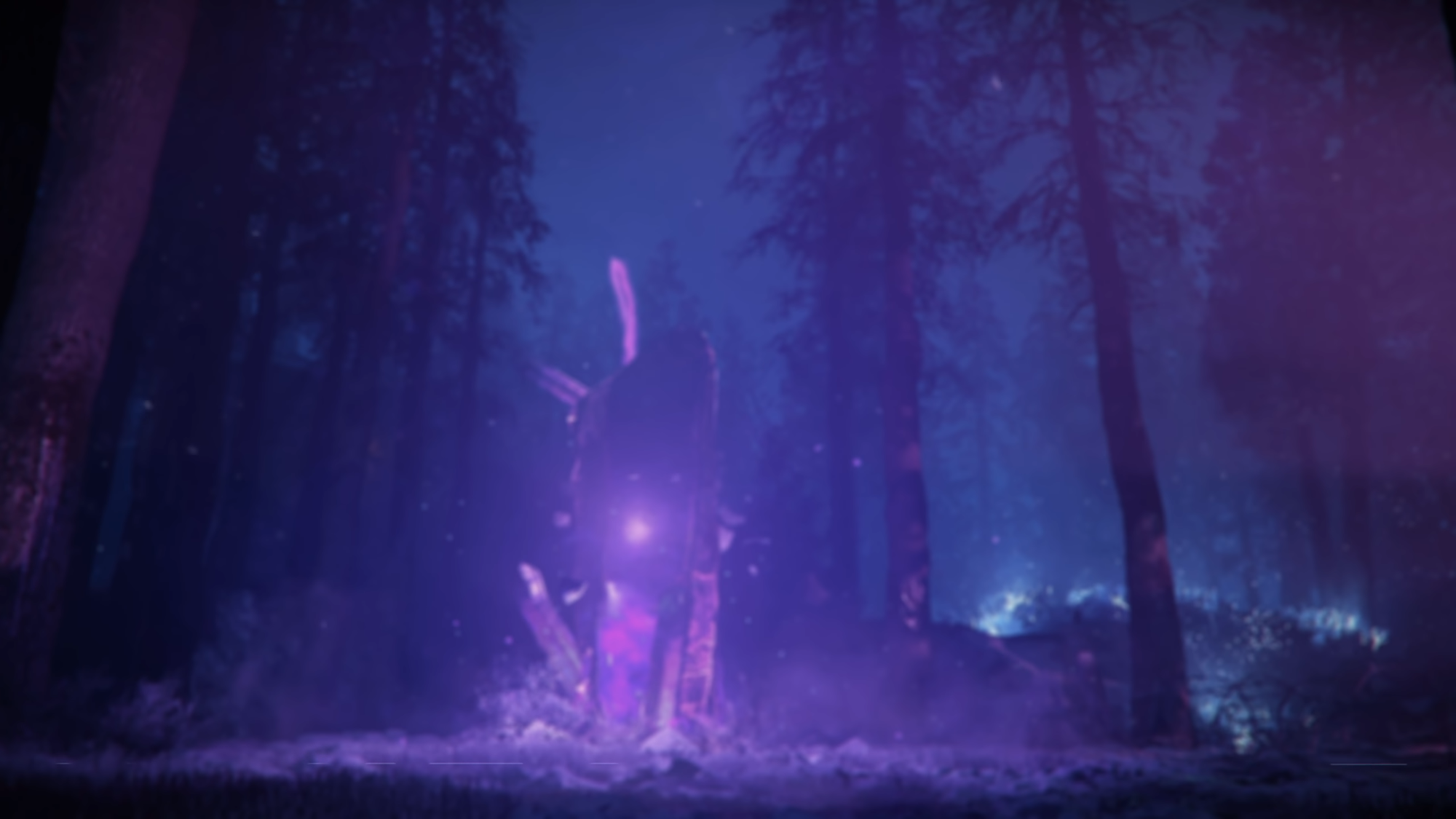 Coffin Dance (Free Loot)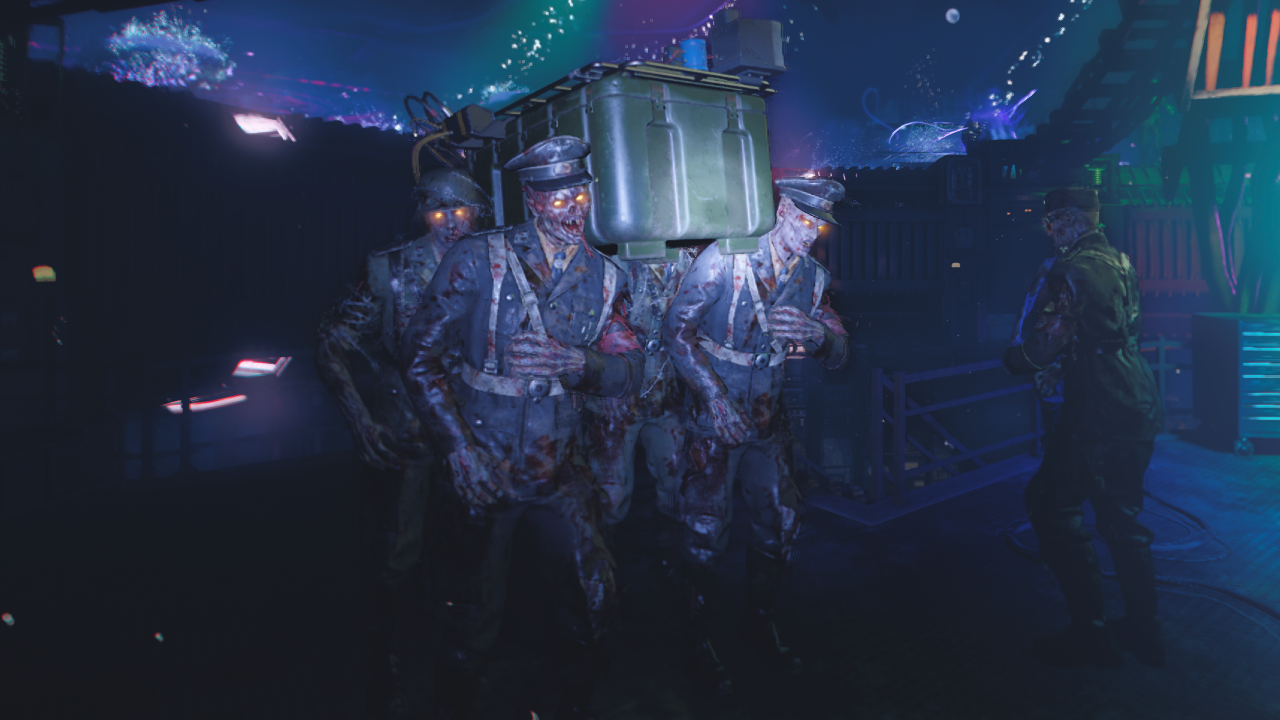 Free Legendary Weapon Upgrade
Free Scorestreak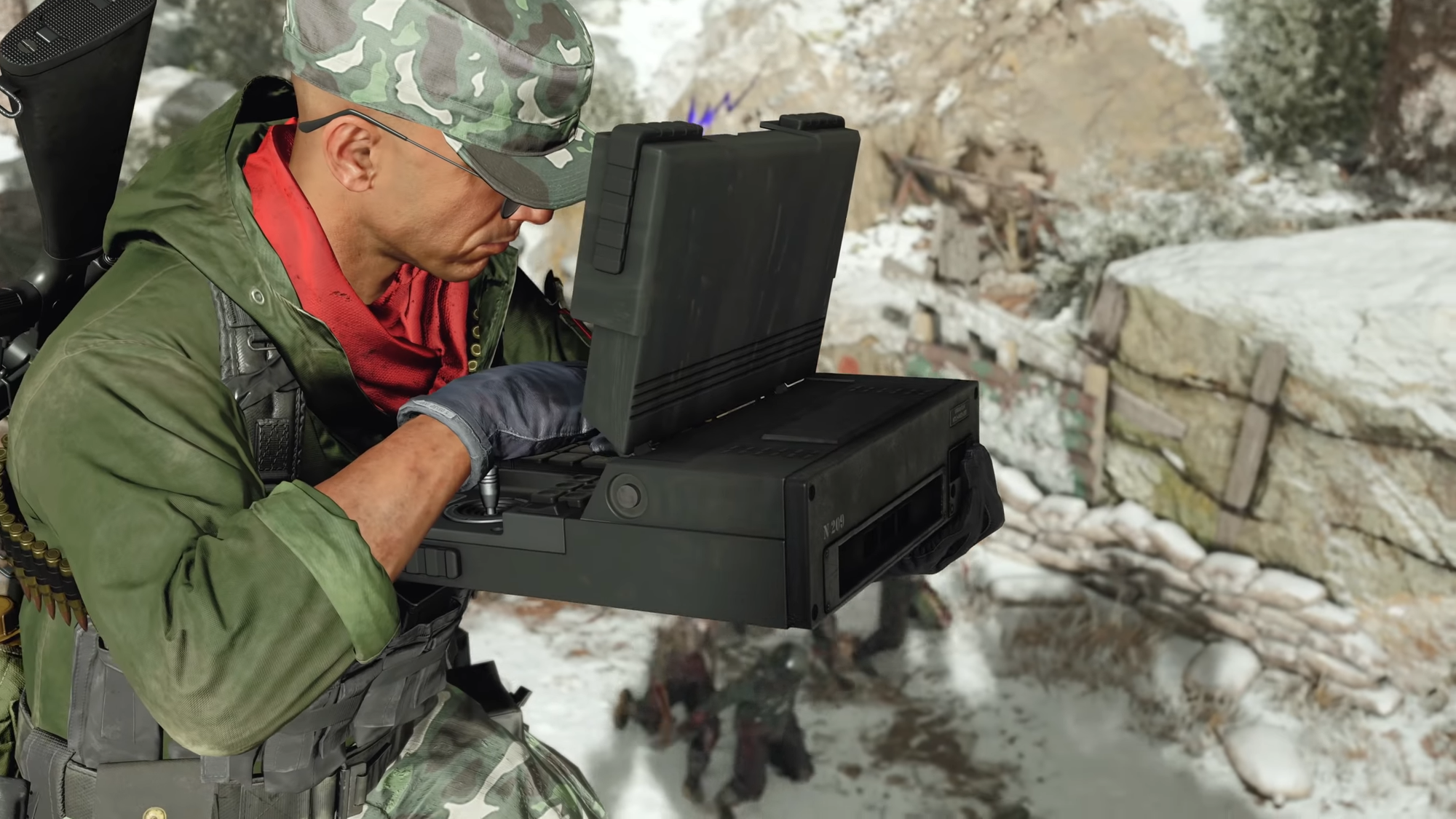 Free 1,500 Essence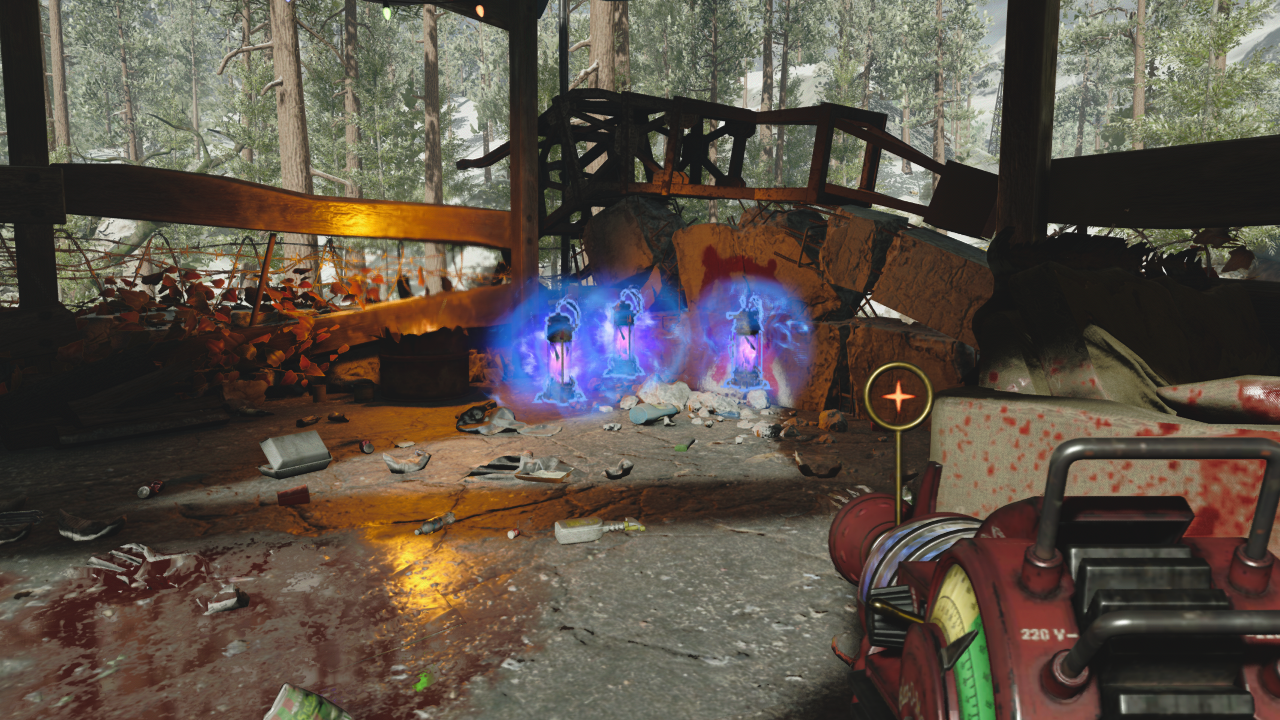 Hulking Summoner Elder God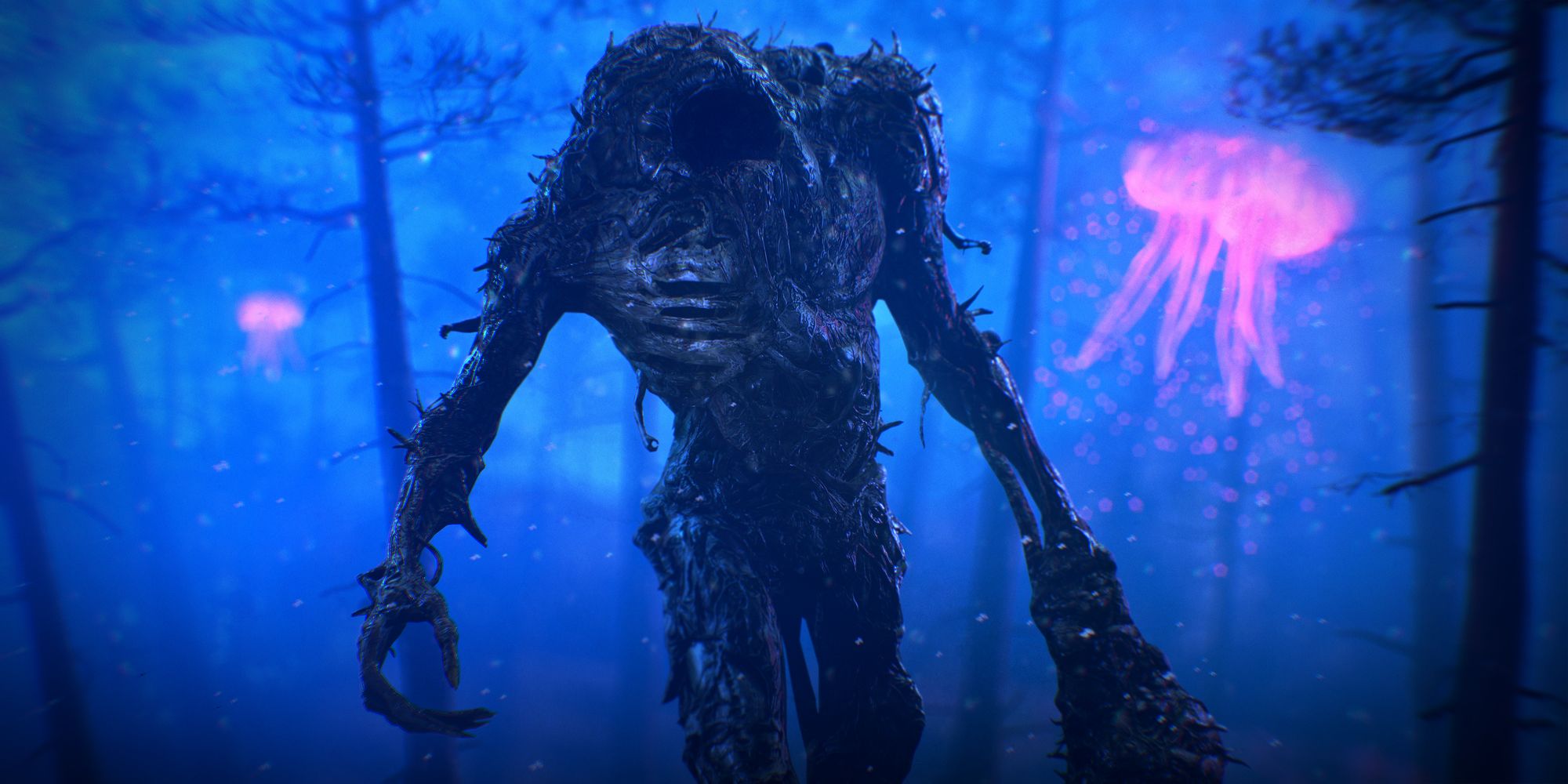 Map Layout
Surface
Perks: Stamin-Up, Juggernog, Quick Revive
Mystery Boxes: 3
Crafting Tables: 1
Ammo Stations: 4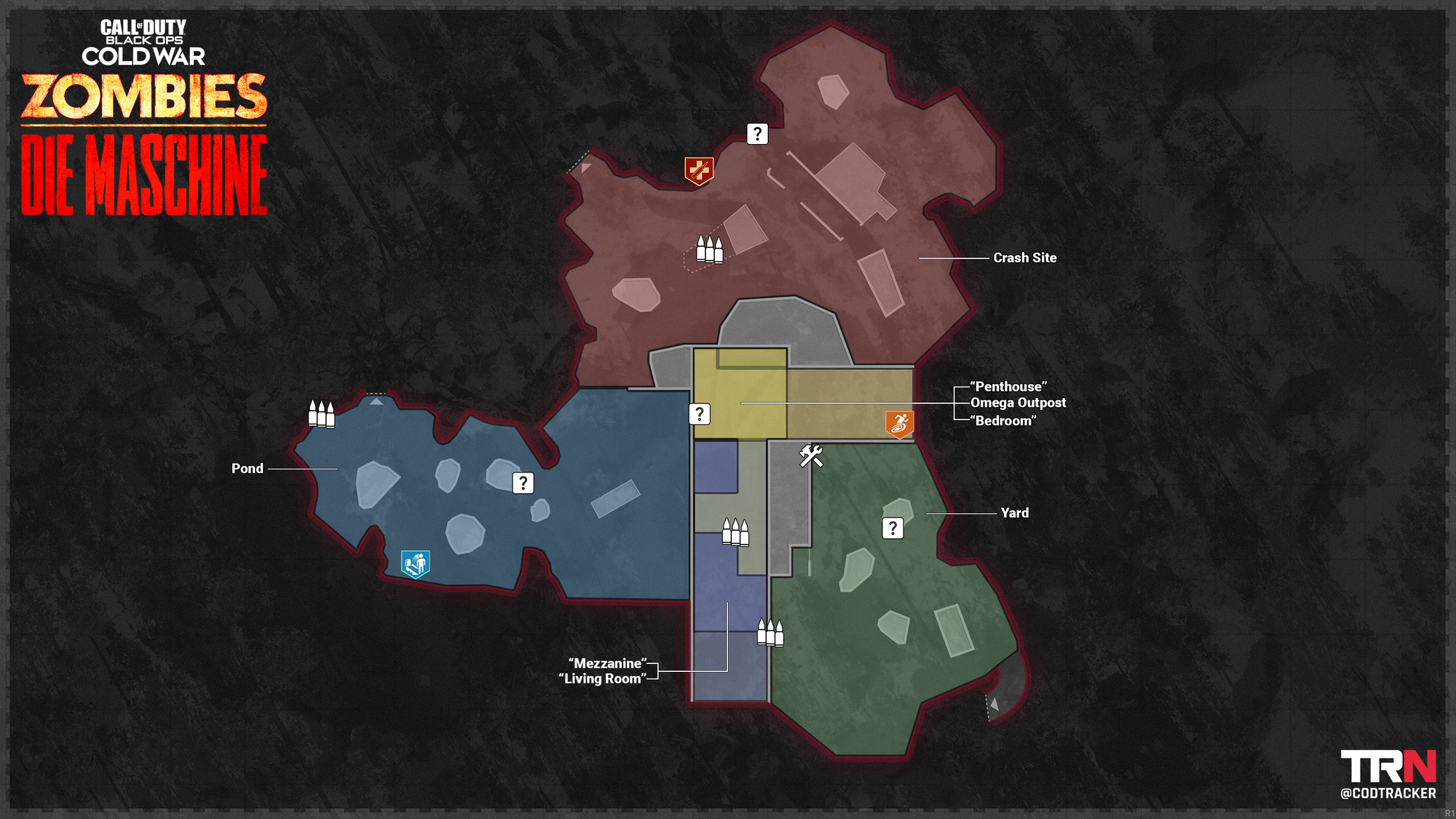 Underground
Perks: Speed Cola, Deadshot Daiquiri, Elemental Pop
Mystery Boxes: 3
Crafting Tables: 2
Ammo Stations: 2
Armor Stations: 1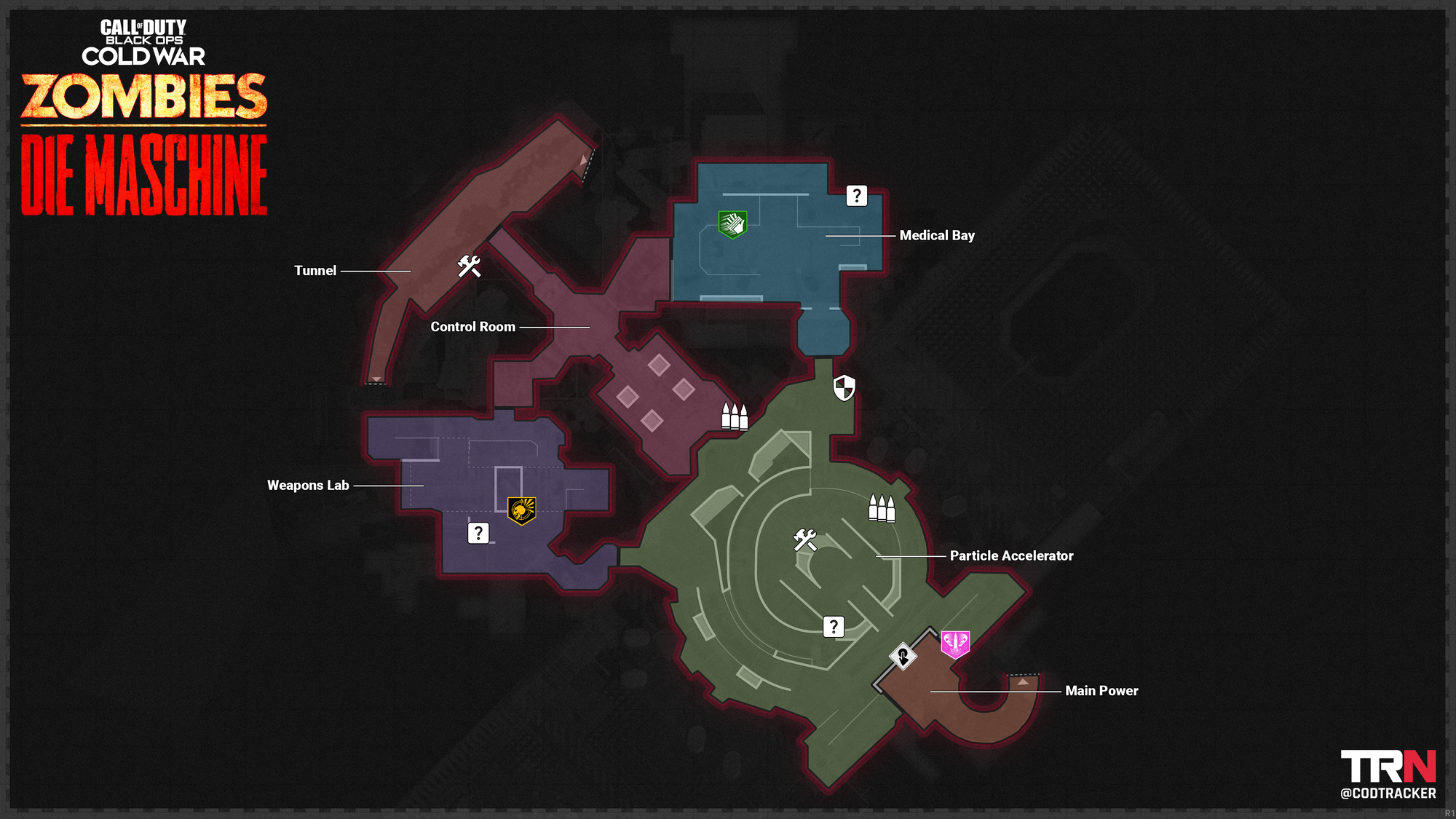 Challenges
Dark Ops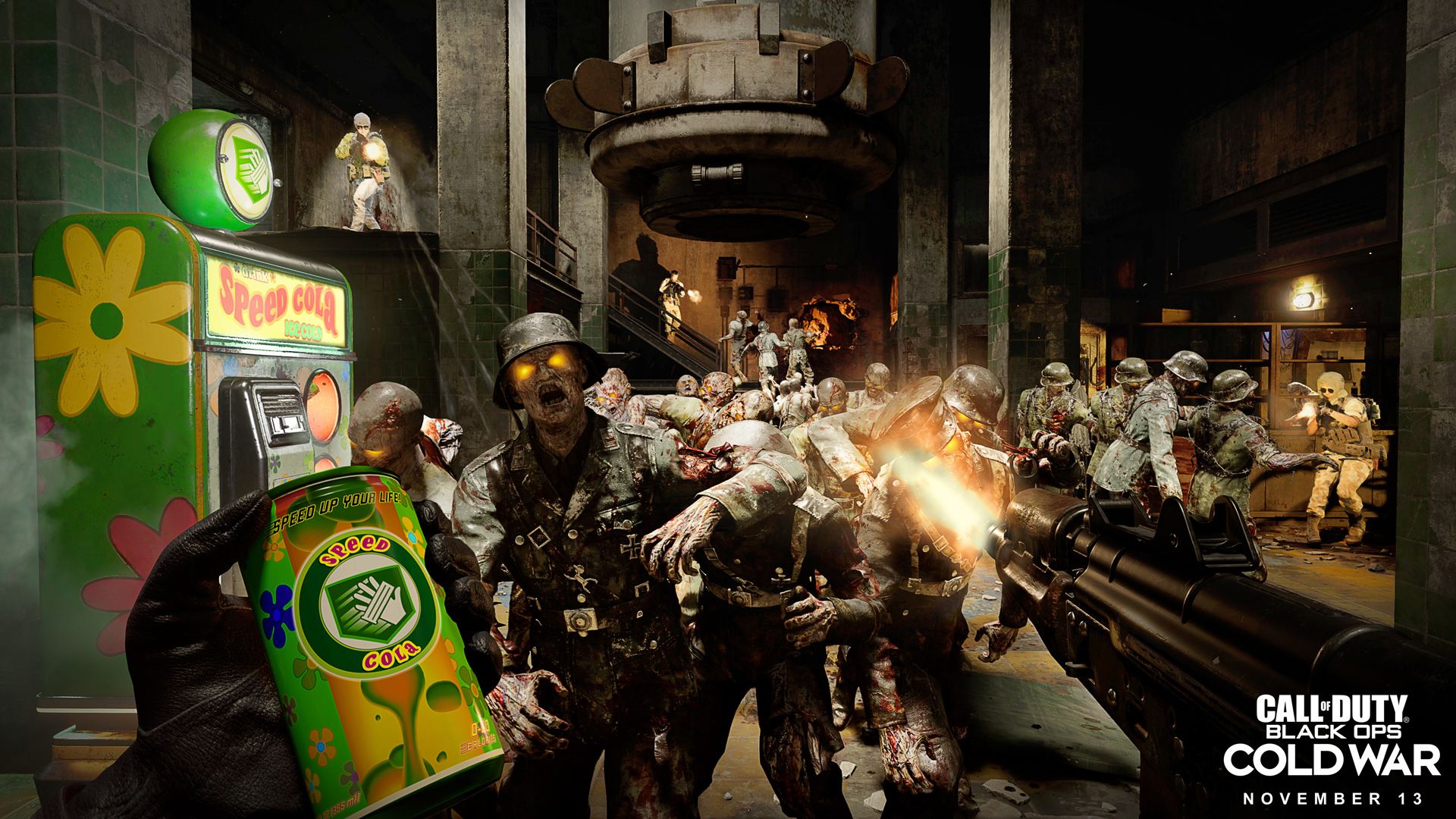 Intel
Preseason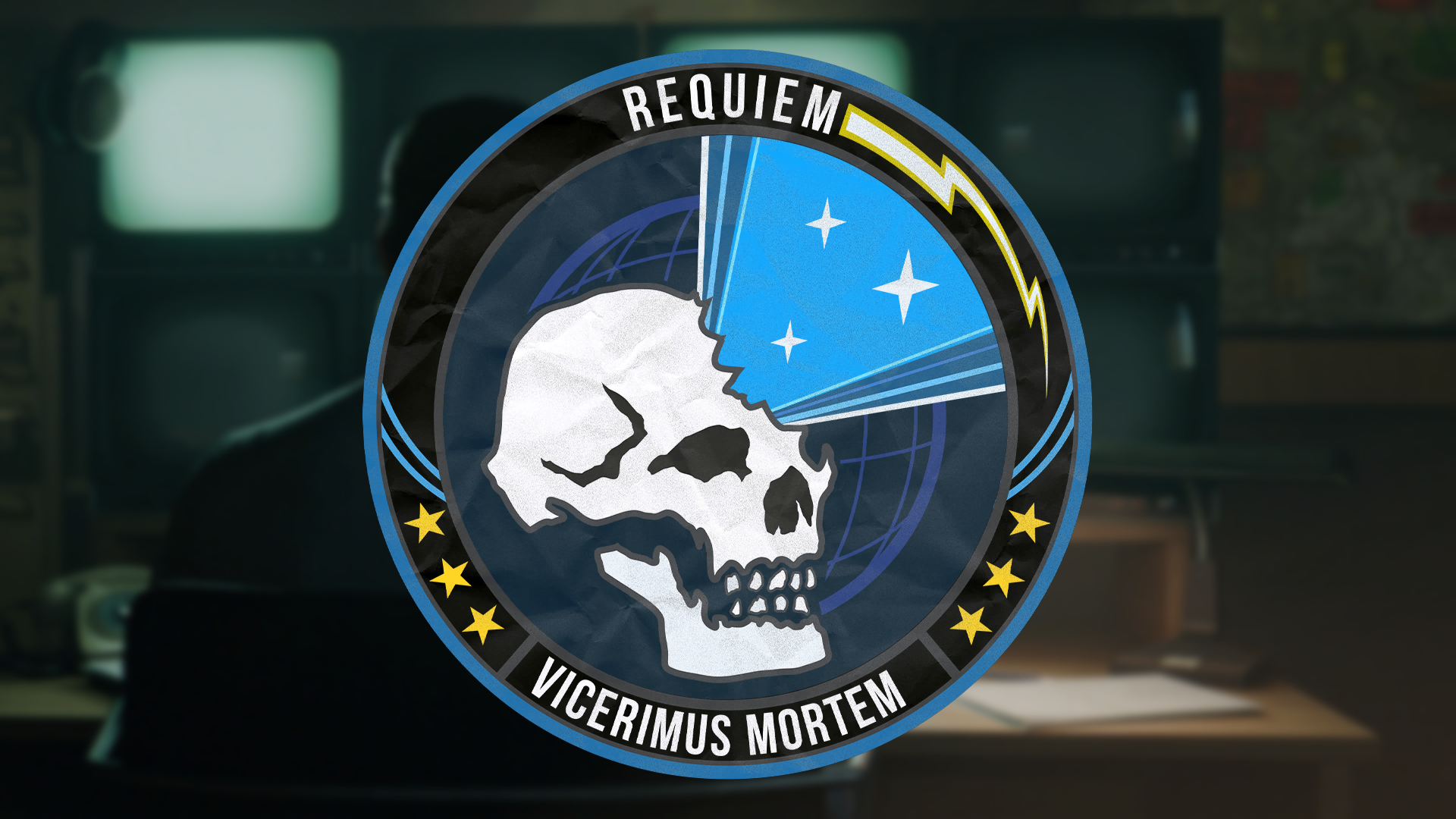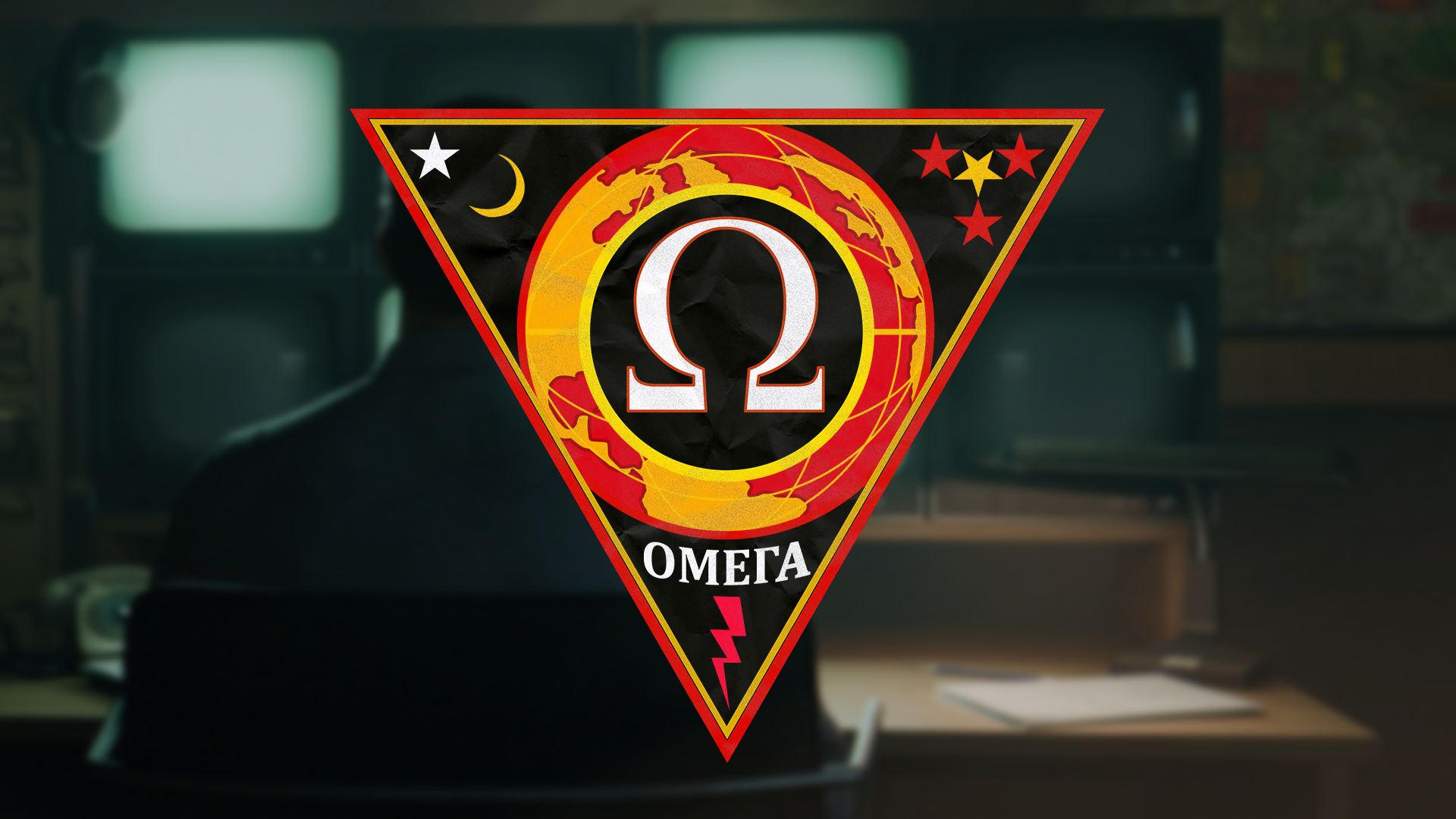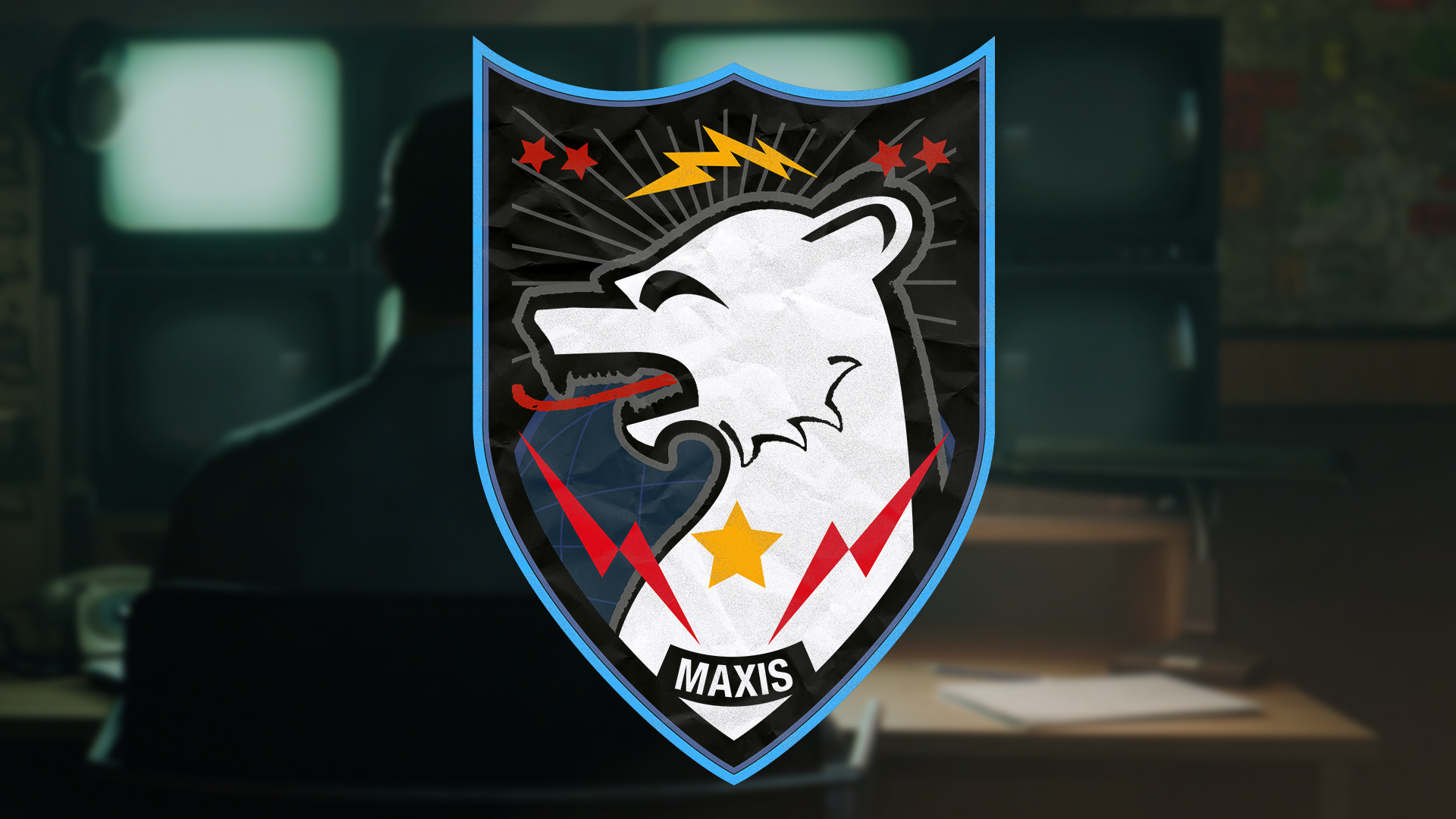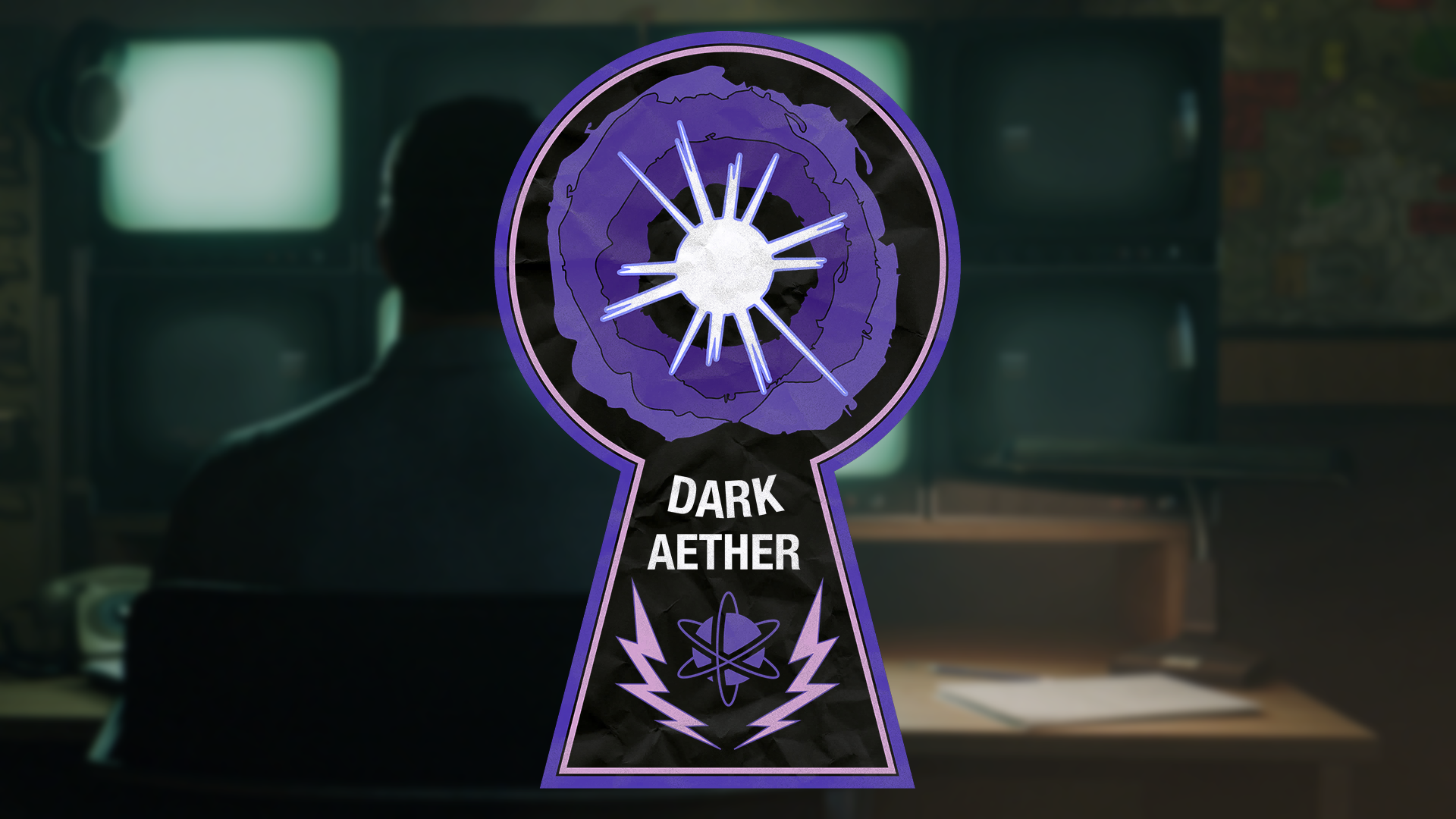 Season One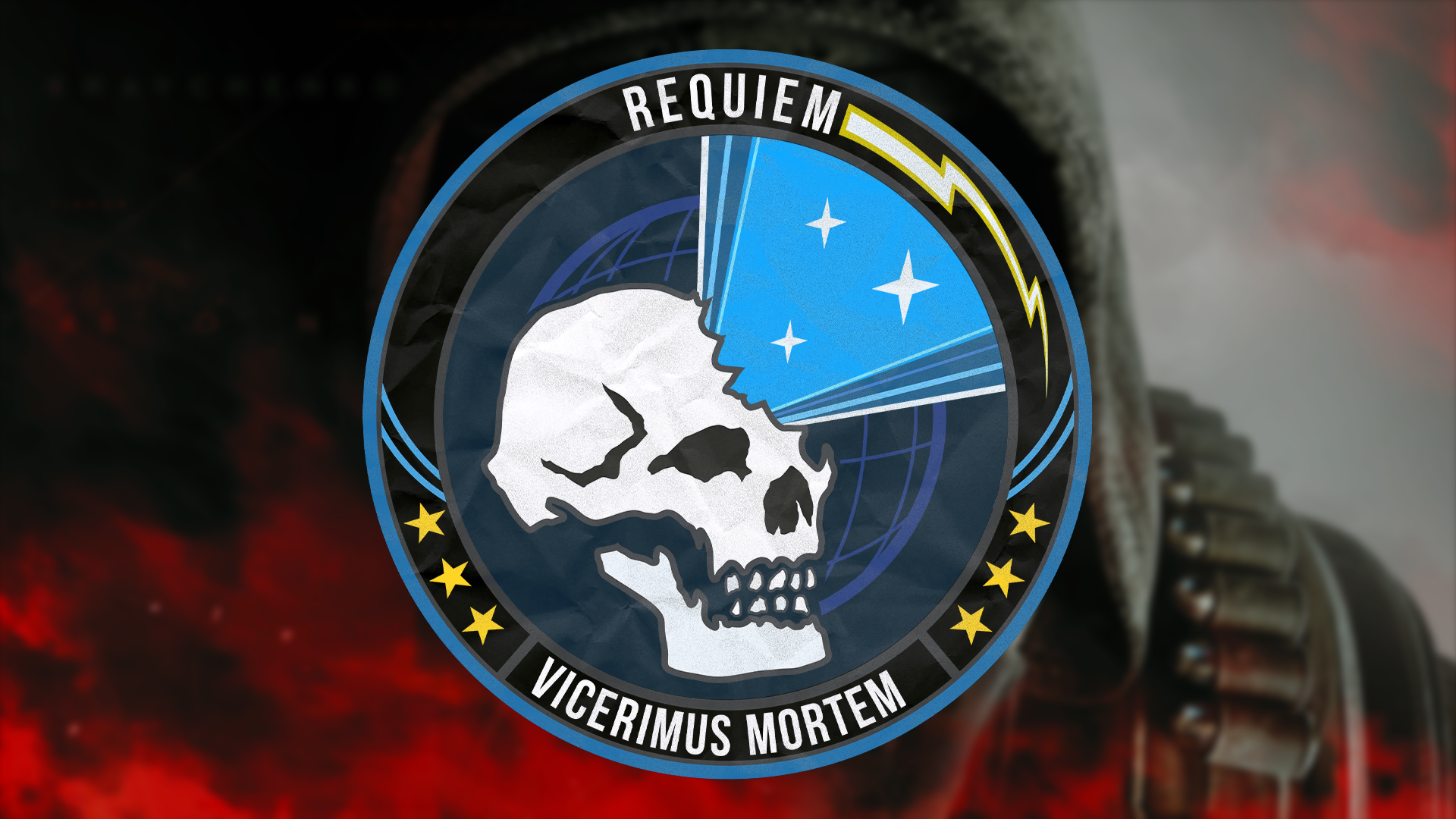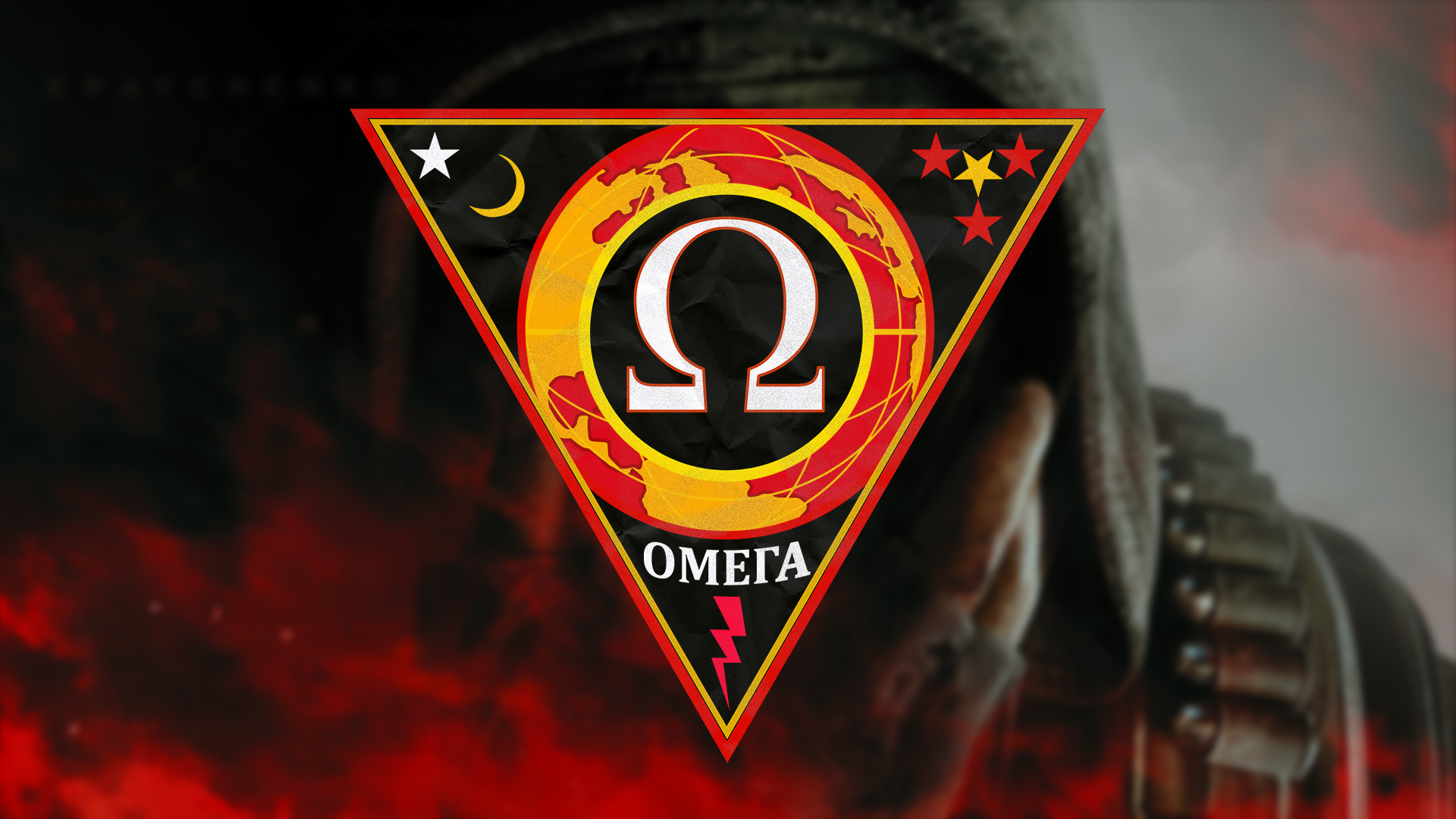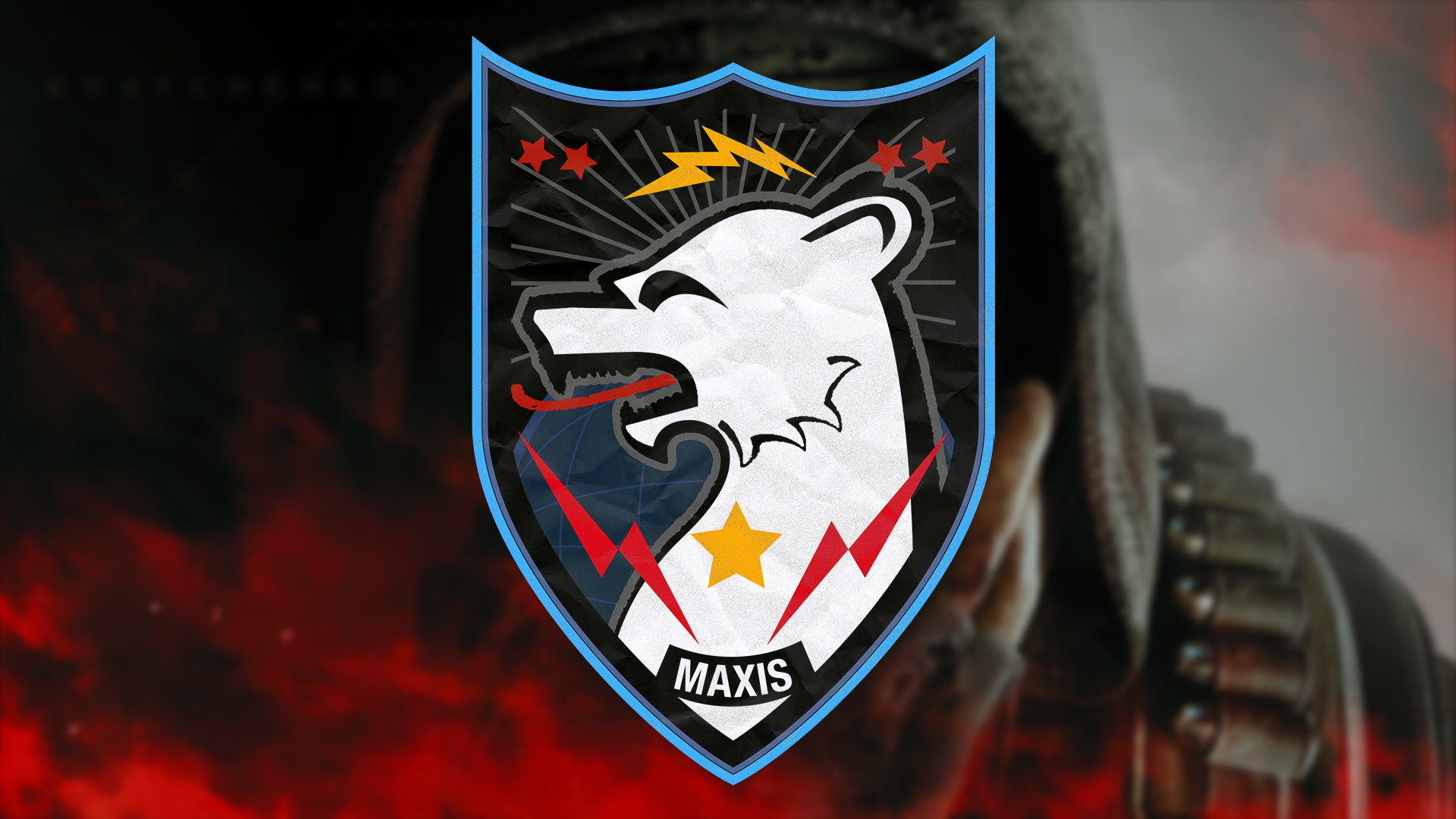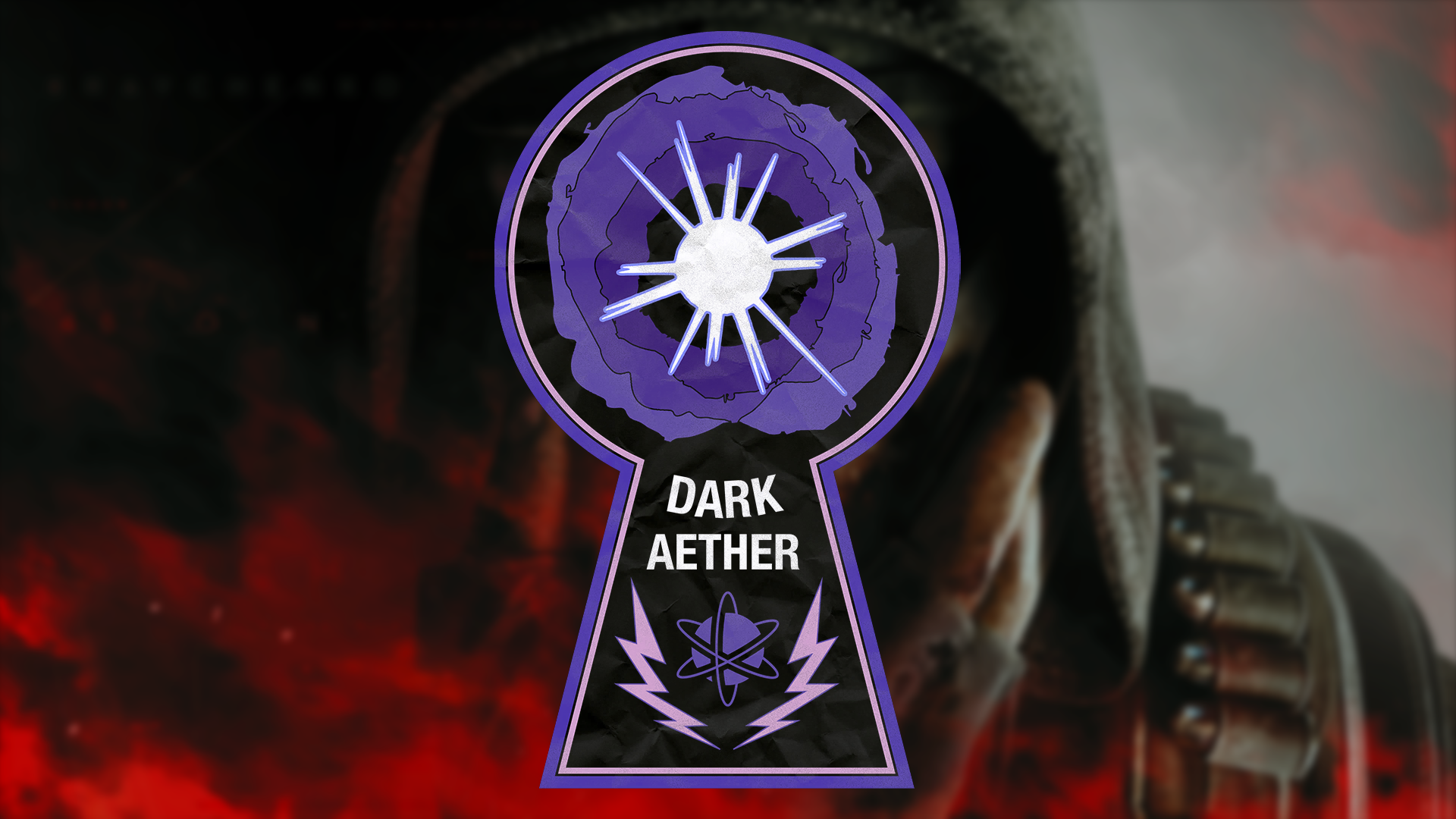 Ciphers
Reichstag's Plan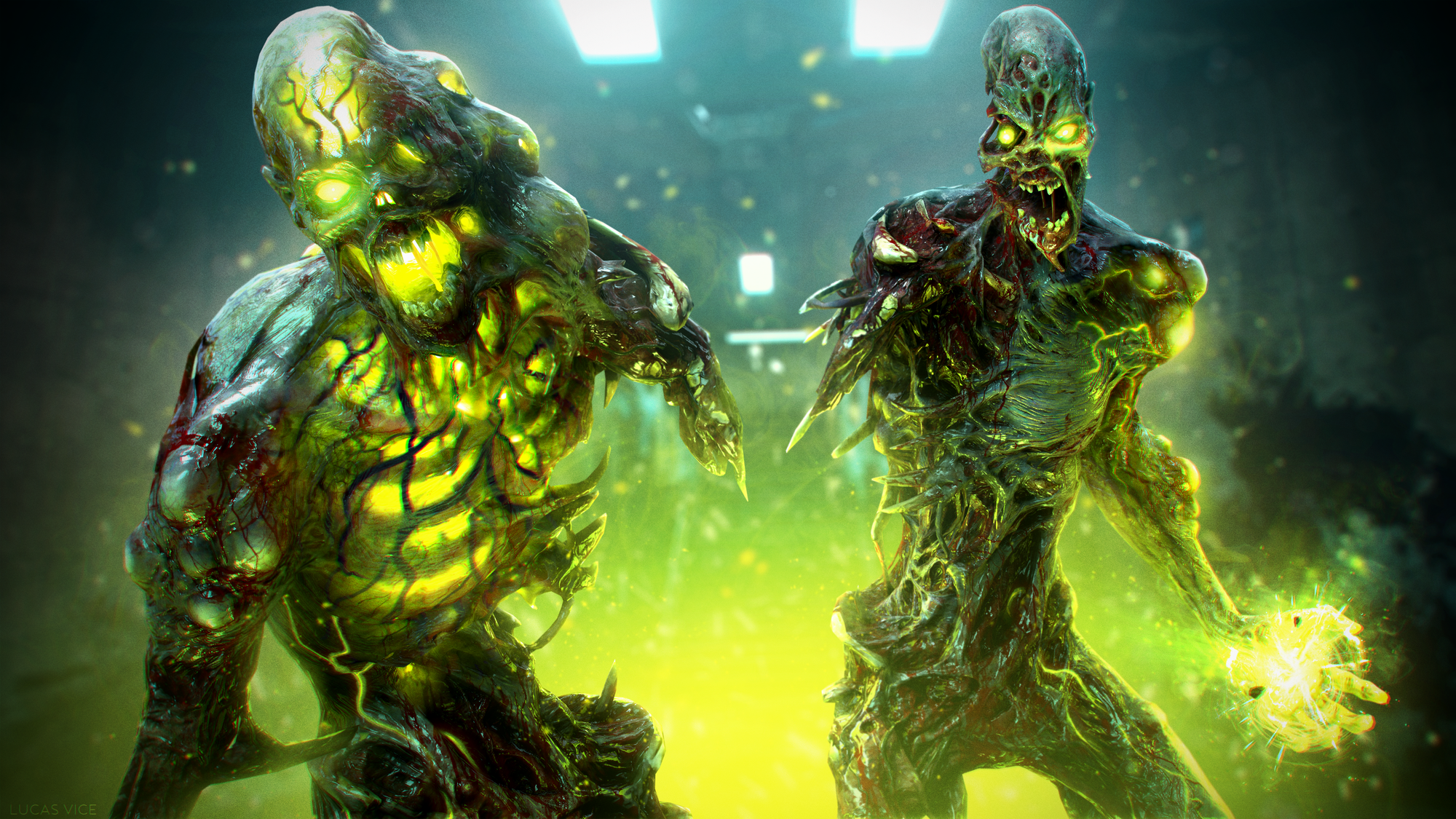 G Cipher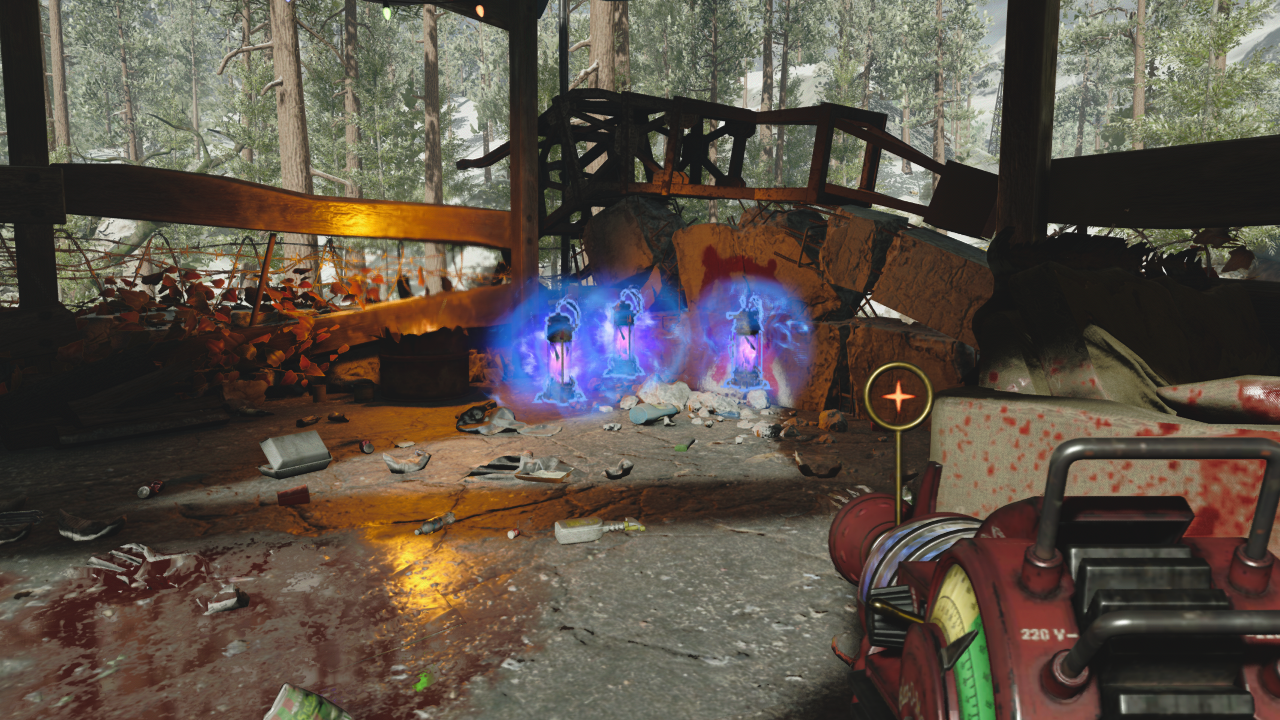 Trophies & Achievements
Base Game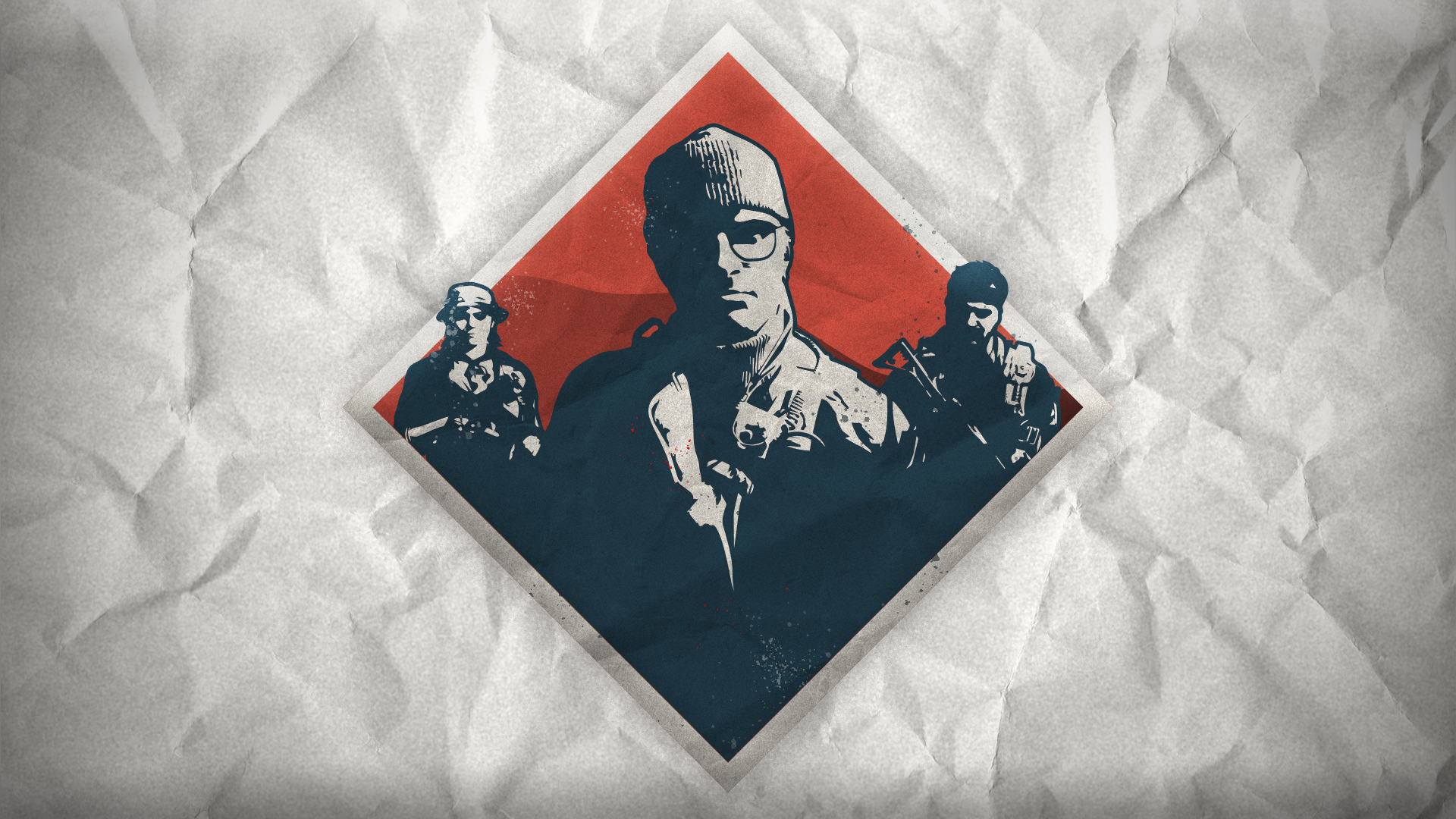 Zombies Onslaught (PlayStation Exclusive)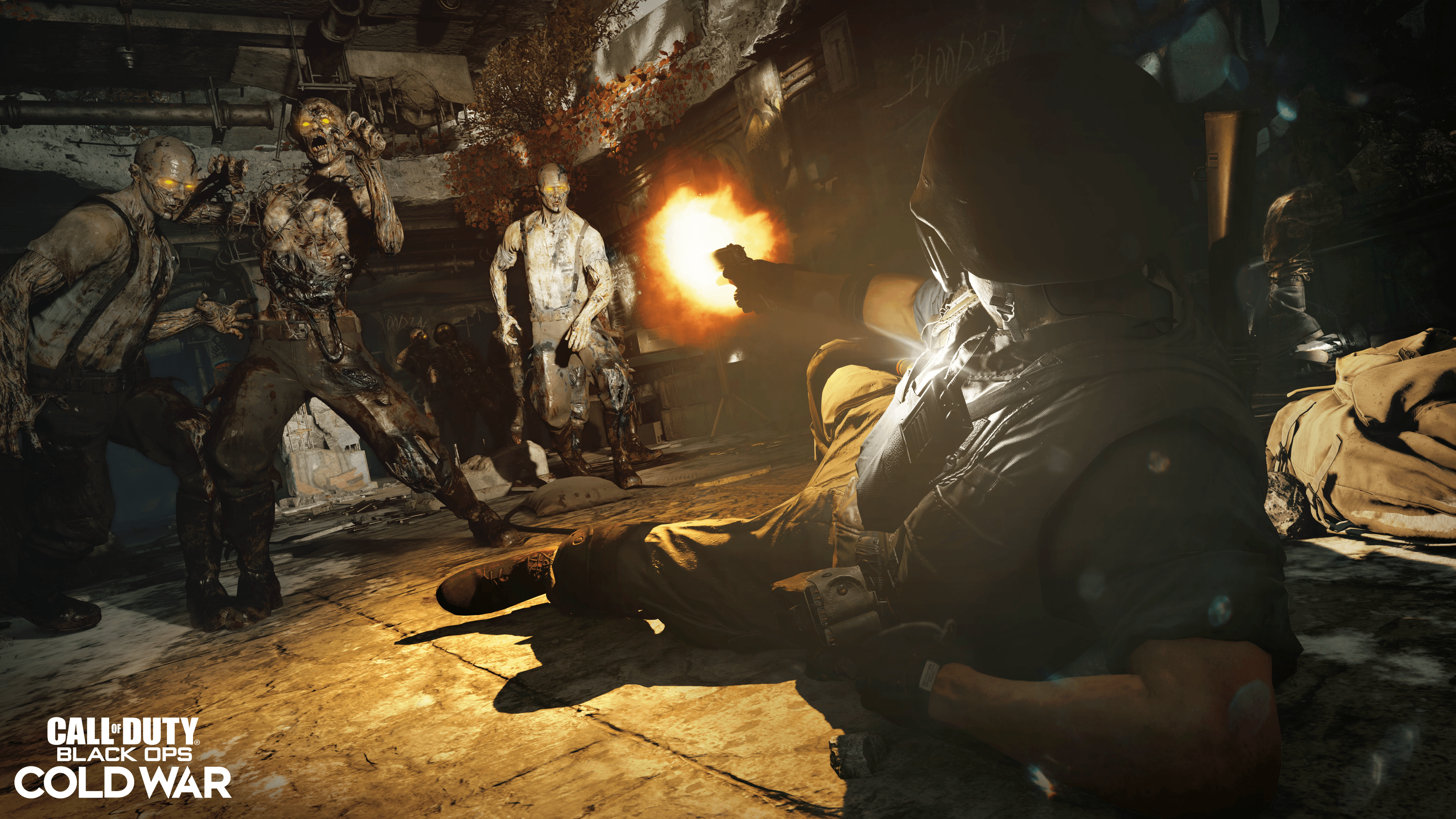 More Guides
Firebase Z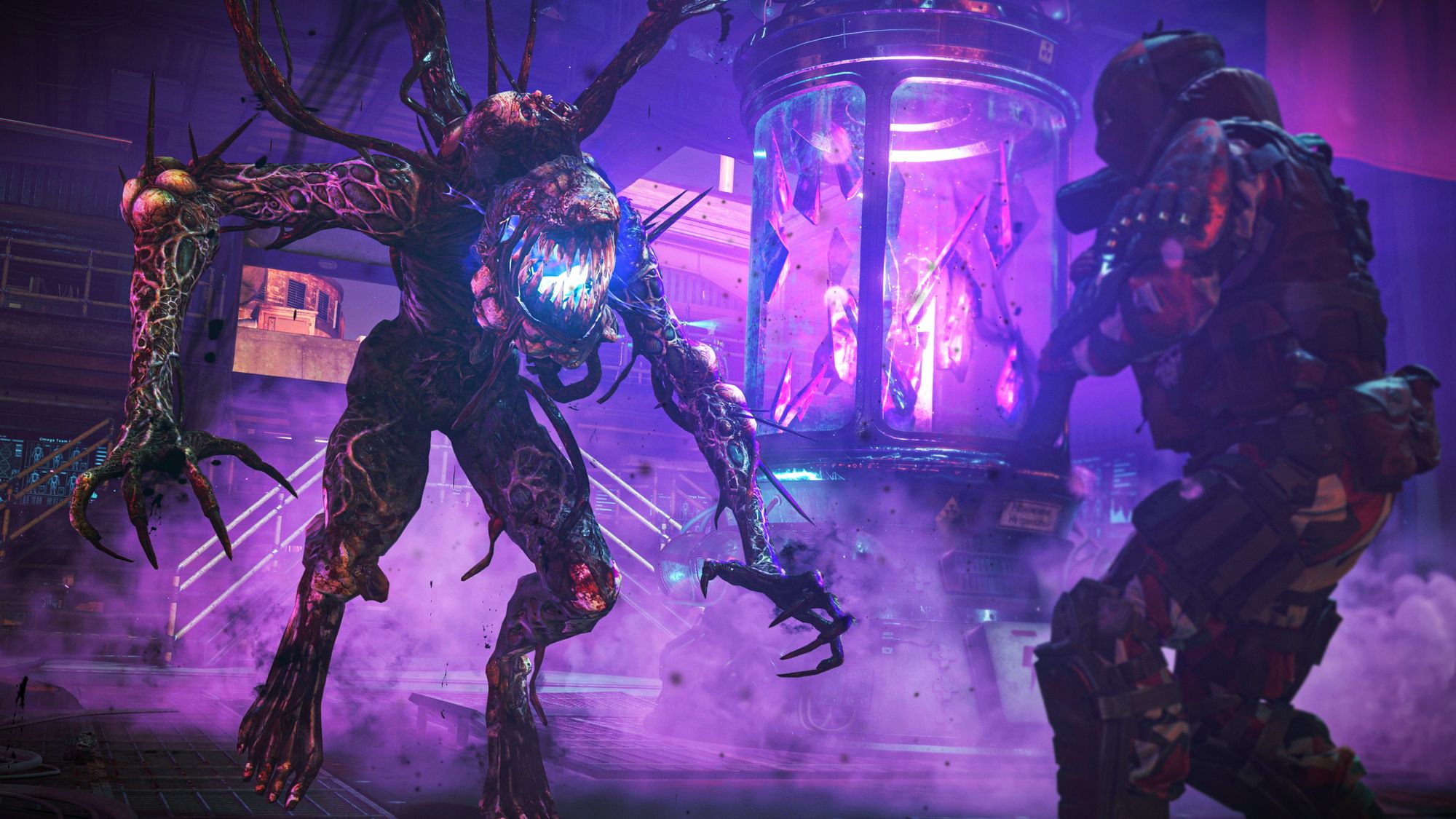 Outbreak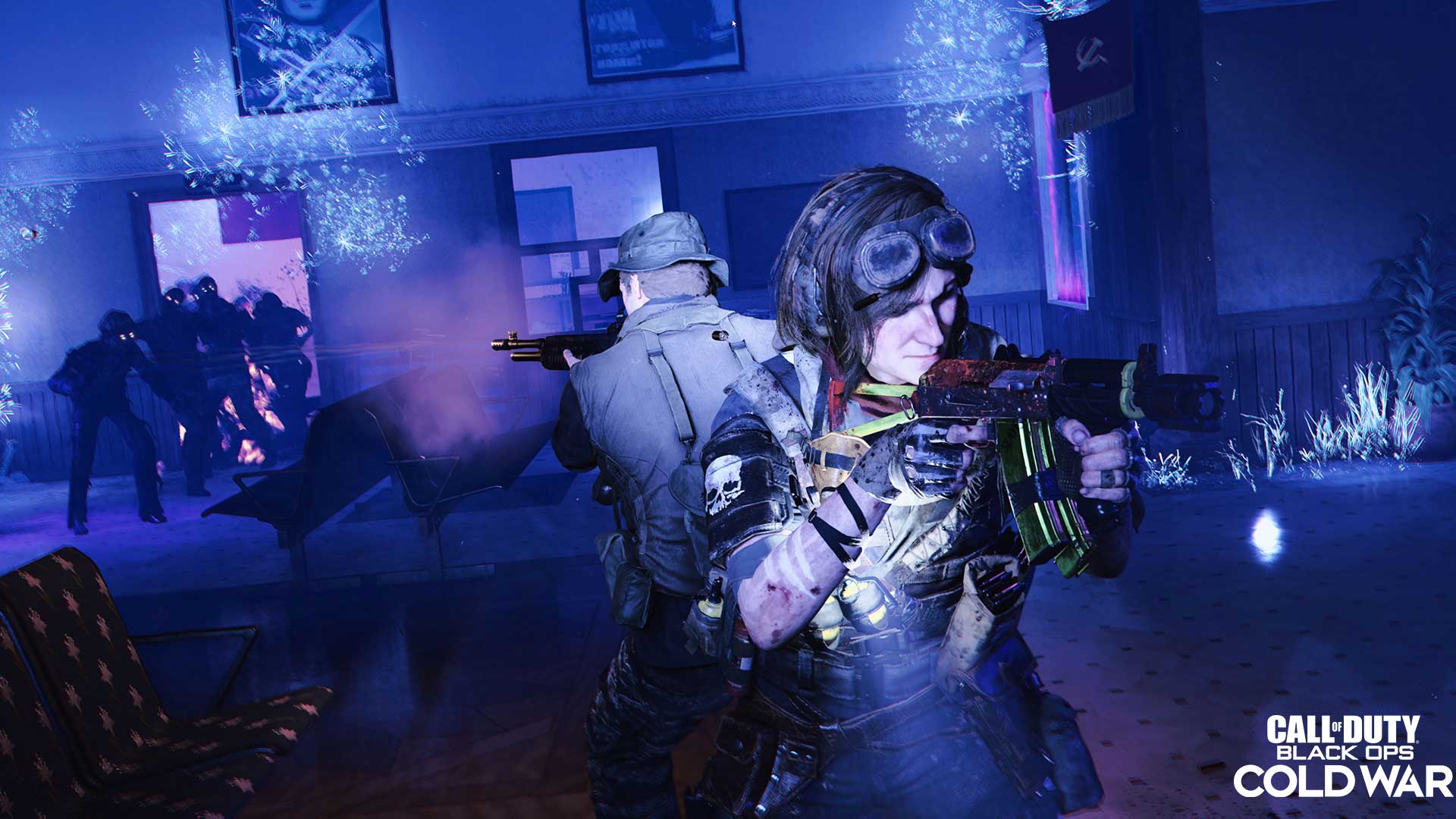 Mauer der Toten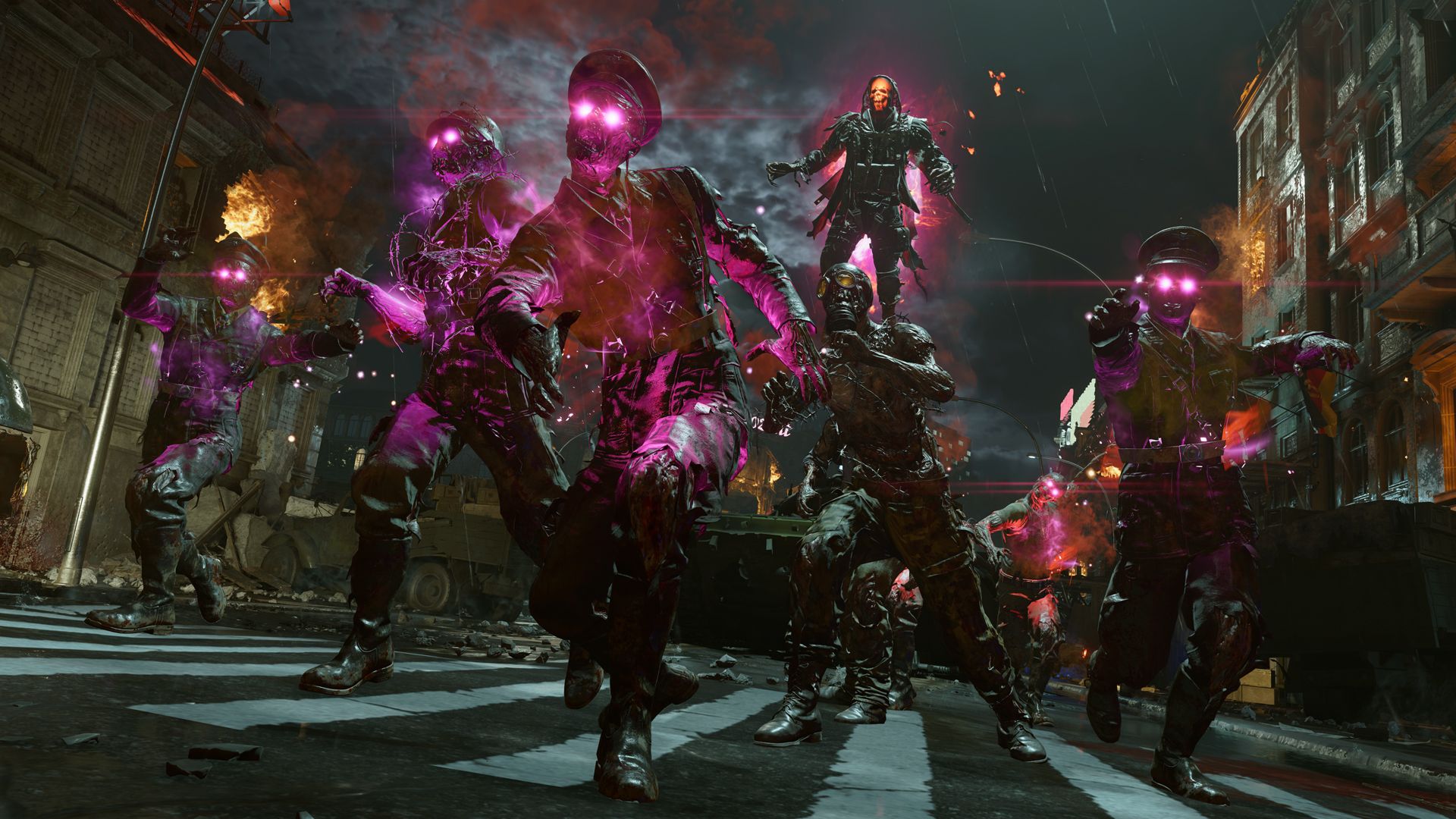 Forsaken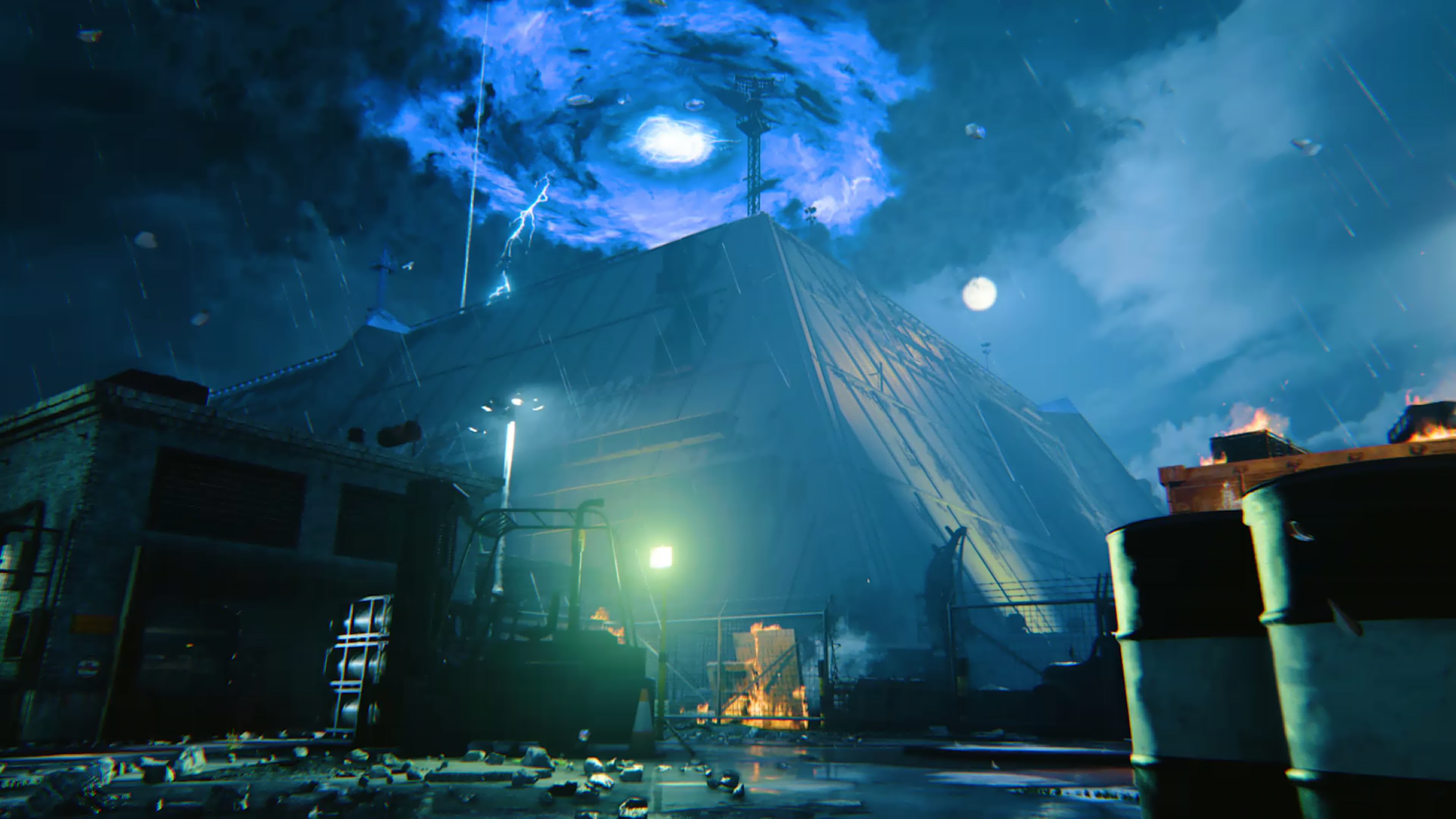 ---
Stay tuned to @CODTracker on Twitter for full Call of Duty coverage, including the latest Black Ops Cold War news.
If you're new to Call of Duty Tracker, you should know that we also offer free services such as player statistics, leaderboards, and a cosmetics database. Consider checking us out and let us know on Twitter what you'd like to see next!
Comments