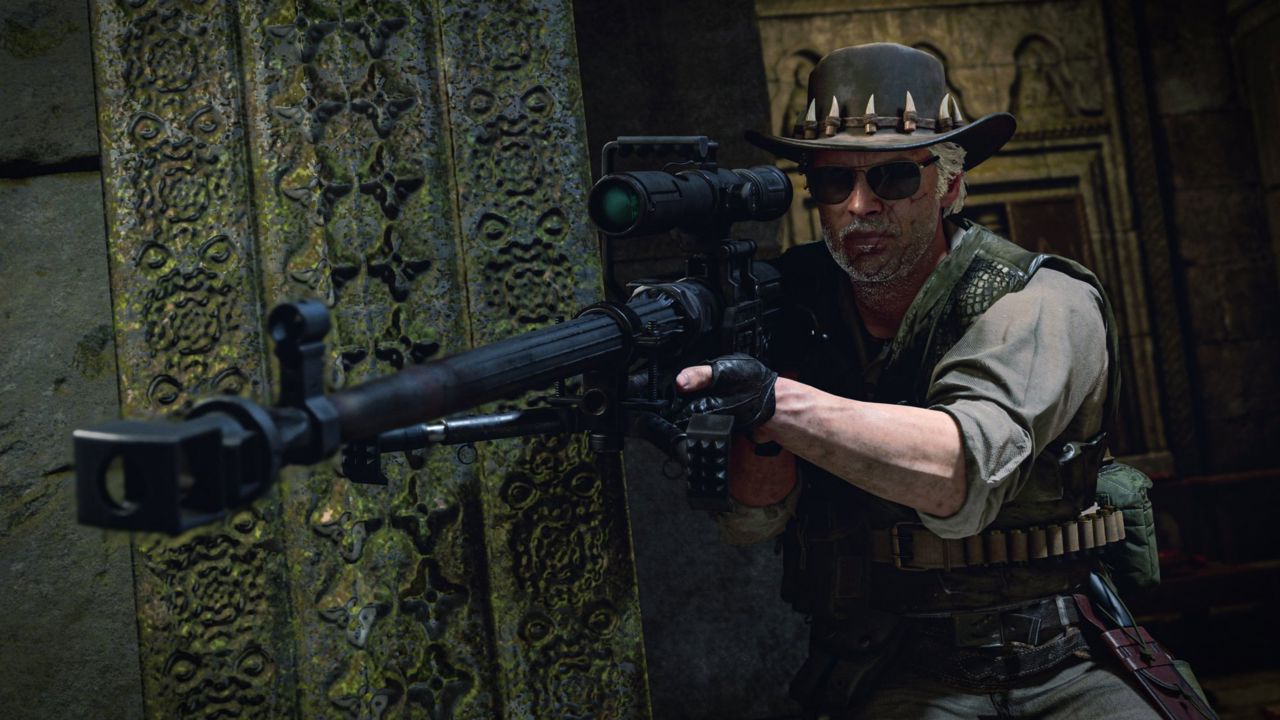 Following the recent release of the R1 Shadowhunter, yet another all-new weapon is now available to unlock in Season Two of Call of Duty: Black Ops Cold War and Warzone! The ZRG 20mm is a high damage Sniper Rifle with a 1-shot kill to the head, chest, and shoulders potential. It can be unlocked free of charge simply by completing an in-game challenge.
ZRG 20mm
Bolt-action sniper rifle. High damage, 1-shot kill to the head, chest, and shoulders. Hold button while ADS to steady.
The ZRG 20mm is the sixth new weapon to be introduced in Season Two. At the time of writing, it's expected that there will be no further new weapons added during this Season.
Unlock Challenge
Using Sniper Rifles, earn 2 Longshot medals in 10 different matches.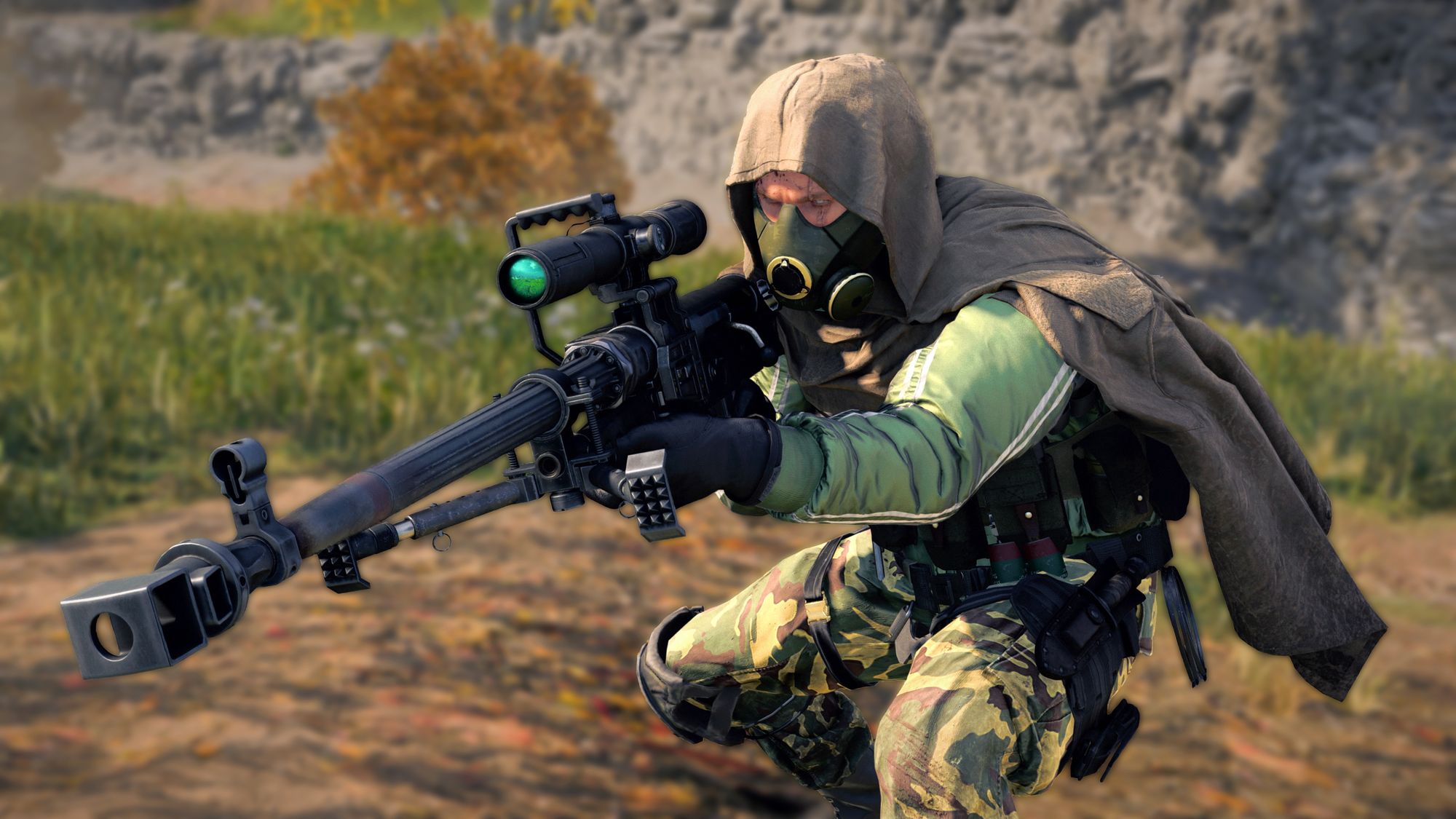 Bundle
If you'd prefer to skip the line and immediately unlock the ZRG 20mm, you can purchase a Bundle from the Store which contains a Blueprint for this weapon. Upon doing so, you will be granted immediate access to the base variant.
At the time of release, there is just one Bundle and Blueprint for the ZRG 20mm; purchase the Jackpot Sniper Bundle for 1,200 COD Points to gain immediate access to the weapon.

---
Stay tuned to @CODTracker on Twitter for full Call of Duty coverage, including the latest Warzone news.
If you're new to Call of Duty Tracker, you should know that we also offer free services such as player statistics, leaderboards, and a cosmetics database. Consider checking us out and let us know on Twitter what you'd like to see next!
Comments