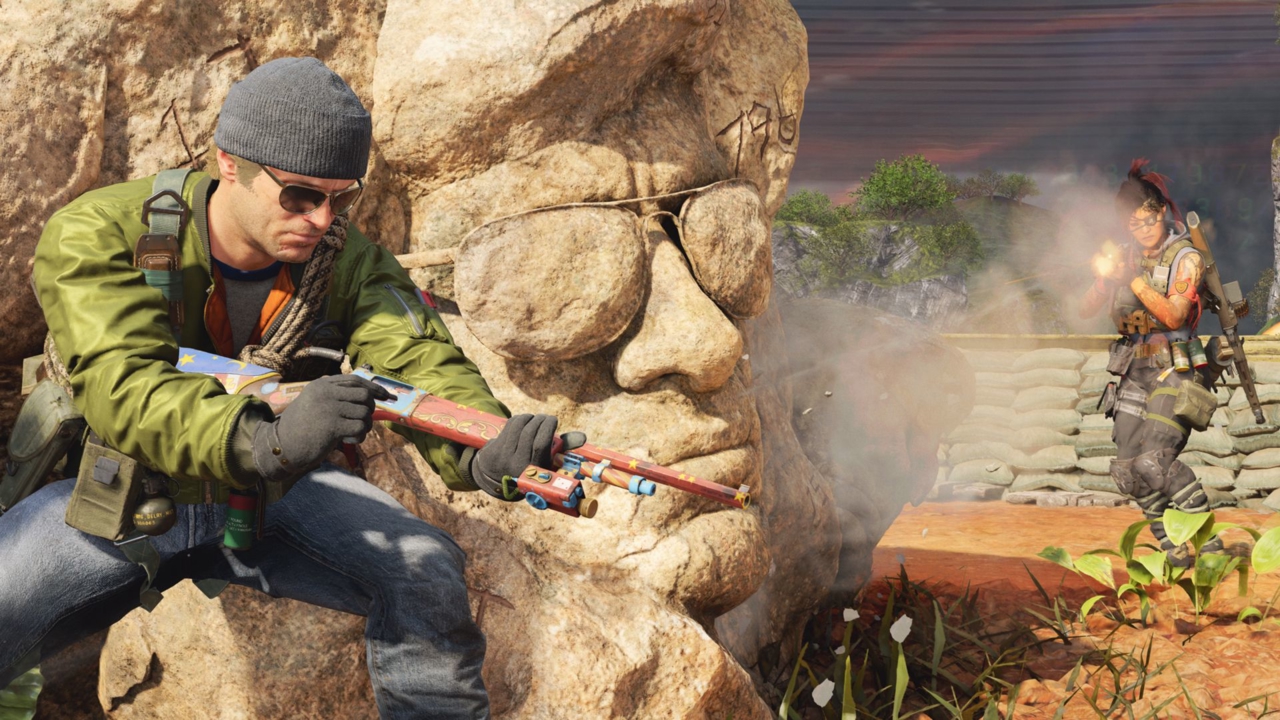 Season One of Call of Duty: Vanguard and Warzone is here! This Season introduces the Cooper Carbine, Gorenko Anti-Tank Rifle, and Sawtooth, all of which can be unlocked for free via the Battle Pass. In Season Six, players were given the opportunity to unlock the .410 Ironhide and Grav through progressing the Battle Pass - but what if you missed out on that opportunity?
If you've yet to unlock the weapons introduced in Season Six, all that's required is completion of simple in-game challenges to gain access to each of the weapons. If challenges don't interest you, there are also Bundles which can be purchased to immediately add these items to your arsenal.
.410 Ironhide
Lever-action shotgun. High damage at close range with an improved fire rate. Reliable 2-shot kill with a short 1-shot kill range.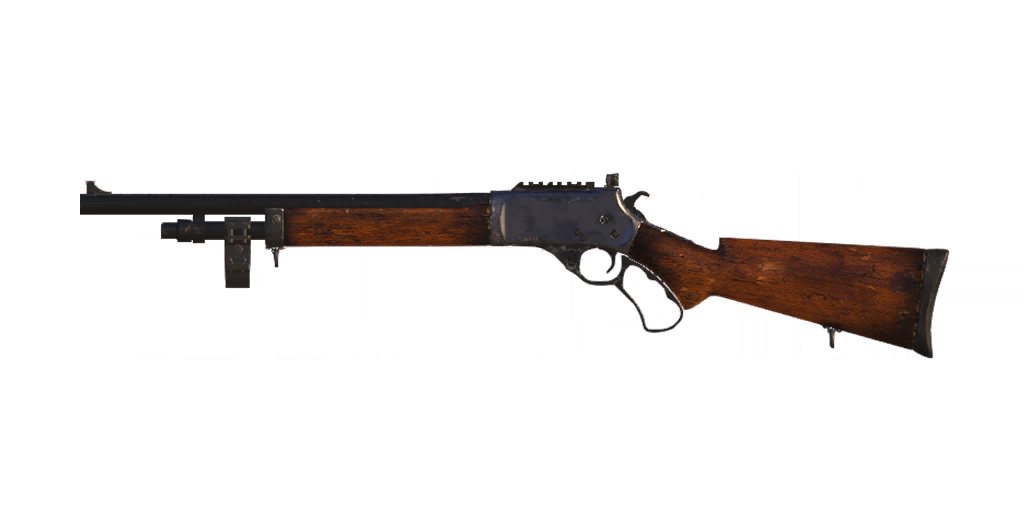 Unlock Challenges
Warzone & Multiplayer
Using Shotguns, get 2 Point Blank kills in 15 different completed matches.
Zombies
Using Shotguns, earn 250 Slaughter medals (killed 5 enemies rapidly).
Grav
Full-auto assault rifle. Fast firing rifle with improved range. Fastest bullet velocity in class with modest damage and moderate recoil.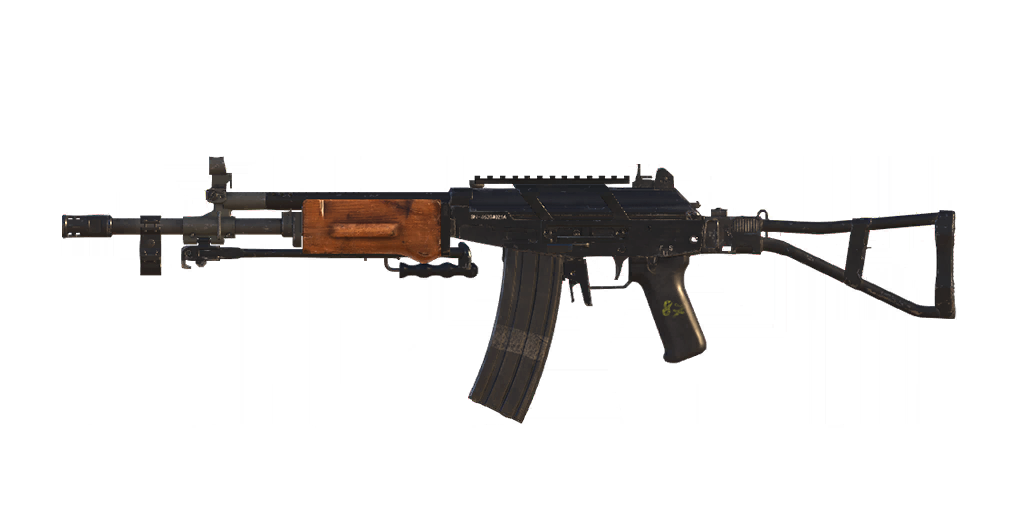 Unlock Challenges
Warzone & Multiplayer
Using Assault Rifles, kill 3 enemies who are at a lower elevation in 15 different completed matches.
Zombies
Using Assault Rifles, earn 100 Dead Eye medals (5 rapid Critical kills).
Bundles
If you'd prefer to skip the line and immediately unlock the Grav, you can purchase a Bundle from the Store which contains a Blueprint for this weapon. Upon doing so, you will be granted immediate access to the Blueprint, however, you will need to complete challenges to unlock the base weapon.

---
Stay tuned to @CODTracker on Twitter for full Call of Duty coverage, including the latest Warzone news.
If you're new to Call of Duty Tracker, you should know that we also offer free services such as player statistics, leaderboards, and a cosmetics database. Consider checking us out and let us know on Twitter what you'd like to see next!
Comments