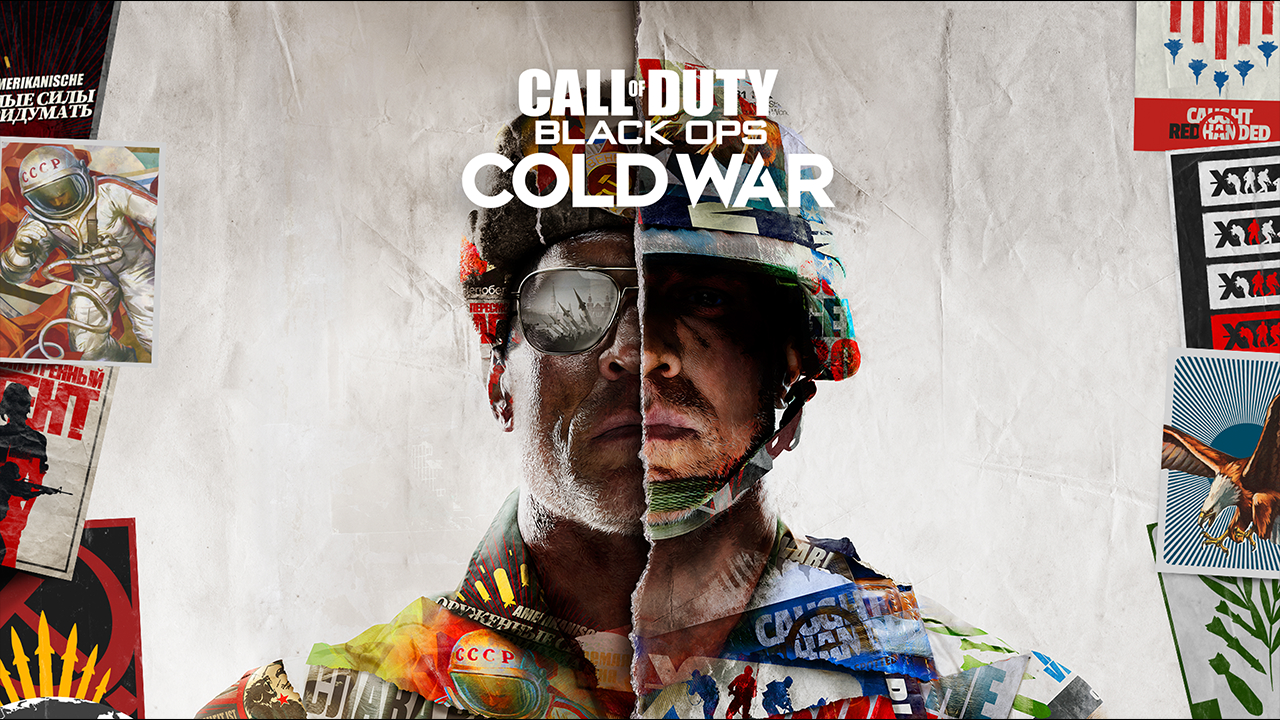 It's official; Call of Duty: Black Ops Cold War has been confirmed by Treyarch and Activision with an all-new reveal trailer and Worldwide Gameplay Reveal date. Following months of rumors, some true and some false, behind us - the 2020 Call of Duty title is finally within reach and we can expect loads of information in the next few weeks.
Developed by Treyarch and Raven Software and published by Activision, Black Ops Cold War is the sixteenth primary installment in the Call of Duty series. It is expected to release on PlayStation 4, PlayStation 5, Xbox One, Xbox Series X, and PC (Battle.net) in Q4 of 2020; An official release date is expected to be revealed on August 26th.
Know Your History
On August 19th, after days of deciphering codes and unraveling the mysteries of the Pawn Takes Pawn alternate reality game, the first official trailer for Call of Duty: Black Ops Cold War was released. It's here that we receive confirmation of the game's title, a premise of the story that will unfold in its Campaign mode, and more.
In the full-length trailer which has now been privatized and replaced by the following shorter trailer, a brief rundown of a soviet spy by the codename Perseus whose whereabouts and identity are unknown to this day are given.
In the full-length trailer, the statements "inspired by actual events" and "a plan decades in the making" are made.
August 26th
Within the description of the Know Your History trailer, Treyarch and Activision confirm that the Worldwide Gameplay Reveal will take place within Call of Duty: Warzone on Wednesday, August 26th. An exact time for the event is currently unknown.
Blizzard later sent an email to newsletter subscribers, confirming that the reveal will feature gameplay, as well as other information such as the title's exclusive release on the Battle.net platform on PC. The gameplay reveal is expected to be of the Campaign mode, not Multiplayer or Zombies which typically come at a later date.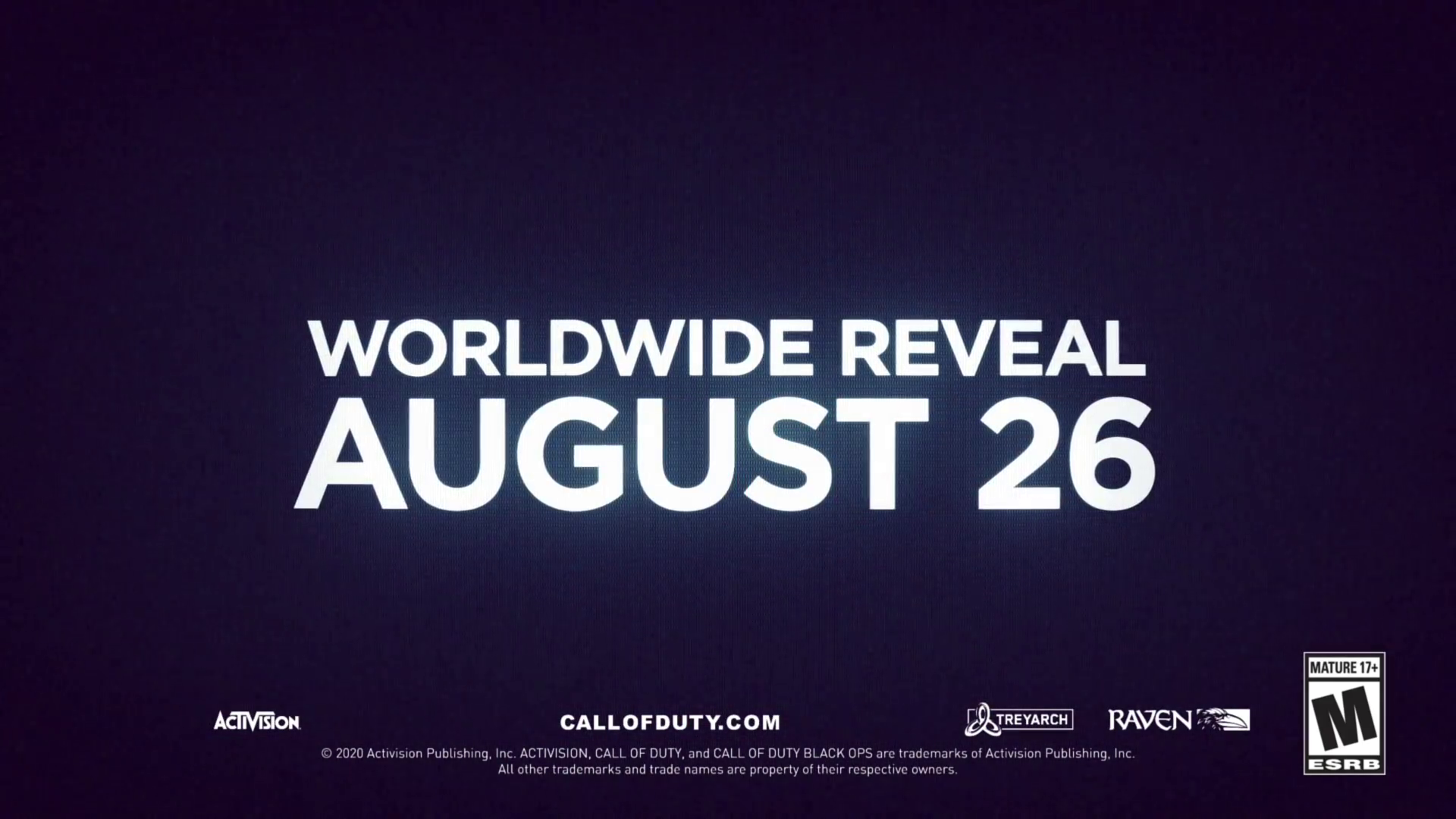 Key Art
On the day following the initial reveal trailer, Treyarch and Activision shared the official key art for Call of Duty: Black Ops Cold War. It's here that fans are greeted with a colorful, propaganda-themed collage featuring two unknown characters.
Many fans speculate that the leftmost character with sunglasses is Jason Hudson from the previous installments in the Black Ops series; The rightmost character's identity is unknown at this time as they do not resemble Alex Mason.
---
Stay tuned to @CODTracker on Twitter for full Call of Duty coverage, including the latest Black Ops Cold War news. In case you're new here, we also offer Player Stats, Leaderboards, and a Cosmetics Database for the latest titles - check us out!
Comments