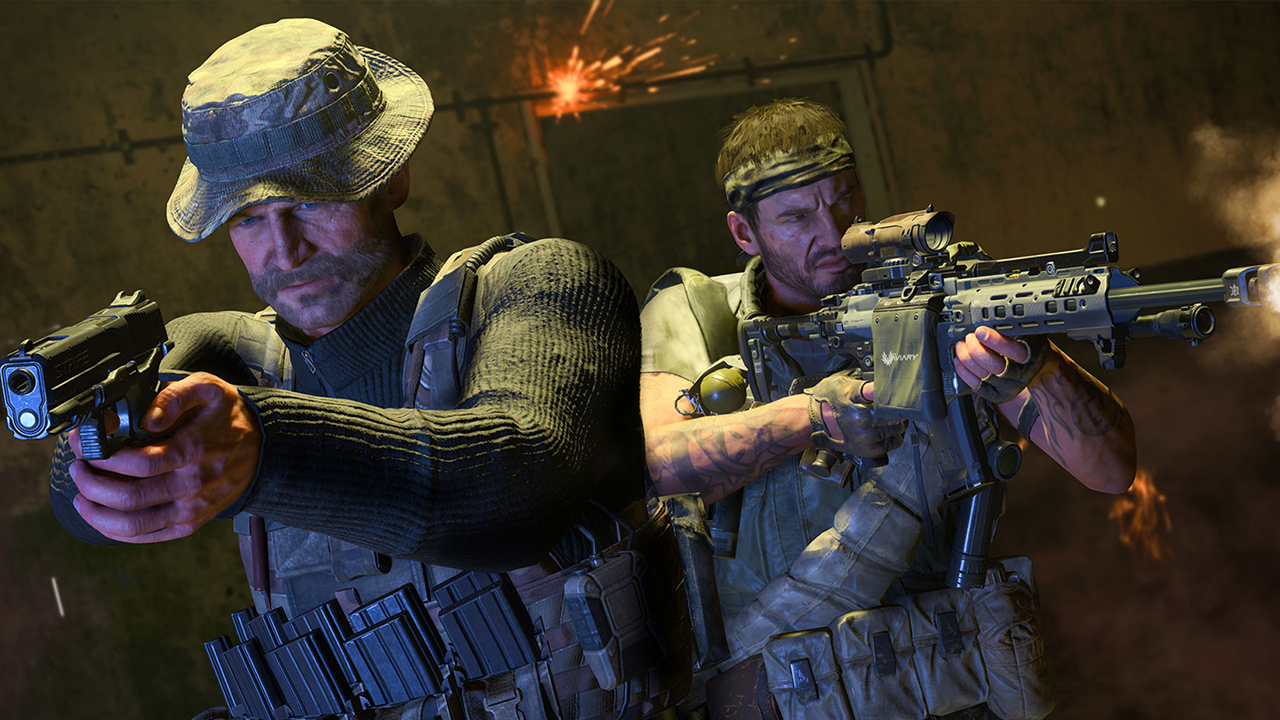 The World Reveal of Call of Duty: Black Ops Cold War is just a few days away, but the leaks continue to pour in. COD Tracker has received information containing details on multiple instances of bonus content for players who pre-purchase the game.
Fans are expected to be able to pre-order the game as soon as August 26th following the Worldwide Gameplay Reveal. You can learn more about the live reveal event in Call of Duty: Warzone in the following article.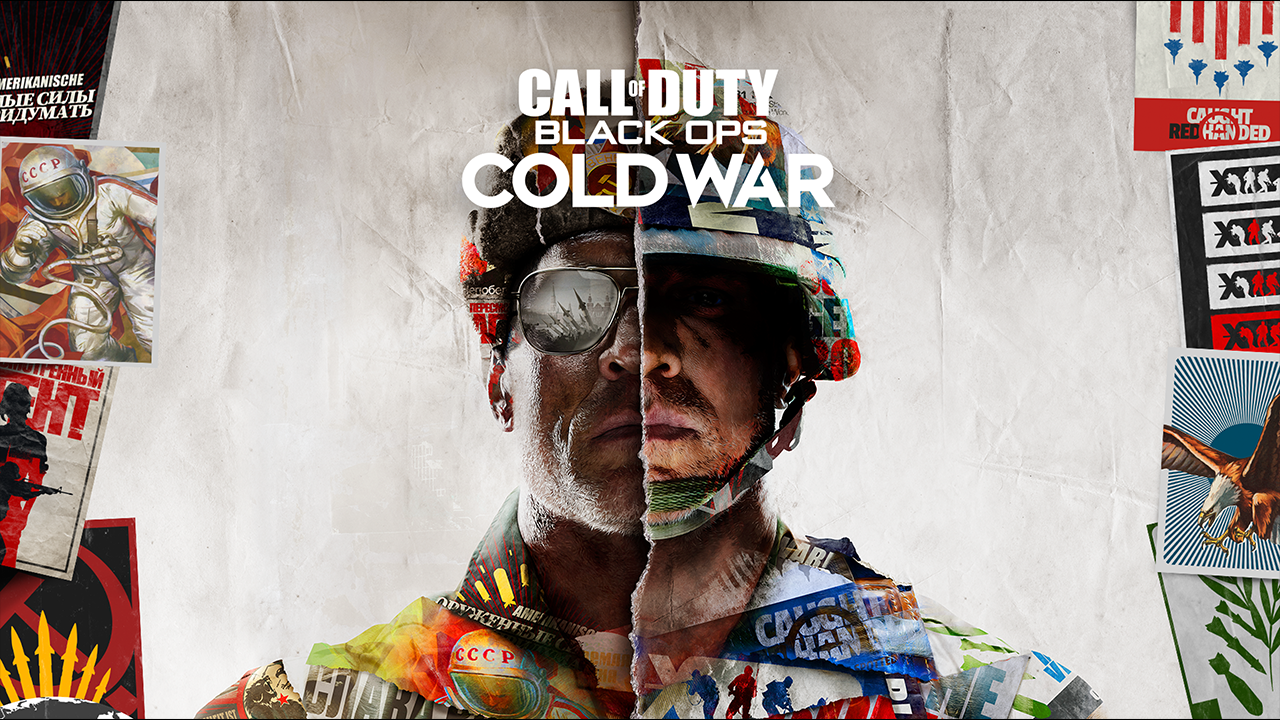 Pre-Order Bonuses
Please be aware that all of the following information is unannounced and subject to change.
Early Access to Open Beta
As expected from modern Call of Duty titles, Black Ops Cold War will feature an Open Beta for players to experience the game before its release. Those who've pre-purchased the game will receive exclusive access to the Beta before it is made available to the public. We believe that this is a Multiplayer Beta, though the information does not explicitly state this.
No further information regarding the Open Beta is available at this time. We can confirm that it will be available on the PC (Battle.Net) platform, so it's safe to assume it will also be available on PlayStation 4 and Xbox One.
Cosmetics
Players who purchase select editions of the game will also receive access to exclusive cosmetic items in Black Ops Cold War as well as Modern Warfare and Warzone. With this information, we can confirm that the upcoming title will feature content seasons and a paid Battle Pass, such as the model seen in Infinity Ward's current title.
Woods Operator Pack in Modern Warfare and Warzone
Confrontation Weapons Pack
Land, Sea and Air Pack
Season 1 Battle Pass Bundle
---
Stay tuned to @CODTracker on Twitter for full Call of Duty coverage, including the latest Black Ops Cold War news. In case you're new here, we also offer Player Stats, Leaderboards, and a Cosmetics Database for the latest titles - check us out!
Comments