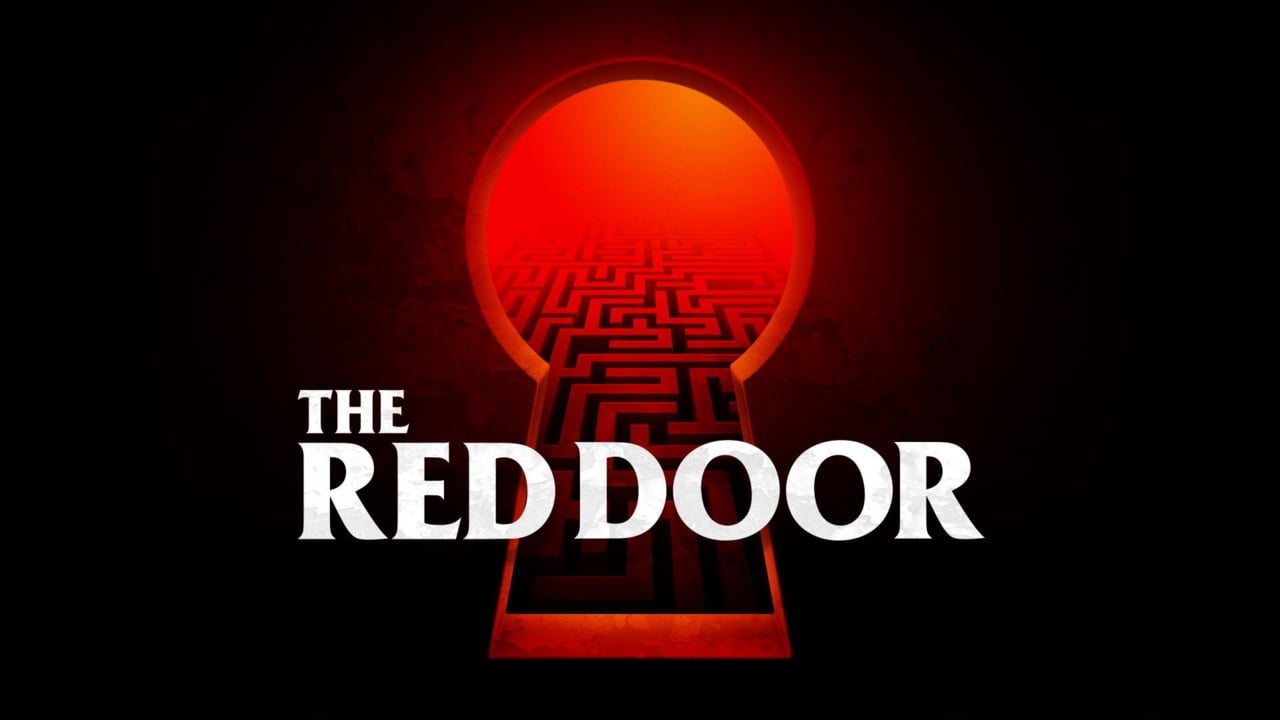 The Call of Duty: Black Ops Cold War Closed Internal Alpha has resurfaced after its debut on the PlayStation Store - this time, on the Xbox Store. Codenamed The Red Door, this pre-release build has piqued the community's interest for weeks with many hoping for it to reveal Treyarch's secrets.
As July comes to a close, the 2020 Call of Duty title has yet to be officially announced, a first for the franchise. Activision states that the title is in good-shape and is set to release in the latter half of the year. Despite the lack of information, leaks continue to surface from all angles, leaving the title all but revealed. Today is no different as new information has been discovered thanks to the leaked Xbox build.
Campaign
The following list contains the internal name and location of thirteen Campaign missions, however, it is not indicative of the order which the levels will be played. Given the amount of levels provided, it's safe to assume that this is a complete list of what we can expect to see once Black Ops Cold War releases.
K.G.B. (Russia)
Siege (Russia)
Yamantau (Russia)
Takedown (Side Mission)
Tundra (Side Mission)
Hub (Germany)
Hub 8 (Germany)
Stakeout (Germany)
Armada (Vietnam)
Prisoner (Vietnam)
Revolucion (Nicaragua)
Amerika (Russia)
Duga (Russia)
Multiplayer
The following is a list of eight internal names of the Multiplayer maps in Black Ops Cold War. It's important to note that this is an unfinished build of the game, and as such, is not representative of the final game's map count.
Many of the maps featured in this list have previously been described in greater detail thanks to industry insiders. One map in specific, based around a Tank Factory, has even had legitimate gameplay footage leaked to the public.
Black Sea
Cartel
K.G.B.
Miami
Moscow
Satellite
Tank
Tundra
Zombies
The internal name of a singular on-disk Zombies map can be found within the Closed Internal Alpha build of Black Ops Cold War. This greatly differs from Black Ops 4's four launch maps - one of which was downloadable content.
The color-based naming scheme returns from Treyarch's previous title, where Red is Ancient Evil, White is Alpha Omega, and Orange is Tag der Toten. COD Tracker can also confirm that an untitled Blue map, based on the Chaos storyline, was in development but never released.
Warzone
The following is a list of zones that can be found within the Warzone map in Black Ops Cold War; It is not a list of separate maps or individual locations. As is the case with the Multiplayer maps, more comprehensive information has previously released thanks to studio insiders.
Duga
Forest
Russia
Ski Slopes
---
Call of Duty: Black Ops Cold War has yet to be officially revealed, but many fans believe that a live, in-game reveal event is on its way to Modern Warfare's Warzone mode, due to substantial leaked audio and Operator assets.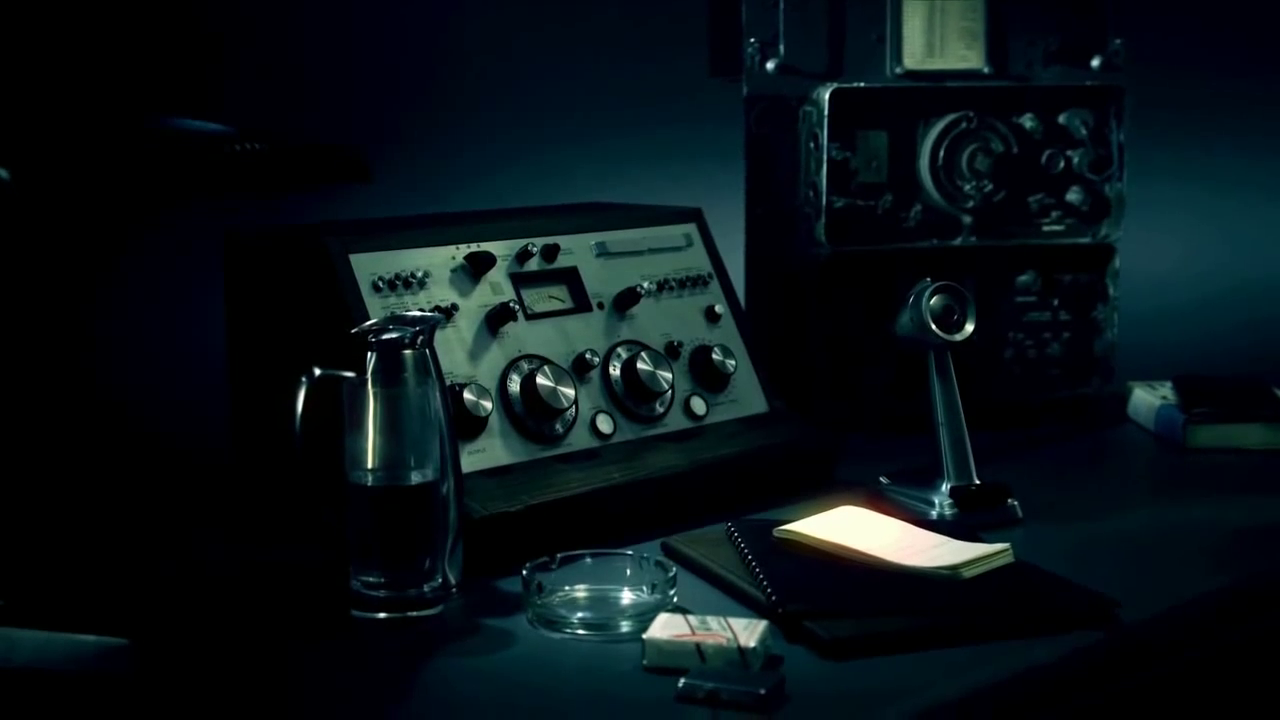 Stay tuned to @CODTracker on Twitter to be notified when each week's Challenges go live and to stay up-to-date with the latest Black Ops Cold War news. In case you're new here, we also offer Player Stats, Leaderboards, and a Cosmetics Database for the latest titles - check us out!
Comments