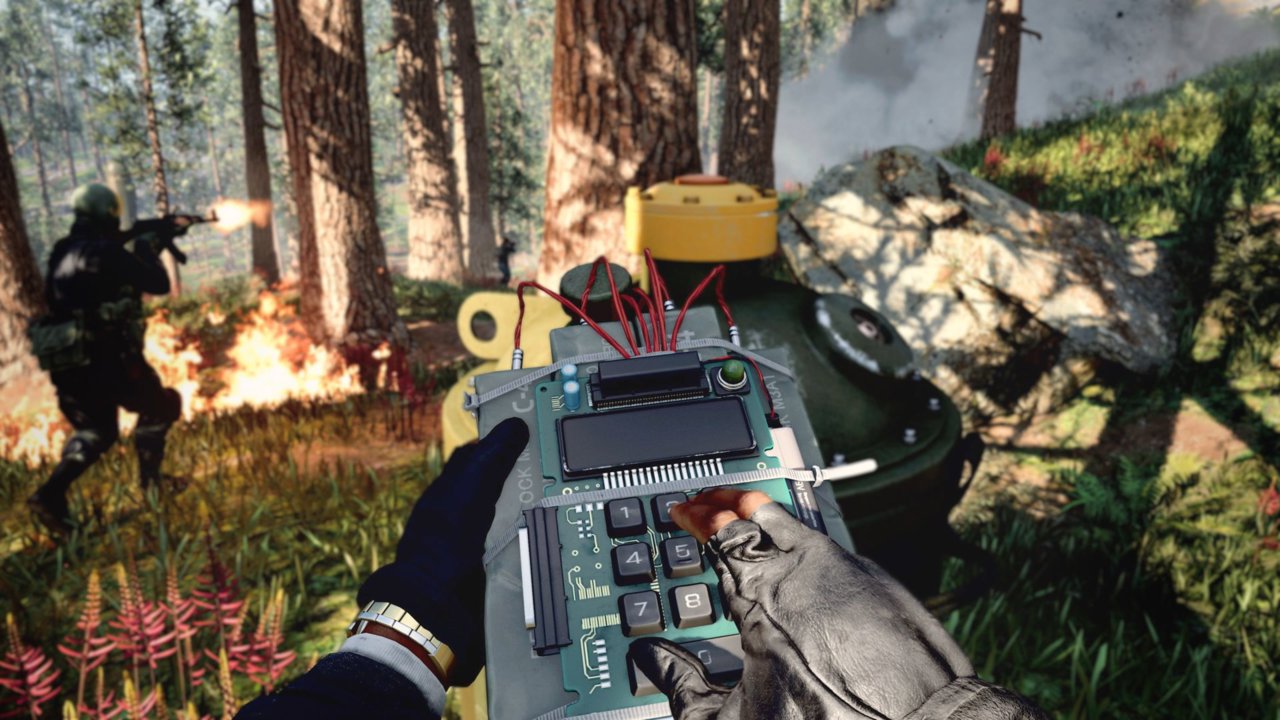 A new game settings update for the Call of Duty: Black Ops Cold War Multiplayer Beta is currently rolling out across PlayStation 4, Xbox One, and PC (Battle.net)! Treyarch has released the complete Patch Notes for this update, found below, which detail all of the changes that this update brings to the Multiplayer Beta experience.
Highlights of this update include:
Open Beta Extension
All Attachments Unlocked
Patch Notes
All Attachments Unlocked + 2XP Continues
Today, we've unlocked all attachments for every weapon to help everyone test out a wider variety of loadouts for the remainder of the Beta, and 2XP continues for all players so everyone can rank up twice as fast unlock more weapons. Get out there and build your perfect loadout for every situation.
Open Beta Extended 24 Hours
Thanks to the Call of Duty community's code-breaking efforts to uncover more hidden secrets via Pawn Takes Pawn, an extra day of the Beta has been unlocked for everyone! The Crossplay Open Beta now ends at 10AM PT on Tuesday, Oct. 20th.
We've also implemented some new stability improvements in our latest update:
Stability Improvements
Fixed a rare crash that could occur if the player's score tracking was not set properly.
Fixed a rare crash that could occur in certain cases when a disconnected player was going to be awarded credit for a kill.
PC
Addressed an issue where Activision Friends were shown offline when they were online.
---
Stay tuned to @CODTracker on Twitter for full Call of Duty coverage, including the latest Black Ops Cold War news. In case you're new here, we also offer Player Stats, Leaderboards, and a Cosmetics Database for the latest titles - check us out!
Comments