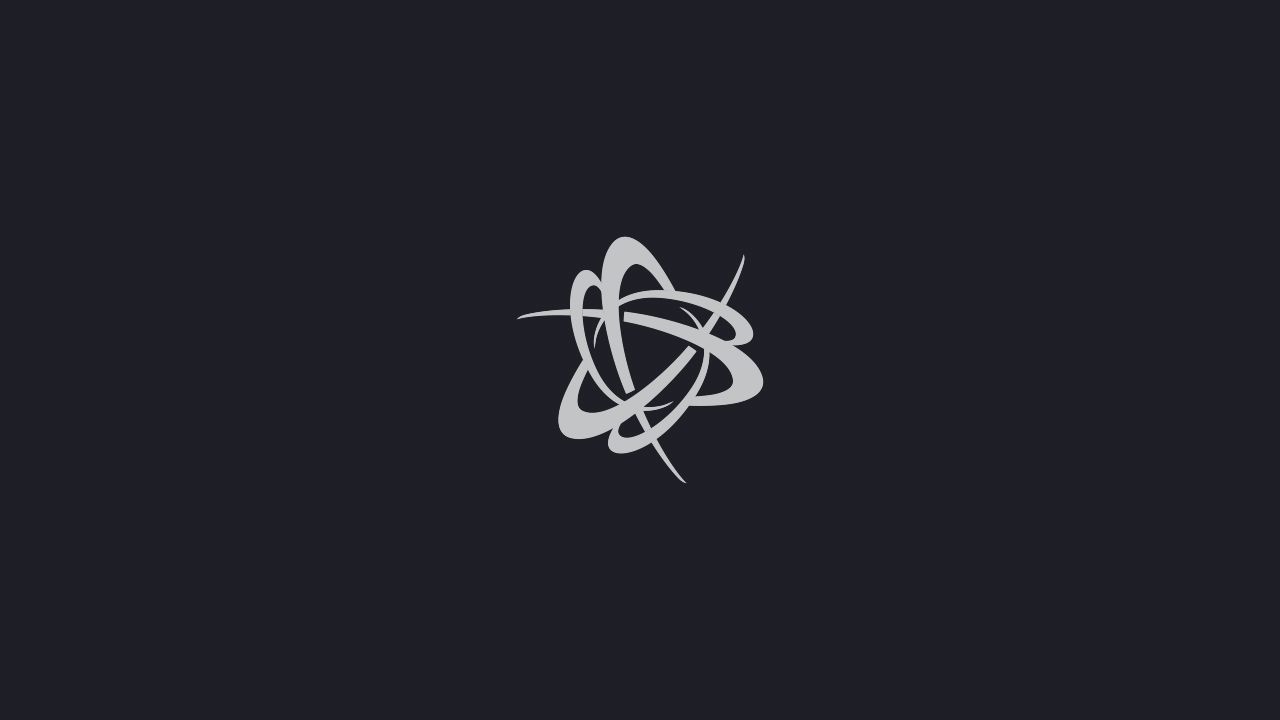 Since its original release alongside Diablo in 1996, Battle.net has been a huge part of Blizzard's history. Since then, Battle.net has connected gamers around the world throughout several Blizzard titles, including World of Warcraft, Overwatch, and more.
In 2008, Activision merged with Vivendi Games, then in 2013, Activision-Blizzard announced the purchase of 429 million shares from majority owner Vivendi. Although the Activision-Blizzard merger was complete by 2013, it wasn't until Call of Duty: Black Ops 4 released in 2018 that Call of Duty fans on PC transitioned from the Steam to Battle.net platform.
Now, in 2021, to kickstart the new year, Blizzard has announced a major redesign of the Battle.net app which aims to modernize the user interface while improving upon the user experience.
Improved navigation and layout—you can now favorite your games and arrange them for ease of access.
A much more expansive layout for news and game content in full-page view.
A revamped social pane so you can better see your friends and what they're up to on each game tab.
Major accessibility improvements—we've added the ability to navigate most of the app with your keyboard, increased our screen reader support, and improved the color contrast.
A new, consolidated notifications hub for messages and download status.
The New Battle.net
First made available to Beta users in 2020, the updated Battle.net app is currently available in a subset of North America, soon to be released to other regions in the coming weeks.
Black Ops Cold War
For those who are accustomed to the Battle.net experience which has been in place for many years, worry not - functionality is 1:1, with no features being removed. A major focus of the redesign is accessibility, so you shouldn't have any troubles locating the content that you're looking for.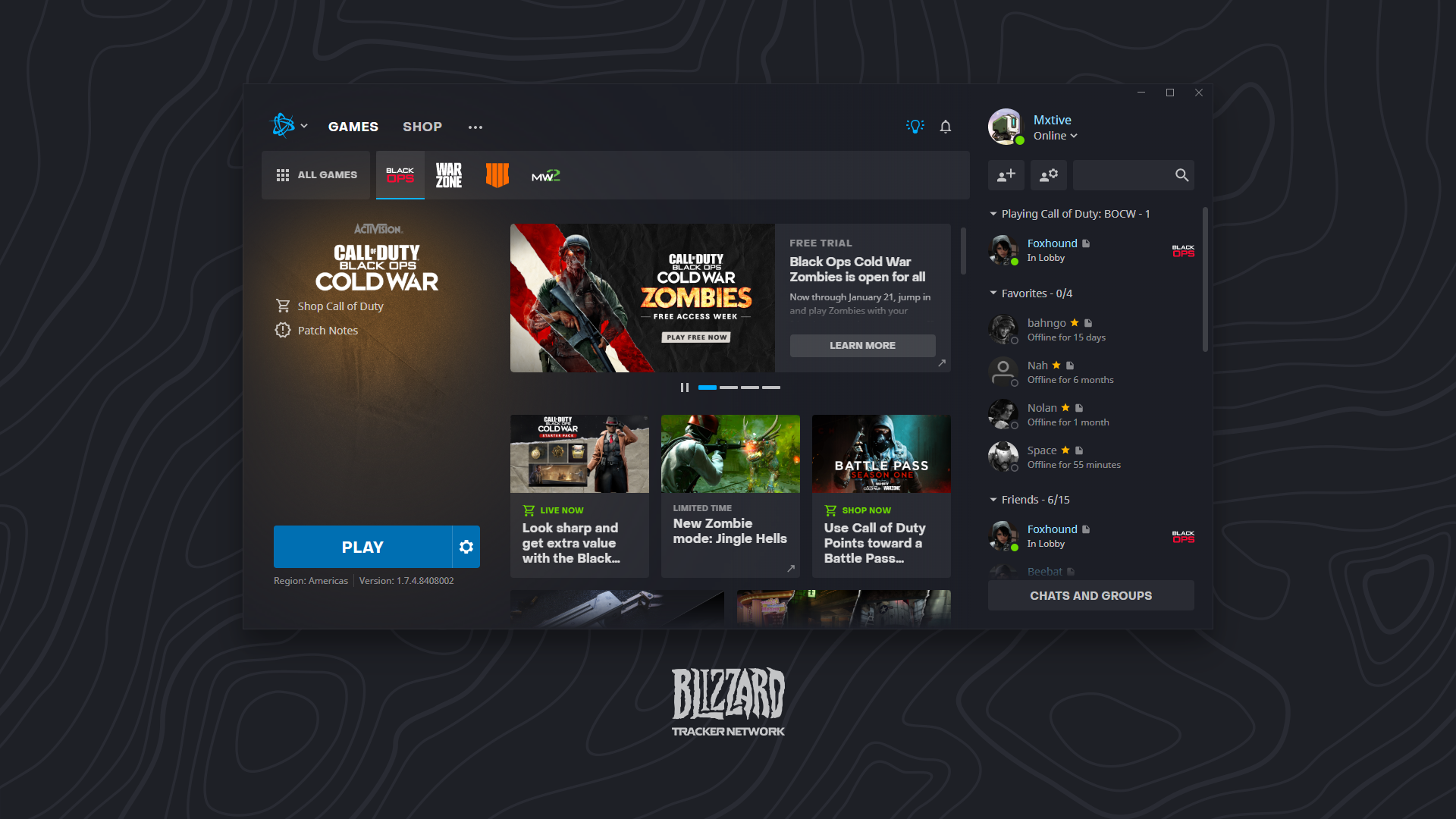 All Games
The All Games view encapsulates every game available on the platform, sorted by Publisher, and even featuring a Favorites selection which mimics the customizable game bar seen at the top of the Games view.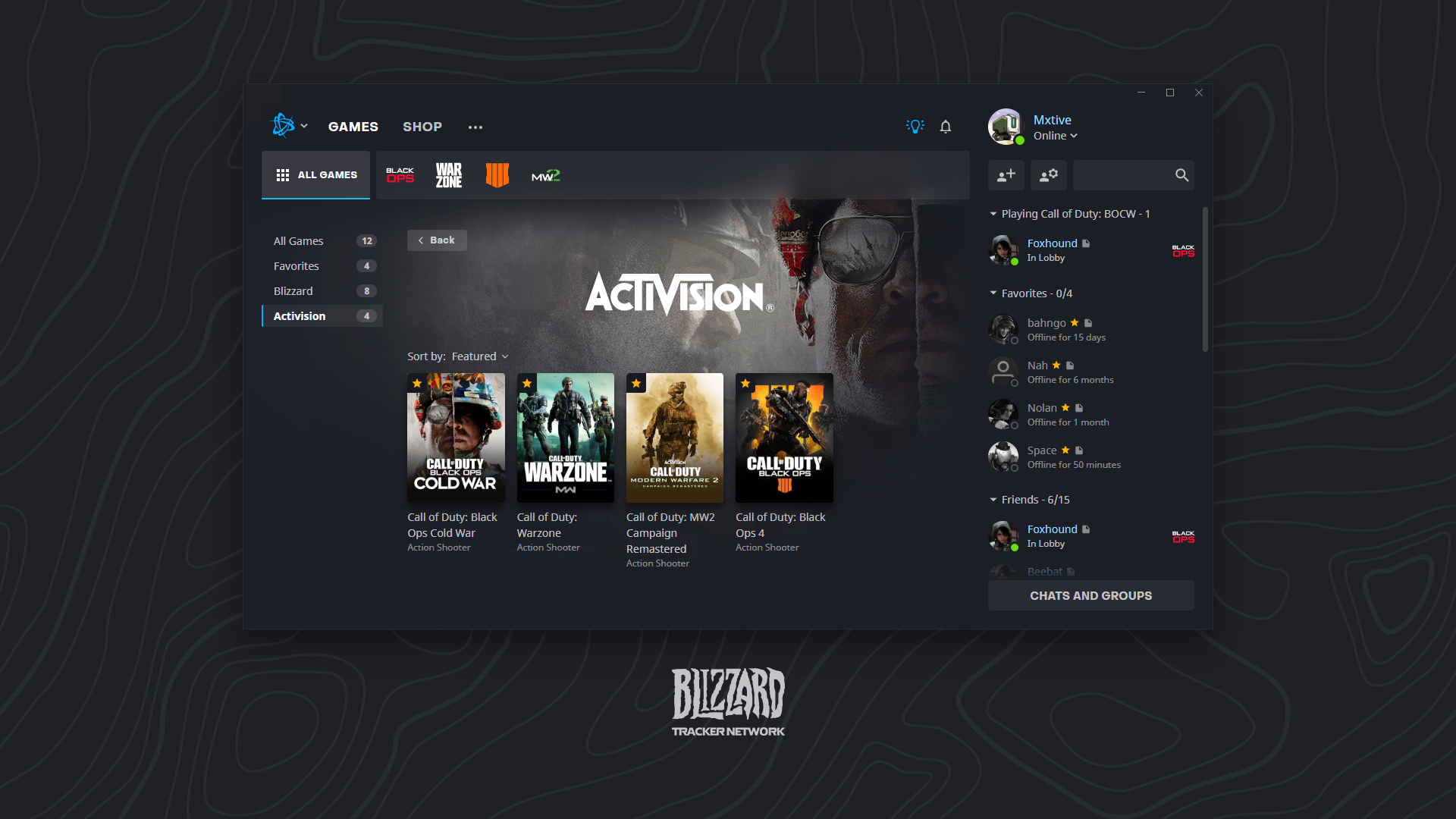 Overall, Blizzard's Battle.net redesign brings a much needed fresh coat of paint to the experience which millions around the world utilize each and every day. Despite the overwhelming majority of PC players preferring the infamous Steam platform, Battle.net offers a worthwhile alternative that we hope to see continue to improve.
---
Stay tuned to @CODTracker on Twitter for full Call of Duty coverage.
If you're new to Call of Duty Tracker, you should know that we also offer free services such as player statistics, leaderboards, and a cosmetics database. Consider checking us out and let us know on Twitter what you'd like to see next!
Comments