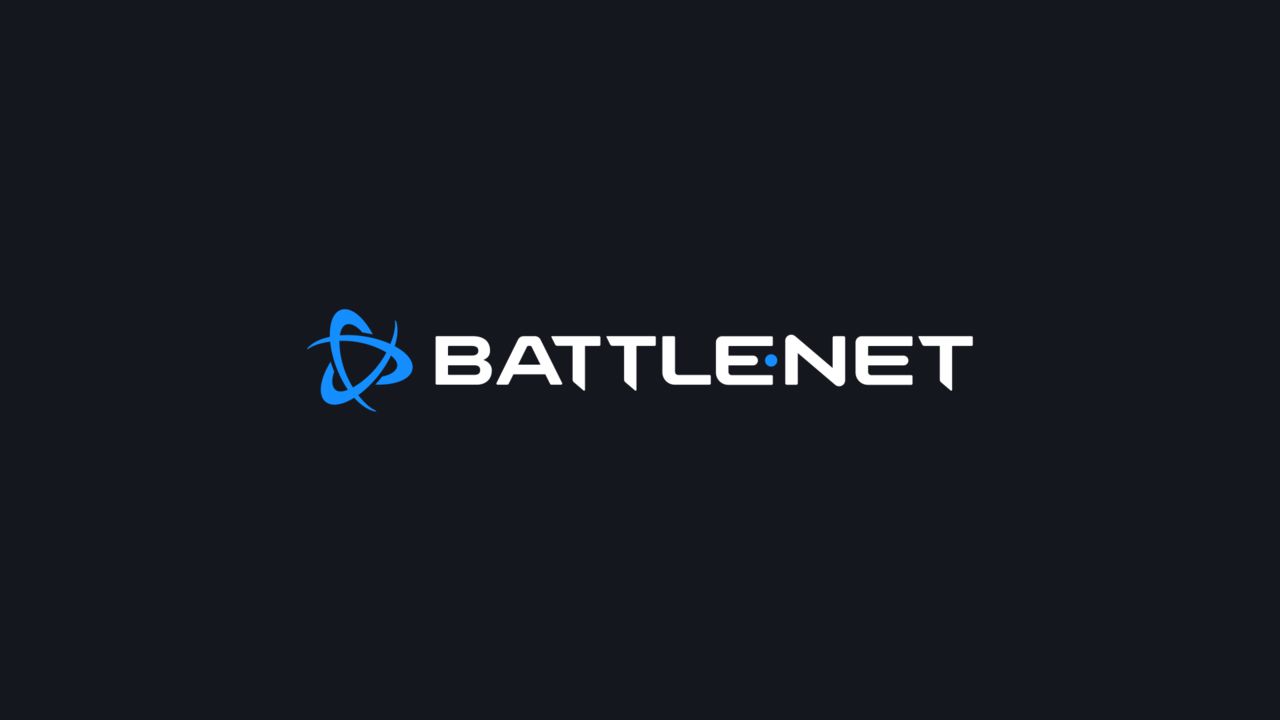 In January of 2021, Blizzard launched the Battle.net Desktop App redesign to players across the globe. With a focus on modernization and improving the overall user experience, the redesign fully refactored the frontend experience for the two decade-old launcher, bringing an all-new design to millions of users.
In the announcement of the redesign's release, which you can read in the following article, Blizzard noted that the January UI overhaul was only the beginning of many changes coming to the Battle.net experience. Fast forward three months to April of 2021 and we're now seeing a continuation of the Battle.net redesign efforts.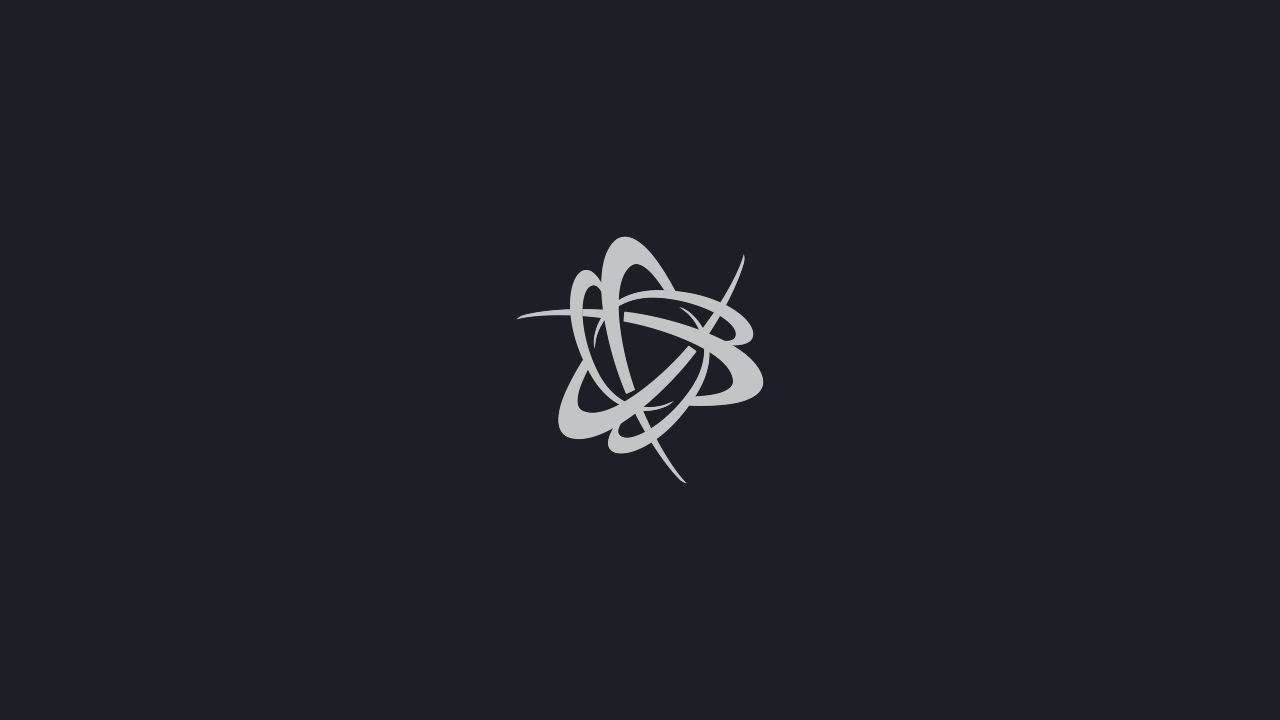 April Rebrand
In a move that surprisingly isn't an April Fools prank, Blizzard has began to push a rebrand to both its website and the Battle.net Desktop App. Included in this brand update are all-new colors for the UI as well as modernized logos. The motivation behind these changes has not been detailed, however, it's likely due to the efforts to fully integrate Activision and its titles into the platform.
Logos
Proudly displayed throughout the Blizzard platform's website and Desktop App is a modified variant of the previous Battle.net logo which is internally referred to as Nexus. The Nexus logo doesn't deviate far from its predecessor, although a significant change can be found in the icon that Windows users will use to launch the Desktop App.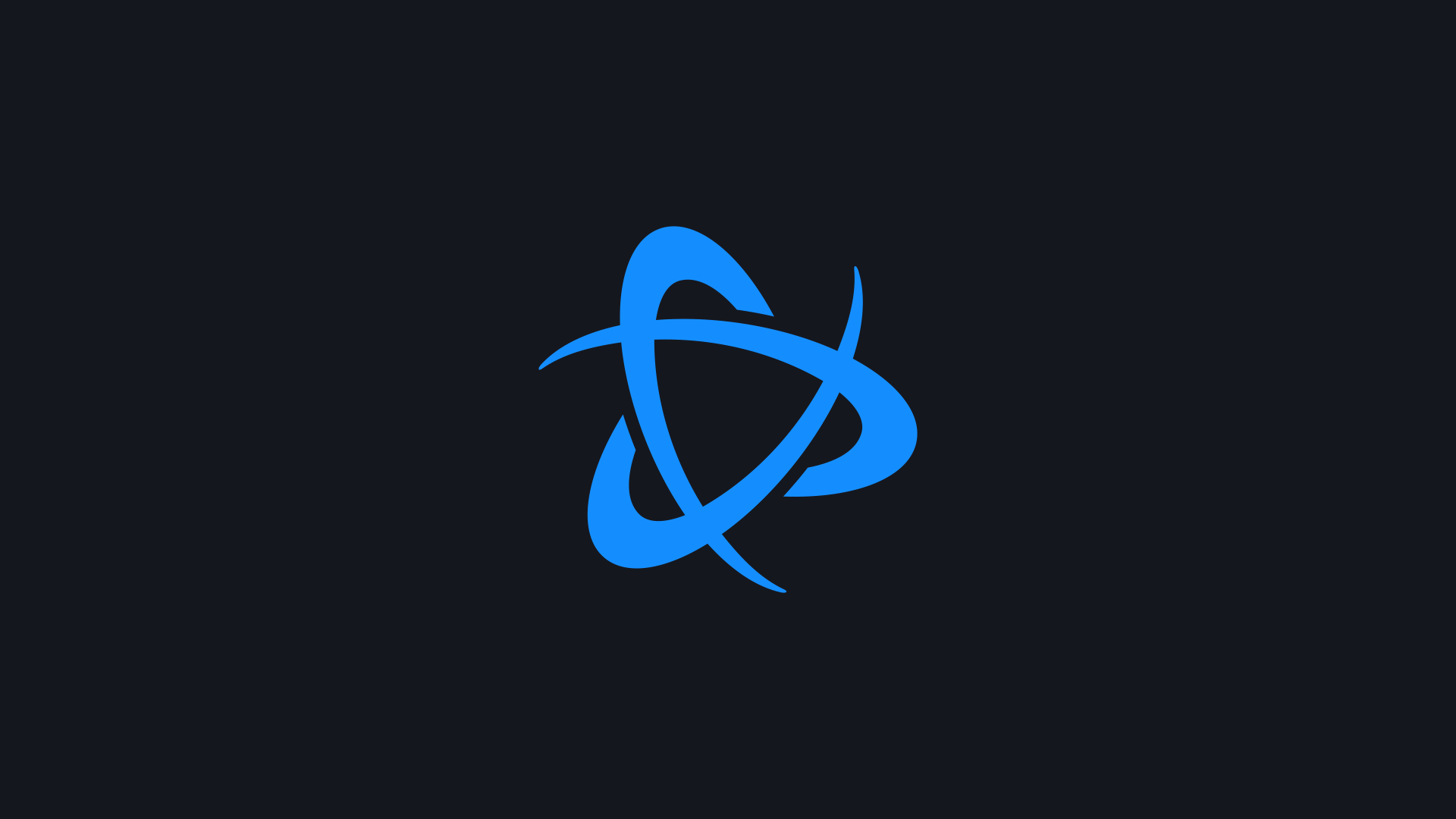 Colors (UI)
Throughout the entirety of the Battle.net website and Desktop App is an all-new, darker color pallet which subtly opens the platform to titles outside of the Blizzard realm.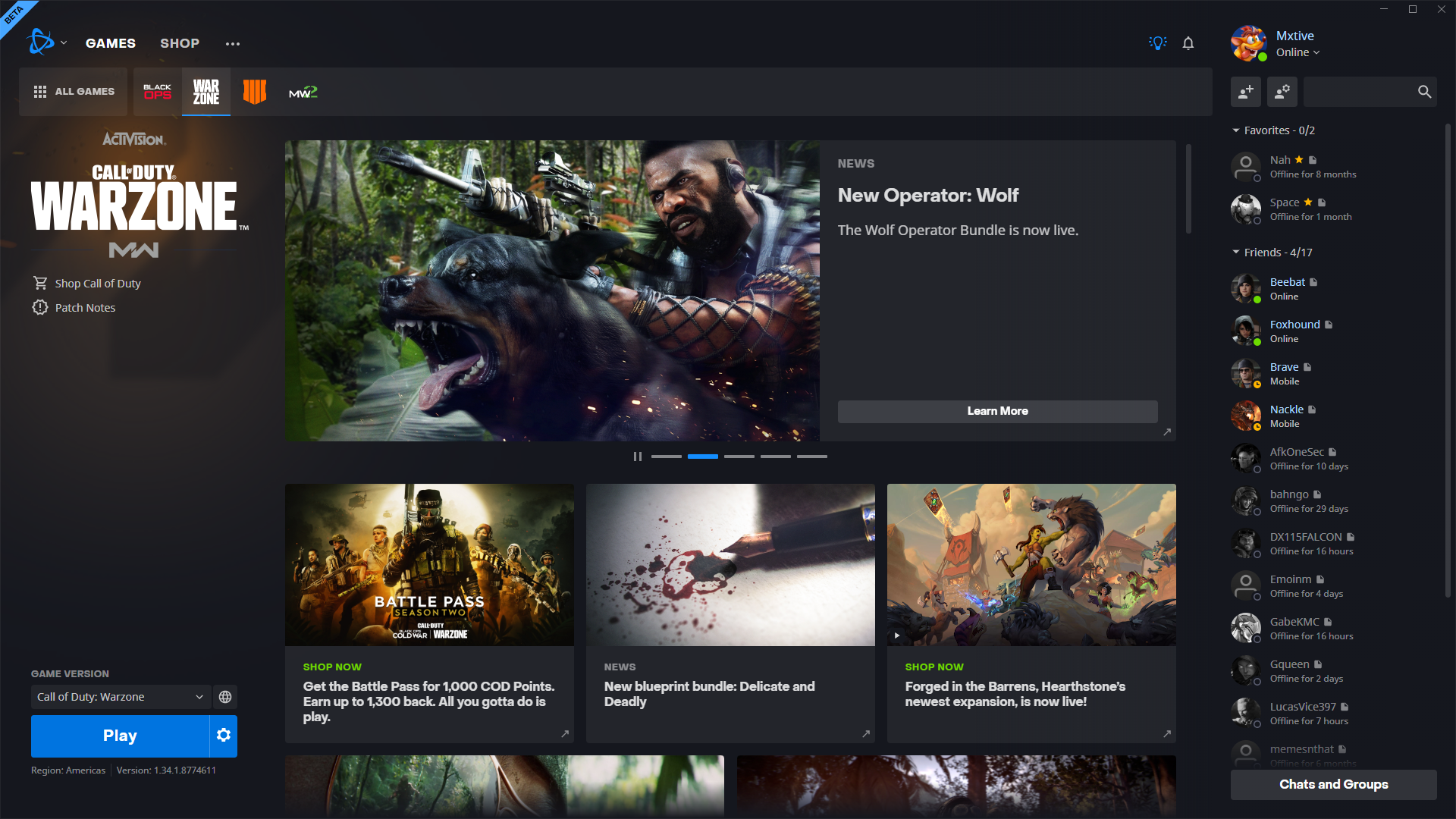 At the time of writing, the Battle.net rebrand is currently only available on the beta branch of the Desktop App. There is no timeline as to when, or if, it will become available to all users. Stay tuned.
---
Stay tuned to @CODTracker on Twitter for full Call of Duty coverage.
If you're new to Call of Duty Tracker, you should know that we also offer free services such as player statistics, leaderboards, and a cosmetics database. Consider checking us out and let us know on Twitter what you'd like to see next!
Comments