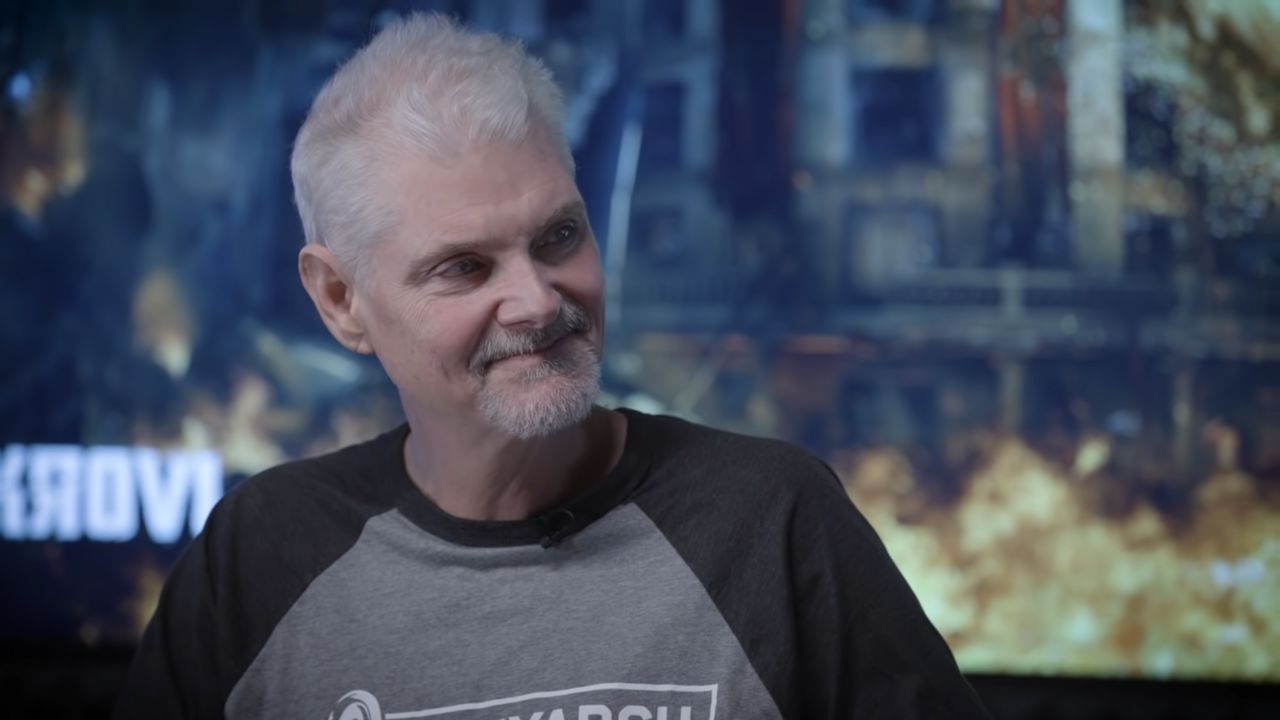 Although the lovable cast of characters from Treyarch's original Aether storyline are not present in 2020's Call of Duty: Black Ops Cold War, it's no surprise that fans will continue to follow the personalities behind the characters into their future endeavors. For some, such as Nolan North, the voice of Edward Richtofen, this includes utilizing modern social media platforms, such as TikTok. For others, such as Tom Kane, the voice of Takeo Masaki, better days are to be had.
In a recent post on Facebook, Sam Kane, Tom's Daughter, shares that the legendary Voice Actor has suffered from a stroke sometime around two months ago. While his condition continues to improve, the future of his career in Voice Acting is currently unknown as the stroke has caused neurological damage to Tom's brain which severely impedes his communication.
Hi everyone!

This is Tom's daughter, Sam.

Our family wanted to share why my dad has been MIA. About two months ago he had a left side stroke that gave him right sided weakness and damage to the speech center of his brain. This means right now he cannot efficiently communicate verbally, nor read or spell. He is still competent and very much himself, but can only get out a few words right now. As many of you might know about strokes, it is possible for him to gain these functions back and we have found him excellent care in Kansas City for speech, occupational, and physical therapy, but for now, we have been warned by his Neurologist that he may not do Voice Overs again.

My dad still remains in good spirits and his extreme stubbornness has helped him already show improvements in speech. He is fully on board with me sharing this and he will see anything you guys post.

Lots of love from our family to yours.
We're heartbroken to hear of this news and can only hope for a speedy recovery for Tom.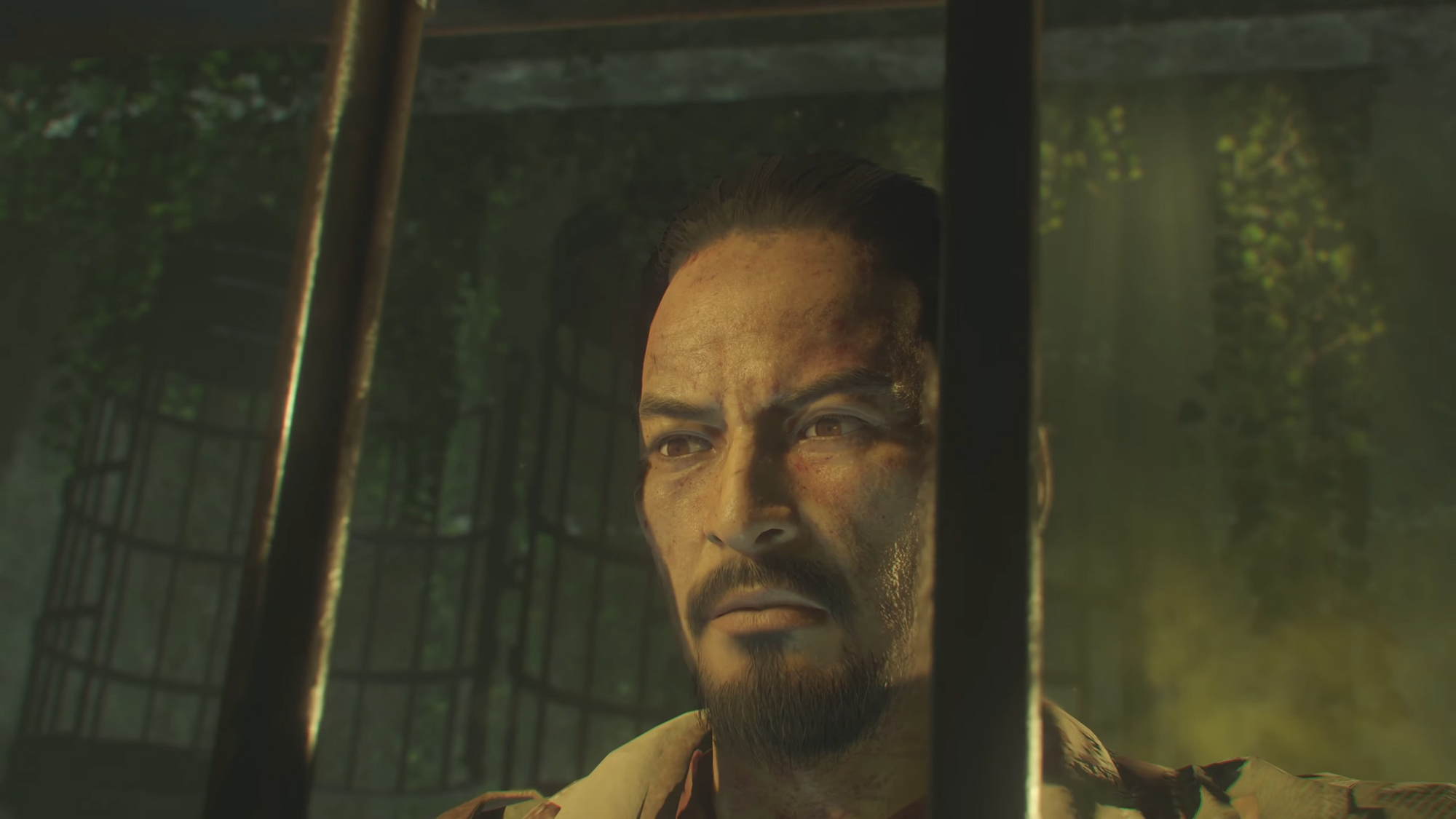 As Zombies fans eagerly await the release of the second entry in the Dark Aether storyline in Black Ops Cold War, there's currently no signs that Takeo, or any of the previous Aether cast, will return. To many, this is disheartening news; Tom Kane reflected on his journey as Takeo in a Zombies Retrospective in 2019.
I'm not as big of a part of the game industry as [Nolan North and others] are; part of it is that I just don't have the vocal stamina to do all of the screaming and dying, that's kept me out of a lot of games. But with [Call of Duty Zombies], I didn't care - I will do this forever, if they'll have me.
---
Stay tuned to @CODTracker on Twitter for full Call of Duty coverage, including the latest Black Ops Cold War news.
If you're new to Call of Duty Tracker, you should know that we also offer free services such as player statistics, leaderboards, and a cosmetics database. Consider checking us out and let us know on Twitter what you'd like to see next!
Comments