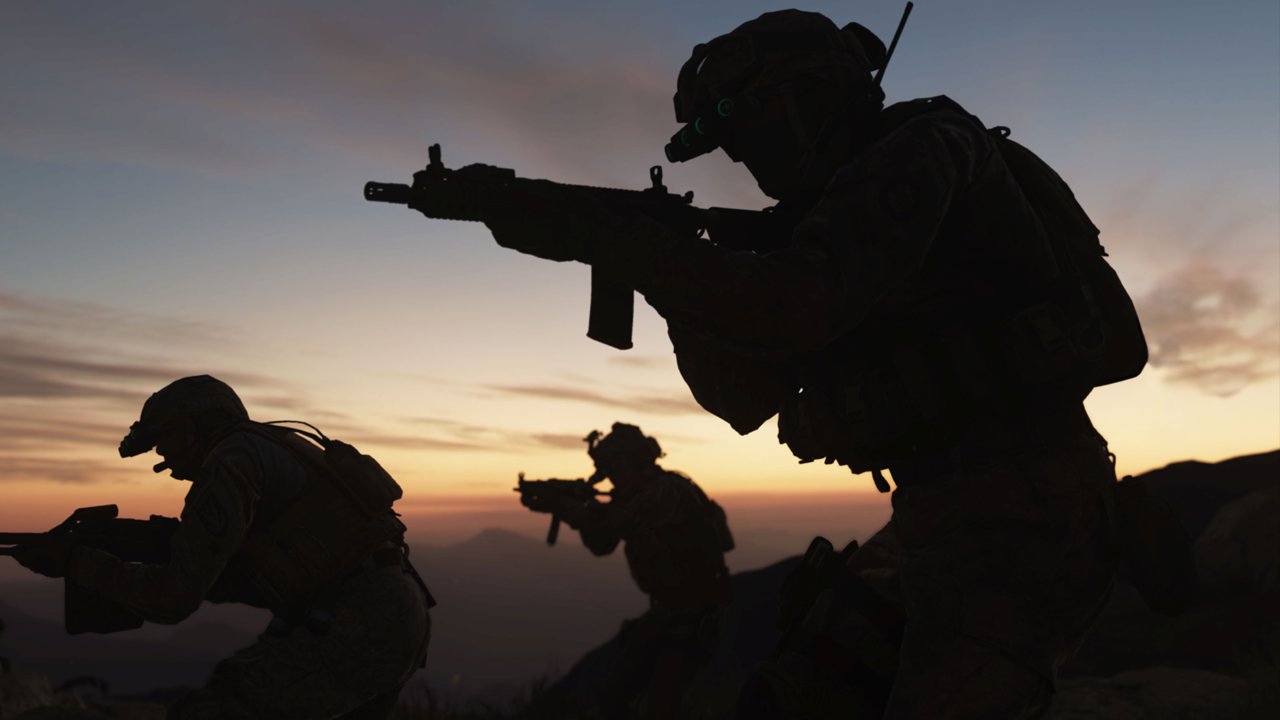 With the launch of COD Tracker 2.0, some players have reported issues finding their Call of Duty stats. This is typically caused by your profile being set to private, but thankfully, it's an easy fix! Just follow the instructions below step by step.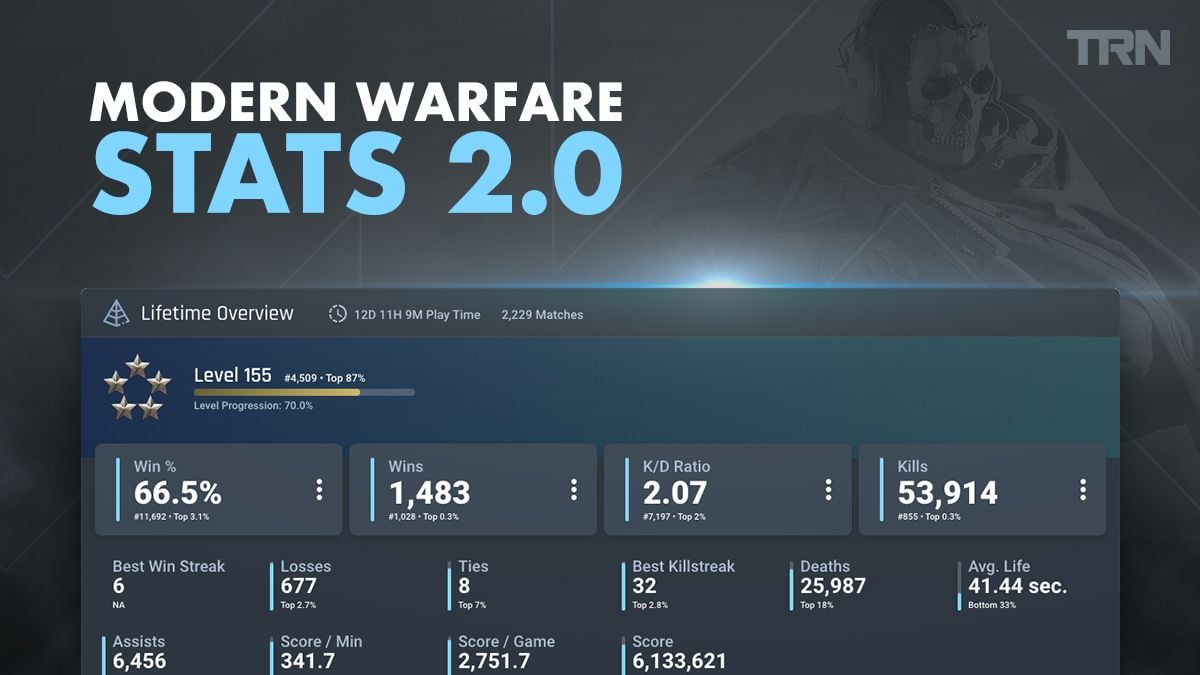 Set your profile to public
To set your Call of Duty profile to public, you will need to login to the Call of Duty website, find the account preferences page, and click on the Account Linking tab. Here you will find the PlayStation, Xbox, Battle.net, and Steam accounts that you've connected.
To find your Call of Duty stats on COD Tracker, you need to set Searchable and Data Visible to All. If either of these options are set to None or Friends, for any platform, we will not be able to find your stats.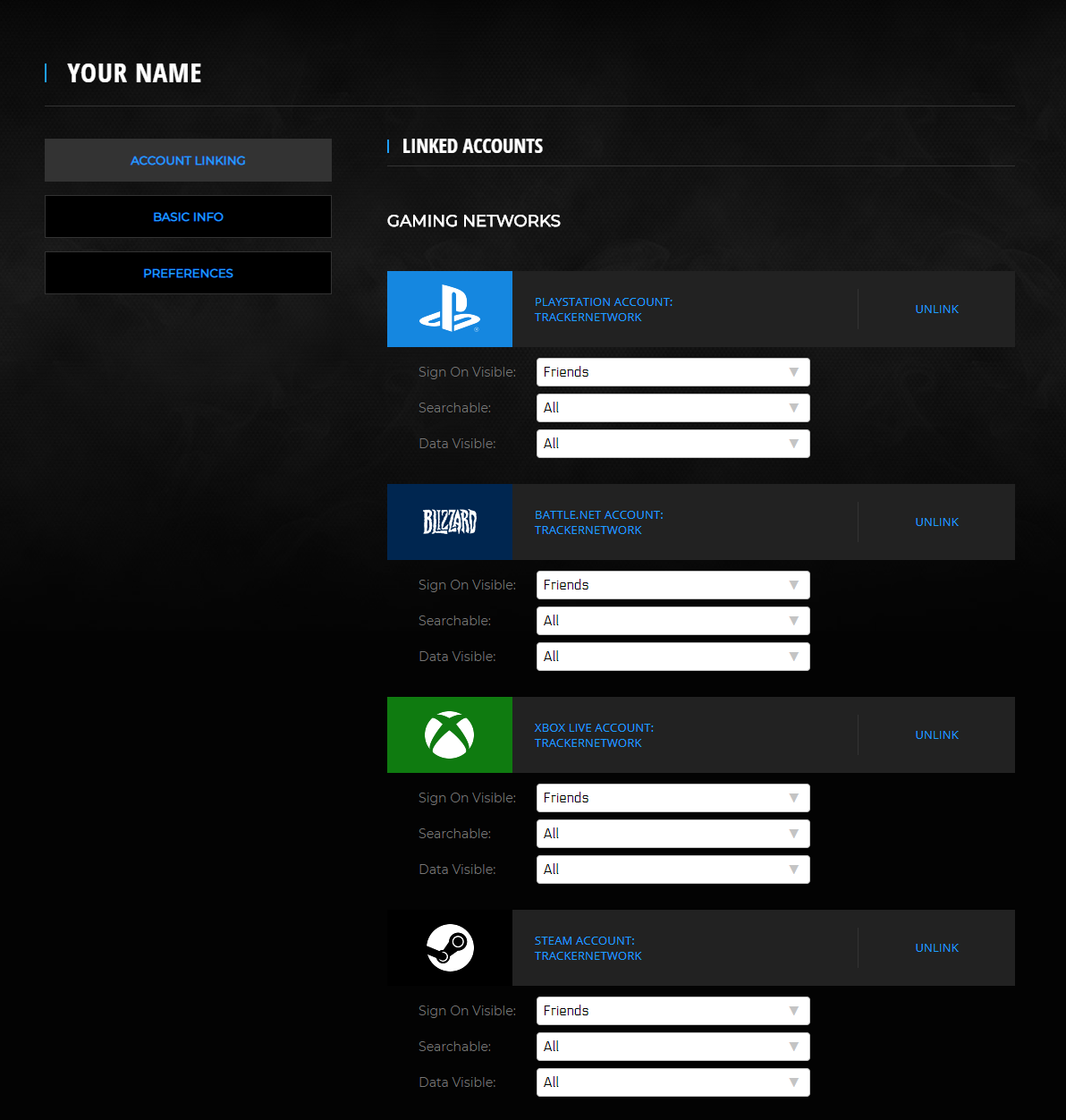 Once you have changed these options, you may need to wait up to an hour for the changes to take effect. Once you've given it some time, try searching yourself again! If you're still experiencing issues with your Call of Duty stats on COD Tracker, please Tweet at us with your platform and username; We'd be glad to help!
Comments