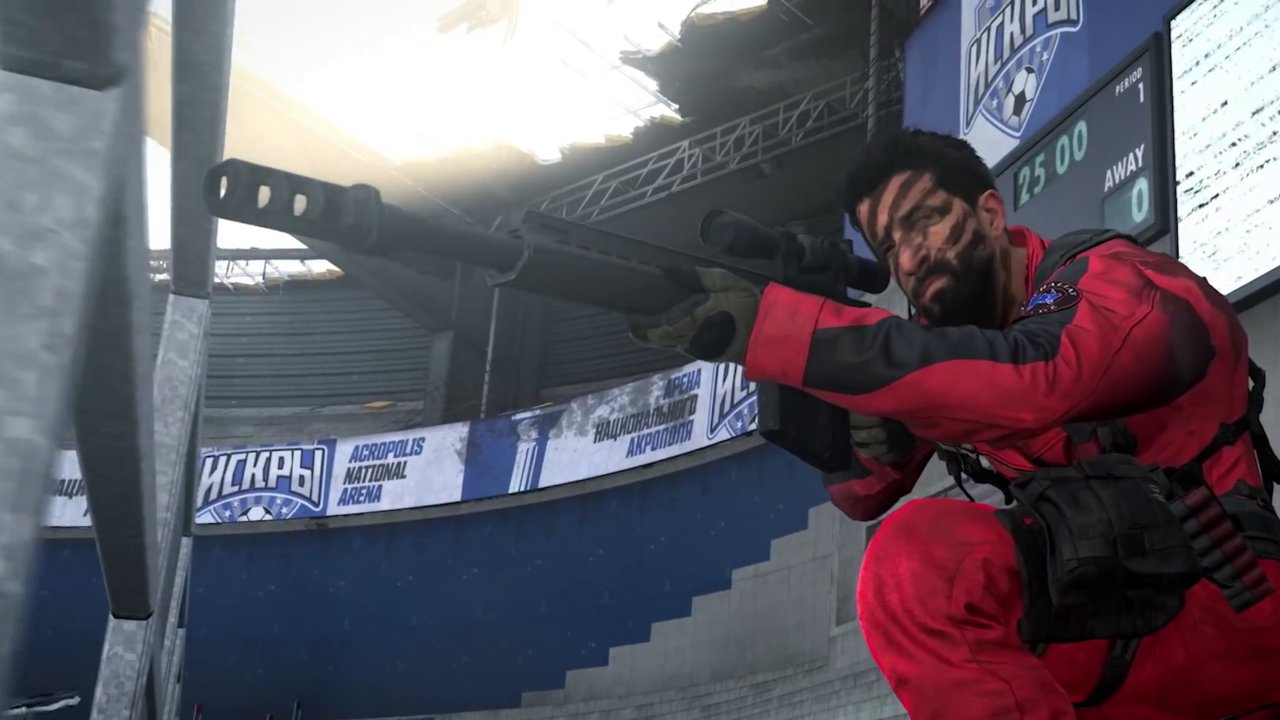 As Season 5 approaches Call of Duty: Modern Warfare and Warzone, GamesRadar has released an exclusive interview with Geoff Smith, Design Director at Infinity Ward. In this interview, Geoff details the intricacies of one of the series' biggest accomplishments and reiterates the plan for Warzone to span multiple Call of Duty titles.
Originally discussed by Taylor Kurosaki, shortly after its initial release, Call of Duty: Warzone is expected to have a soft re-release when 2020's primary Call of Duty title is released. Rumored to be named Call of Duty: Black Ops Cold War and developed by Treyarch, Warzone may see a significant overhaul in the near future.
May 3rd
Taylor Kurosaki: We're in kind of uncharted territories here. Call of Duty has been on a very regular cadence for many many years, and Warzone has made us rethink exactly how best to release new content and how to integrate it. Call of Duty is a genre in itself, there are different branches in the Call of Duty tree, but they're all connected in some ways. Warzone will be the through line that connects all of the different various sub-franchises of Call of Duty.

It's going to be really cool to see how the different sub-franchises sort of come in and out of focus, but Warzone will be the one constant.
August 4th
Geoff Smith: Although Warzone is very closely tied to Modern Warfare, it was designed from the beginning as its own game. As the game continues to be updated over time, it will evolve and become tied to other games in the Call of Duty universe.
Call of Duty: Black Ops Cold War has yet to be officially announced by Activision at the time of writing, a first for the franchise, with previous announcements being made in previous months. There is currently no official information regarding the 2020 title or the development studio behind it, stay tuned.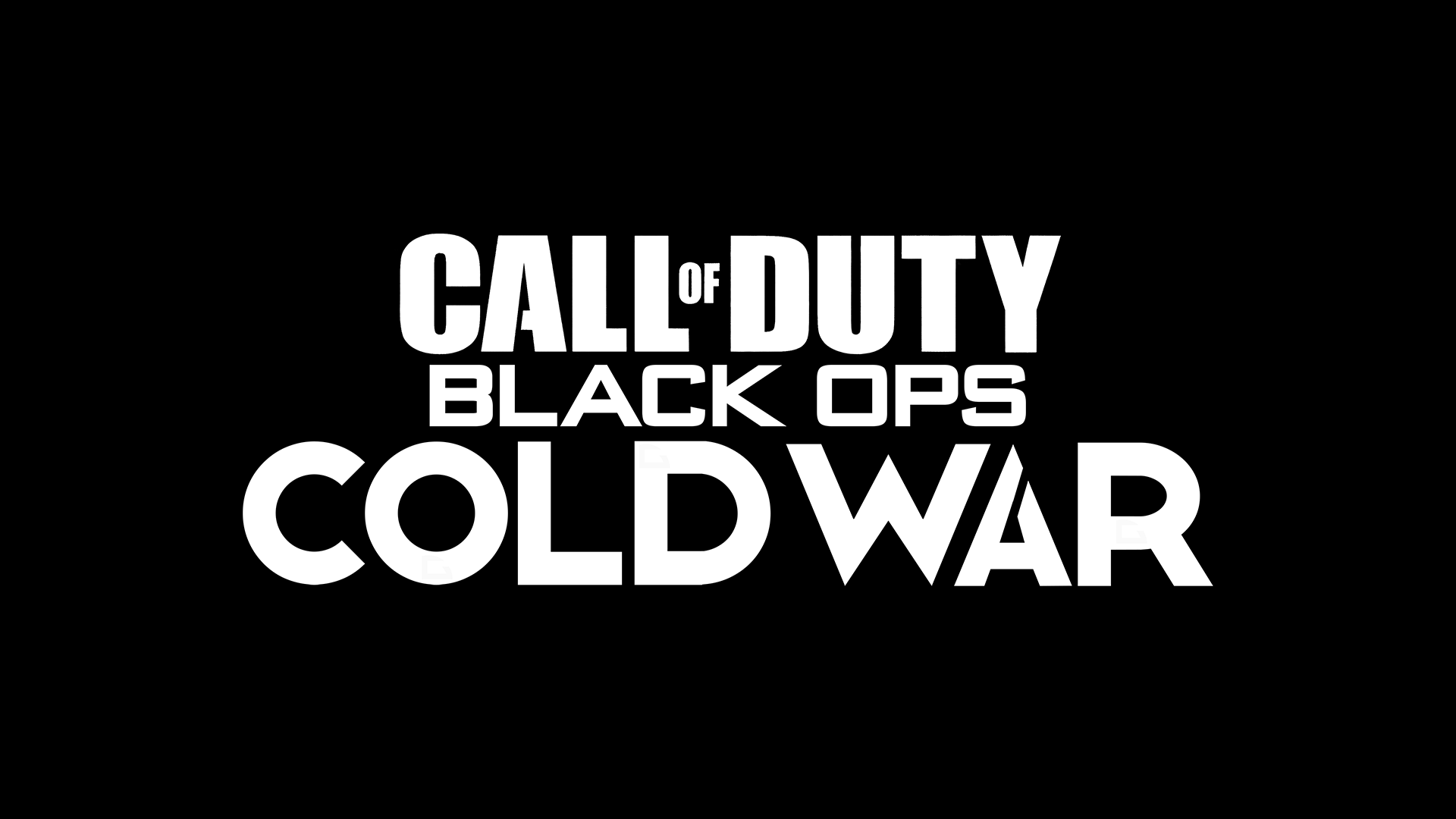 ---
Stay tuned to @CODTracker on Twitter for full Call of Duty coverage, including the latest Warzone and Black Ops Cold War news. In case you're new here, we also offer Player Stats, Leaderboards, and a Cosmetics Database for the latest titles!
Comments