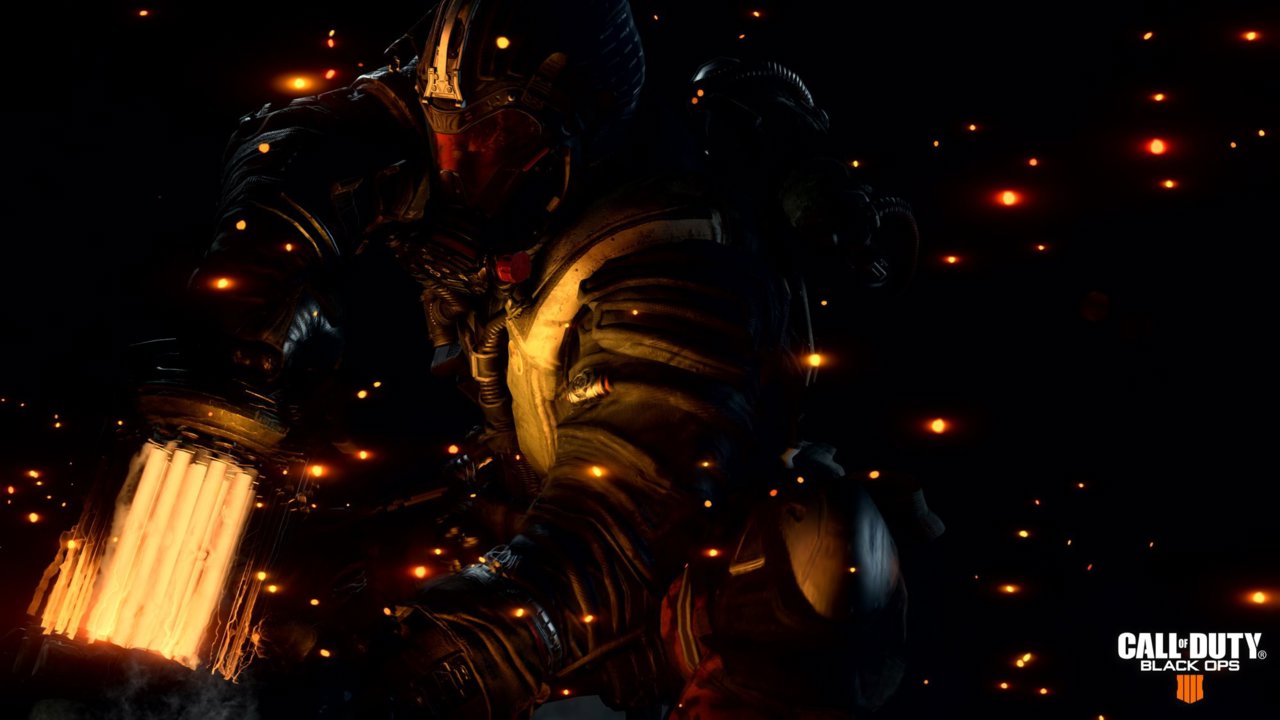 Update - February 25th
Treyarch has announced that the World League Hub and League Play functionality should now, once again, be available in Call of Duty: Black Ops 4!
---
Update - February 24th
Treyarch has taken to Twitter to update players regarding this issue. As expected, it was an unintentional change and the team is working to resolve the issue.
---
Original
Just over a year ago, on February 21st, 2019, Treyarch introduced the World League Hub to Call of Duty: Black Ops 4, citing it as players' new home for competitive play. The World League Hub was Treyarch's latest iteration on a ranked playlist in Call of Duty, the first of which since the League Play mode in Call of Duty: Black Ops 2.
In the World League Hub, players compete in the Pro Series playlist using the same game modes, rules, maps, and restrictions that the pros play. League Play Events ran in tight, competitive time frames of 3-4 days using the Pro Series rules with no gaps between events to allow players to play for rank all week long.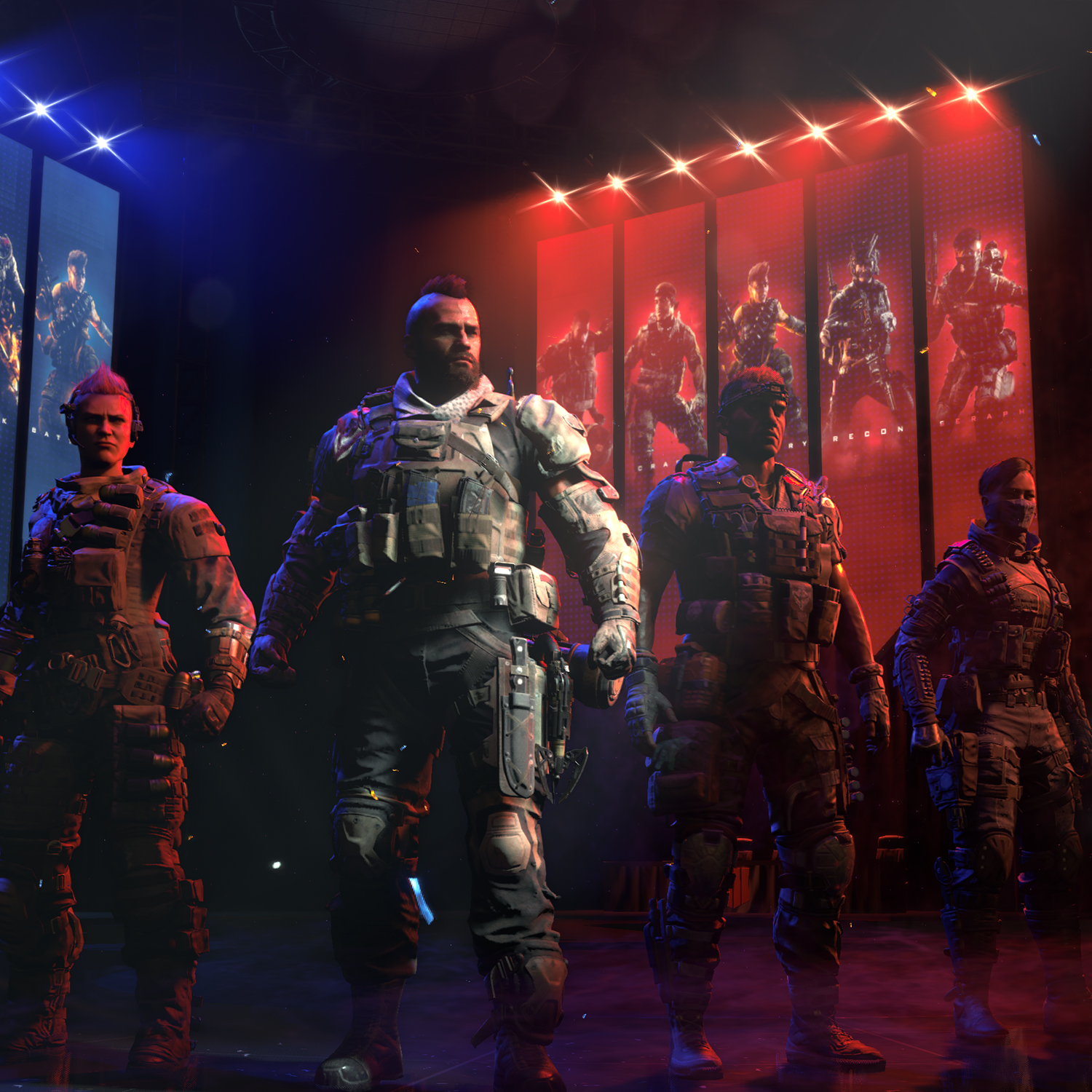 Recently, on February 23rd, 2020, players on the /r/BlackOps4 subreddit have noticed that the World League mode is now inaccessible. This change was made without notice or reason from Treyarch, and the studio has yet to respond to player concerns regarding the removal of the ranked playlist.
While the reasons for this are currently unknown, we suspect that it may have something to do with the Call of Duty World League being renamed to the Call of Duty League with the introduction of a franchised competitive league, starting with Call of Duty: Modern Warfare. However, this is a baseless assumption, and we're not sure why this change would affect a previous title.
Fans of the series who are still playing Black Ops 4 over more recent titles are worried that this is a sign of what's to come for the game, with players making erroneous assumptions that Treyarch may lock the Blackout Battle Royale mode due to the rumored upcoming Call of Duty: Warzone title. While anything is possible, we feel that this is extremely unlikely due to Blackout being a large portion of the game's content, especially compared to the simple playlist that the World League Hub is.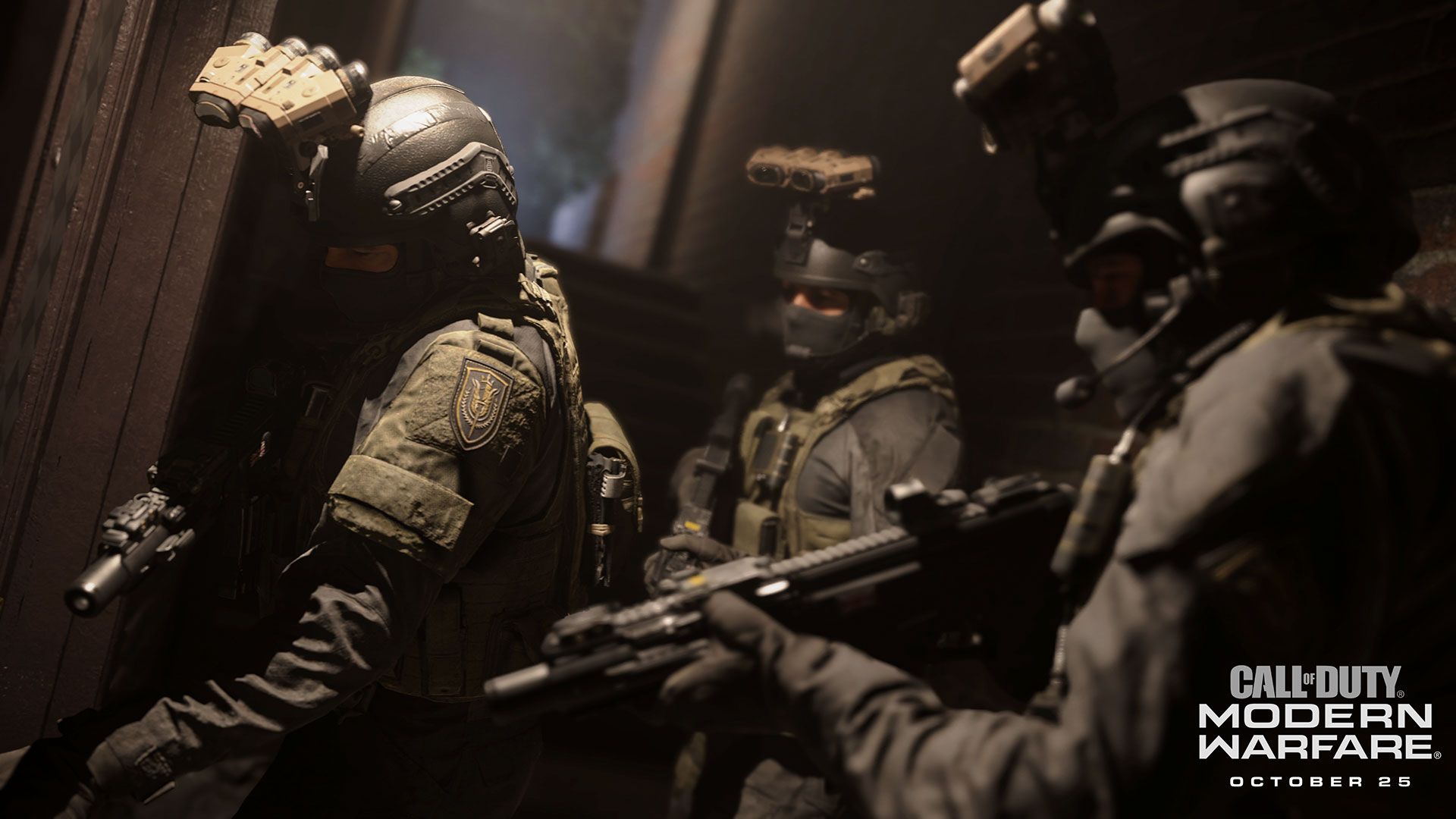 We'll update you if anything regarding the World League Hub in Black Ops 4 changes.
Comments