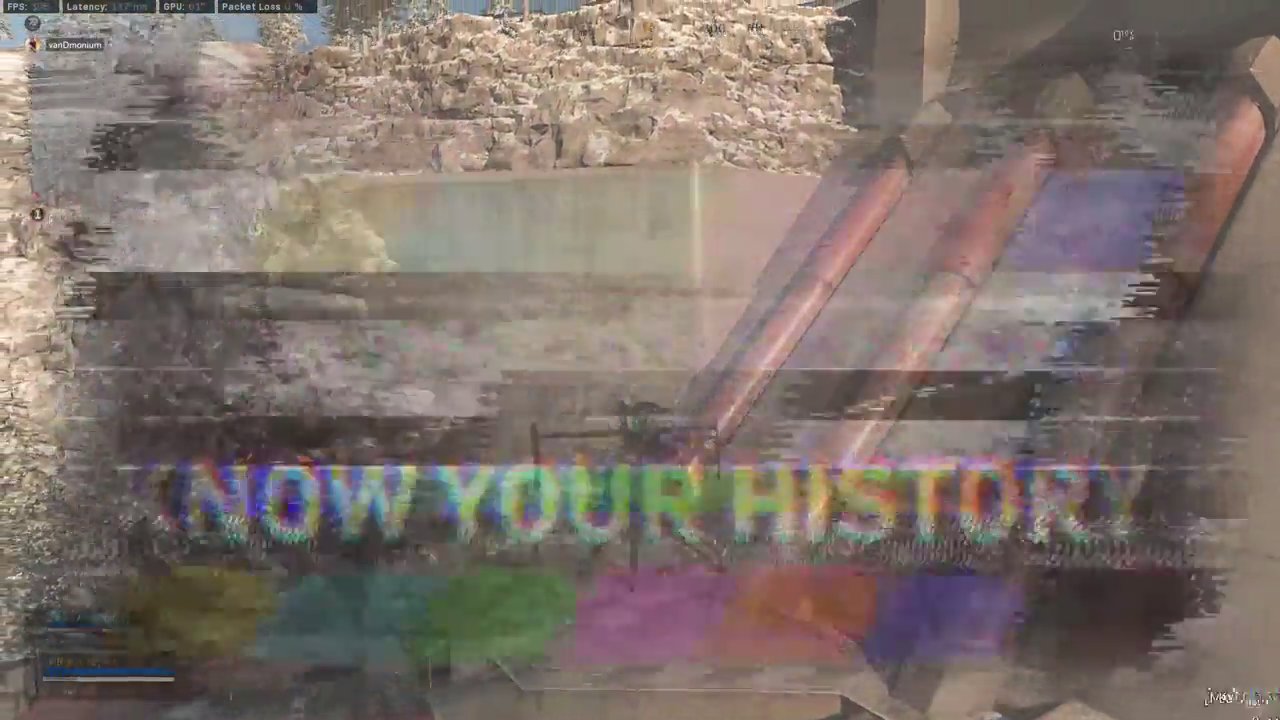 Following the release of Season 5 of Call of Duty: Warzone, unsuspecting appear to have been greeted by the first official teasers for the upcoming 2020 Call of Duty title. Rumored to be titled Call of Duty: Black Ops Cold War, these teasers depict both English and Russian text within a scrambled overlay, eerily providing players with a sense of the Cold War theme.
KNOW YOUR HISTORY; DOOMED TO REPEAT IT
This teaser began to randomly trigger during player's matches on Friday, August 7th at roughly 11AM PT. The text displayed on screen reads "KNOW YOUR HISTORY" and "DOOMED TO REPEAT", the latter of which being translated from Russian.
At the time of writing, Activision has yet to officially announce the upcoming 2020 Call of Duty title. Although multiple credible leaks have surfaced in the form of gameplay, alpha builds, and promotional assets, no official teasers or releases have come from Treyarch, only now are teasers appearing in Warzone.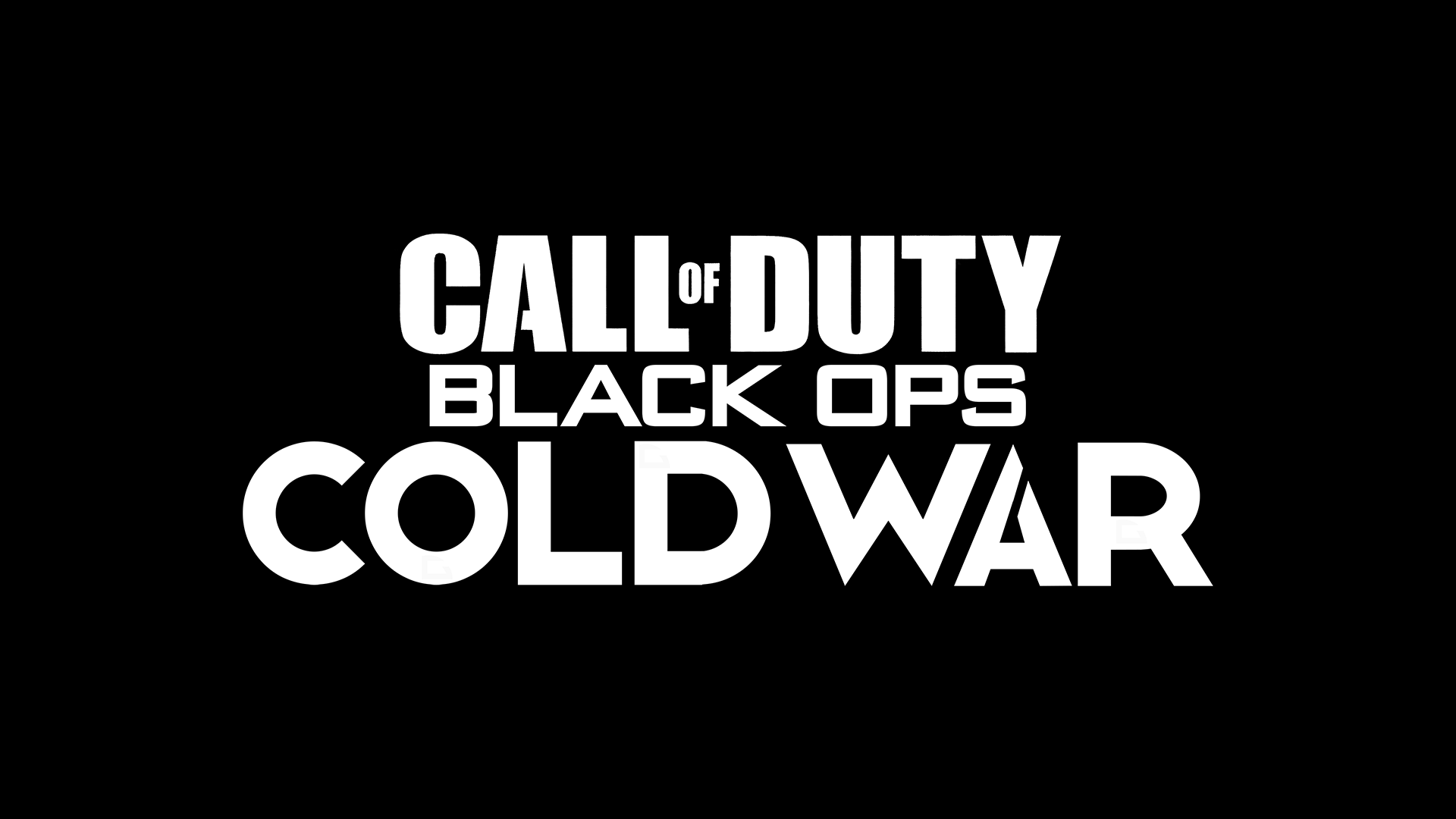 ---
Stay tuned to @CODTracker on Twitter for full Call of Duty coverage, including the latest Black Ops Cold War and Warzone news. In case you're new here, we also offer Player Stats, Leaderboards, and a Cosmetics Database for the latest titles!
Comments