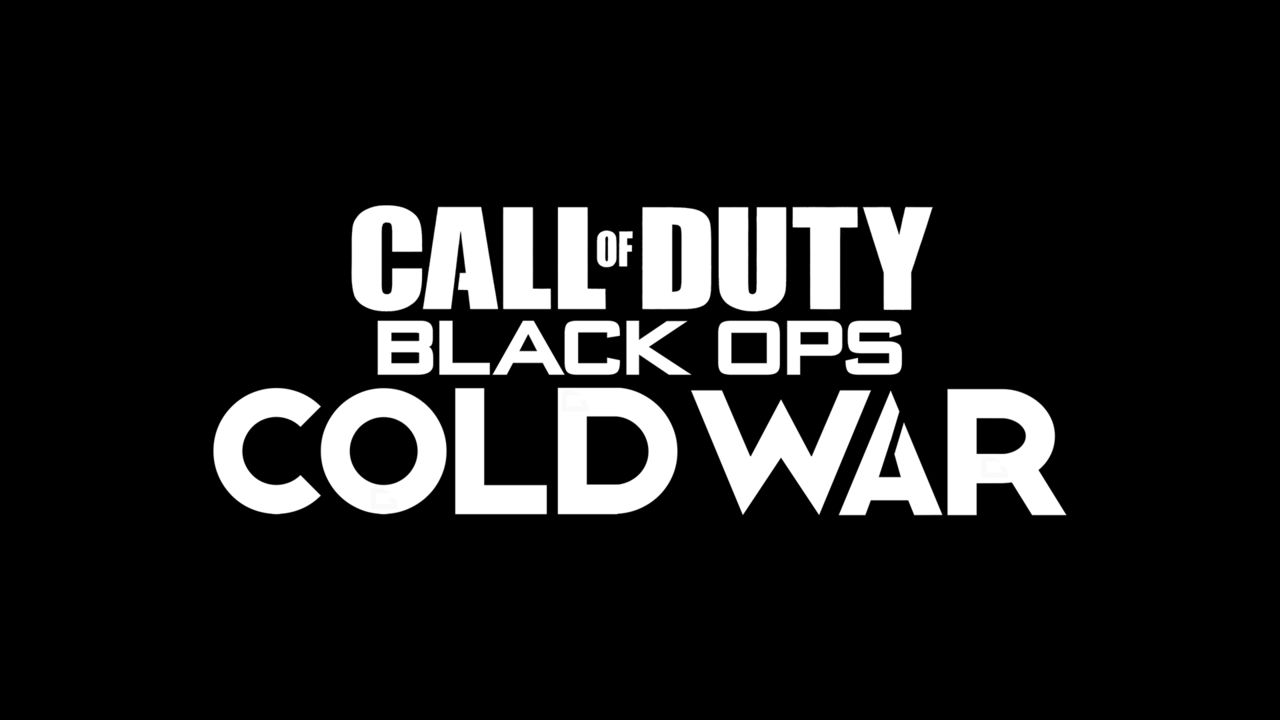 Finally, after months of speculation and rumors, promotional material for Call of Duty: Black Ops Cold War has leaked. As is tradition, Activision will once again be teaming up with Frito-Lay, a division of PepsiCo, to promote their upcoming Call of Duty title on select packages of Doritos and Mountain Dew.
This time, however, packaging for the Black Ops Cold War branded Doritos has leaked, confirming the title's name, giving us a first look at its official logo, and providing a rough release timeline. Upon purchase of distinguished Doritos products, players will be greeted with Black Ops Cold War branding, along with instructions for obtaining 2XP in its Multiplayer mode.
Call of Duty: Black Ops Cold War
This little piece of packaging reveals key details for the upcoming Call of Duty title, such as its official name and logo and when we can expect to see these products in stores. The main takeaways from the legal print are as follows...
The promotion begins 12:00:00pm CT, 10/5/20 & ends 11:59:59 p.m. CT, 1/31/21
Max 160 codes per person: Limit 1 HRS 2XP per day, 40 HRS total, applies to all 2XP redemptions for Call of Duty: Black Ops Cold War (not limited to this promotion)
2XP valid in full game Multiplayer mode only; use in other modes may be restricted
ESRB rating pending: Game May Contain Content Inappropriate for Children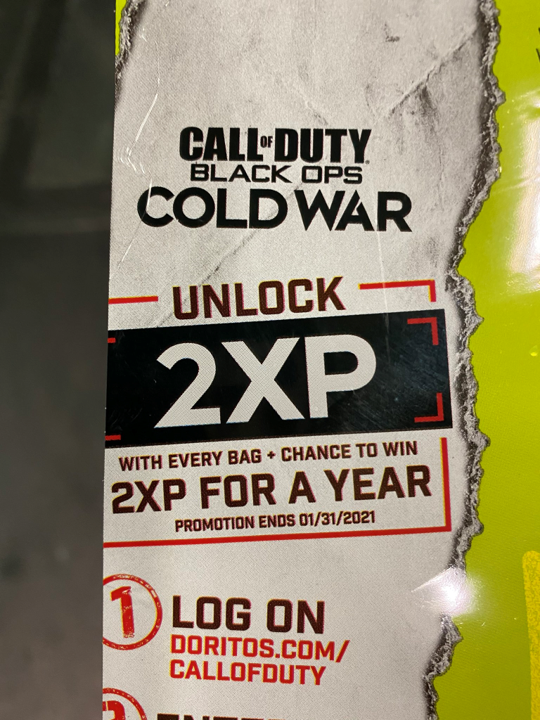 At the time of writing, Activision has yet to officially announce the upcoming 2020 Call of Duty title. Although multiple credible leaks have surfaced in the form of gameplay, alpha builds, and promotional assets, no official teasers or releases have come from Treyarch. Recently-leaked assets indicate that marketing may begin within the free-to-play Call of Duty: Warzone title.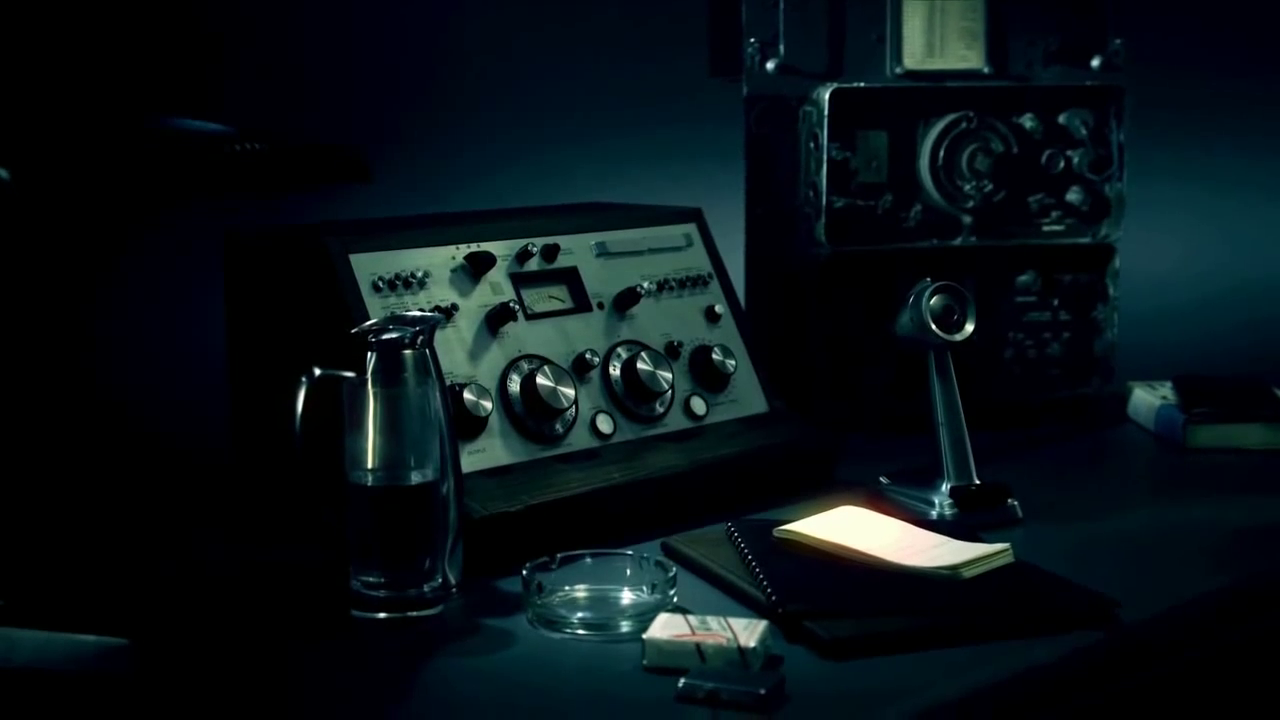 ---
Stay tuned to @CODTracker on Twitter for full Call of Duty coverage, including the latest Black Ops Cold War news. In case you're new here, we also offer Player Stats, Leaderboards, and a Cosmetics Database for the latest titles - check us out!
Comments