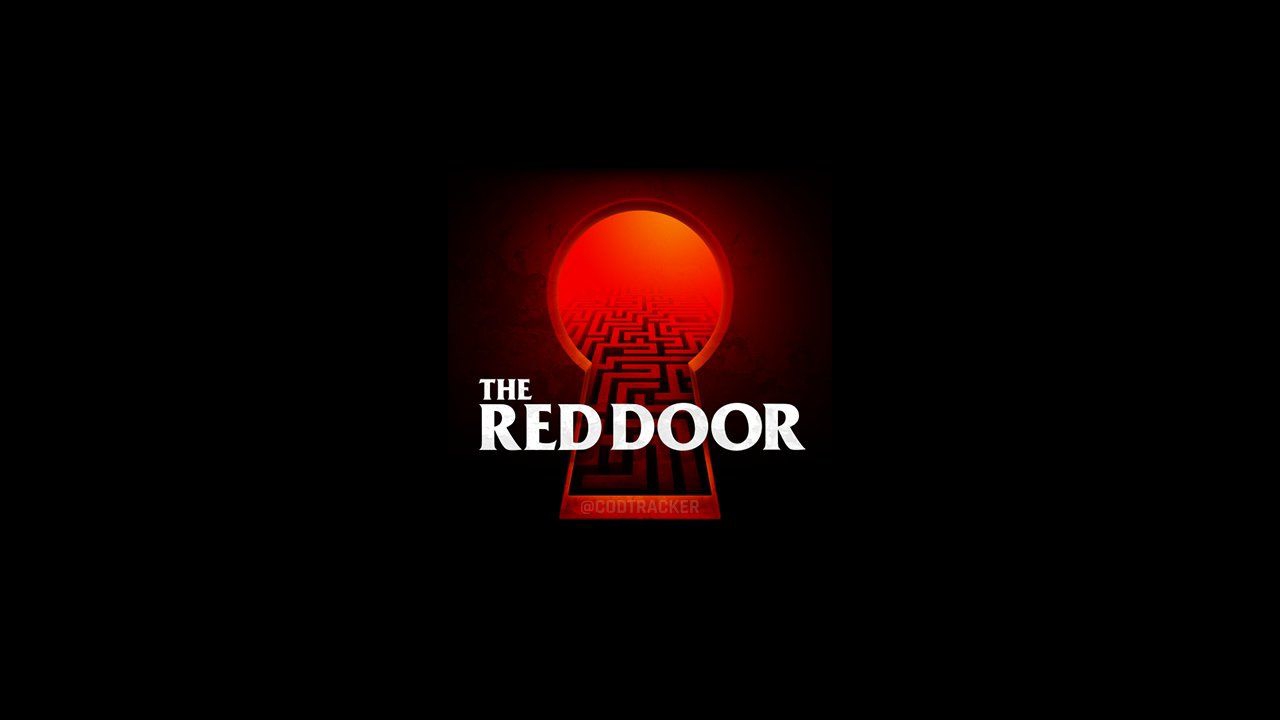 Update
A new image showcasing what appears to be promotional artwork for the upcoming Call of Duty title has leaked via the alpha build. The following image is displayed upon opening the application on a PlayStation 4, it was obtained from the root of the leaked package.
It's important to note that this is an alpha build of the game, meaning this artwork and especially the logo, are a work in progress. The longstanding rumor is that this year's title is named Call of Duty: Black Ops: Cold War - which this logo does not entirely reflect.
---
As the wait for Season 4 of Modern Warfare and Warzone continues, newly discovered information of an internal alpha build for the rumored Call of Duty: Black Ops: Cold War has leaked! Thanks to the PlayStation Package Database, a build of the upcoming Call of Duty title has been made public.
At risk of being overly technical, let's keep this simple; The PlayStation Package Database is a system maintained by Sony which allows developers to upload their games to the PlayStation Network. For one reason or another, likely to allow developers to test the title at home, Activision has uploaded an alpha build of their upcoming Call of Duty title to this service.
This information was made public by PS4Database.io and similar services which watch for new Title IDs to be added to the PlayStation Package Database.
The Red Door
As we've seen in the past with titles, such as Northwoods, the Black Ops 3 alpha - Black Ops: Cold War's alpha build is named The Red Door. It's very unlikely that this name has any significance to the game itself, rather, it's simply used to mask the title's true identity. It's only known that this is a Call of Duty build because of its Content ID: COD2020INTALPHA1.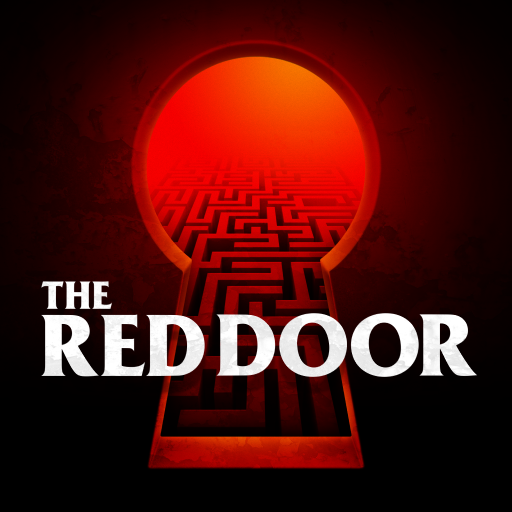 At the time of writing, the title is sitting at roughly 71GB in total - a number which is not indicative of the final release size as it's an unfinished development build. It first appeared in Sony's Package Database sometime in May and has received three patches since then.
Unfortunately, despite the significance of this leak, it's very unlikely that any information of substance will come from it. PlayStation Packages are kept in a manner which is only readable by the PlayStation 4 console itself. Without a jailbroken console on a recent firmware revision, it is not possible to play this content on your system.
This leak comes just days after footage of another build of the game surfaced online, though it's not believed at this time that the two are connected by any means.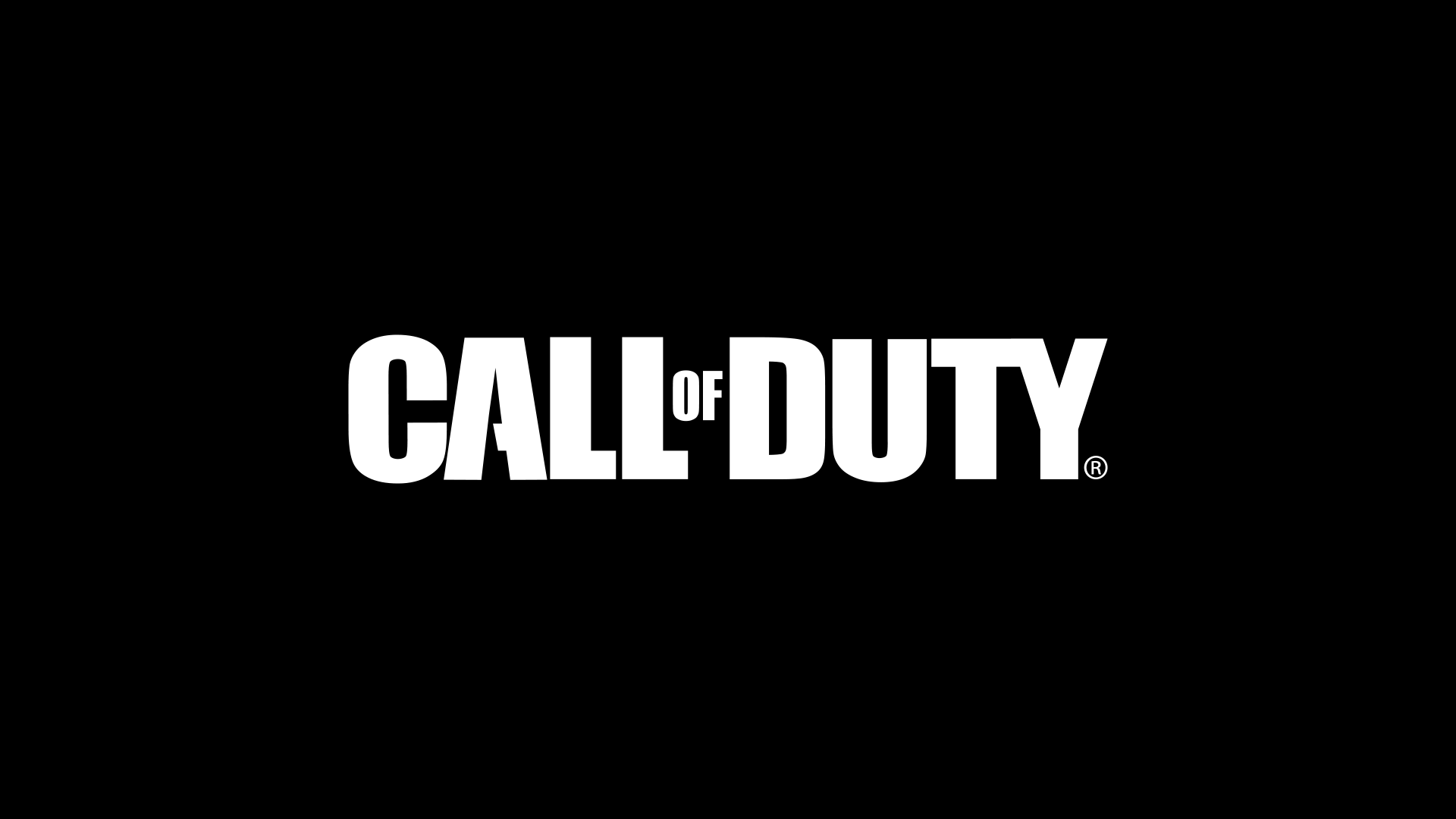 Activision has yet to officially announce the name of this year's Call of Duty title, or that Treyarch will be the primary studio behind it - despite the prior schedule calling for Sledgehammer Games to release their next title. In a recent Investors Call, Activision stated that the title is generating lots of excitement internally and is on track to release this Fall.
---
Stay tuned to @CODTracker on Twitter for full Call of Duty coverage, including the latest Black Ops: Cold War news!
Comments