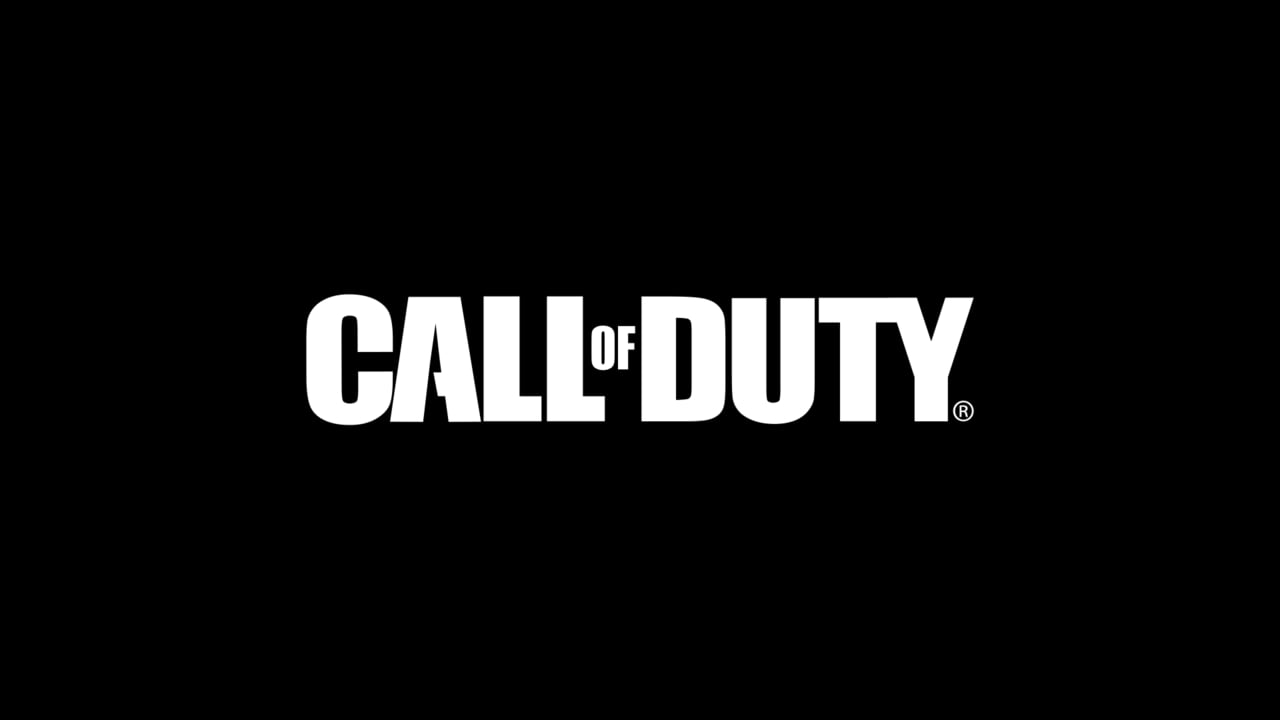 Update
As expected, Activision has copyright claimed the footage that we shared in this article. We will not be maintaining updated sources at this time, but the content is out there for those of you willing to look for it.
---
Just a few short weeks after the rumored title "Call of Duty: Black Ops: Cold War" was raised to the public, new gameplay footage has emerged which appears to showcase a pre-alpha build of the game's Multiplayer mode. All but confirmed to be developed by Treyarch, rather than Sledgehammer Games - as one would expect, Call of Duty's 2020 title has yet to be officially announced at this time.
As of May 31st, for the first time in over 10 years, the upcoming Call of Duty title still has yet to be announced. This is likely due to a number of factors, primarily the ongoing COVID-19 (Coronavirus) pandemic, the delicate political climate, and the rumor that the title is being developed by Treyarch - a year ahead of the previous schedule. The only official information that's been released comes from Activision, stating that the title is coming to fruition and they're excited to announce it.
Gameplay
It's important to note that, at the time of writing, Activision has yet to confirm whether or not this footage originates from an unreleased Call of Duty title. However, Content Creators who've reuploaded the footage are reporting that their content has been DMCA claimed and taken down, citing "COD 2020" as the reason.
Takeaways
Many players have pointed out the similarities to Treyarch's latest title, Call of Duty: Black Ops 4, in this footage; Namely, the "Diaylser" logos spotted around the map are reused assets from Black Ops 4's Arsenal Multiplayer map - which was based on a robotics factory, while the footage shown appears to be a tank factory.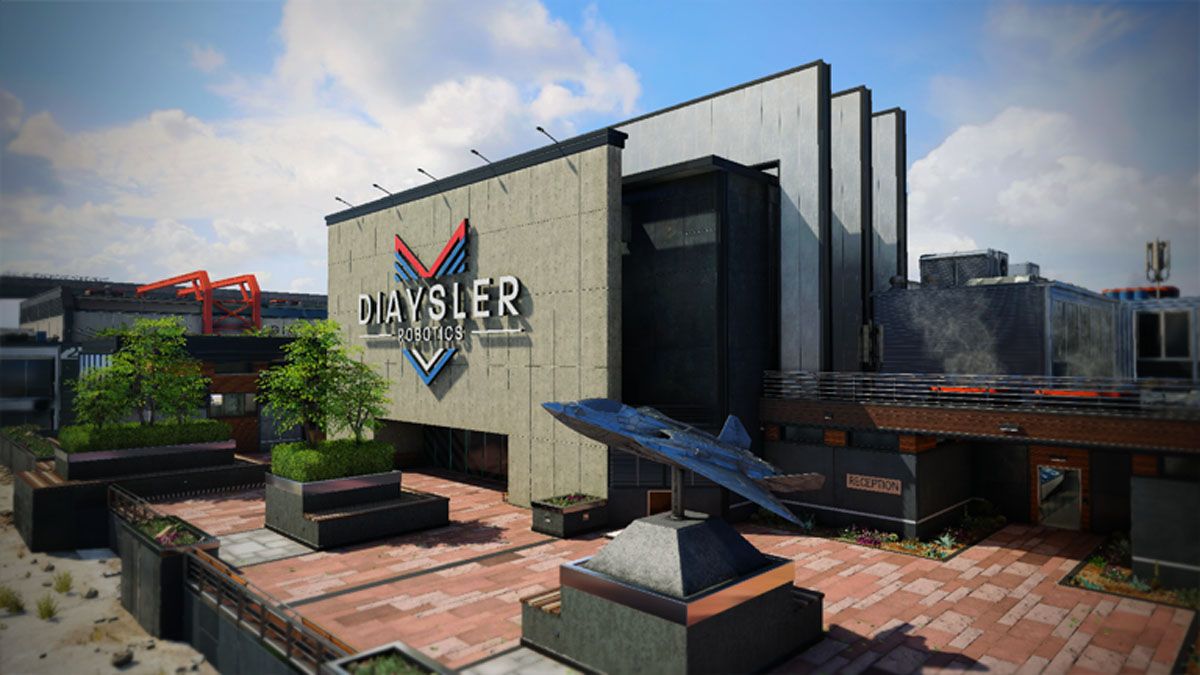 It's believed that the weapon held in the player's hands is a FN FNC, an Assault Rifle developed by the Belgian arms manufacturer FN Herstal and introduced in the late 1970s. It should also be noted that the weapon appears to be equipped with a Red Dot Sight, similar to that seen in the original Call of Duty: Black Ops.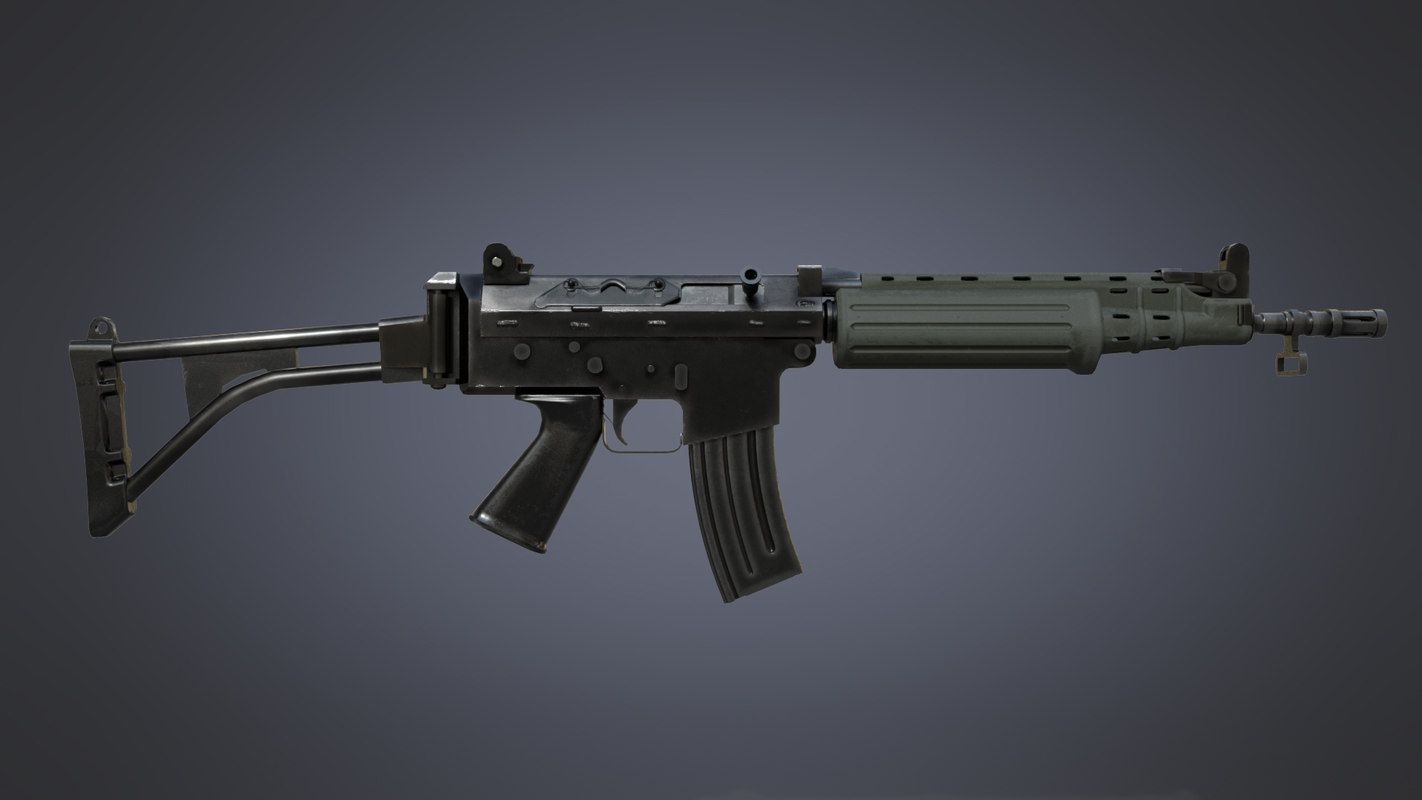 ---
Stay tuned to @CODTracker on Twitter for full Call of Duty coverage, including the latest Call of Duty 2020 news! We'd also love to hear your thoughts regarding this footage and the potential of a Cold War era Call of Duty title.
Comments