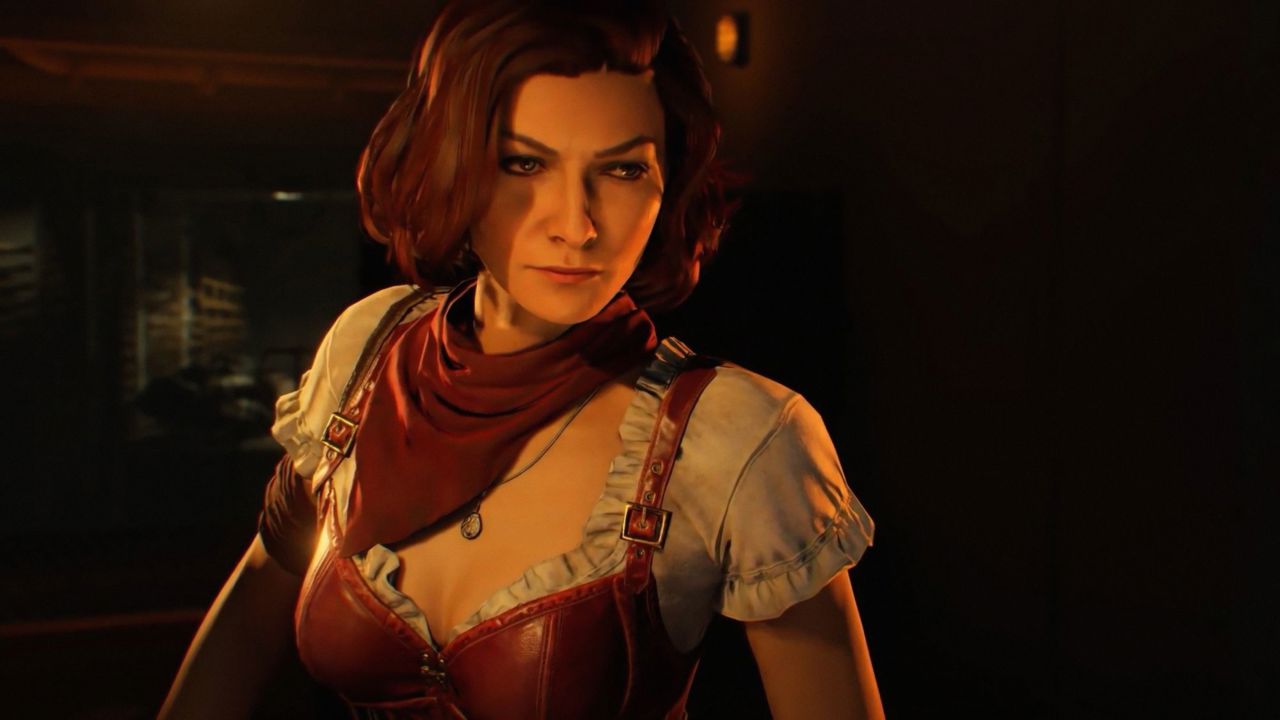 On Friday, October 12th, 2018, Call of Duty: Black Ops 4 released worldwide across PlayStation 4, Xbox One, and PC. Among many franchise firsts, Zombies fans were treated to a total of four maps in the day one Zombies experience. The chronological first in the emerging Chaos storyline was Voyage of Despair, set on the RMS Titanic featuring the four intrepid adventurers that would serve as playable characters.
To the surprise of none, Voyage of Despair - as well as each of the other Zombies experiences throughout the years, held a plethora of secrets. While the Abandon Ship main quest tasks players with completing the Trial, those who dig deeper will find various side quests and hidden messages scattered throughout the ship.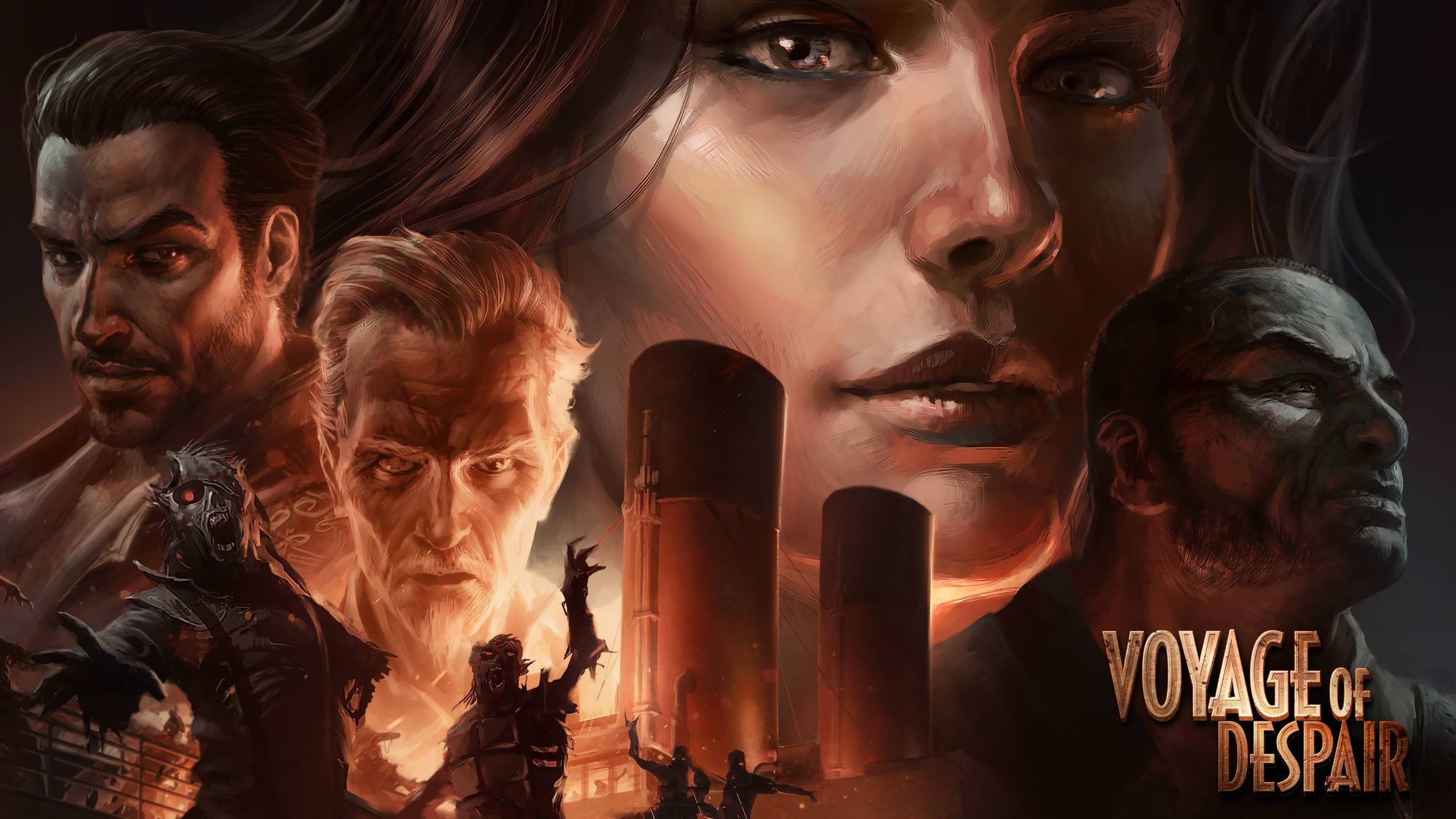 Guide
Note: You must equip the Acid Bomb equipment prior to beginning the match.
Navigate to the Bridge and throw an Acid Bomb at the communications equipment found outside of the playable area within a window. Next, quickly make your way to the exterior of the Bridge and gaze at the stars to observe the following sequence.
Solution
Those of you who are familiar with the Call of Duty Zombies franchise, or even just cryptography in general, will immediately recognize that this star is blinking in a rather suspicious manner. This is known as Morse code, a method used in telecommunication to encode characters as standardized sequences of two different signal durations, called dots and dashes.
Translating the blinking pattern of the star to dots and dashes returns the following cipher text.
Finally, we can plug this in to a Morse code translator to reveal the following plain text!
Cipher Text
.-- .... -.-- / -.. --- / -.-- --- ..- / .-- .. ... .... / - --- / ... .- ...- . / - .... . / --- -. . / .-- .... --- / .- -... .- -. -.. --- -. . -.. / -.-- --- ..-
Plain Text
Why do you wish to save the one who abandoned you?
Explanation
Although this plain text does not reveal any groundbreaking information, it's important to remember that it was hidden within Voyage of Despair - the first entry to the Chaos storyline. This message is clearly directed toward Scarlett Rhodes in reference to her Father, Alistair Rhodes; a theme which is explored in later map releases.
This message and the means to activate it were first revealed by us, @CODTracker, thanks to the recent release of decompiled scripts by community member Serious. We are of the belief that it unfortunately would not have been found legitimately, seeing as it first became accessible to players 968 days ago. We expect to see more secrets shared in the coming weeks.
Just two months ago, thanks to the aforementioned release, players were finally granted the knowledge required to activate an undiscovered Easter Egg on the Black Ops 4 Zombies map IX. You can find a guide for it in the following article.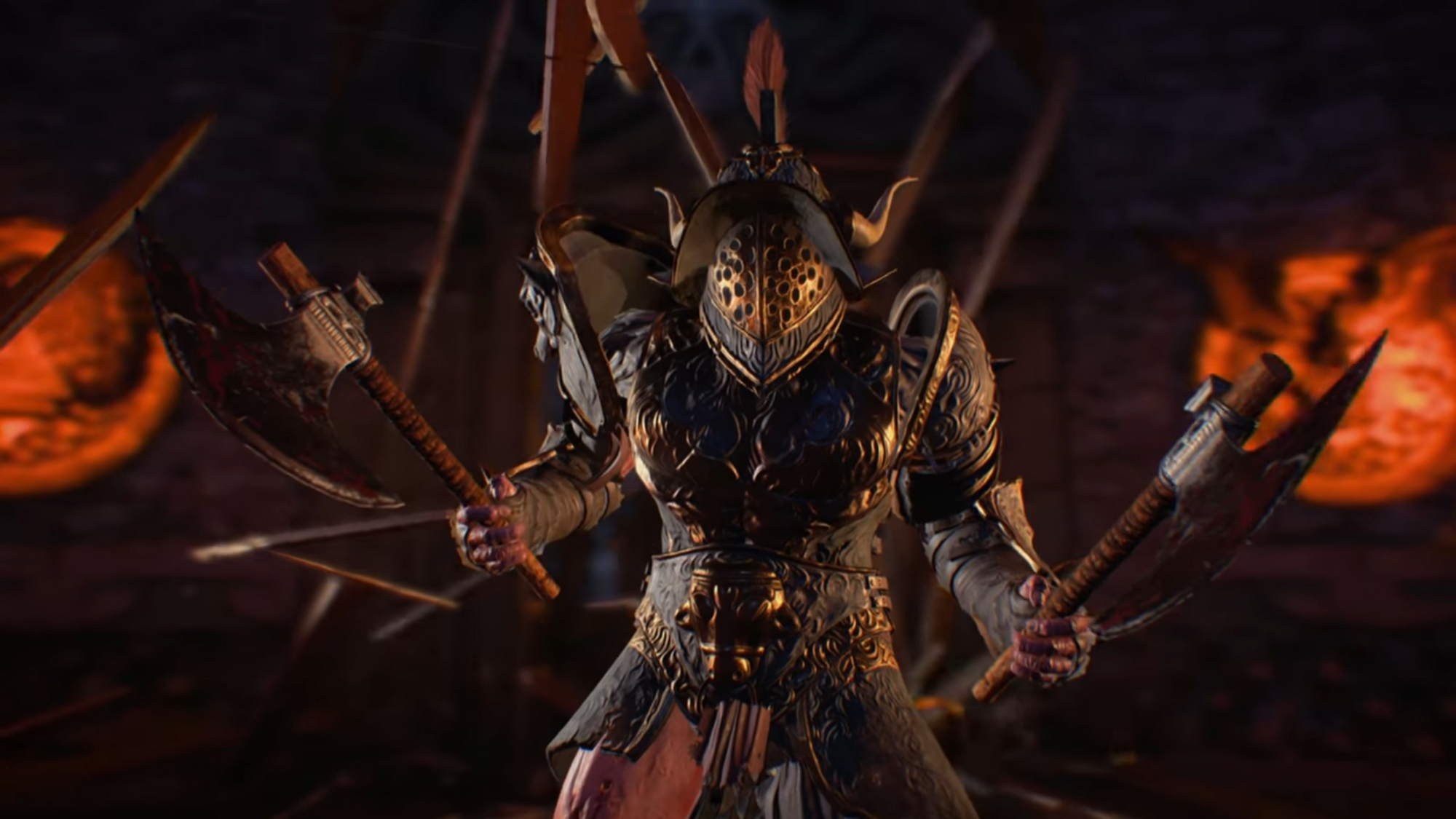 ---
Stay tuned to @CODTracker on Twitter for full Call of Duty coverage.
If you're new to Call of Duty Tracker, you should know that we also offer free services such as player statistics, leaderboards, and a cosmetics database. Consider checking us out and let us know on Twitter what you'd like to see next!
Comments