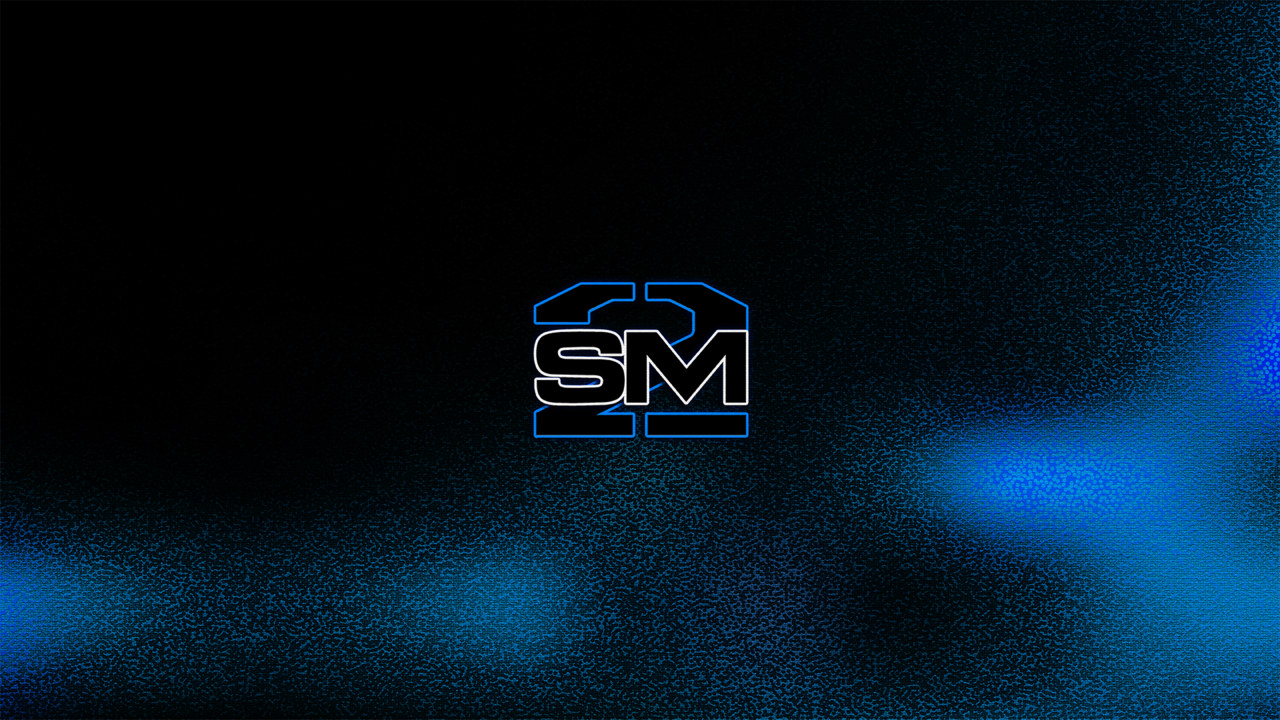 Since the inception of the Call of Duty franchise, players have longed for the day when an all-encompassing title combining the most desirable content and aspects of the previous installments would release. Although we've seen similar concepts from Activision in both Call of Duty Online and Mobile, these titles have been strictly limited to a target audience, unavailable to the vast majority of players.
Over the years, various client modifications, such as IW4x and Plutonium, have unarguably improved upon the experience which the respective clients are based upon; but nobody has attempted to craft the premiere Call of Duty experience - until now.
What is sm²?
sm² is a client modification for Call of Duty: Modern Warfare 2 which boasts all-new content and features on top of "revamped" gameplay systems. The primary objective of sm² is to create the ideal experience for every Call of Duty player with an exponential and ever-growing amount of options.
Highlights of sm² include:
100+ weapons upon release, each with attachments and camos
24 Perks, including both original and returning abilities
Modern Warfare 3 Strike Chain (Pointstreak) system, with additional streaks
Integrated party and voice chat systems
Currency system similar to that seen in Black Ops, including Wager Matches
Dedicated melee weapon slot, as seen as Modern Warfare Remastered
Native music player, as seen in Black Ops 3
Unique Progression systems
Gameplay ping system, as seen in Modern Warfare (2019)
Native Controller support, including Aim Assist
At the time of writing, sm² is currently not released and there is no announced release date.
Weapons
One of sm² biggest aspirations is an arsenal of over one hundred weapons, each of which with its own attachments and unlockable camos. Currently, only a handful of the weapons planned to be available upon release have been announced; but even now, it's a star-studded lineup, to say the least.
Note: Availability of any given weapon is subject to change.
Assault Rifles
AK-47 (Black Ops)
AUG (Black Ops)
Commando (Black Ops)
FAMAS (Black Ops)
M27 (Black Ops 2)
M4A1 (Modern Warfare 3)
Maddox RFB (Black Ops 4)
R5 RGP (Ghosts)
+ 13 more (unannounced)
Tactical Rifles
FAL (Black Ops)
MSBS (Ghosts)
Type 95 (Modern Warfare 3)
+ 8 more (unannounced)
Submachine Guns
AK-74u (Black Ops 3)
Kuda (Black Ops 3)
MP 40 (Advanced Warfare)
Vector CRB (Ghosts)
VMP (Black Ops 3)
+ 14 more (unannounced)
Light Machine Guns
HAMR (Black Ops 2)
M27-IAR (Ghosts)
Stoner 63 (Black Ops)
+ 8 more (unannounced)
Marksman Rifles
D-25S (Modern Warfare Remastered)
RSASS (Modern Warfare 3)
+ 5 more (unannounced)
Sniper Rifles
Barrett .50cal (Modern Warfare 3)
Intervention (Online)
Lynx (Ghosts)
M40A3 (Modern Warfare Remastered)
Paladin HB50 (Black Ops 4)
S-Tac Aggressor (Modern Warfare Remastered)
+ 10 more (unannounced)
Handguns
Five-Seven (Black Ops 2)
M1911 (Advanced Warfare)
RW1 (Advanced Warfare)
USP .45 (COD Online)
+ 6 more (unannounced)
Machine Pistols
FMG-9 (Modern Warfare 3)
Prokolot (Modern Warfare Remastered)
+ 7 more (unannounced)
Shotguns
205 Brecci (Black Ops 3)
SPAS-12 (Infinite Warfare)
Stakeout (Black Ops)
Tac-12 (Ghosts)
+ 8 more (unannounced)
Launchers
M320 GLM (Modern Warfare 3)
Panzerfaust (Ghosts)
+ 5 more (unannounced)
Special Weapons
Ballistic Knife (Black Ops 2)
+ 2 more (unannounced)
Melee Weapons
CQB Bayonet (Modern Warfare Remastered)
Karambit (Modern Warfare Remastered)
Machete (Modern Warfare Remastered)
+ 11 more (unannounced)
Maps
Although a list or total count of Multiplayer maps has yet to be revealed for sm², the Developers behind the mod have already shown the potential of the modification with fan-favorite maps from the franchise being ported to the Modern Warfare 2 engine. Alongside the maps natively available in Modern Warfare 2, you can expect to see many more, including Firing Range (Black Ops) and Overwatch (Modern Warfare 3).
Progression & Unlocks
Unlike similar Call of Duty client modifications, sm² will not feature an Unlock All ability for players to gain access to its content. Instead, a revamped Prestige and Grand Master Prestige system has been implemented for those who wish to grind through the ranks. On top of this, a Credits system will allow players to earn and unlock the content of their choice at any given time.
With these systems in place, sm² is aiming for a traditional progression system which rewards players for activity while recognizing that many players would rather play their way without grinding unlocks. Play your way.
---
Stay tuned to @CODTracker on Twitter for full Call of Duty coverage.
If you're new to Call of Duty Tracker, you should know that we also offer free services such as player statistics, leaderboards, and a cosmetics database. Consider checking us out and let us know on Twitter what you'd like to see next!
Comments