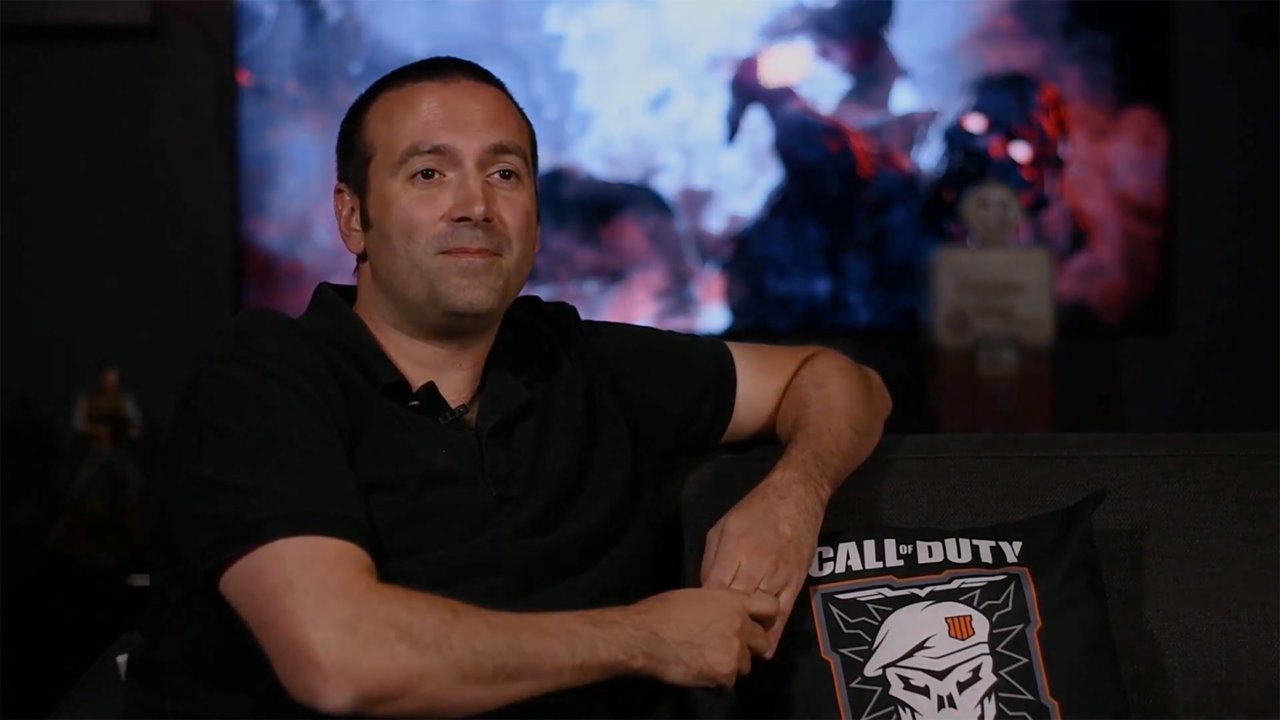 In a sudden announcement from Treyarch, Jason Blundell has given notice of his resignation from the Studio. After 13 years, Blundell was most known for his work as the Director of Treyarch's Zombies Mode, as well as Co-Studio Head, Senior Executive Producer.
During Call of Duty: Black Ops, Jason Blundell took the title of Executive Producer, also acquiring the title of Design Director with Treyarch's 2012 title Call of Duty: Black Ops II. With the release of Call of Duty: Black Ops III, Blundell was promoted to Director of the Zombies and Campaign modes, a position which was previously held by Jimmy Zelenski. Nearly a year after Black Ops 3's release, Jason Blundell was named Co-Studio Head alongside Dan Bunting and Mark Gordon.
On Friday, February 28th, 2020, Jason Blundell announced his departure from Treyarch via the official Twitter and Reddit accounts.
After thirteen fantastic, action-packed years, I am moving on from Treyarch. During my time at the studio, I've been privileged to work on a variety of projects, wearing many hats along the way, with my time on the Zombies team proving to be quite special. It's a team comprised of some of the most creative and talented developers in the industry, many of whom you never see because they're behind the scenes shaping the direction of each experience.

Clearly, I'd be remiss if I didn't personally thank the group that continues to make it all worth it: the Zombies community! Your passion, enthusiasm — and frankly, your craziness — has been a continued source of inspiration. The beauty of Zombies is that it has always been about the interaction between us as developers and one of the most passionate player communities on the planet. These are memories I will cherish for a lifetime.

The team at Treyarch has been nothing short of awesome — thank you! And thank you to the fans for giving me the opportunity to bring life to the undead in so many wonderful ways, the honor has been all mine!

Jason Blundell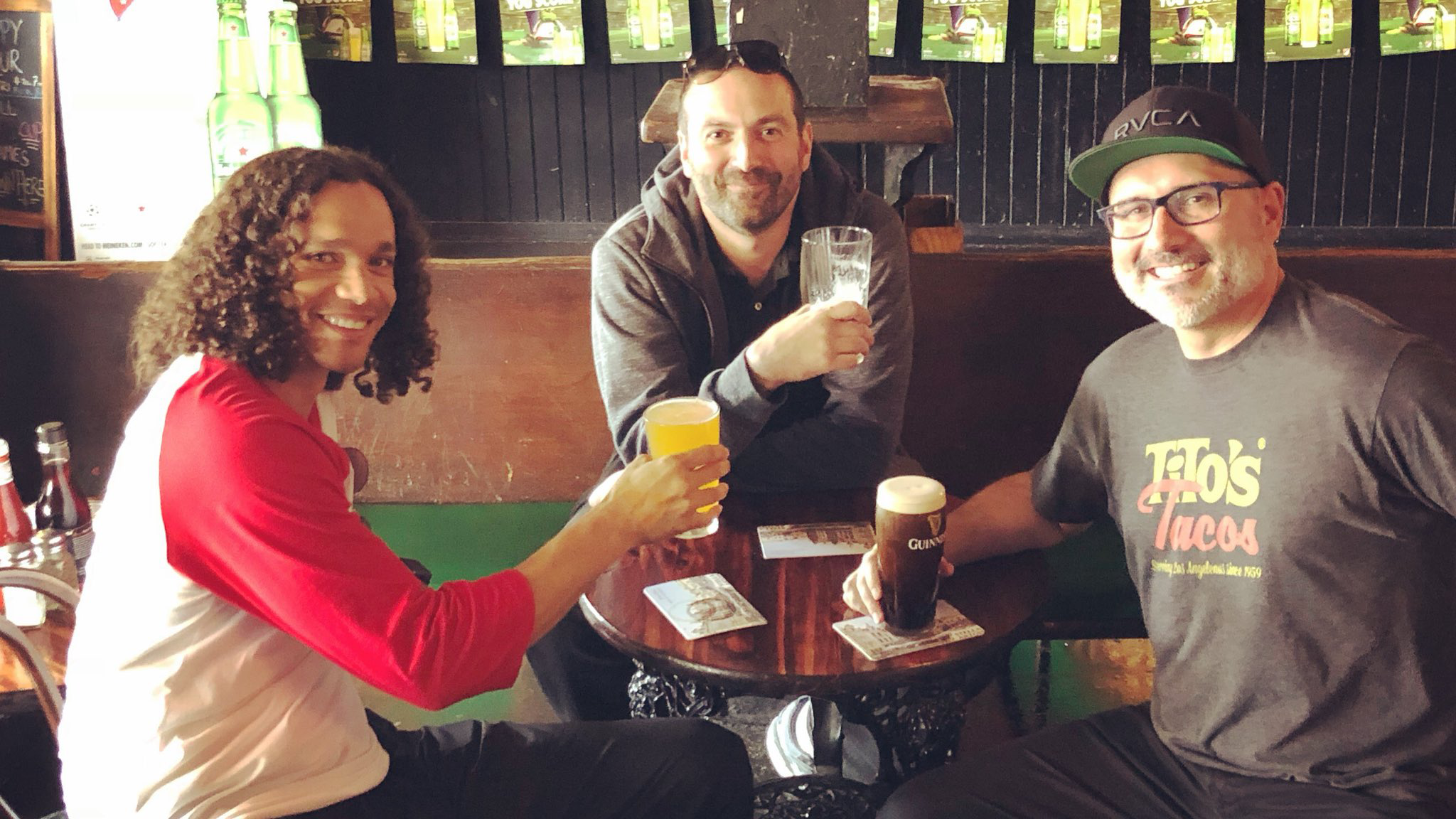 In July of 2019, rumors circulated that Jason Blundell, alongside nine other Senior members, was let go from Treyarch. The claims made were bizzare and sourced back to members of the community with a questionable track record - at best.
However, there was little substance behind these rumors. Namely, Blundell was noticeably absent from the Treyarch studio broadcasts throughout the duration of Call of Duty: Black Ops 4's lifecycle. Craig Houston, Lead Writer at Treyarch, appeared to have filled his role during these streams. Furthermore, in an Activision Q&A blog post, answers on behalf of the Zombies team were cited as "Craig Houston and the Zombies Team."
The same day as these reports surfaced, Activision provided CharlieINTEL with an official response - stating that Jason Blundell had not left the Studio and was working with Activision to develop new creative opportunities.
While we typically don't comment on rumor, as a personnel matter we feel it's important to address. Jason has not been fired, and in fact, he continues to direct the zombies experiences for Black Ops 4. In addition, Jason, along with a handful of developers, are working with Activision to develop new creative opportunities.
It's not known whether Jason Blundell exited Treyarch in 2019, some fans are rightfully suspicious of the situation due to similar alibis being made for Michael Condrey and Glenn Schofield of Sledgehammer Games.
Regardless, we'd like to thank Jason for all of his amazing work during his time at Treyarch. We're eagerly awaiting what's to come for the studio.
Comments