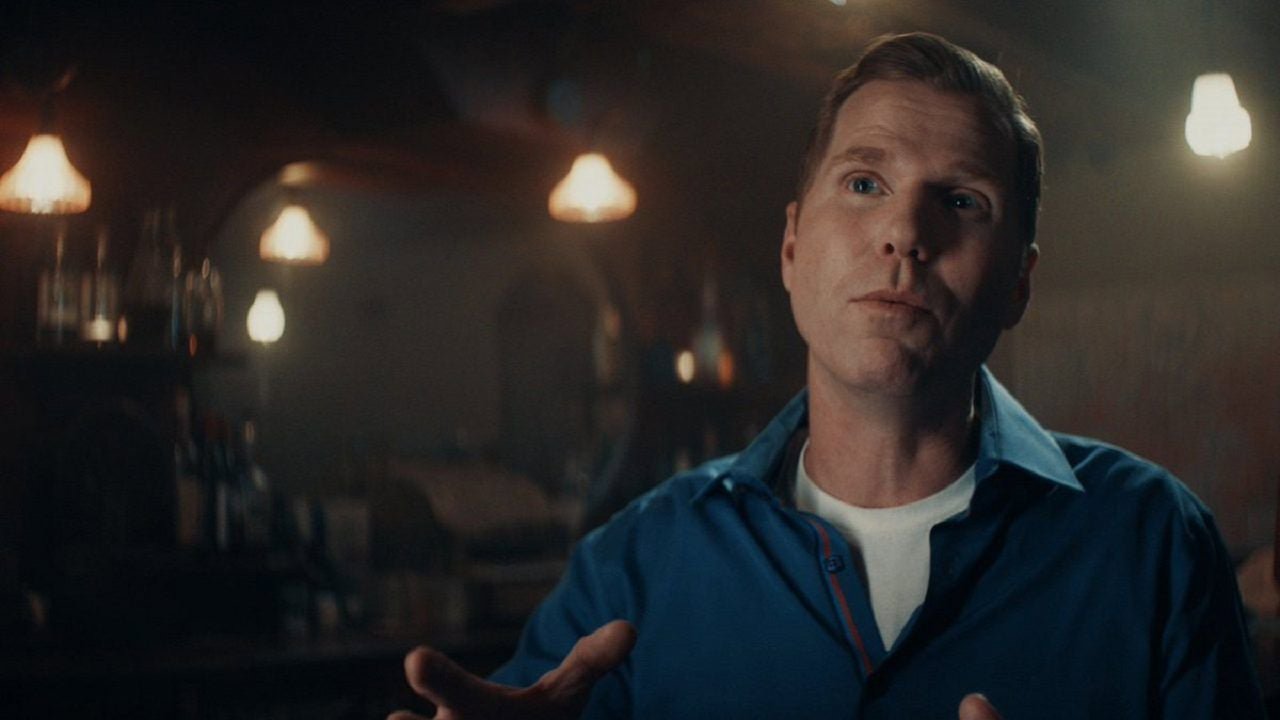 In a shocking new Tweet from the former Studio Head of Sledgehammer Games, Michael Condrey claims that publisher Activision is solely responsible for the controversial matchmaking and monetization systems which plague the Call of Duty franchise. When questioned regarding Infinity Ward's decision to not implement a Ranked Mode in Modern Warfare while reportedly having skill-based matchmaking, Condrey fired back, telling players to question Activision.
When Call of Duty: Advanced Warfare released in November of 2014, the title was very controversial - to say the least. As the first title to release from the Sledgehammer Games studio, expectations were high due to the massive popularity of Call of Duty: Black Ops 2, and the first dive into a futuristic setting for the franchise.
Despite the impressive sales, Advanced Warfare was met with many criticisms, one of which being what felt like an aggressive matchmaking system that only matched players of their skill level. On paper, you wouldn't be wrong to feel that this is a fair system to expect from a competitive shooter; But the Call of Duty community was not happy, and thus, the endless crusade against "SBMM" was born.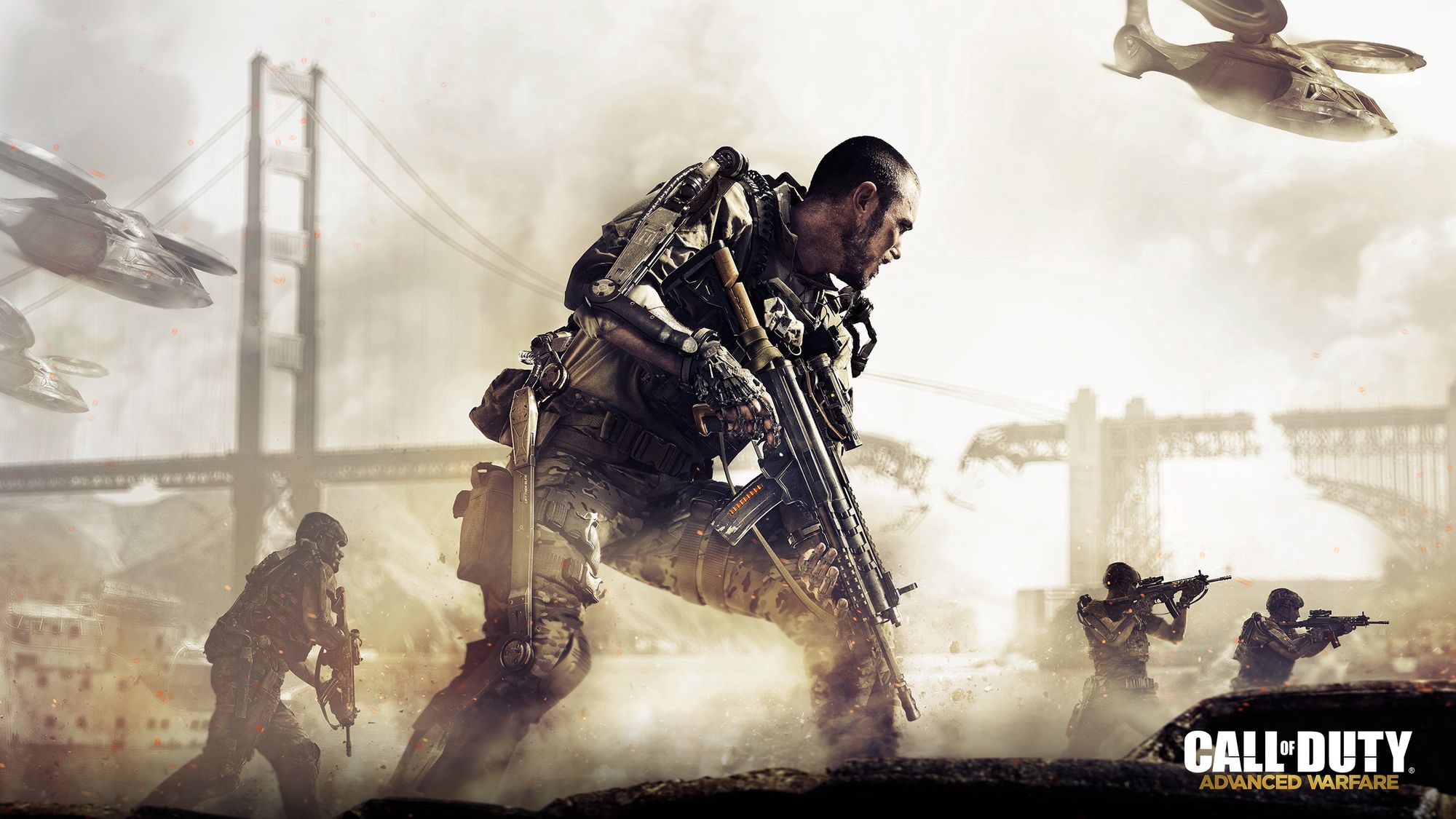 As the Studio Head, Michael Condrey was at the forefront of the backlash for the skill-based matchmaking system, as well as Supply Drops - a new random number generator based loot system, another first for the franchise. While the toxicity and backlash from the community continued throughout the title's primary lifecycle, neither Activision or Sledgehammer Games ever provided a statement on the matter more than claiming that matchmaking is and always will be primarily connection-based.
Since the release of Advanced Warfare, many new Call of Duty titles have released, including Call of Duty: WWII - Sledgehammer Games' second primary installment into the series. All of which have had their share community feedback regarding the matchmaking systems.
When Studio Heads Michael Condrey and Glenn Schofield suspiciously departed from Sledgehammer Games and Activision in February of 2018, many fans expected to see their preferred, fully connection-based matchmaking systems return to the franchise. Unsurprisingly, this was not the case, especially with the recent release of Call of Duty: Modern Warfare - players are beginning to suspect that it may not be studio's at fault for these systems, as Condrey claims.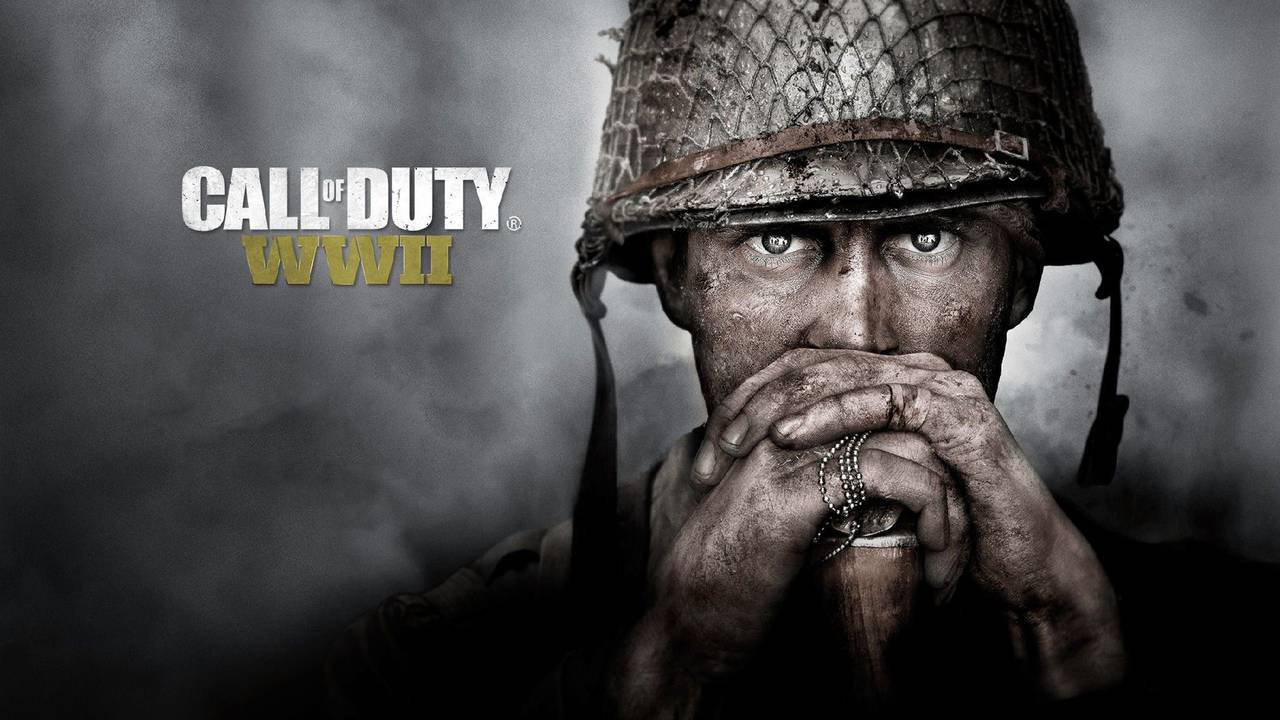 While Call of Duty has seen some extremely significant improvements in its monetization models with the release of Modern Warfare, some players can't help but feel that the matchmaking systems will never been addressed as they'd like. What are your thoughts on the idea of skill-based matchmaking in Call of Duty?
Follow us on Twitter @CODTracker for full Call of Duty coverage!
Comments