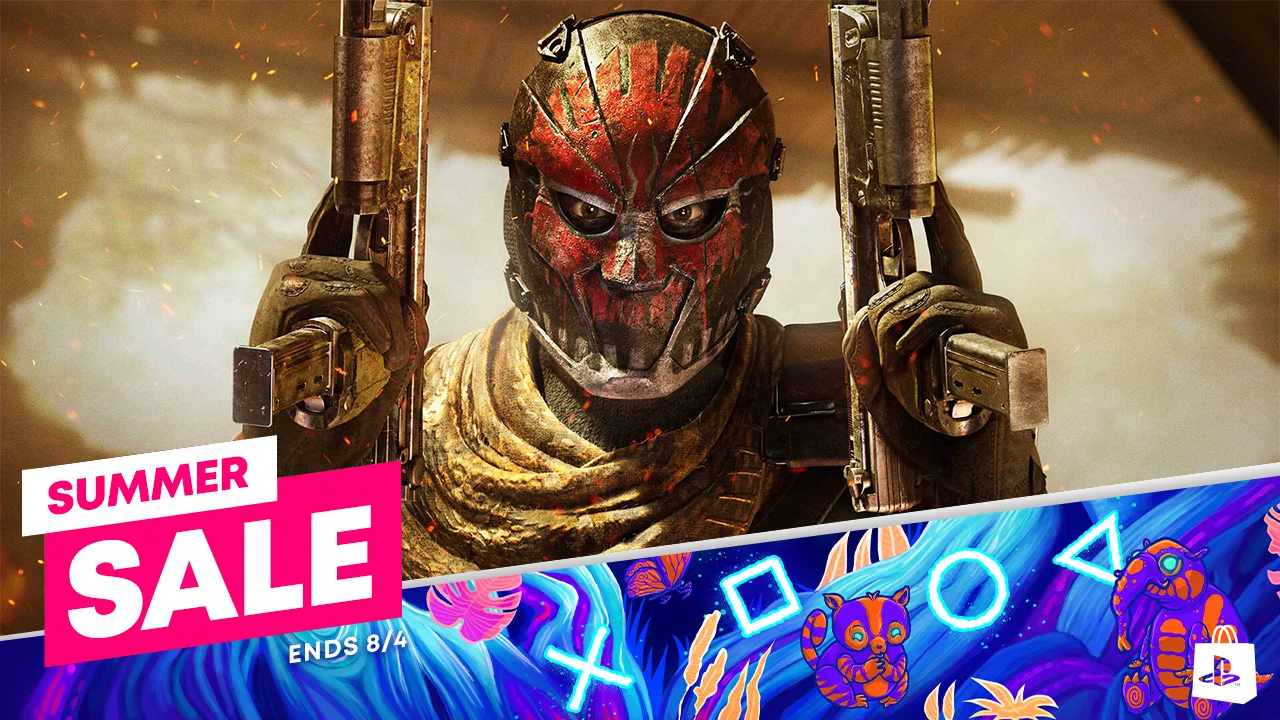 The massive Summer Sale comes to PlayStation on Wednesday, July 21st. It brings with it thousands of titles discounted for a limited time, with additional games joining the promotion on August 4th. Included among the current discounted titles are Call of Duty: Black Ops Cold War and Black Ops 3.
The Summer Sale promotions for Call of Duty end Wednesday, August 4th.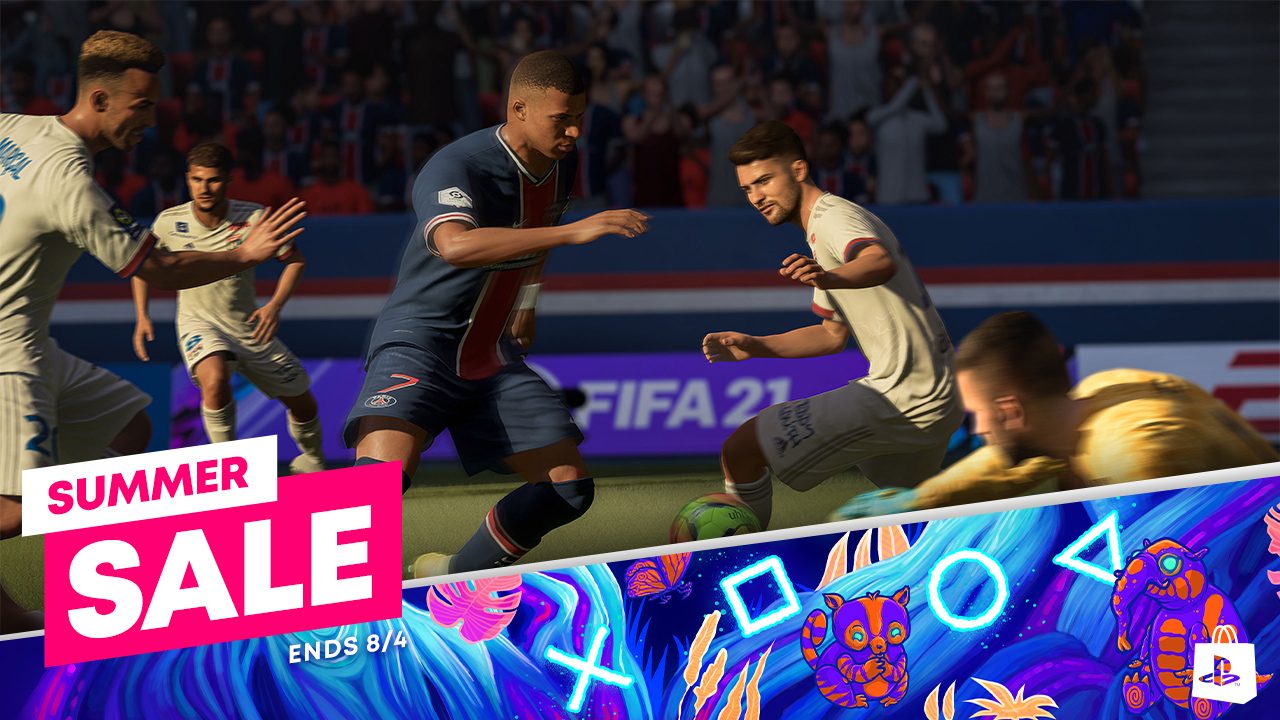 If you pick up either of these titles, be sure to check out your stats on COD Tracker!
Call of Duty: Black Ops Cold War
Call of Duty®: Black Ops Cold War will drop players into the depths of the Cold War's volatile geopolitical battle of the early 1980s. In a gripping single-player Campaign, players will descend into the dark center of a global conspiracy alongside iconic characters Woods, Mason, and Hudson, as well as a new cast of operatives to stop a plot decades in the making.
Call of Duty: Black Ops III
Call of Duty: Black Ops 3 is a dark, gritty future where a new breed of Black Ops soldier emerges and the lines are blurred between our own humanity and the cutting-edge military robotics that define the future of combat.
---
Stay tuned to @CODTracker on Twitter for full Call of Duty coverage.
If you're new to Call of Duty Tracker, you should know that we also offer free services such as player statistics, leaderboards, and a cosmetics database. Consider checking us out and let us know on Twitter what you'd like to see next!
Comments