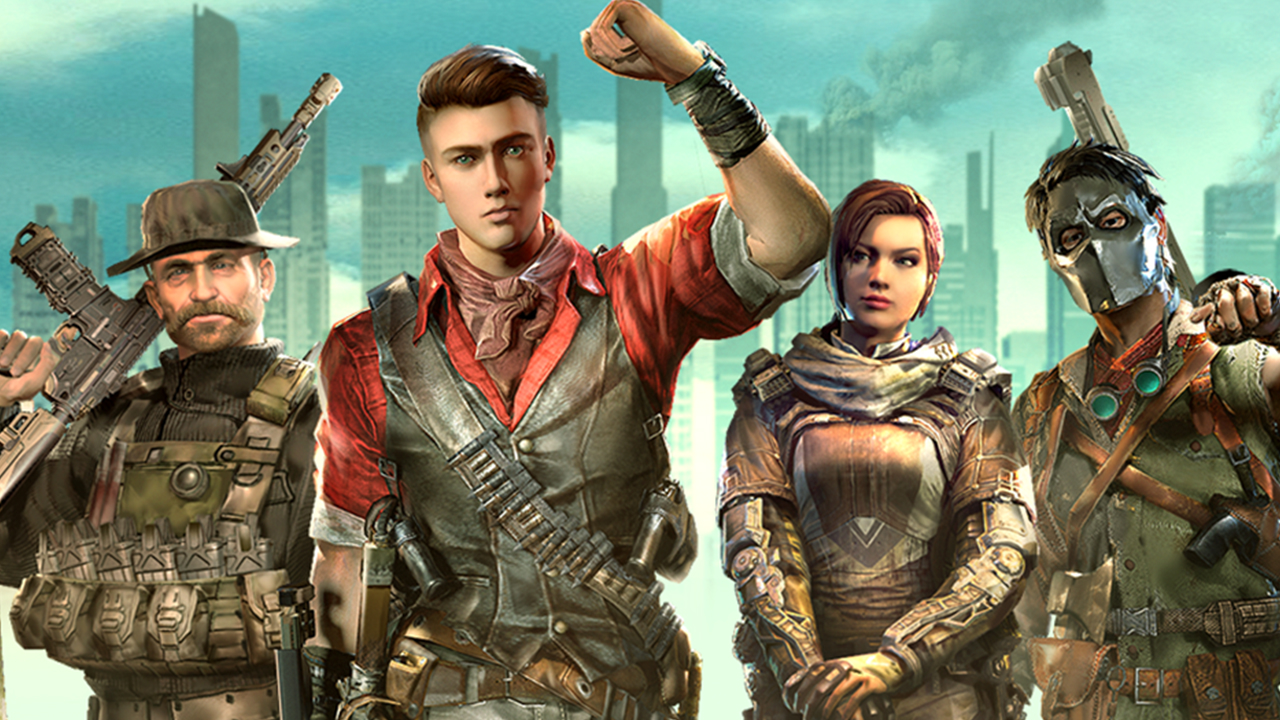 On Sunday, January 11th, 2015, Call of Duty Online released exclusively in China as a free-to-play title tailored to the needs and interest of gamers in China. Developed by Activision Shanghai and Raven Software, and published by Tencent, the niche title amassed a substantial, dedicated player base over the years and would even pique the interest of players outside of its target region.
With a focus on the Country of China, Call of Duty Online did not conform the expectations and schedule of the primary Call of Duty titles. The title was seemingly free to take itself in its own direction, which resulted in the series-first Battle Royale mode, a unique Zombies encounter, a Multiplayer experience consisting of fan-favorite content and systems. Throughout its lifespan, players in the American and European regions would often express their desire for such a title to see a worldwide release.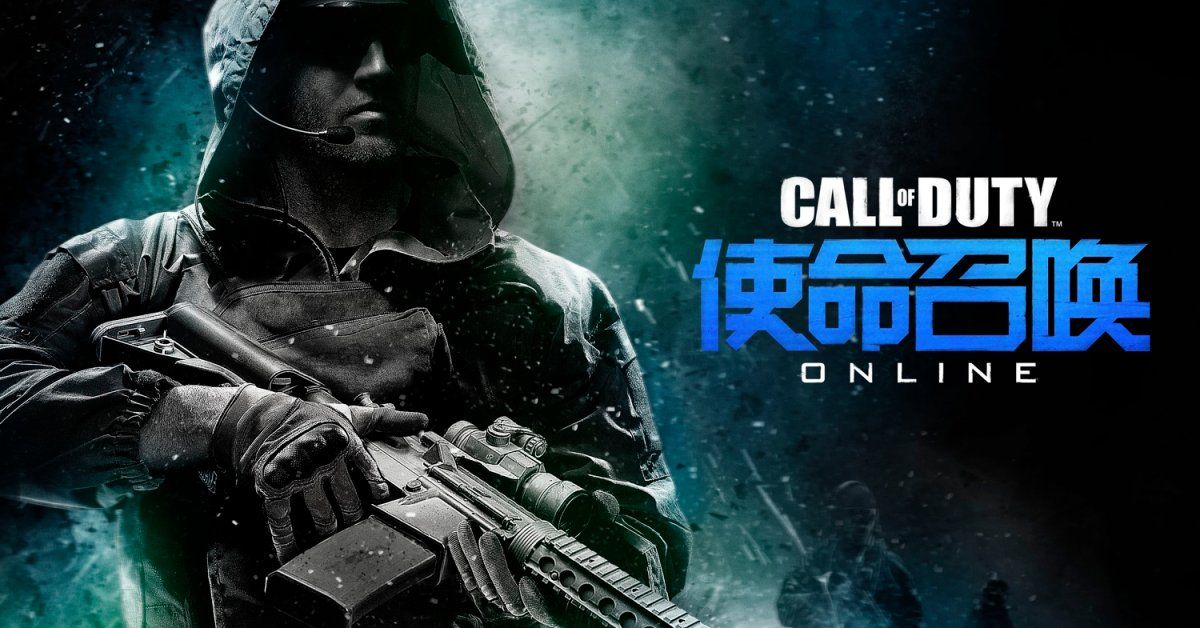 To the disappointment of many, Activision and Tencent have announced that the Call of Duty Online project will be sunsetted by Tuesday, August 31st, 2021. Following the launch of Call of Duty Mobile in China, the Publishers urge players to transition to the mobile experience and are offering rewards for players of the ill-fated title.
Thanks to the soldiers for their love and companionship to Call of Duty Online in the past 6 years . We are honored to be able to create and share an unforgettable gaming experience with you. Sincere thanks to all the fighters of "Call of Duty Online "!

Before the game server is shut down, soldiers can continue to play the game, participate in activities that are still in progress, and use the remaining tokens and prop resources; after the game server is shut down, all account data and characters and other information in the game will be cleared .
This announcement has been met with an overall negative reaction as many Chinese gamers feel that the Call of Duty Mobile experience is not as accessible or extensive as the established title. However, it's unlikely that Activision and Tencent will reverse this decision. Because of this, we highly recommend checking out similar, community-run experience, such as IW4x, Plutonium, and sm².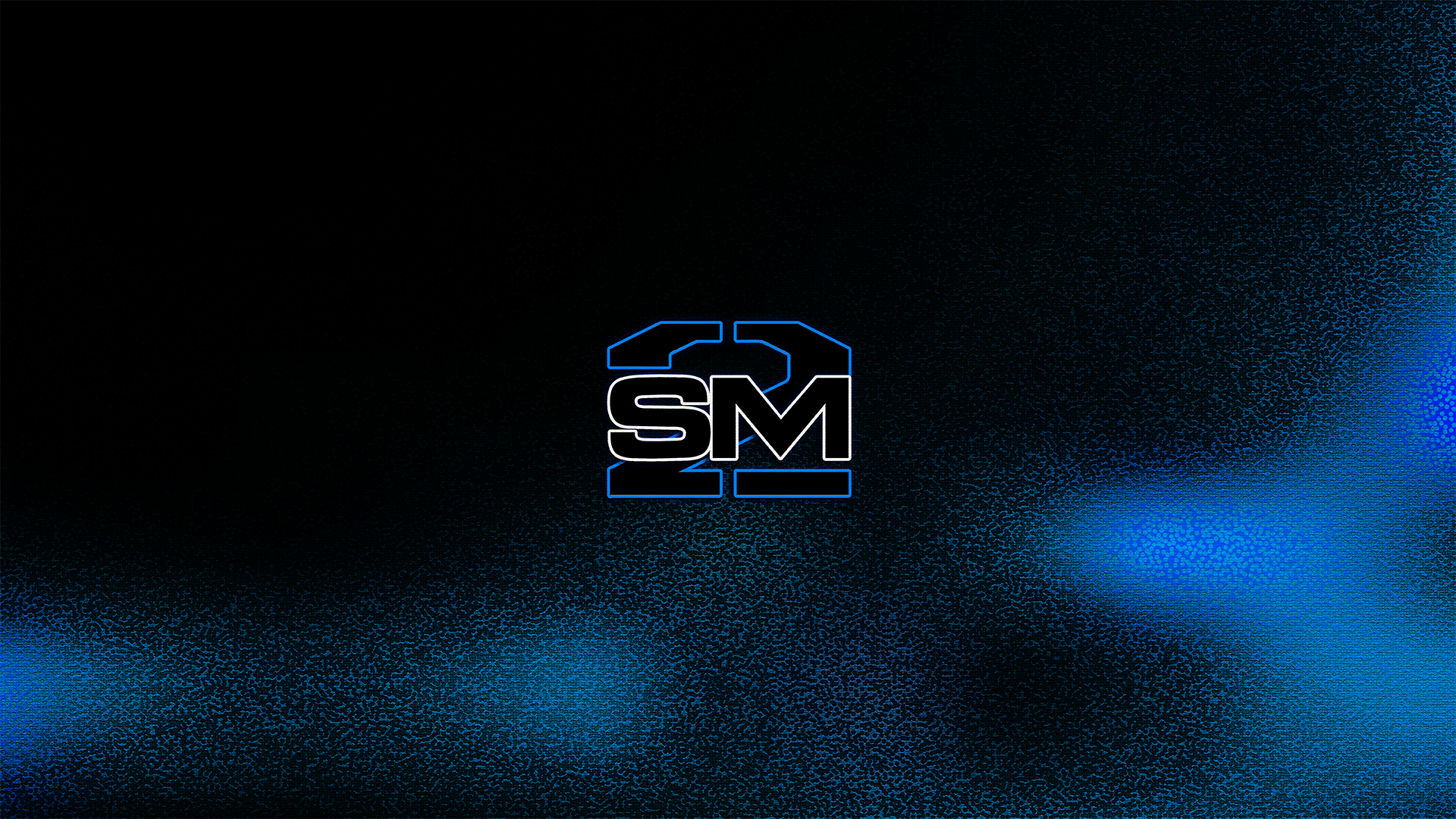 ---
Stay tuned to @CODTracker on Twitter for full Call of Duty coverage.
If you're new to Call of Duty Tracker, you should know that we also offer free services such as player statistics, leaderboards, and a cosmetics database. Consider checking us out and let us know on Twitter what you'd like to see next!
Comments