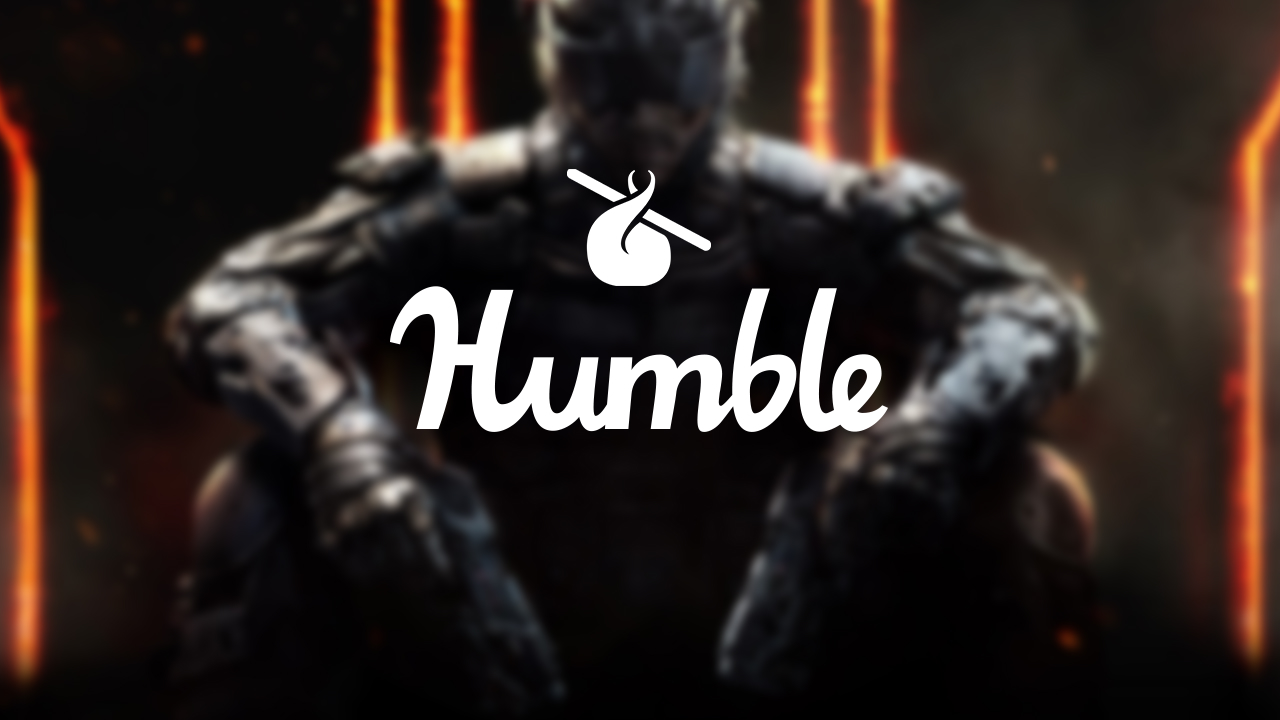 The Adrenaline Fueled Sale is active on the Humble Store until Friday, August 6th! During this time, PC players can find a handful Call of Duty titles and DLC on sale for 50% off! Whether you're looking to complete your classic collection with Call of Duty 4: Modern Warfare, or need to experience the full DLC experience in Call of Duty: Black Ops 3, now's the time to buy.
The Humble Store will provide a Steam Product Code upon purchase, no separate launcher required.
The following Humble Store links contain a referral code which supports Tracker Network.
Call of Duty: Black Ops III
Call of Duty: Black Ops 3 is a dark, gritty future where a new breed of Black Ops soldier emerges and the lines are blurred between our own humanity and the cutting-edge military robotics that define the future of combat.
Call of Duty 4: Modern Warfare
The new action-thriller from the award-winning team at Infinity Ward, the creators of the Call of Duty® series, delivers the most intense and cinematic action experience ever. Call of Duty 4: Modern Warfare arms gamers with an arsenal of advanced and powerful modern day firepower and transports them to the most treacherous hotspots around the globe to take on a rogue enemy group threatening the world.
---
Stay tuned to @CODTracker on Twitter for full Call of Duty coverage.
If you're new to Call of Duty Tracker, you should know that we also offer free services such as player statistics, leaderboards, and a cosmetics database. Consider checking us out and let us know on Twitter what you'd like to see next!
Comments