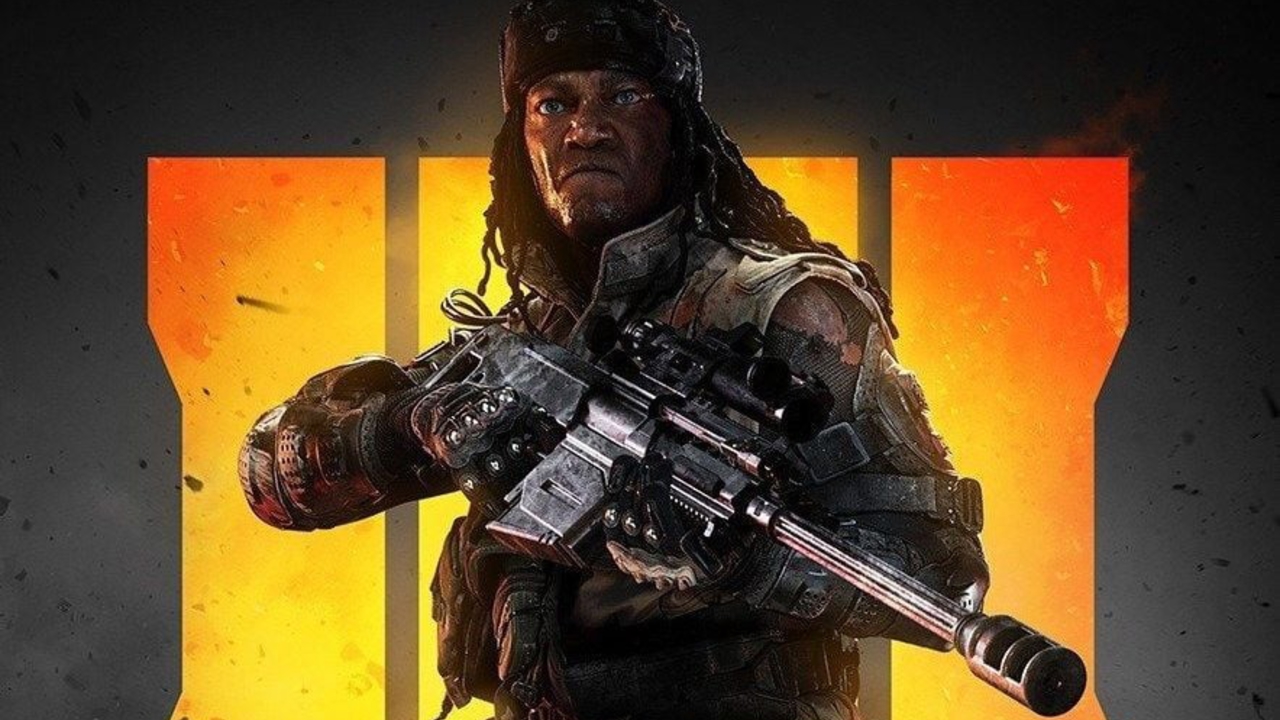 On Tuesday, February 12th, 2019, reports of a lawsuit against Activison Publishing, filed by Robert Booker Tio Huffman, better known by his ring name Booker T., emerged. The lawsuit alleged that Activision had infringed upon the likeness of his G.I. Bro comic book character during the creation of the Prophet Specialist in the 2018 release Call of Duty: Black Ops 4 by Treyarch.
This is an action for copyright infringement. Booker T. created two comic books based on his character "G. I. Bro." G.I Bro is a special operations action hero. Defendants published a series of multiplayer, first-person shooter games under the general title "Call of Duty." In 2018, Defendants released Call of Duty: Black Ops 4, a "prequel" to the prior video game Call of Duty: Black Ops III. In Call of Duty: Black Ops III , one of the "specialist" characters was David "Prophet" Wilkes, who had replaced 90% of his body with "cybernetics"to enhance his fighting ability. For the "prequel," Call of Duty: Black Ops 4, Defendants chose to depict "Prophet" as he was before he remade himself. They could have drawn him any way they wanted. But they chose to steal Booker T.'s "G. I. Bro."
David "Prophet" Wilkes is a character and playable Specialist featured in both Black Ops 3 and Black Ops 4. According to the Plaintiff, the latter title stole the appearance of Booker T.'s original character without permission or consideration for the source material. Activision refuted these claims and fought the case over the span of more than twenty five months.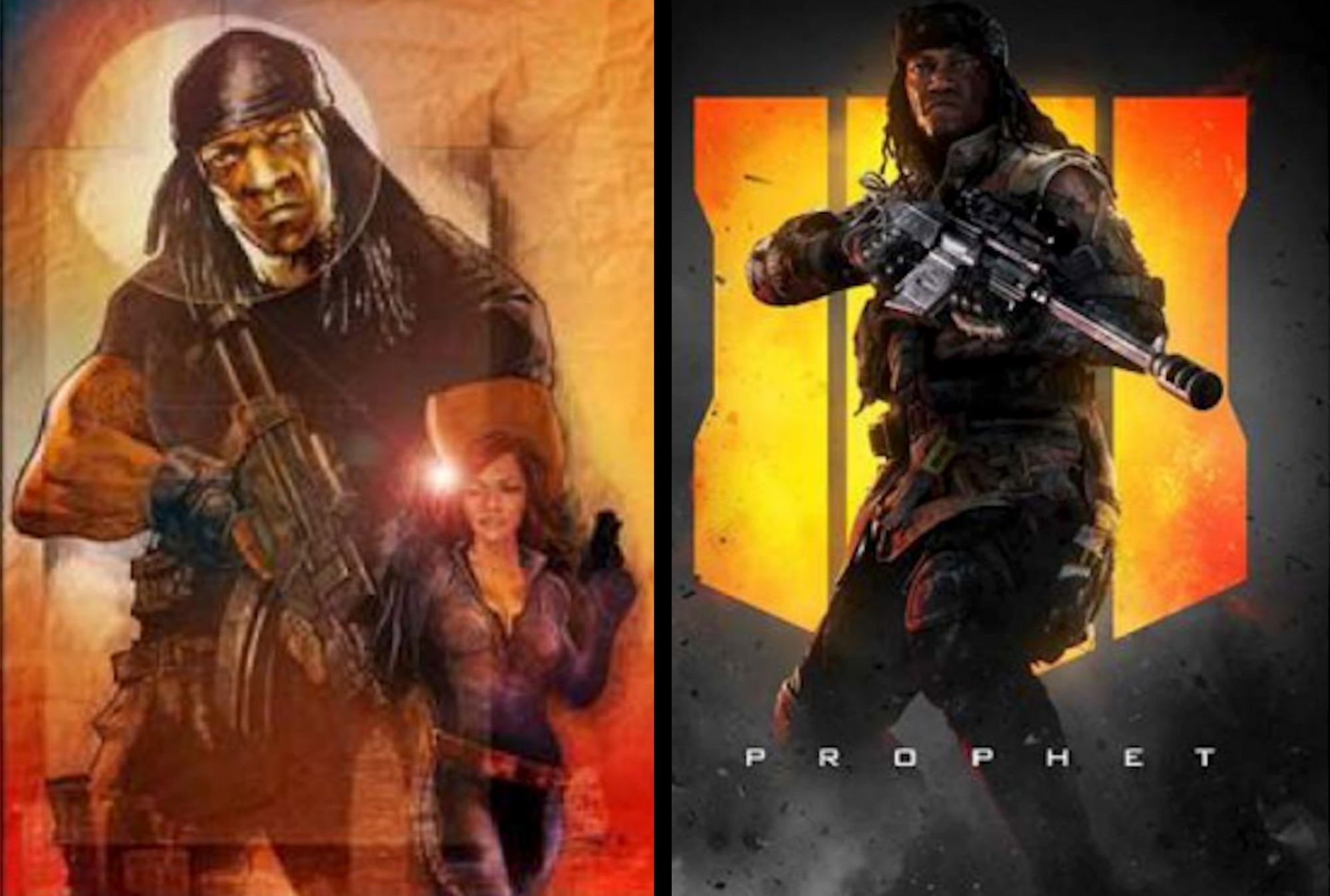 Micah Dortch, of the Dallas office of the Potts Law Firm which represented Booker T. claimed that the resemblance was indisputable.
When seen side-by-side there can be no question that this character was copied from G.I. Bro. From the hair, body type and clothing, right down to facial expressions, the similarities are too profound to be an accident.

Booker T. has devoted a significant amount of time and money creating and organically growing his G.I. Bro character. That entrepreneurial investment should not be erased by such a blatant act of copyright infringement by a gaming juggernaut.
Reports suggest Activision's lawyers argued Booker T. and his team had exaggerated the similarities between G.I. Bro and Prophet. Activision also argued Booker T. lacked evidence the character artists had access to the poster, and that the image of G.I. Bro was uncopyrightable because it copied a similar image of Dwayne Johnson "from the neck down."
In the end, the jurors sided with Activision and the publisher emerged victorious in the lawsuit. E. Leon Carter of Carter Arnett, Trial Counsel for Activision Blizzard, provided the following closing statement.
We are pleased with the outcome. Bottom line, to call this a frivolous case would be a massive understatement.

Activision creates games with the utmost integrity and is extremely proud of everyone involved with the development and creative process for all of our games including Call of Duty: Black Ops 4, including the incredible talent like William Romeo who helped bring our vision to life. Today, the jury validated that process.
---
Stay tuned to @CODTracker on Twitter for full Call of Duty coverage.
If you're new to Call of Duty Tracker, you should know that we also offer free services such as player statistics, leaderboards, and a cosmetics database. Consider checking us out and let us know on Twitter what you'd like to see next!
Comments